Princess Theodora Greece, younger daughter of King Constantine and Queen Anne-Marie, took to her Instagram to announce her engagement to lawyer Matthew Kumar. Theodora is an LA-based actress who has a recurring role on the daytime drama "The Bold and the Beautiful." Her nephew Prince Achileas-Andreas has also appeared on the show.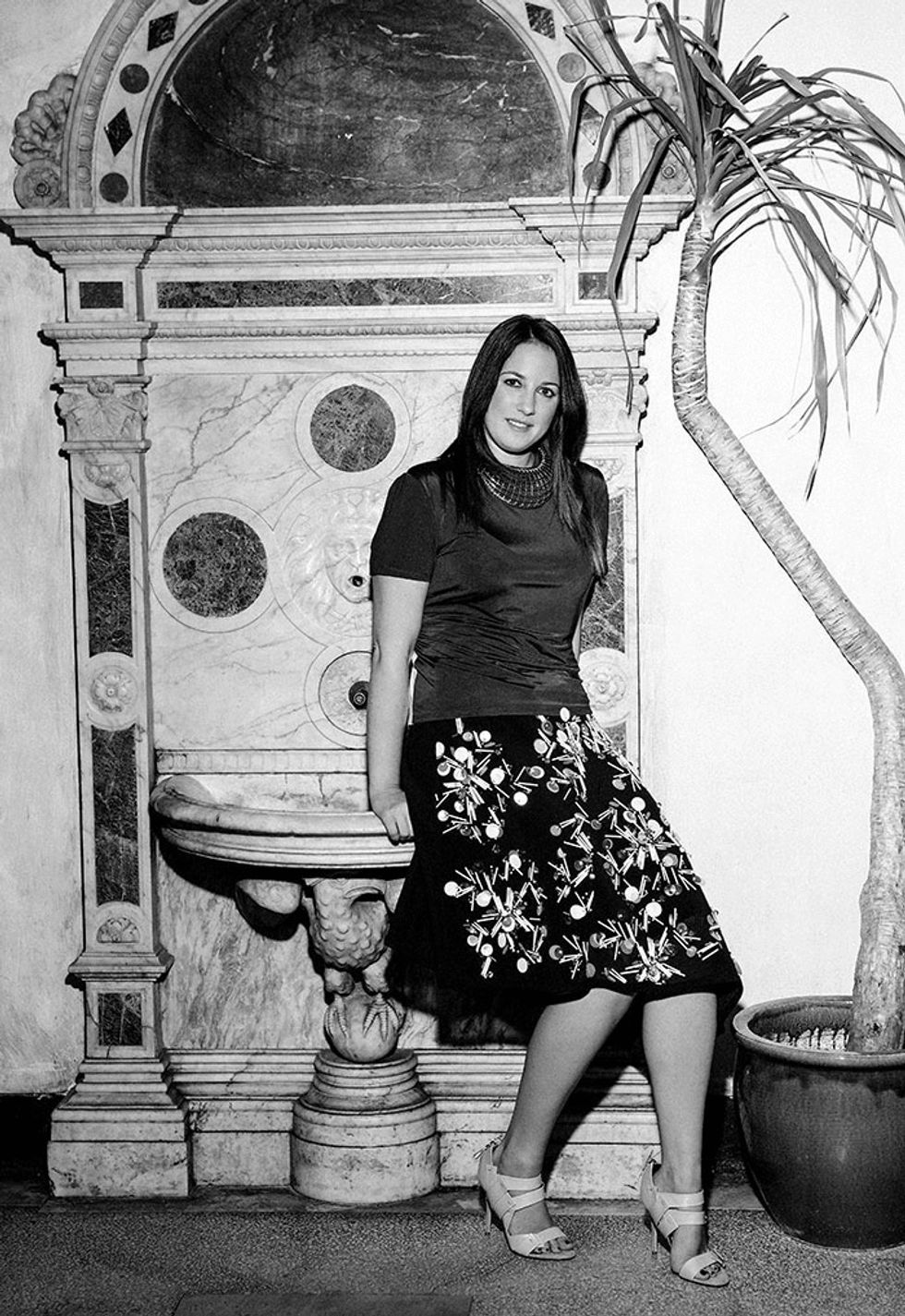 "Words can't express our happiness and excitement," she wrote. "I can't wait to marry this wonderful man. I love you Matt."
Her marriage will leave only one of the King of Greece's five children unmarried. Prince Philippos is single but was seen with his girlfriend Nina Flohr at the wedding of the Duke and Duchess of Sussex. Flohr's father is the millionaire founder of the airline VistaJet.
Theodora, who's a goddaughter of Queen Elizabeth, appeared in Paper Magazine's 2014 Beautiful People issue.
Photograph by Harper Smith