Rare Prince Performance of 'Nothing Compares 2 U' Drops
It's been nearly a decade since the passing of one of the world's most legendary pop polymaths, Prince. Not only did the Minnesota-born pop pioneer leave behind a gap in the hearts of fans, but a Prince-sized hole on stages across the world that were once graced with his androgynous, incomparable personality and unparalleled performance prowess.
Luckily eager listeners are able to witness His Royal Badass take the stage again, this time through never-before-seen footage captured during a 1992 club performance. Shared by The Prince Estate as part of a deluxe rerelease of his 13th studio album, Diamonds And Pearls, the clip features a concert that took place in Prince's Minneapolis nightclub, Glam Slam. In it, Prince and singer Rosie Gaines perform his iconic song "Nothing Compares 2 U."
"Prince seemed to fully enjoy this performance with the tightest band in the land," Scott McCullough the director, cinematographer and camera operator of the Glam Slam concert film, tells PAPER. "This historic one-moment-in-time is a true authentic Prince performance in a nightclub (which was frequent but rarely recorded)."
The clip is filmed in just one take with no reshoots, on a small 20-foot stage. "Even though filming was limited by strict lighting limitations and literally last-minute preparation, I found that it was about the music in the raw," McCullough says. "Prince's performance is so in charge and rare – nothing compared to it and it's intimately moving. It was a sheer joy to film and work with Prince and these great musicians. This concert was one of the highlights."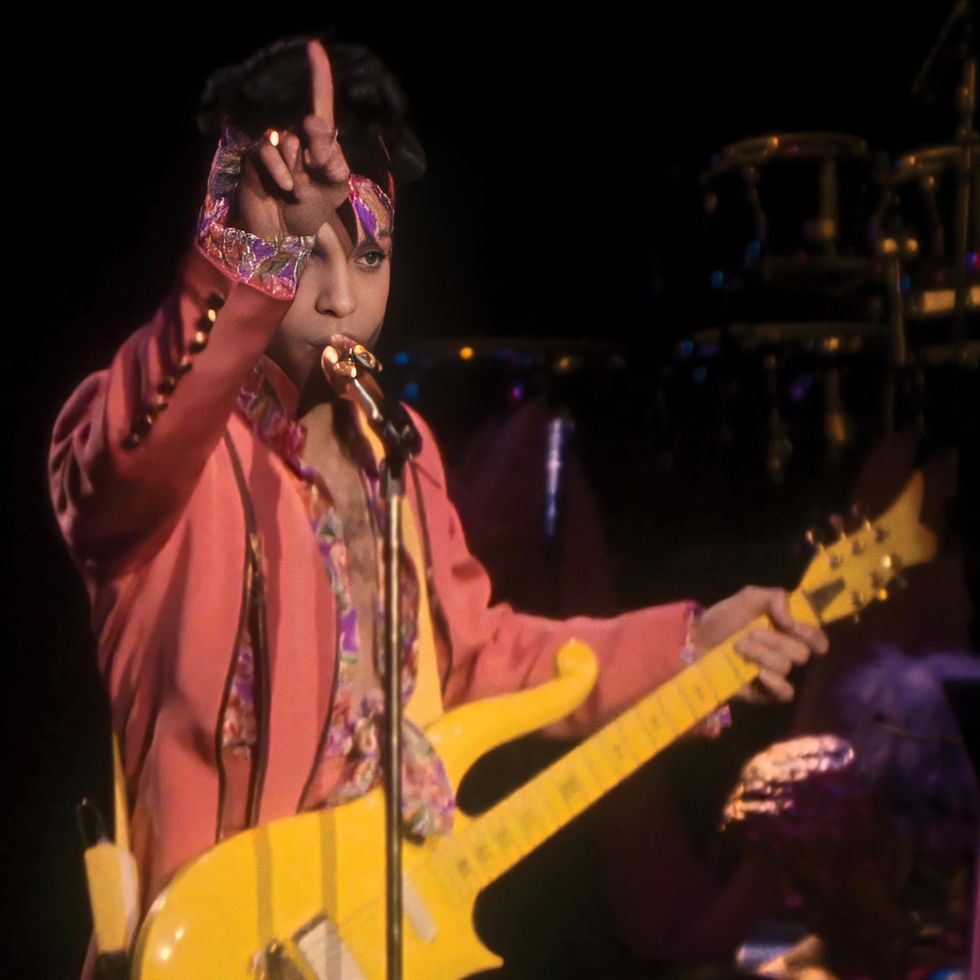 The entire Glam Slam concert of the sweaty, sold-out, last-minute show, is included in the deluxe reissue of the Diamonds And Pearls album. The reissue also comes with 47 unreleased tracks. At the time of its original release, the album made waves worldwide, reaching multi-platinum status in the U.S. and U.K. The groundbreaking album featuring hits "Gett Off," and "Cream" remains a bestseller to this today.
Photography: Charles Spicer
Director: Scott McCullough
From Your Site Articles
Related Articles Around the Web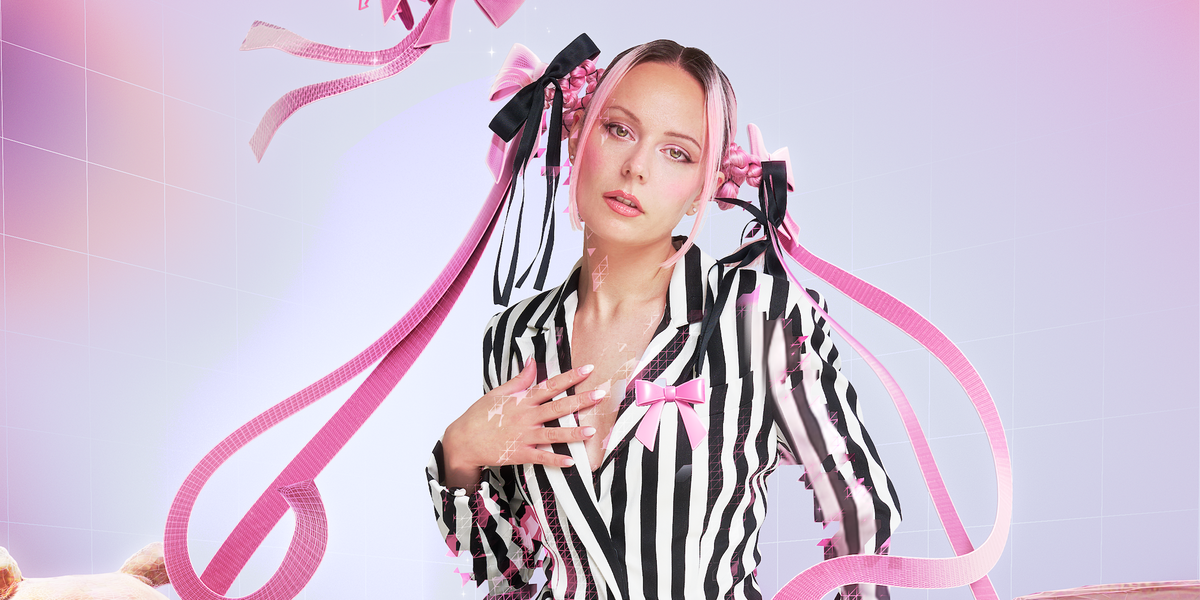 Music
Story by Harry Tafoya / Creative direction & VFX by Andy Rolfes / Photography by Nicholas Needham / Styling by Erik Ziemba / Hair by Davey Matthew / Makeup by Frostie Delite
Story by Harry Tafoya / Creative direction & VFX by Andy Rolfes / Photography by Nicholas Needham / Styling by Erik Ziemba / Hair by Davey Matthew / Makeup by Frostie Delite
07 November