In NYC underground it-girl May Rio's newest music video "Need You Like," I came for the goblin-on-goblin make-out session but stayed for the tragic love saga. As tears ran down May Rio's wicked and wart-beset face as she clutched her troll dolls in woe, my heart panged for her. Hell hath no fury like a blonde witch scorned.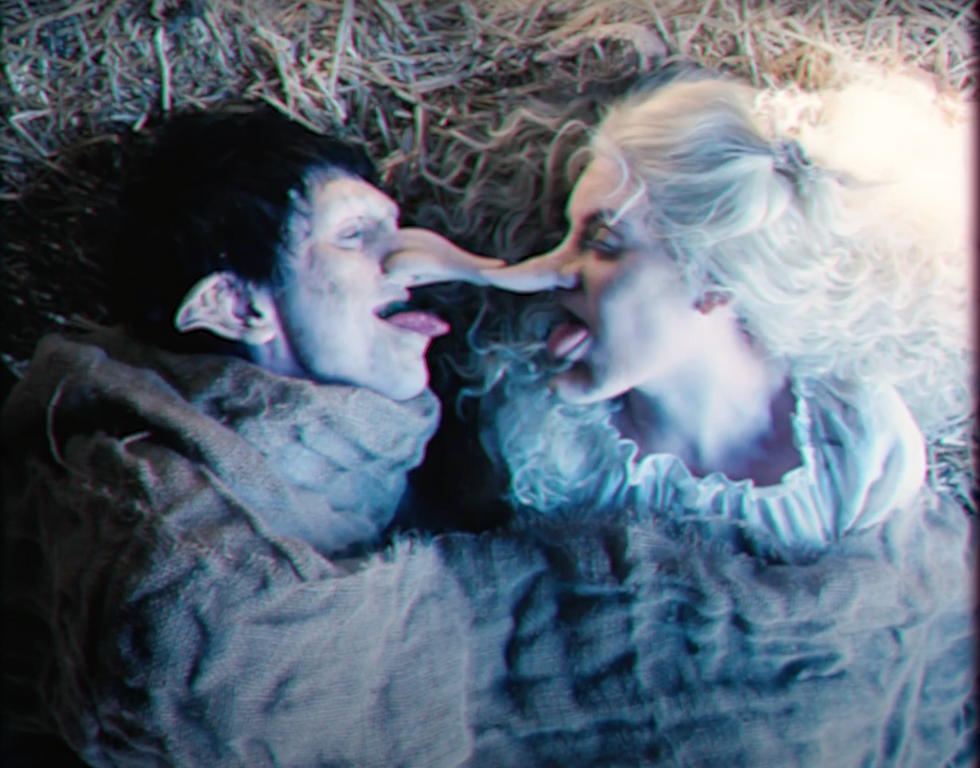 After a year of touring and hobnobbing with NYC's cool kids, lighting up the underground circuits in Brooklyn and Manhattan, May Rio is releasing the single "Need You Like." The fairy-synthed, indie-pop single and troll-filled video is Rio's first release after a banner year of features (The Dare's "Girls" and Blaketheman1000's "Blake 2," to name a few). The whimsical video, co-directed by Arjun Ram Srivatsa and Lena Greene and choreographed by Sharleen Cidiac, features a handful of buzzy NYC musicians and artists including Marcus Maddox, Owen Drum, Lulu Frost of the Frost Children, and EJ O'Hara.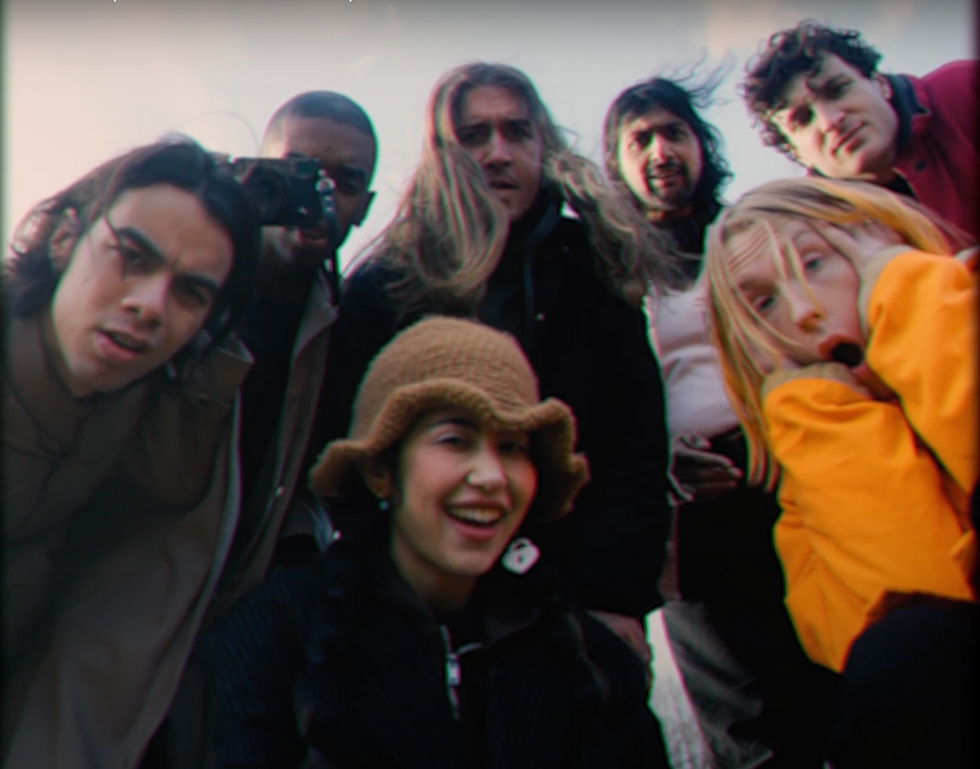 While May Rio's dreamworld guest list might be less fantasy and more... exactly who you would expect to attend this kind of artsy outing, the offbeat humor and oddball love story are sure to pull you in. In the fairytale book of "Need You Like," romance is as ghastly as braced teeth and prosthetic noses, and social media influencers touting make-up are instead witches crafting love potions.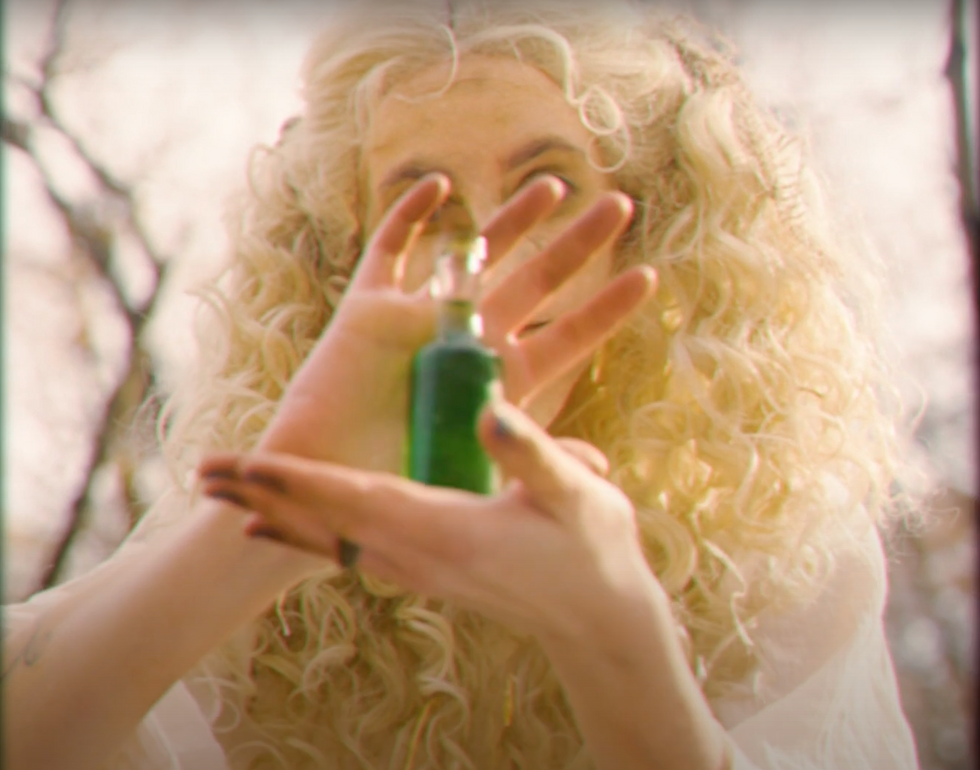 May Rio, the pop project of May Sembera, has an ever-growing music catalog of quirky and lovable head-boppers. Learning from the streets of Ableton and time spent in her bedroom during quarantine, her off-kilter pop songs about '20s hedonism are only getting weirder and better.
Check out the PAPER premiere of "Need You Like," below.
Photos via YouTube/ May Rio

From Your Site Articles
Related Articles Around the Web
Sign Up For The Morning PAPER