"Have more fun!" Ashley Mayorquin exclaims as she introduces PAPER to the seriously unserious thesis of her newest project, Terrible Twos. Known to the Brooklyn music scene as Big Dumb Baby, the Nashville-born actor turned singer-songwriter, released her second EP today,a playful love letter to leaning into your silly side.
The unhurried, thumping bass and glib lyrics that punctuate lead track "Jenny's Place" bring you into the amusing world of Big Dumb Baby. The alt-rock track offers a teasing but cheerful insight into the life of a Brooklyn 20-something — a wonderland of many, many roommates, city mice and dirty dishes.
Describing her sound as "Shania Twain meets Pavement," the young artist infuses downtown indie-rock with a unique sunny Southern charm, proposing a distinctive and unfussy songwriting style that's reminiscent of Wet Leg and Soccer Mommy, with a cheerful Nashville twist.
For the release of her fun-filled EP Terrible Twos, PAPER sat down with Big Dumb Baby for a behind-the-scenes look at the making of the project and how the Brooklyn music scene influenced her Southern sound.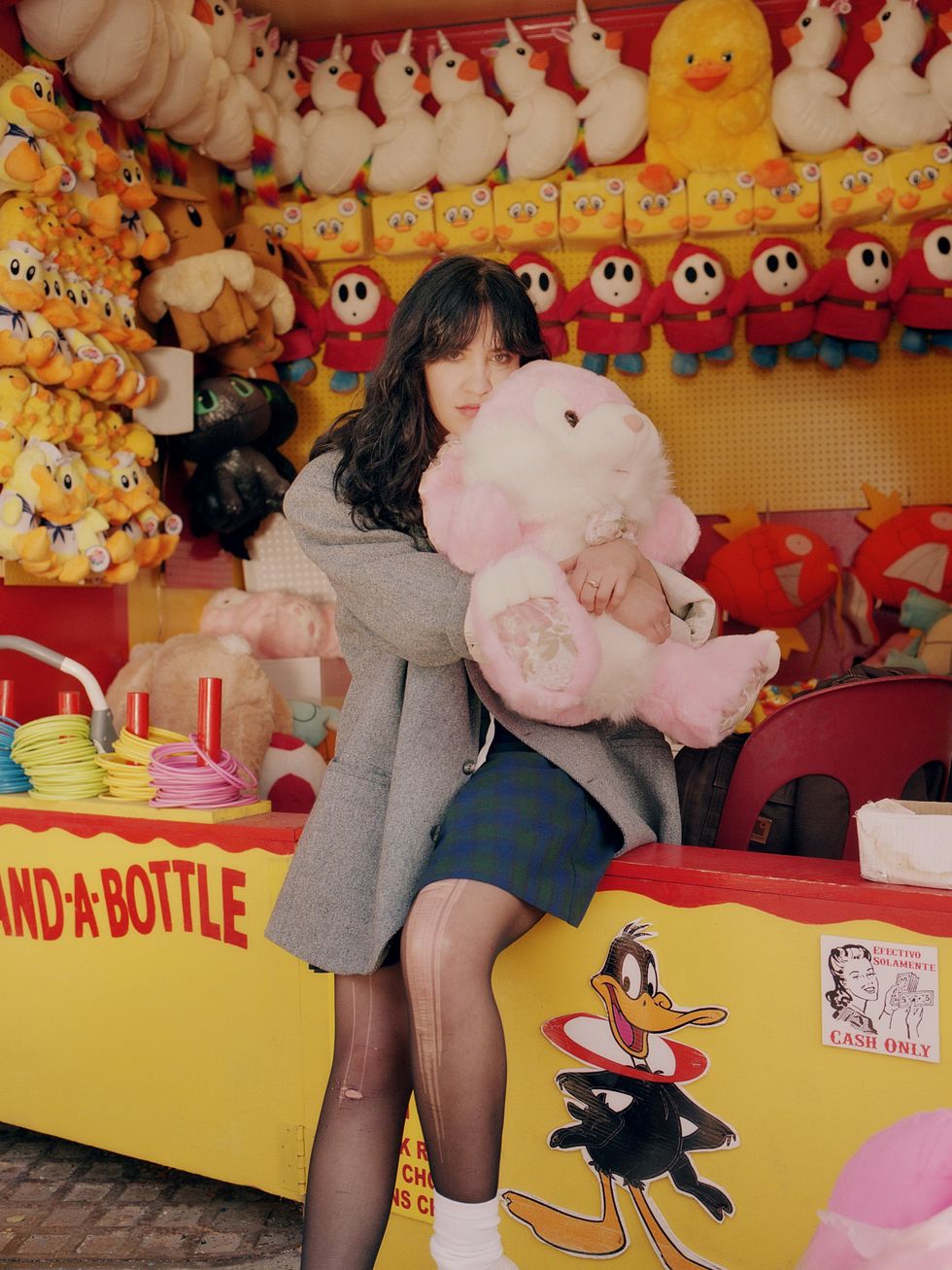 Tell me about your stage name.
Initially, Big Dumb Baby was only going to be the title of my first EP, but I changed my artist name to it shortly after I released it. I love to laugh and have fun and be silly; the name Big Dumb Baby encapsulates this for me. The project and lyrics are written from my own personal experience, but it's fun to tap into a persona just a little bit.
What does this project mean to you?
Coming from an acting background, I've always enjoyed the act of storytelling. However, for me, music is a much more accessible form of self-expression. Big Dumb Baby has been a way to share my experiences and connect with a wide range of people. Nothing makes me happier than hearing about how people relate to my songs.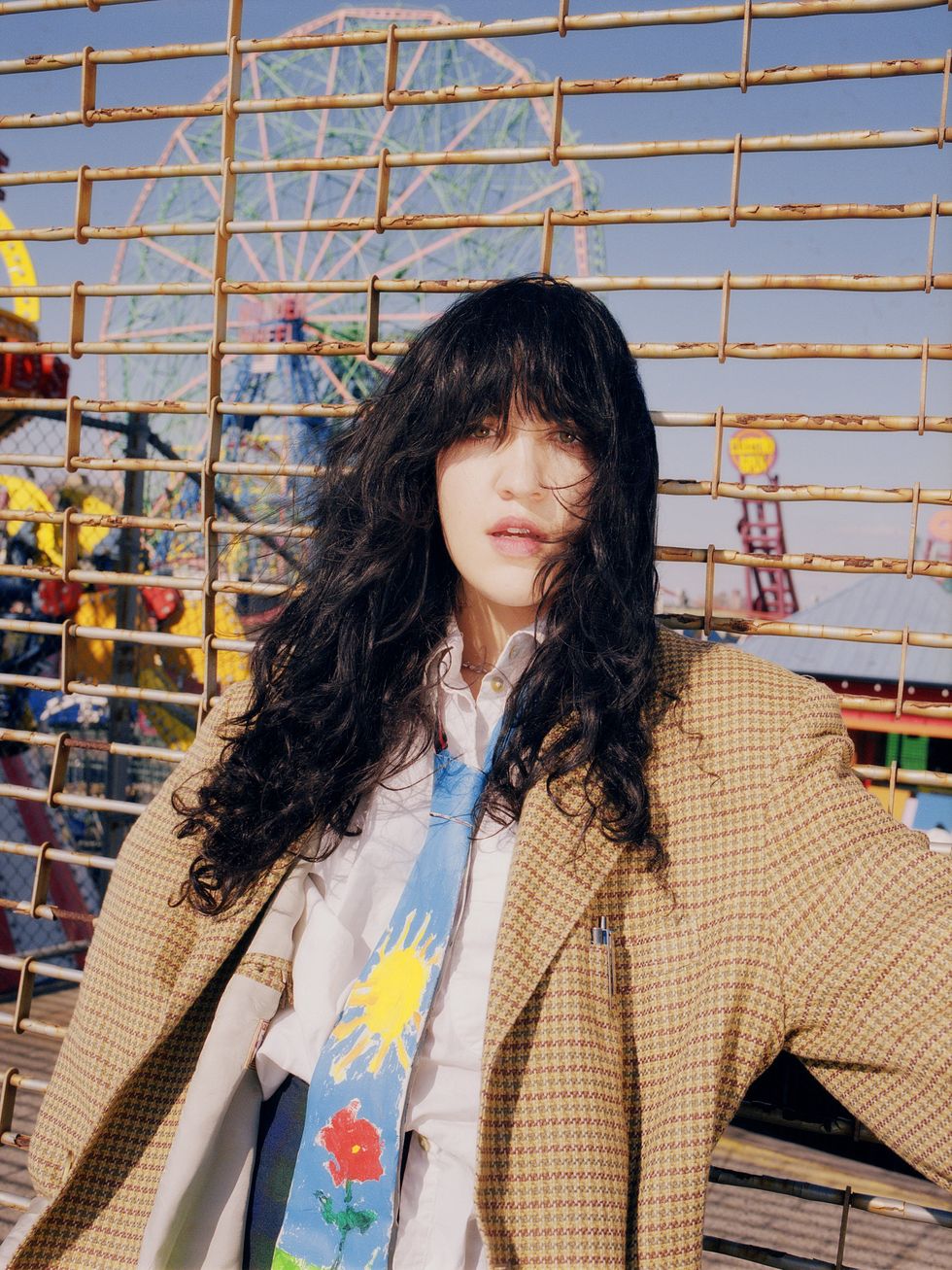 Is there a "thesis" to Terrible Twos?
Have more fun! The first EP was a product of a much darker point in my life. However, these last few years have been really, really joyful. Terrible Twos is an expression of that.
Terrible Twos is your second EP. What did you bring into this process that you learned from the experience of making your first EP?
Oof, how to be direct. During my first EP, I was surrounded by a bunch of studied musicians and felt I lacked the vocabulary to communicate what I was hearing for my songs. Through playing shows and taking on the role of band leader, I've gotten more confidence around verbally formulating how I'd like things to sound, and in turn, I've become more hands-on in the production process.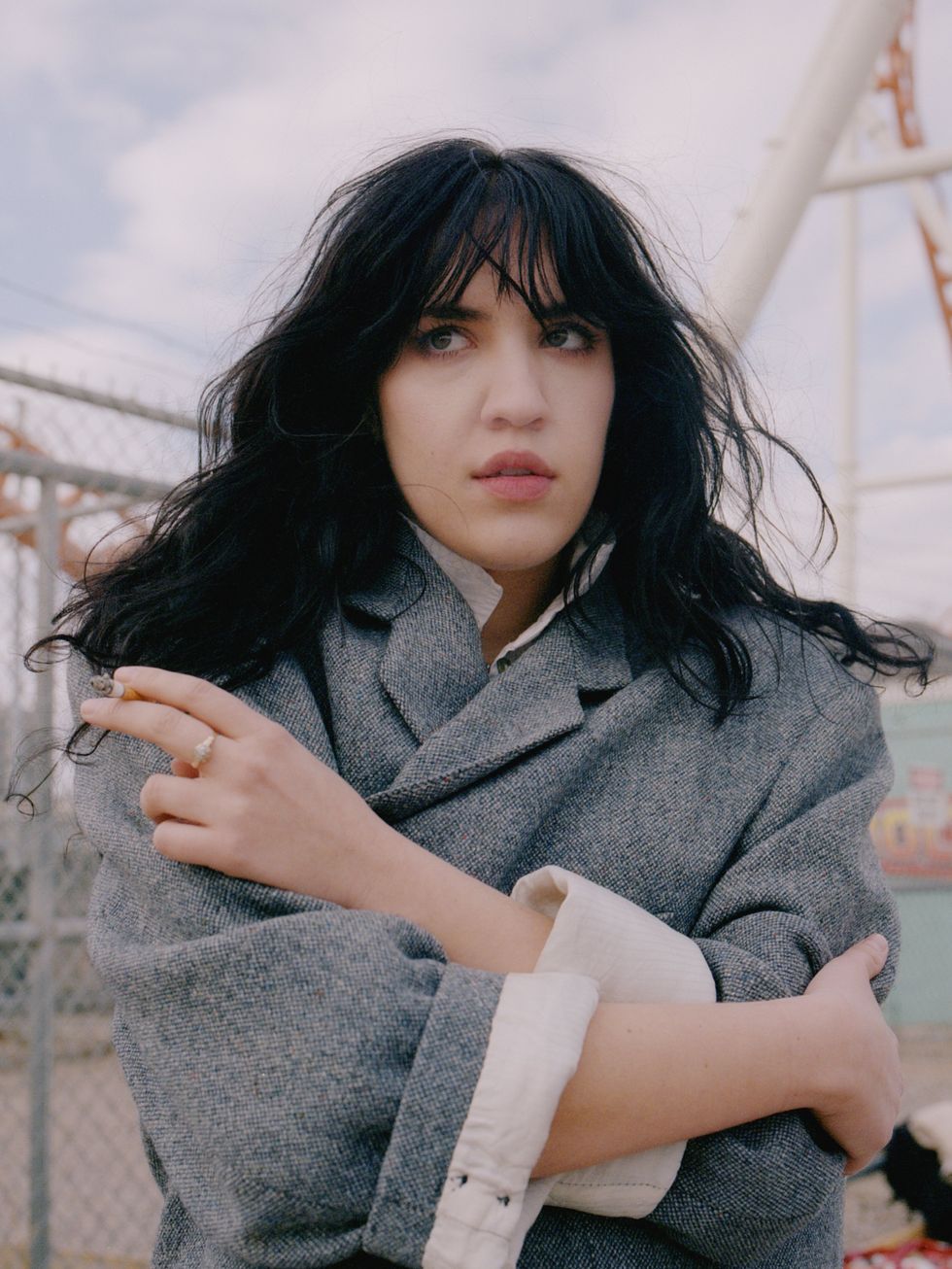 How has your sound evolved from the start of Big Dumb Baby?
If you listen to my first EP, there's a lot of genre flipping. I was still figuring out how to blend my musical tastes in a way that was sonically cohesive. While all still distinct, the songs on Terrible Twos are more blended with one another. I think each song sounds like a Big Dumb Baby song, if that makes sense. I've tapped further into my own songwriting style, and I'm continuing to refine this in the new songs I'm writing, which is exciting!
You describe your sound as "Shania Twain meets Pavement." Can you tell me a little about what that means?
Indie-rock is such a vague descriptor that can mean so many things, so I dislike referring to Big Dumb Baby solely as "indie-rock." If you've listened to my music, there's no denying I'm very influenced by '90s indie rock projects like Pavement and Liz Phair, but underneath that, there are elements of pop and country (the Shania part). I'm from Nashville, Tennessee and grew up listening to pop-country radio every day on my way to school. While I don't strive for this sound, I think it subconsciously seeps into my music and I'm totally okay with it.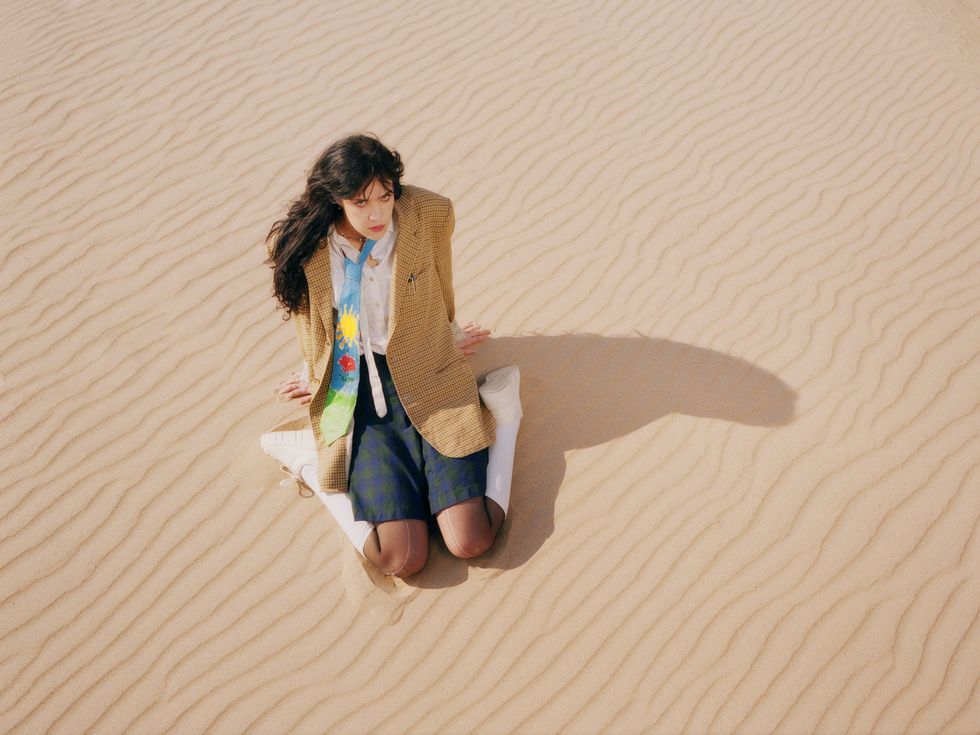 How does the Brooklyn music community compare to your experience in Nashville?
The main difference is there is simply more of a variety of art being made in New York. Nashville is an incredible city for music, but my community here is much more expansive. My community here is not only made up of musicians but designers, writers, photographers, etc.
How does the Brooklyn scene influence your music?
The amount of talent here is mind-boggling. There are too many people to list, but for example: Shallowhalo, Precious Human, Grumpy and May Rio — not only insane writers, but they've all tapped into a sound that is so distinct to them. Everyone is doing their own thing and being really good at it. It's pushed me to continue to explore and expand on what makes Big Dumb Baby different. I used to shy away from the theatricality of my writing because I didn't want to be pigeonholed as the ex-theatre girlie, but being surrounded by artists who are unapologetic has given me more confidence to do the same.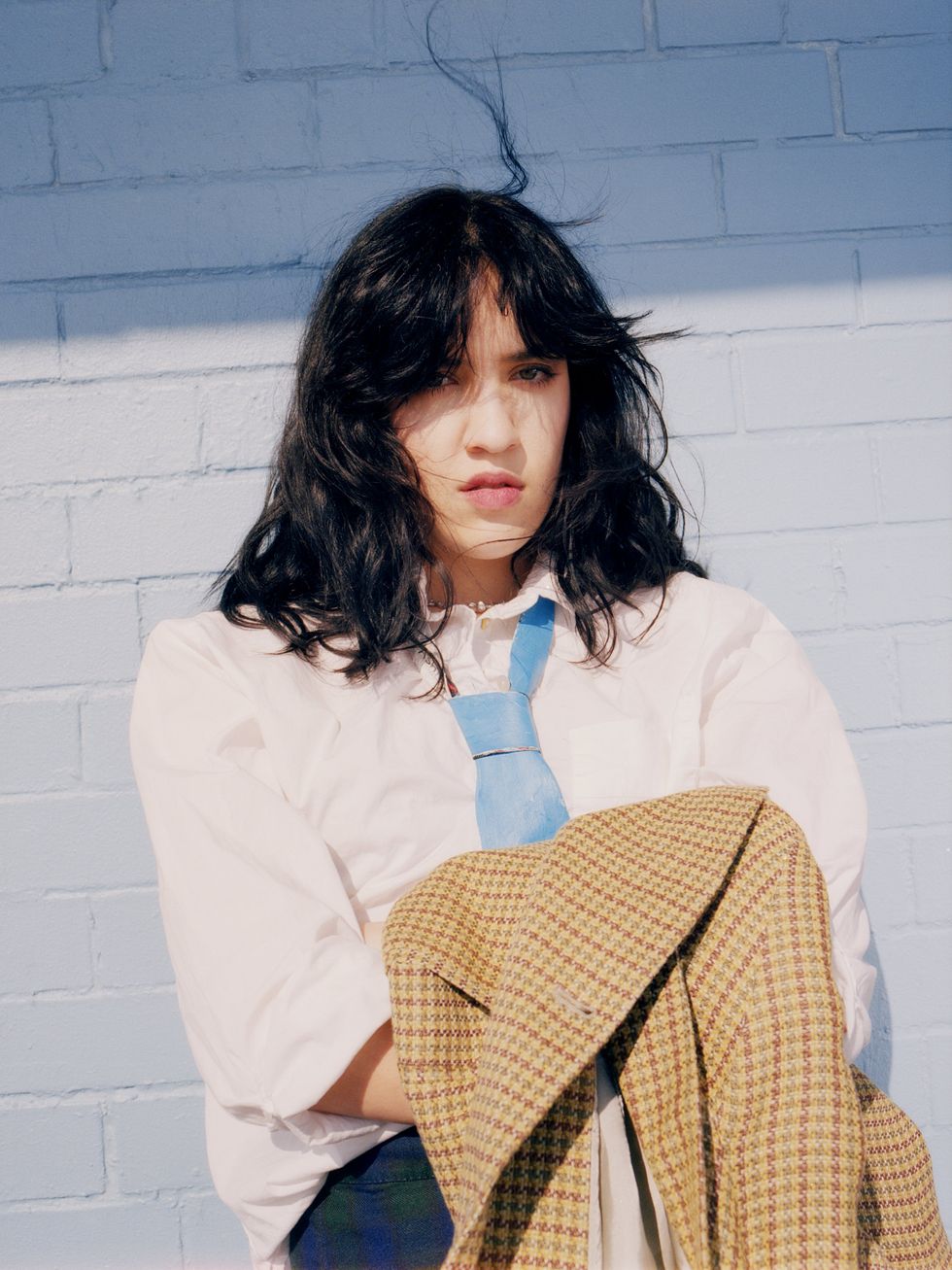 What artists are you really digging right now?
Definitely all of the artists in my circle that already I've mentioned. In addition, my friends Carol (another NYC legend), Brennan Wedl and I.R. Michael have all written some of my favorite songs ever. Outside of that, I've been on an '80s deep dive. I can't stop listening to the albums Skylarking by XTC and Hats by The Blue Nile. Björk, Ted Lucas, J.J. Cale and Caetano Veloso are artists that also stay in rotation.
What do you want people to know about you?
I've been learning how to DJ with 19 friends in a rigorous training program we call "DJ Academy." Post-EP release, I'll have more time on my hands, so someone should book DJ Academy for a weekly residency or something.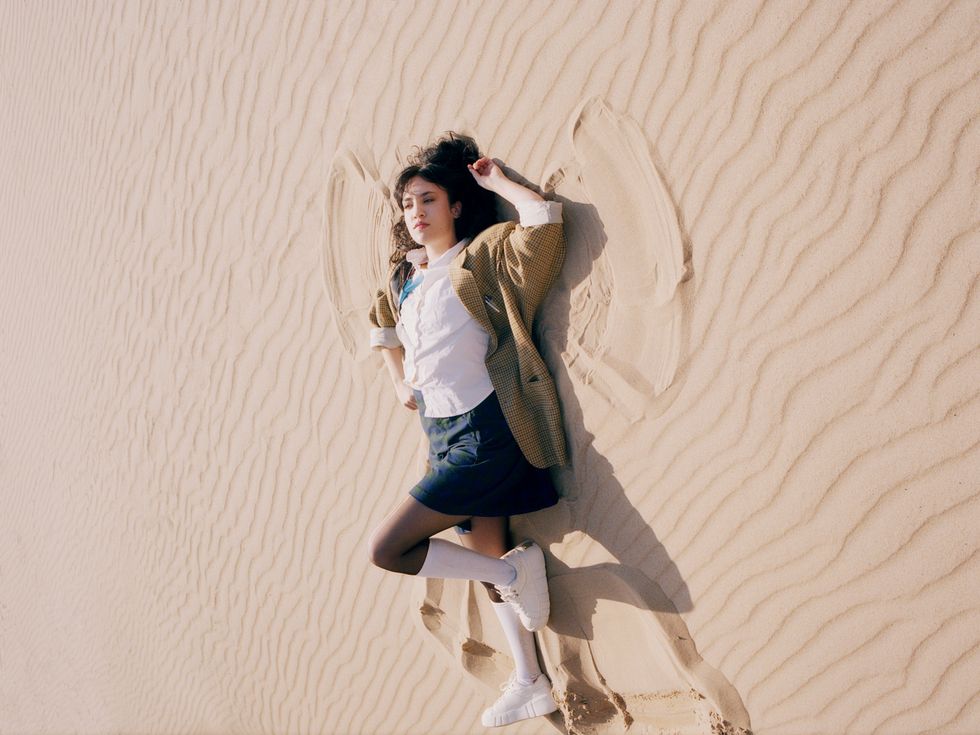 From Your Site Articles
Related Articles Around the Web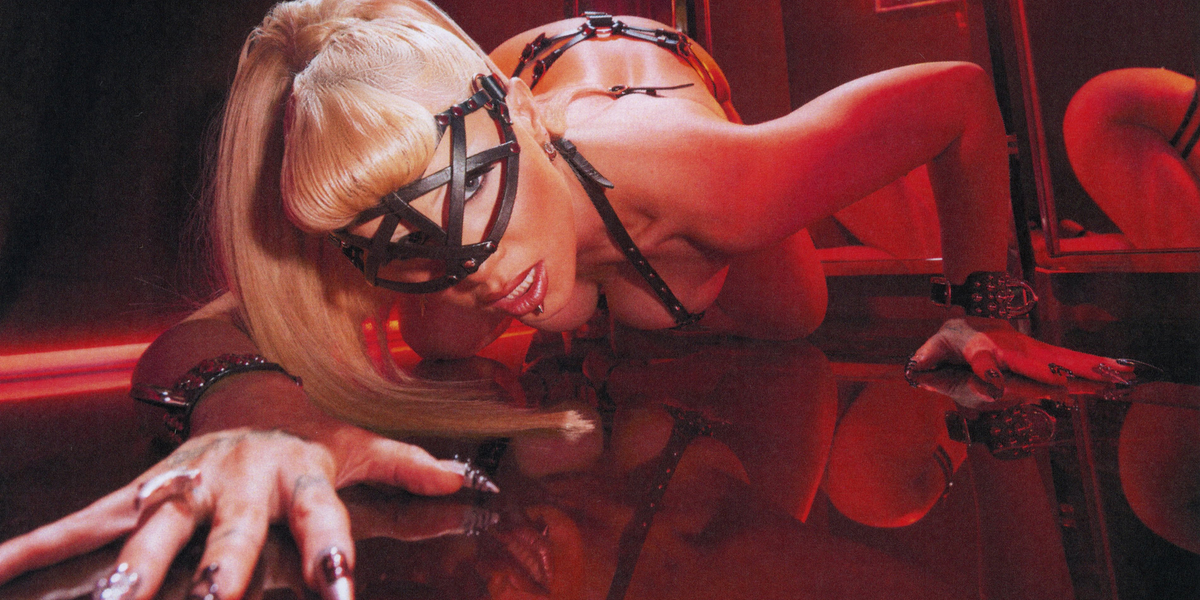 Music
Story by Ivan Guzman / Photgraphy by Breakfast For Dinner / Styling by Malcolm Baron Smith
Story by Ivan Guzman / Photgraphy by Breakfast For Dinner / Styling by Malcolm Baron Smith
10 November