The inimitable comedy duo of Kate Berlant and John Early have teamed up again for a new original Vimeo series 555, and PAPER is premiering the trailer below.
Directed by Andrew DeYoung, the show finds the two comedians embodying the callous absurdity and morbid competitiveness of Hollywood, through various characters and surreal situations.
555 will follow in Berlant and Early's staple ability to perfectly illustrate and lampoon the various humiliations--and humanity--in the obsessive quest to conquer tinsel town.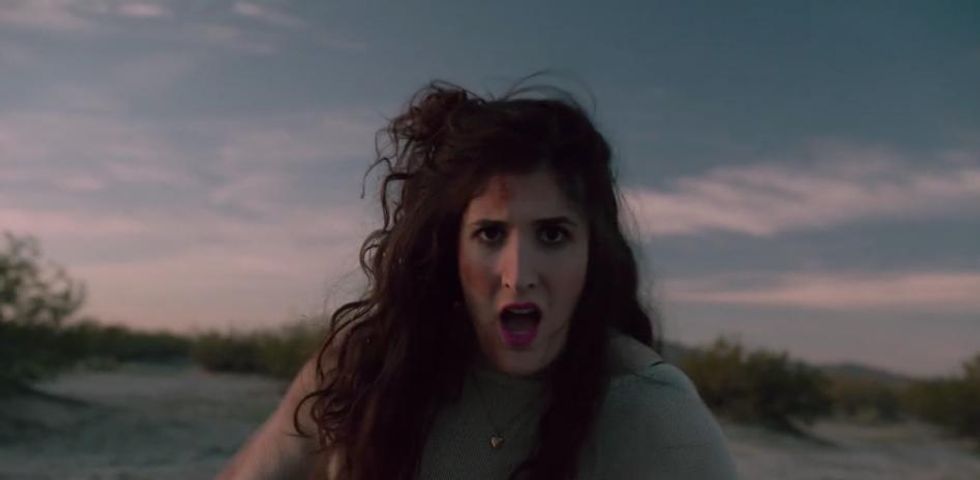 The series, which is executive produced by Tim Heidecker and Eric Wareheim, is available exclusively on Vimeo starting January 31, and also stars a slew of fellow comic geniuses, including Kristen Johnston, Jane Adams, and Claudia O'Doherty.
Watch the trailer for 555 below.