Fresh off the plane from Life Ball 2018 in Vienna, Austria, Gigi Gorgeous spent Monday with Nicola Formichetti at Nicopanda HQ to create the perfect look for the 2018 CFDA Awards. The two originally met when Formichetti cast her for his MAC runway show in Macy's Manhattan, and they reunited last night for the YouTube sensation's bubblegum pink CFDA debut.
Related | Top 10 Takeaways From the 2018 CFDA Awards
Formichetti and his team at Nicopanda "prepared as many looks, pieces and fabrics as we could, and had Gigi come lay around with us in the studio," he told PAPER. "We spent all day in the studio, trying things on, cutting into pieces, styling and combining. We even made some bits and pieces on the spot that same day."
With all the options presented, Gorgeous wanted to embody the classic Barbie archetype: platinum blonde waves, plenty of pink tulle, maximalist crystal jewelry. "I really wanted it to be a look Gigi loved that felt authentic to her and the brand," Formichetti said. "She's so confident and beautiful. I wanted that to translate into the full look."

Gorgeous, who Formichetti described as "one of the original YouTubers," was joined last night by a full cast of influencers. Internet-breaking reality star Kim Kardashian was given the CFDA's Influencer Award, while fashion powerhouse Naomi Campbell took home the Icon Award.
For the fast-paced fashion industry, Formichetti said these award shows are a time for catching up with friends. "We are all always busy and traveling, so these events help make some time for everyone to catch up," he said.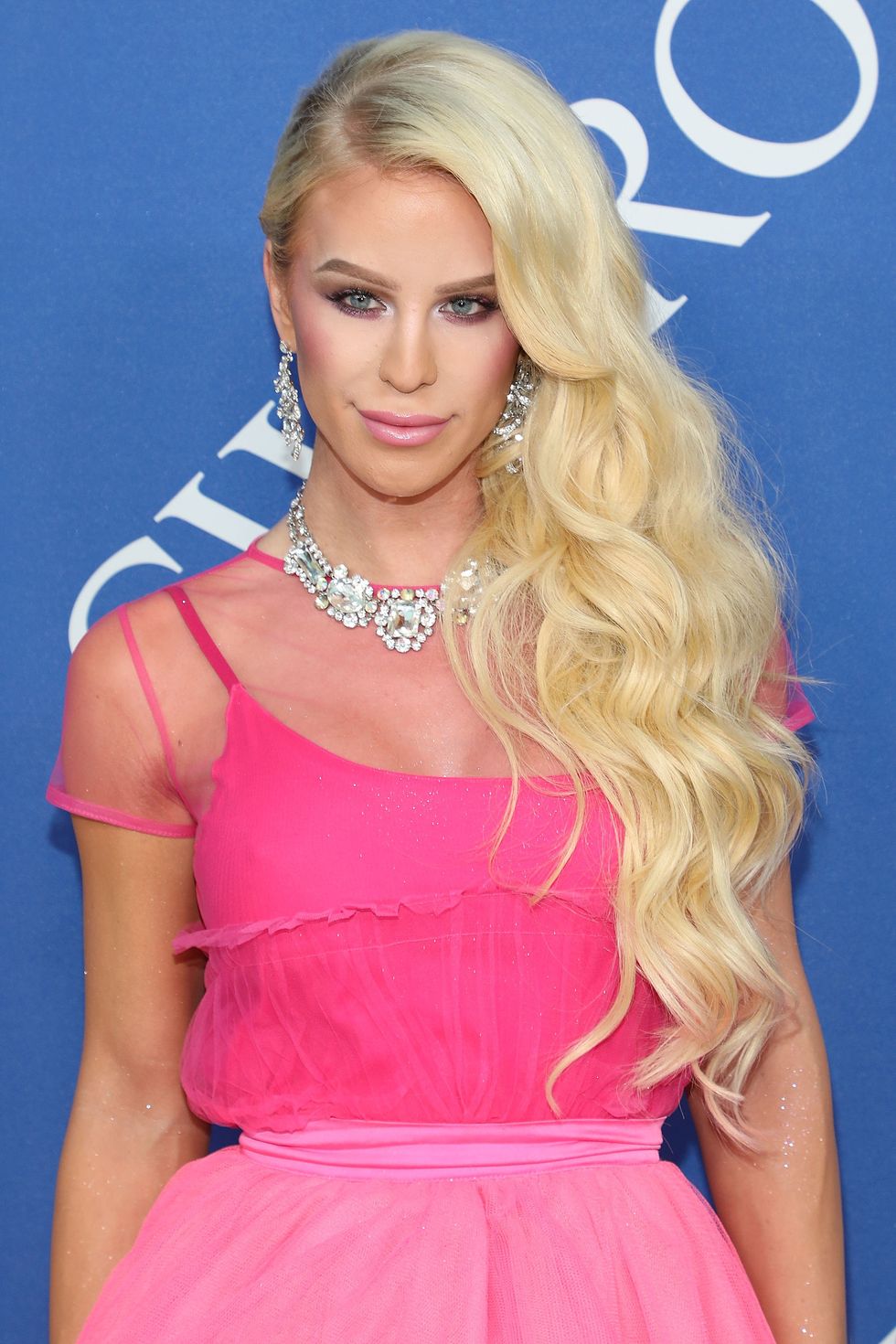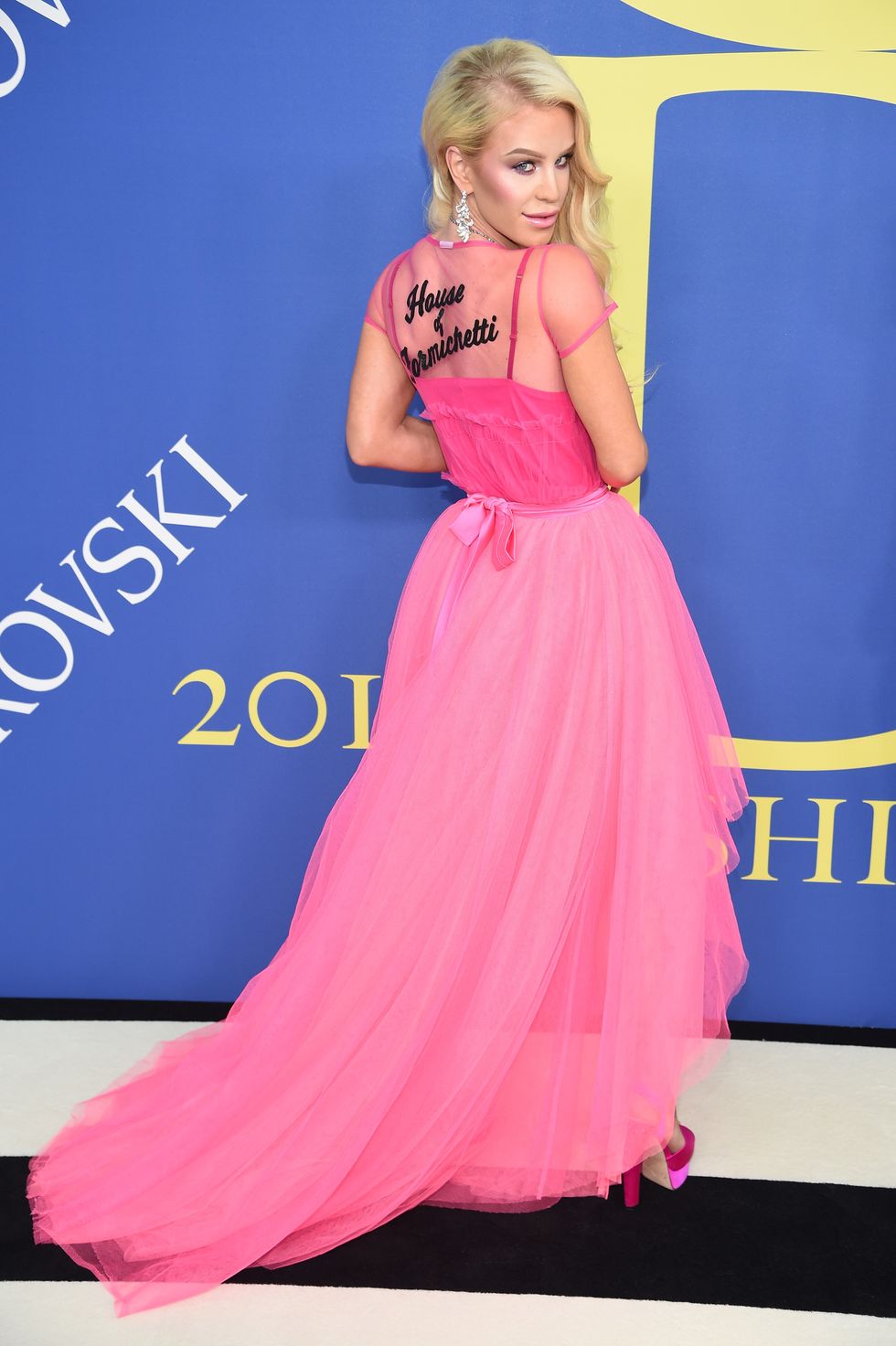 Photos via Getty