If fashion is a high school where no one ever graduates, then the CFDA Awards are its de facto commencement ceremony; perhaps mostly for "the parents," with a few unexpected and thrilling moments every once in a while. This year's ceremony, held at the Brooklyn Museum, had some surprises and tears (the good kind), and a requisite buzz of fabulosity that only comes from Whoopi Goldberg and Donatella Versace being in the same room. From Carolina to Campbell, we offer you below the highs and sighs of fashion's big night.
Hostess With The Mostess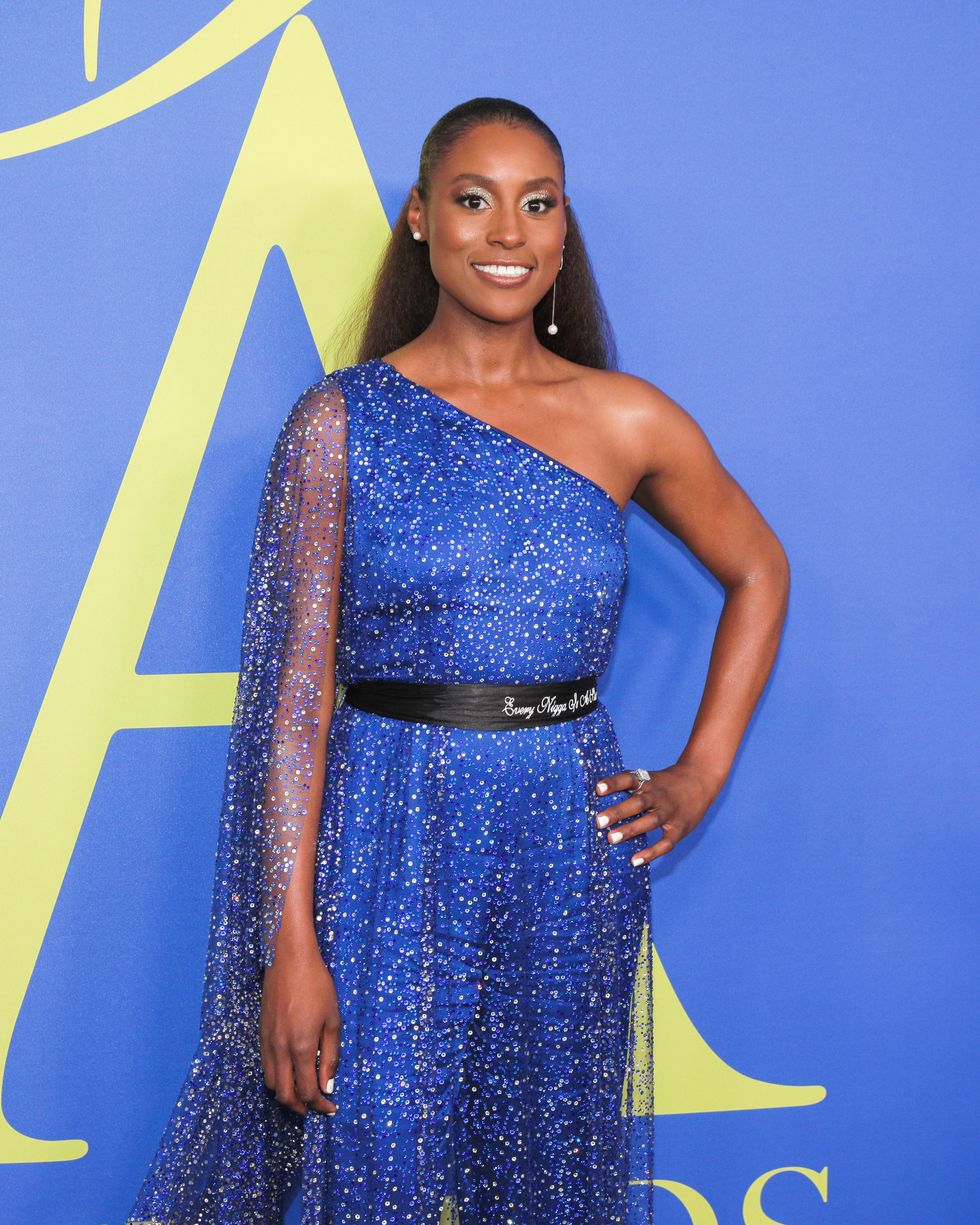 Issa Rae, the Insecure creator and actress, was quick to point out that she was not only the first woman to host the CFDA in 10 years, but the first person of color ever to host, setting a high bar which she cleared with aplomb. After wowing on the red carpet in Pyer Moss (with a belt heard round the world), she was resplendent on stage and brought a delicious roast-like quality to the proceedings. Ask her back, it was fun!
OMG Oprah!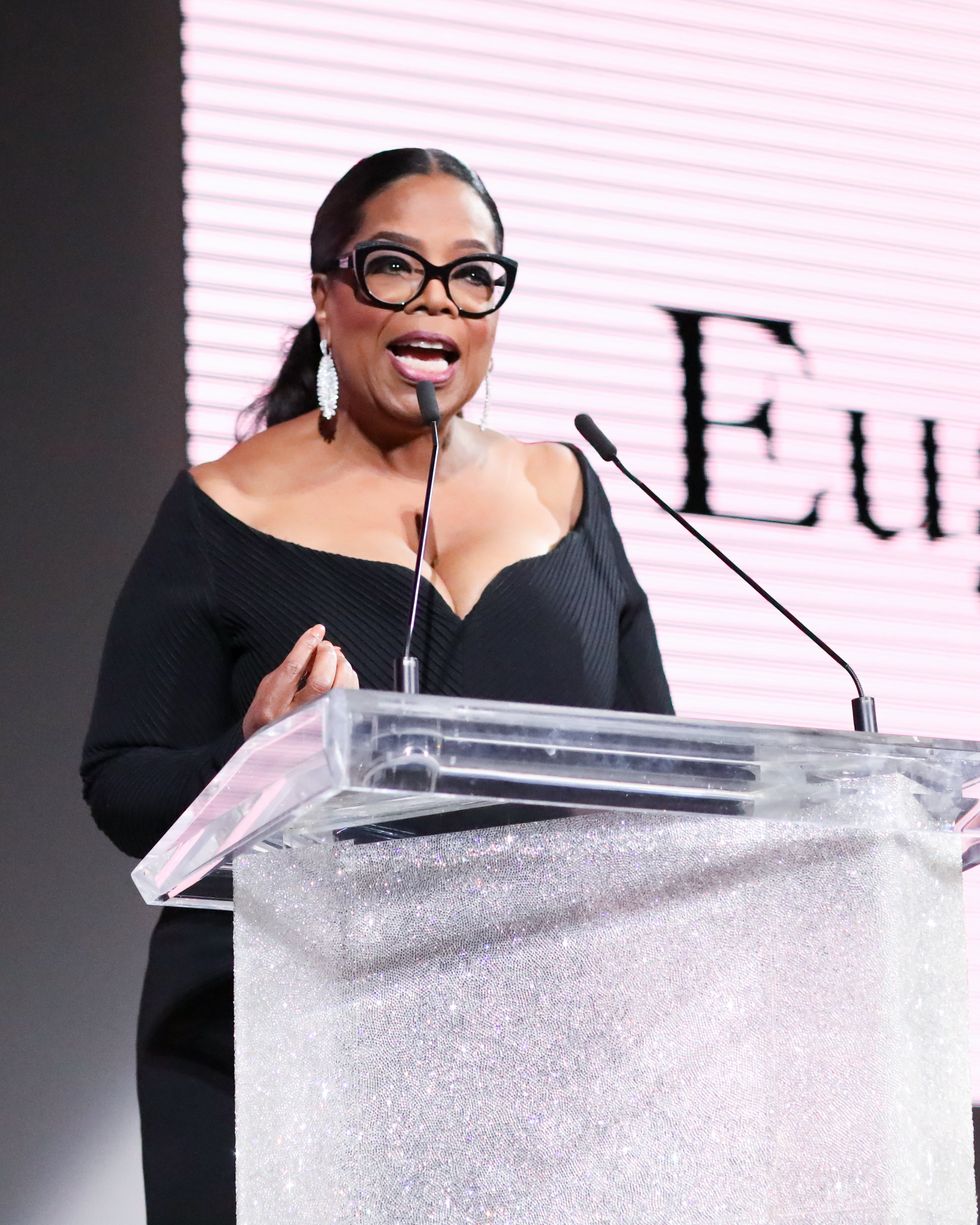 Surprise! It's Oprah! The Queen of Media opened the awards with a surprise appearance to present Edward Enninful, the EIC of British Vogue, with the Media Award. Winfrey, in exquisite body-hugging Brandon Maxwell, called the Ghanaian-British editor "bodacious" and noted his already groundbreaking work in his first year at the helm of the UK title.
Isn't It ironic?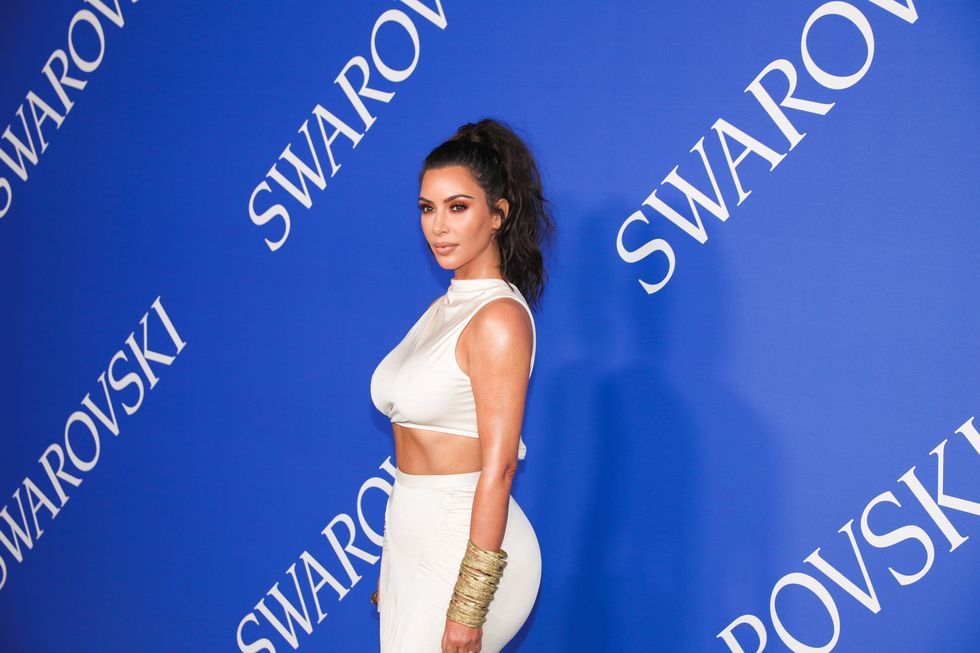 Upon accepting her CFDA Influencer award ( the first of its kind), the reigning queen of social, Kim Kardashian, in diaphanous Rick Owens, said this already iconic line: "I'm kind of shocked I'm winning a fashion award when I'm naked most of the time." Queen of Irony!
Related | Break the Internet: Kim Kardashian
Not-Fashion Fashion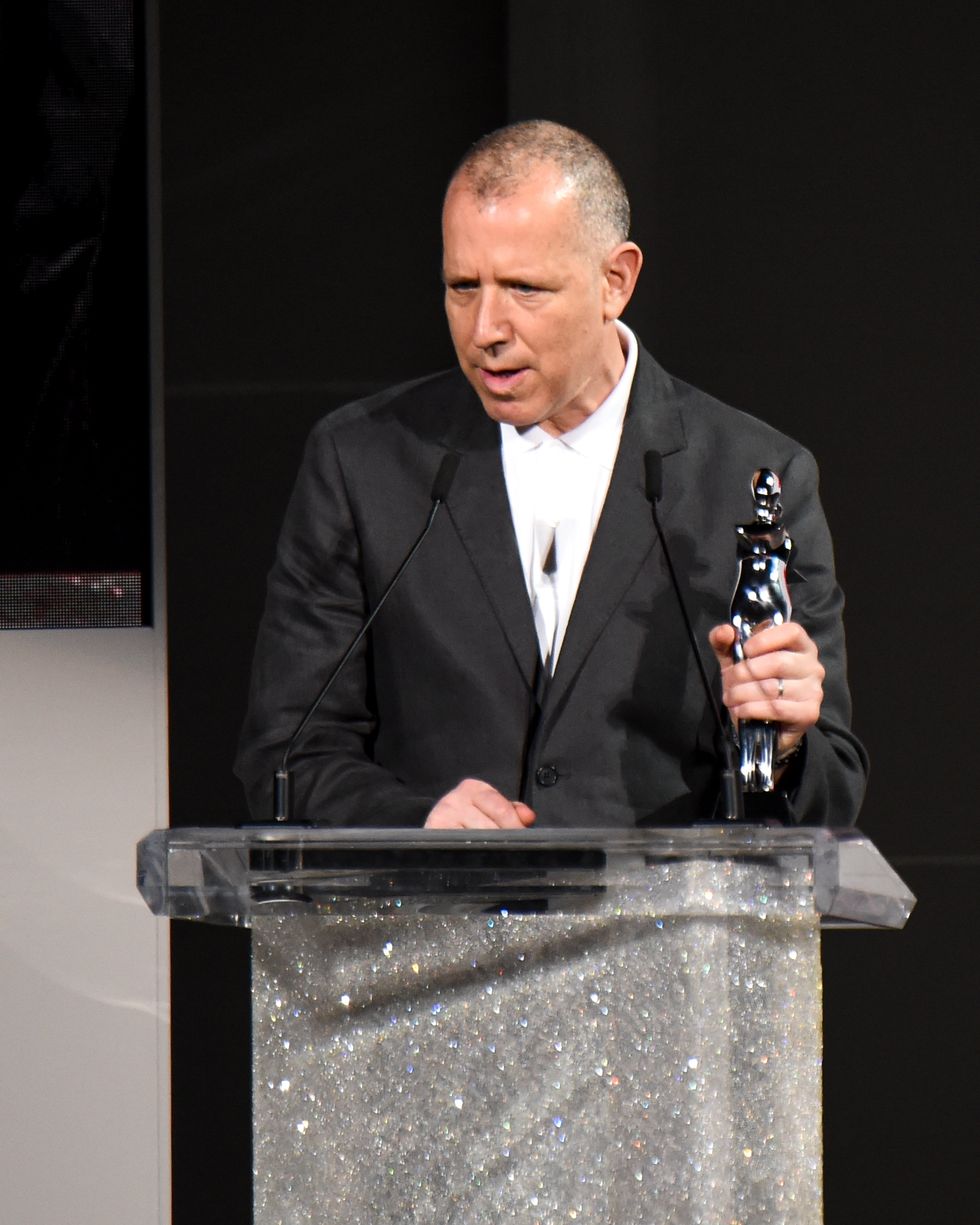 Much hay will be made about the implications of Supreme winning the award for Menswear Designer of the Year especially given the founder, James Jebbia's speech: "I've never considered Supreme to be a fashion company or me a designer." At the very least debatable (and almost a troll?), there has been no brand in the last five years who has changed the fashion landscape more. From the instantly sold-out ready-to-wear collabs, to the inveterate lines snaking around the SoHo store with every new product, Supreme is where any brand, hi or lo, in the industry wants to be. How long they stay there is another thing but you can't talk about fashion in 2018 without Supreme to be sure.
American God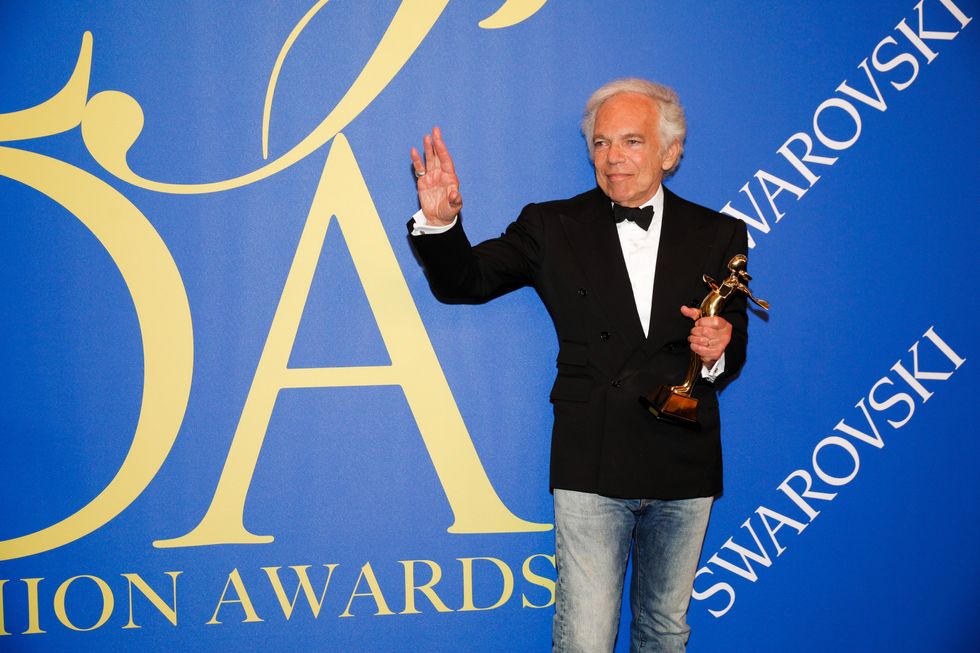 In a fitting tribute from his equally one-named peers (Calvin, Donna, Thom, Vera, Tommy, etc.) who gathered on stage to praise the Emperor of American fashion as DVF put it, Ralph Lauren, was honored with the Member's Salute Award. After 50 years on the fashion stage, it's hard to think of another person and brand that has contributed more to the world on behalf of American fashion than RL. The scene on stage with Ralph and his equally iconic colleagues was poignant proof in the power of big dreams and creative community.
Thank You, Narciso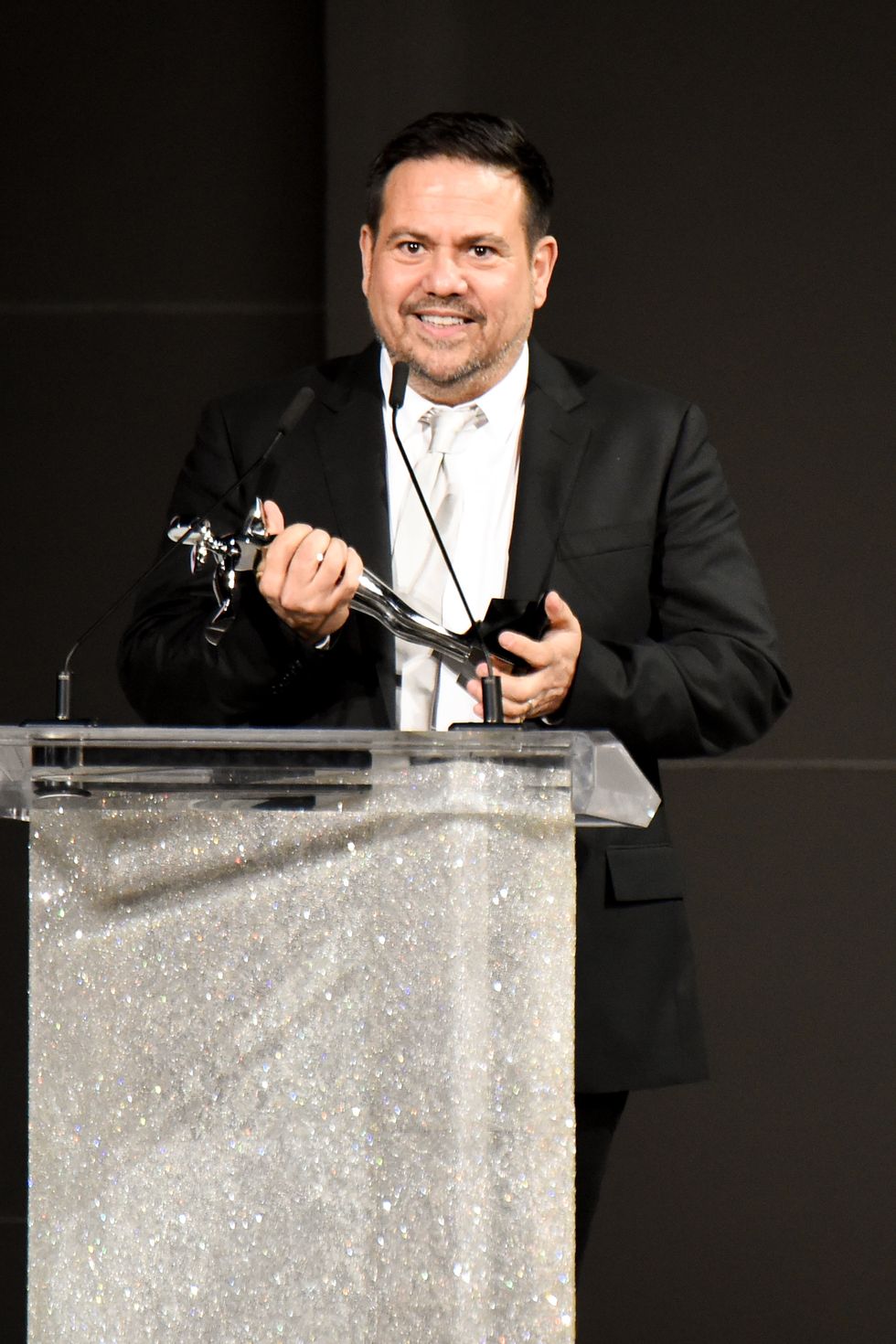 In one of the more emotional moments of the evening, designer Narciso Rodriguez was honored with the Geoffrey Beene Lifetime Achievement Award, with a heartfelt tribute from friend and muse, Claire Danes. The actress recounted how Rodriguez designed an Oscar look for a teenage Danes (while he was at Cerutti) and also when he did her wedding, matching different fabrics to each bridesmaid's individual skin tone (omg?). Rodriguez has quietly over the decades elevated the idea of simple yet impeccable American ready-to-wear, taking the precepts of his forbears and bosses, Donna Karan and Calvin Klein, and refining them to his own singular, masterful effect. Here's to you, Narciso!
Icon!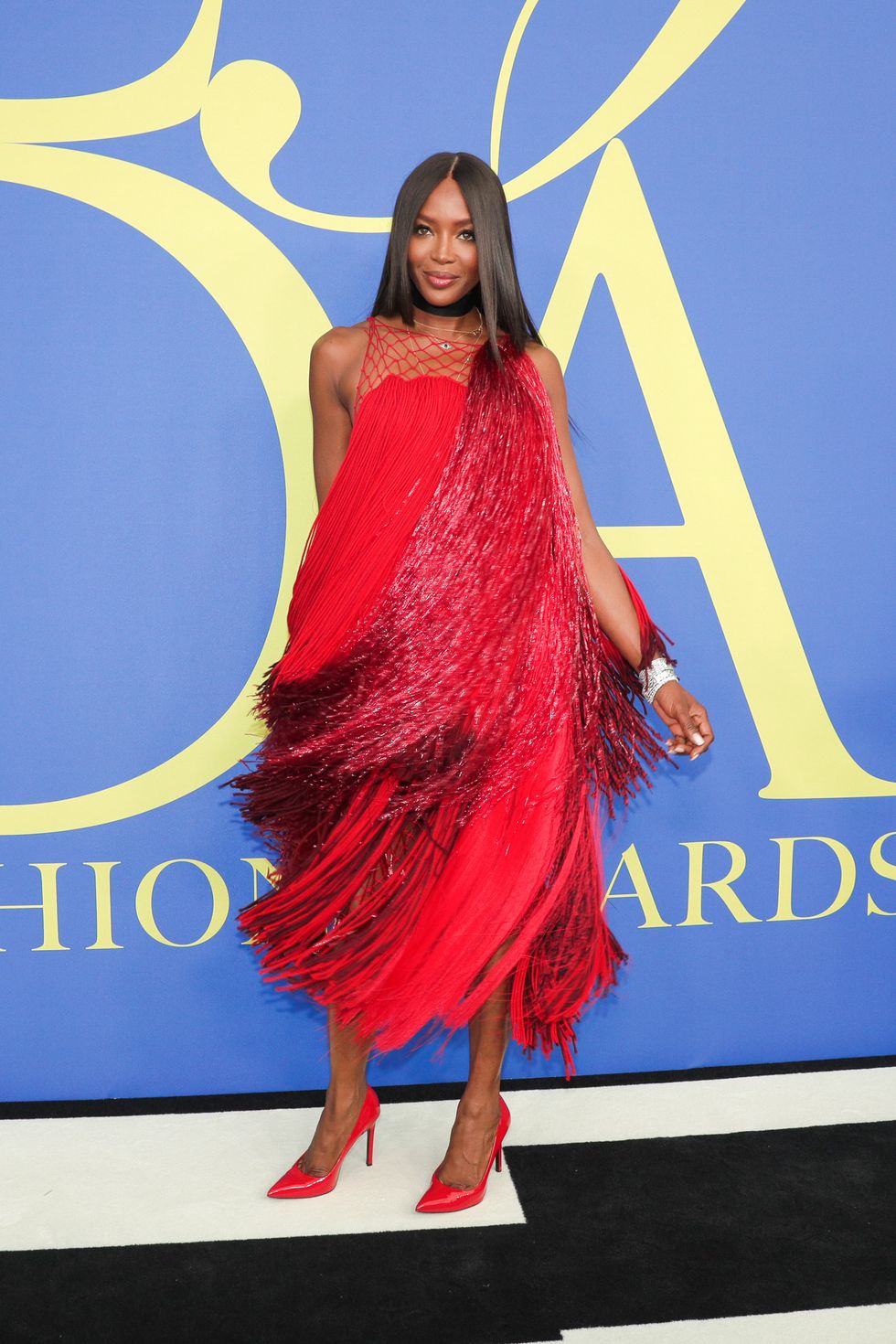 If anyone on planet Earth is worthy of the CFDA Fashion Icon Award, it is one Naomi Campbell. After 32 years in the industry, her work with every iconic photographer, covering every major magazine, and part of most every memorable runway moment, she more than anyone else lives up to the trophy's nameplate. In her speech, the model/actress/activist talked about living with Christy Turlington in their first New York apartment (136 Grand St.) at 17, shooting with Steven Meisel as a teenager, and of course the loss this past year of her mentor and papa, Azzedine Alaïa. In ravishing Raf Simons for Calvin Klein, she did add a moment of levity when she apologized for her, shall we say, notoriously generous view of punctuality. All is forgiven, queen!
Related | Is Naomi Campbell the Most Powerful Person in Fashion?
Look, a Kennedy!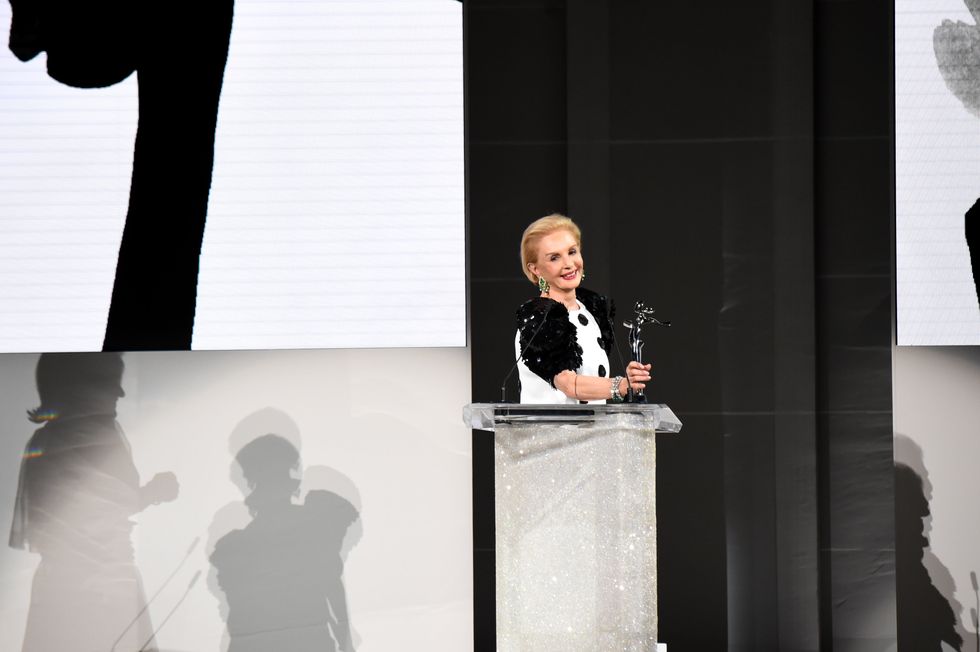 Who doesn't love a Kennedy, tbh? Honoring Carolina Herrera with the CFDA Founders Award, Caroline Kennedy lovingly remembered how Mrs. Herrera was a deft guide during the tedium of bridal preparations (Herrera designed Caroline's wedding dress in 1986 as well as her daughter, Tatiana's, last year). Caroline's mother, the inimitable Jackie O, was perhaps the greatest ambassador of American fashion in her own lifetime and it's fitting to see her daughter honoring another woman of equal impact and glamour.
Fashion + Reality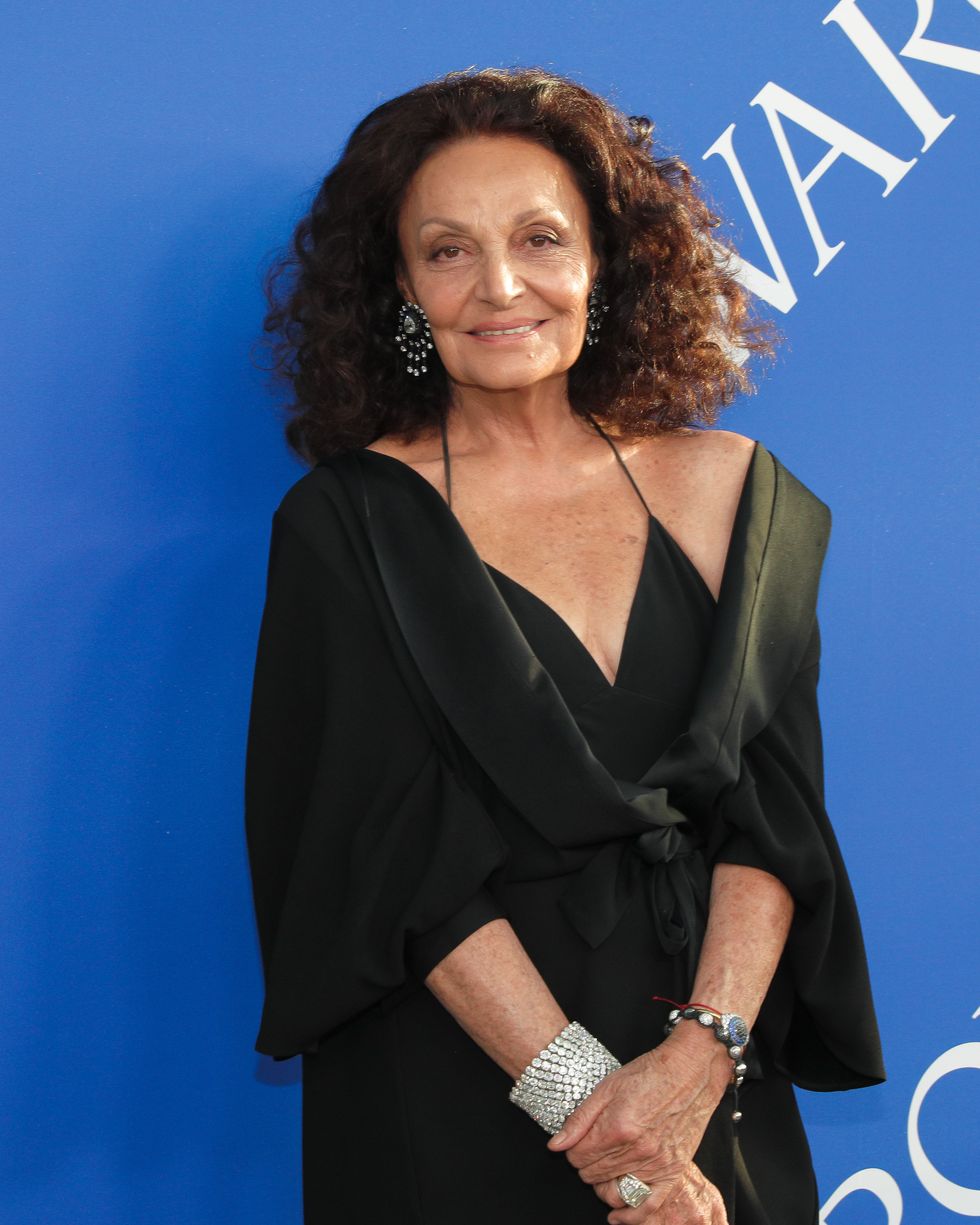 An important lesson fashion is learning is that in order to survive it must reckon with the real world around it, no matter how bleak and uncertain. And when Delaney Tarr, an activist and survivor of the Parkland shooting last February, walked onstage to present Diane Von Furstenberg with the Swarovski Award for Positive Change, this was never more clear. The poise and determination of Tarr was moving and certainly transcends fashion, but for the people in the room whose entire life is centered around capturing the present and anticipating the spirit of the future, it was right in front of them.
Viva Donatella!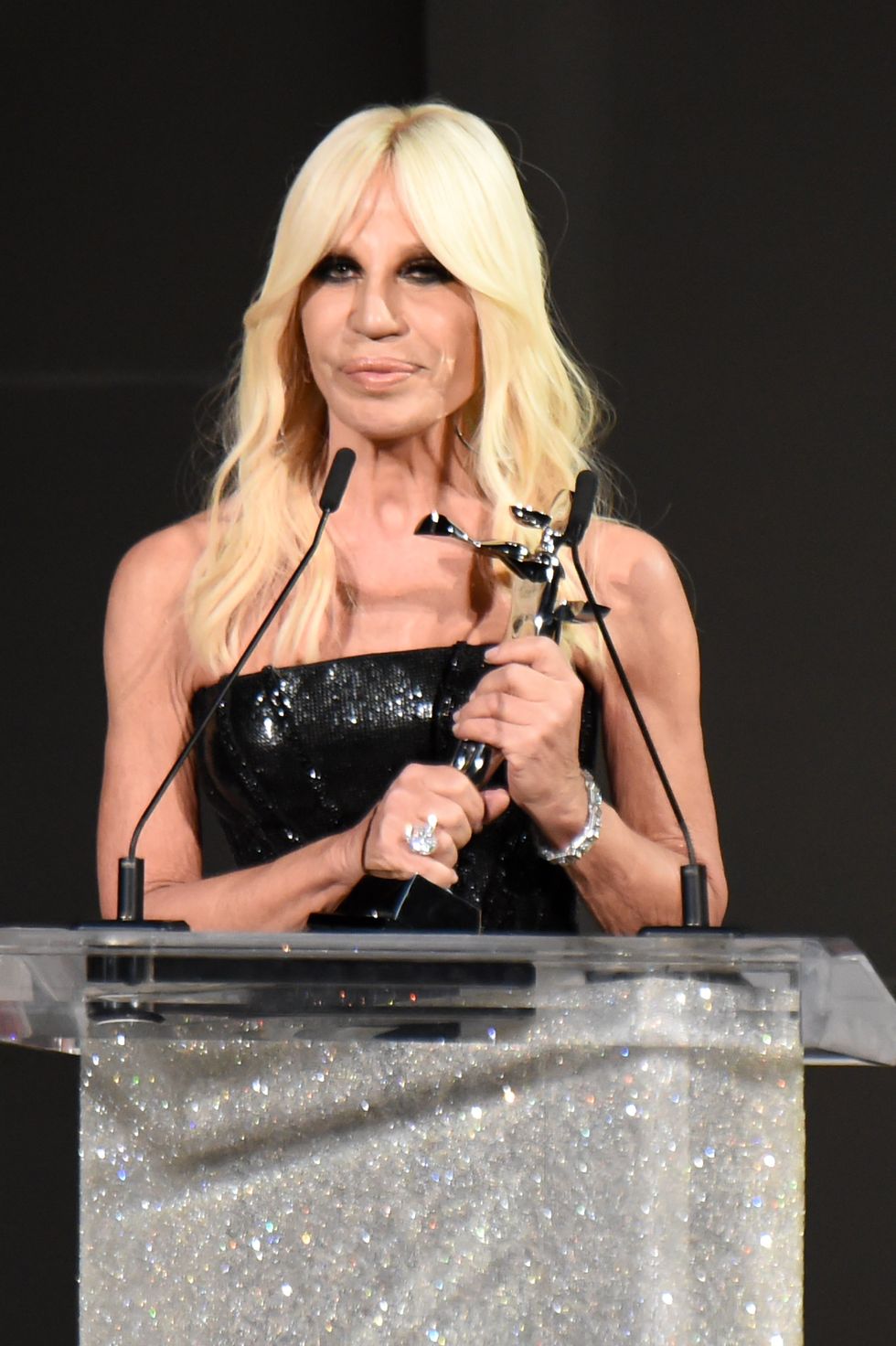 This really feels like Donatella Versace's year. With her iconic 20th anniversary collection last fall, hosting the Met Ball in May and now receiving the CFDA International Award, she is ticking every box of fashion boss. In an hour-glass, black sequin, column and signature blond tresses (with Gigi Hadid as her date in multi-color catsuit), she gave the fashion flock everything it wants. Never change DV!
Photos via BFA