Chris Harder has been doing a solo show called Porn to be a Star, directed by David Drake, at the Stonewall Inn. The zesty burlesque performer and star of 52 adult films plays a variety of characters — including himself — aiming to win the Dirty Dish Porn Star of the Year award, which is completely fictional, though a lot of the sentiments expressed in the show are as real as a Chris Harder money shot.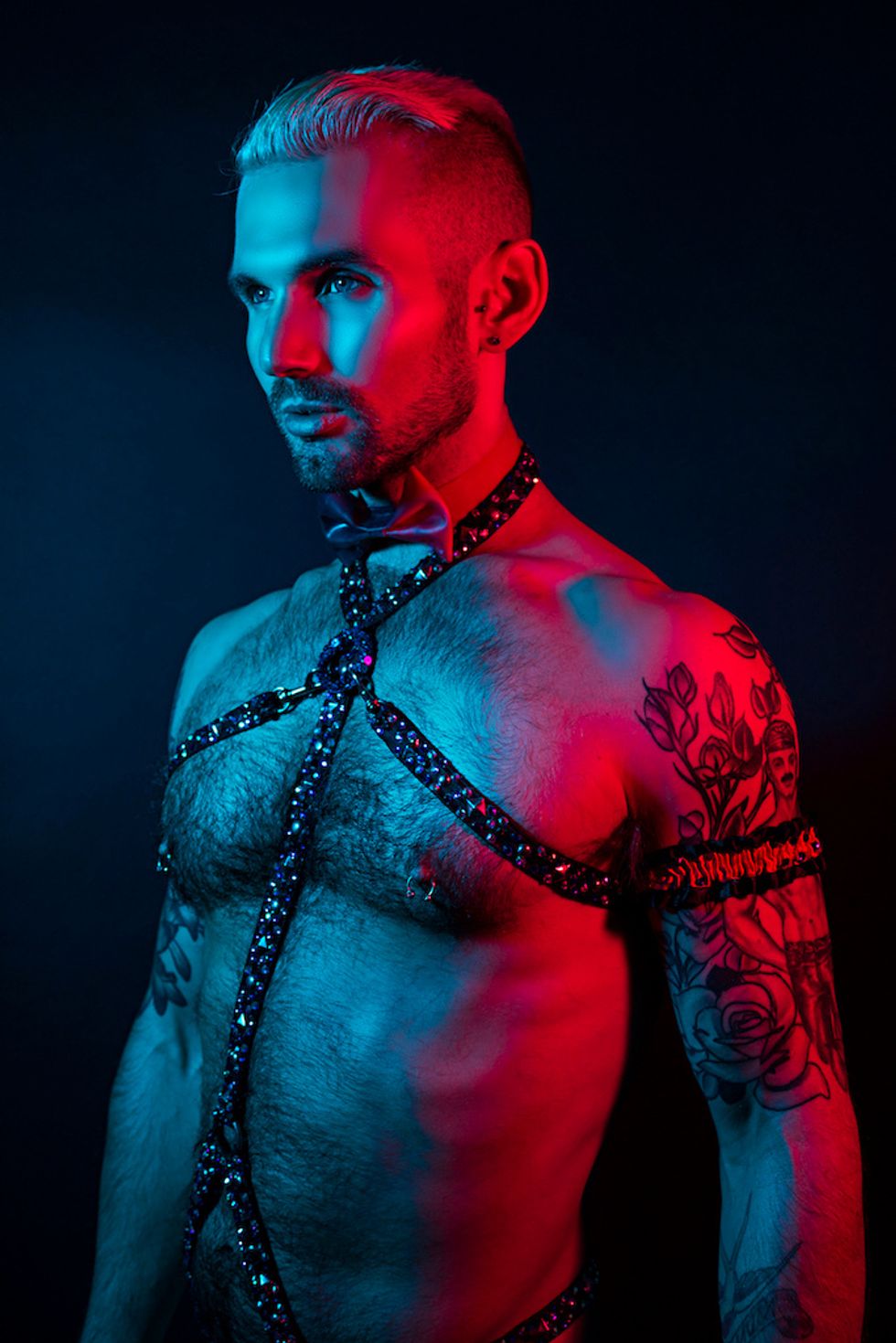 What I got from the show is that these are the following qualities needed to be a (gay) porn star. Learn it:

1. You must go to theater school. You'll be surprised at how quickly you can go from a Jersey Boys audition to getting DP in Newark.
2. You must be able to spread your butt in just the right way (not too wide, not too tight) for the director's taste. This can be extremely tedious and time consuming, but it's an art form, I guess. In fact, one of Harder's characters deadpans, "I had to bottom my way to the top." Bravo!
3. There's endless waiting involved, as Harder describes it. You spend time waiting to get called for your scene, then waiting for the lights to get set up, then waiting for your scene partner to get it up, then waiting for the film to come out, and finally waiting to see how many clicks it'll get. It's a real wait problem.
4. There are some serious dietary restrictions. After all, coconut water is great, but pineapple juice has fat in it!
5. You have to realize that there are endless ways to conjugate the word "fuck" from "Fuck me" to "Fuck, yeah," and you must learn all of them and improvise new ones. Don't complain about it—just fucking do it.
6. You need to have an affinity for playing characters like "a senator burning for someone to violate his rights," someone highly concerned about neighborhood "cock-ases." In the process, you may also find yourself spouting dialogue like, "Why don't you sit down and take a load off — on my face?"
7. You must accept the fact that having sex for the cameras isn't always so delectable. In fact, Harder admits that he loves rimming, "but porn rim scenes are the worst." You have to cheat to the camera, he explains, and as a result, "you never get any ass." Problems!
8. You must deal with a mother who wonders why you're "throwing your life away" on porn, and who knows that when there are genitals flapping around, it is indeed porn, and not just "films," as you prefer to call them. The same parent instructs you on topics to studiously avoid at family reunions, but she sincerely seems to love and care about you. And so will your fans (though the rates are dwindling).
Still want a to be a porn star? If so, follow your dream and spread your butt…but you might want to just sit back and enjoy someone else doing it.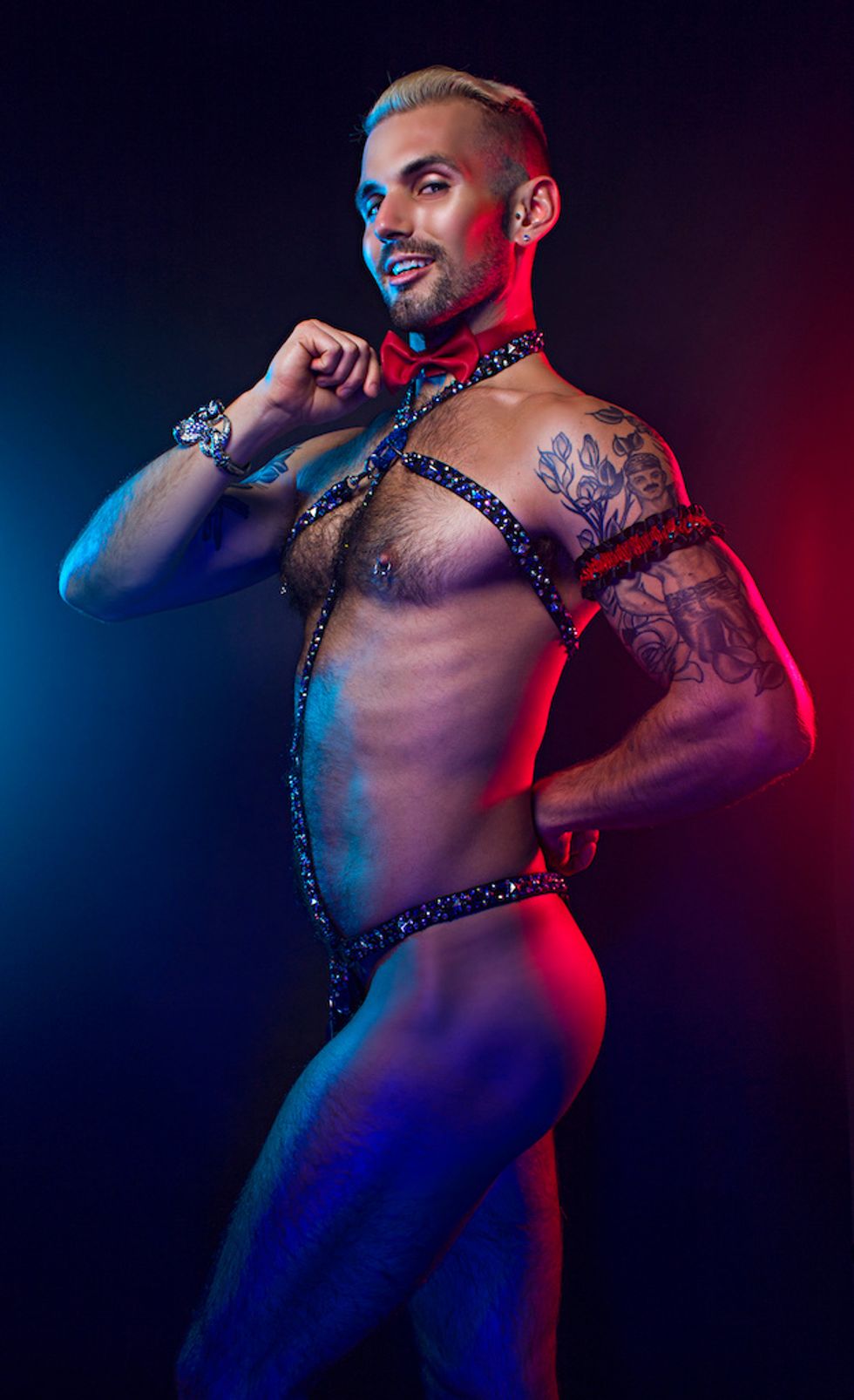 Photos by David Ayllon

Sign Up For The Morning PAPER
Music
Photography by Grace Scuitto / Story by Jade Gomez / Makeup by Marla Vazquez / Hair by Abraham Esparza / Styling by Heather Picchiottino