According to Instagram, Blake Saint David is a "Nonbinary Internet Superstar," who is out to make an unforgettable impression.
At 18, the Chicago native uses their love of filmmaking and music to inspire a current and future generation of queer youth searching for their place in the world. In the song "My Name," premiering exclusively with PAPER, Saint David chronicles their loneliness, borne from growing up fast and feeling misunderstood.
On a delirious and melancholy arrangement co-produced by Ghost Boy Sora, Saint David addresses it all in their lyrics, from needing a therapist to get through day-to-day trials to seeking solace in a significant other, or occasionally, weed. "Only this lonely road, don't know where to go," they sing, as twinkling, synths and trip-hop beats swirl around them. One can't help but feel as if Saint David is drowning in the soundscapes inspired by their isolation, a sonic structure not totally unlike the work of PC Music artists like SOPHIE and Hannah Diamond.
"It's funny, I made songs about being alone to cope with the idea of being alone... it's very counterintuitive," Saint David tells PAPER.
Our bet, though, is that soon enough, they will find themselves with a captive (and growing) audience. Admittedly having only been "taking music seriously for about a year," Saint David says that "My Name" is part two in a "12-month series," leading up to the release of what will be their full-length debut, a project entitled Cairo, Illinois — the album art for the song and project are both below.
Listen to the premiere of "My Name" below, and come to understand just how Saint David will make themselves visible, for the good of all who see them.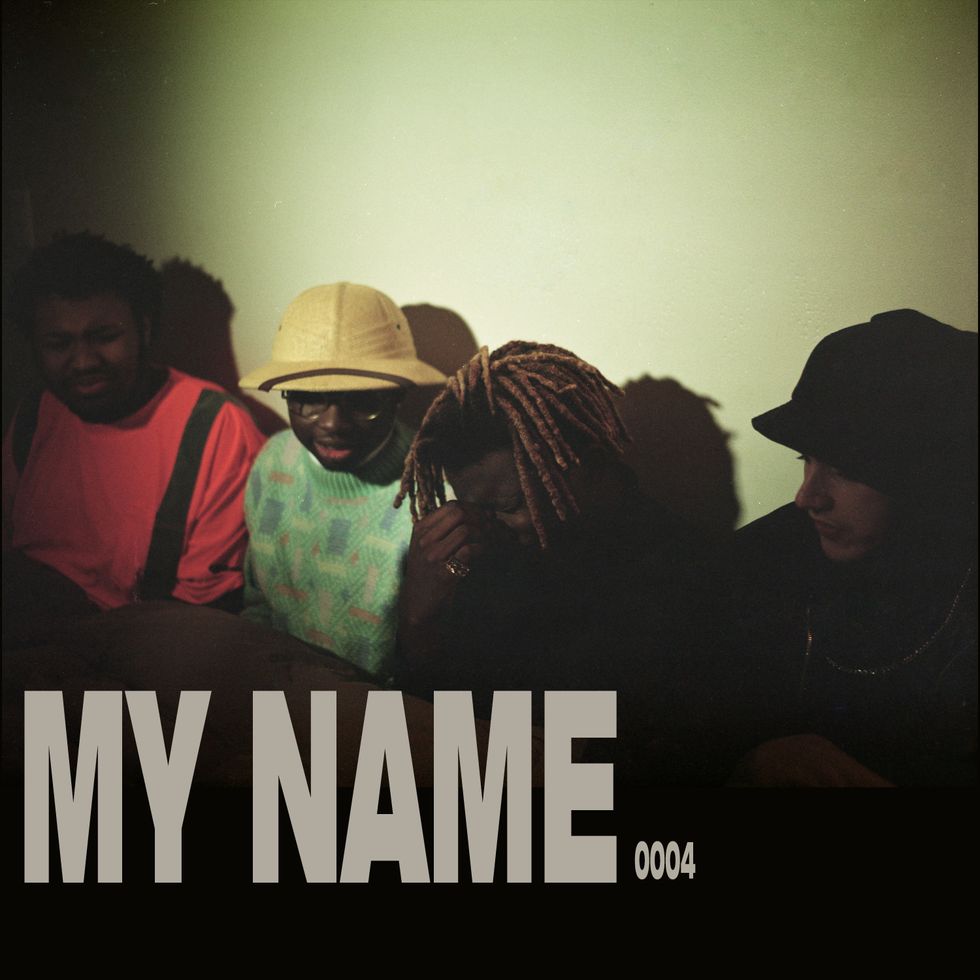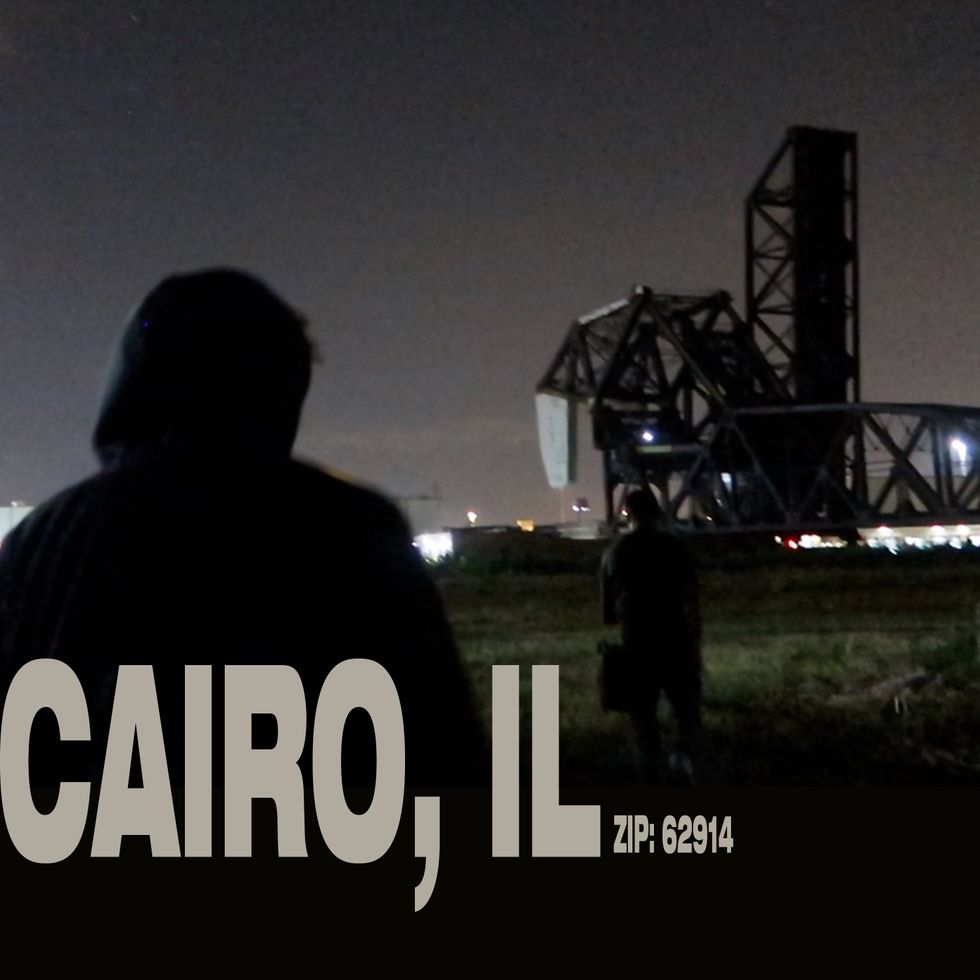 Images courtesy of Xander Owls and Jackson Fabiyi