Ariana Grande has been embarking on her world tour since March, and has been lighting up major stadiums all over the world with her performances. But now it seems Ari needs to take a break to take care of her health as she's caught a bug and is sick. She made sure to update fans on Instagram about everything going on.
The night before her performance in Lexington, Kentucky, the singer posted a message saying that she's been "sick since the last London show." She continued, "i don't know how it's possible but my throat and head are still in so much pain. i sound okay i'm just in a lot of pain and it's difficult to breathe during the show."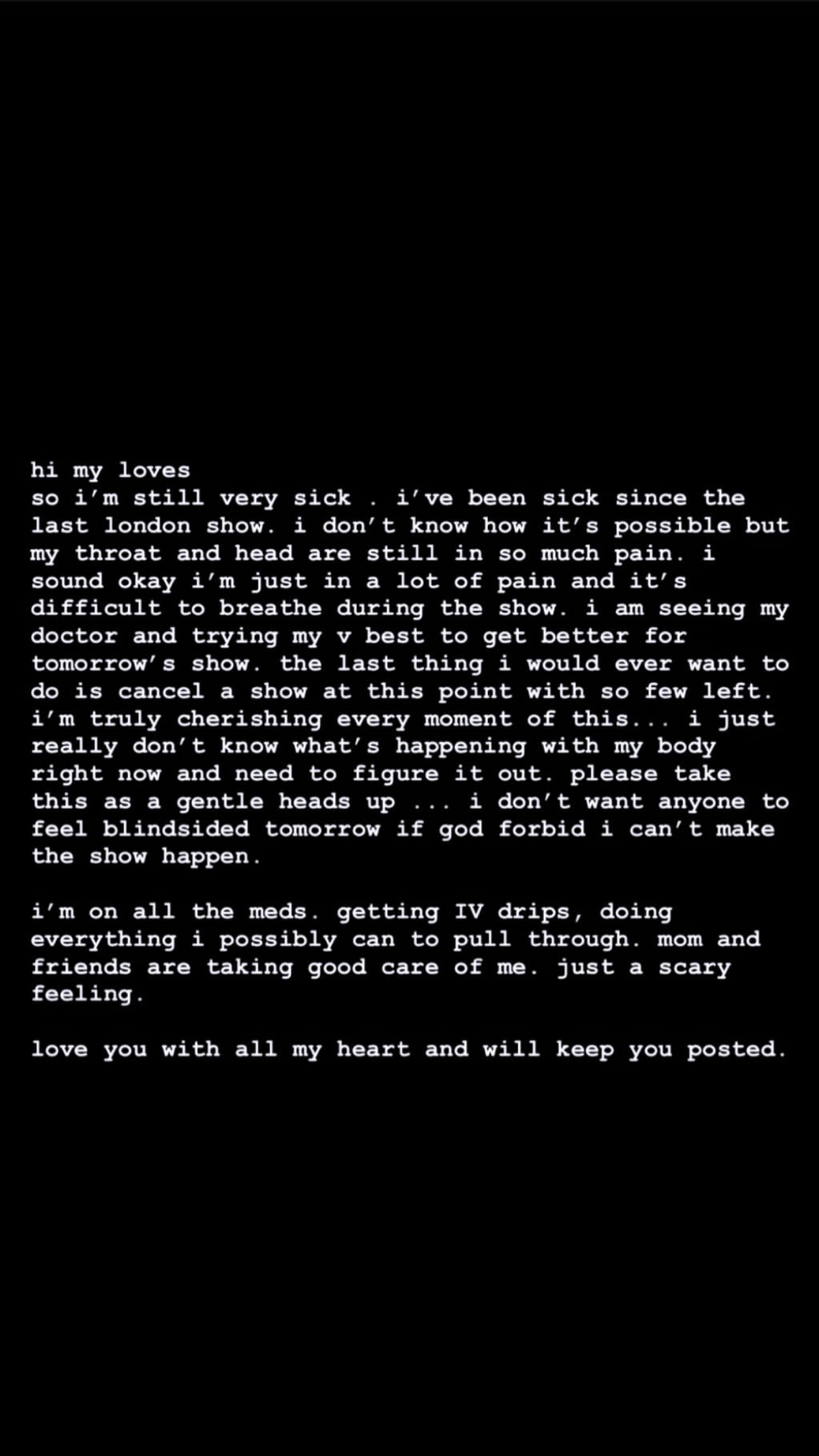 The singer also shared videos of her friends and crew helping her out with different medications that could possibly help with her condition. She wrote, "i'm on all the meds. getting IV drops, doing everything i possibly can to pull through." She's even taken the steam inhaler approach.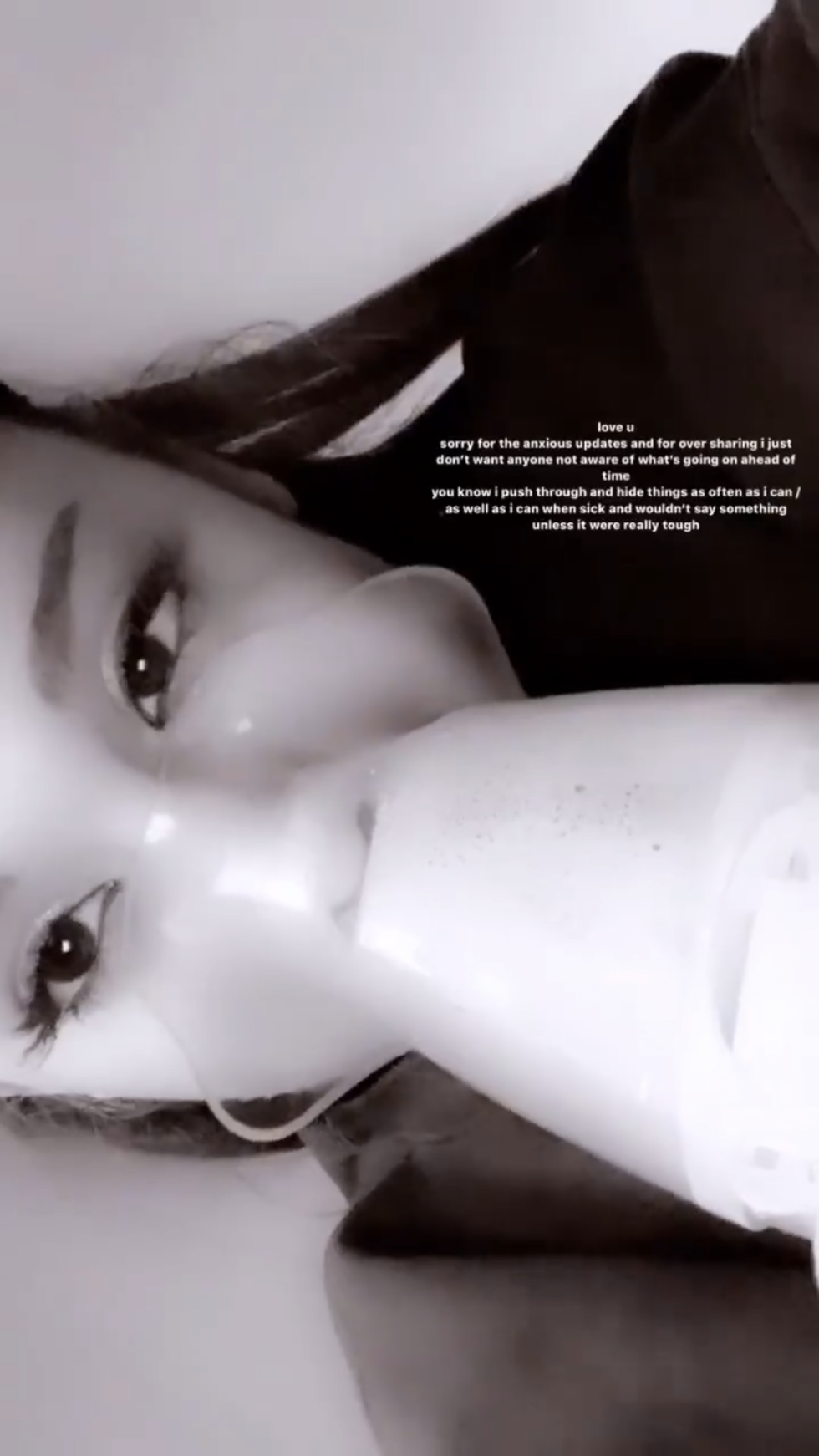 Unfortunately, she's still had to cancel her Lexington show. Visibly upset, she said on her Instagram Story, "I woke up kind of 10 times worse, and it hurts so bad to swallow. I'm not really sure what's going on." She continued, "I'm just really devastated. Thank you for understanding, and sending love. I'll keep you posted as soon as I know what's going on with my body. Thank you for understanding, and I'm so sorry."
Ari made sure to let her fans know that they will be refunded for their tickets, but still the singer was very apologetic about having to cancel, what with only a few shows left on the tour.
Take care of yourself first, Ari! The fans will understand.