Honey Dijon had a massive 2022. It's pretty difficult to top the high of being featured on Beyoncé's Renaissance — but the DJ and producer couldn't leave the year behind without throwing an unforgettable party to cap things off.
Honey enlisted the help of Andrew Makadsi (who DJs under the simple "Makadsi") as a supporting act. Raised in Lebanon and mothered by New York City, Makadsi is perhaps best known for his creative direction, but he knows how to spin tracks, too — so on December 16, 2022, he took to the Knockdown Center in Queens to do just that. Makadsi's genre-bending sound draws inspiration from Chicago to Beirut.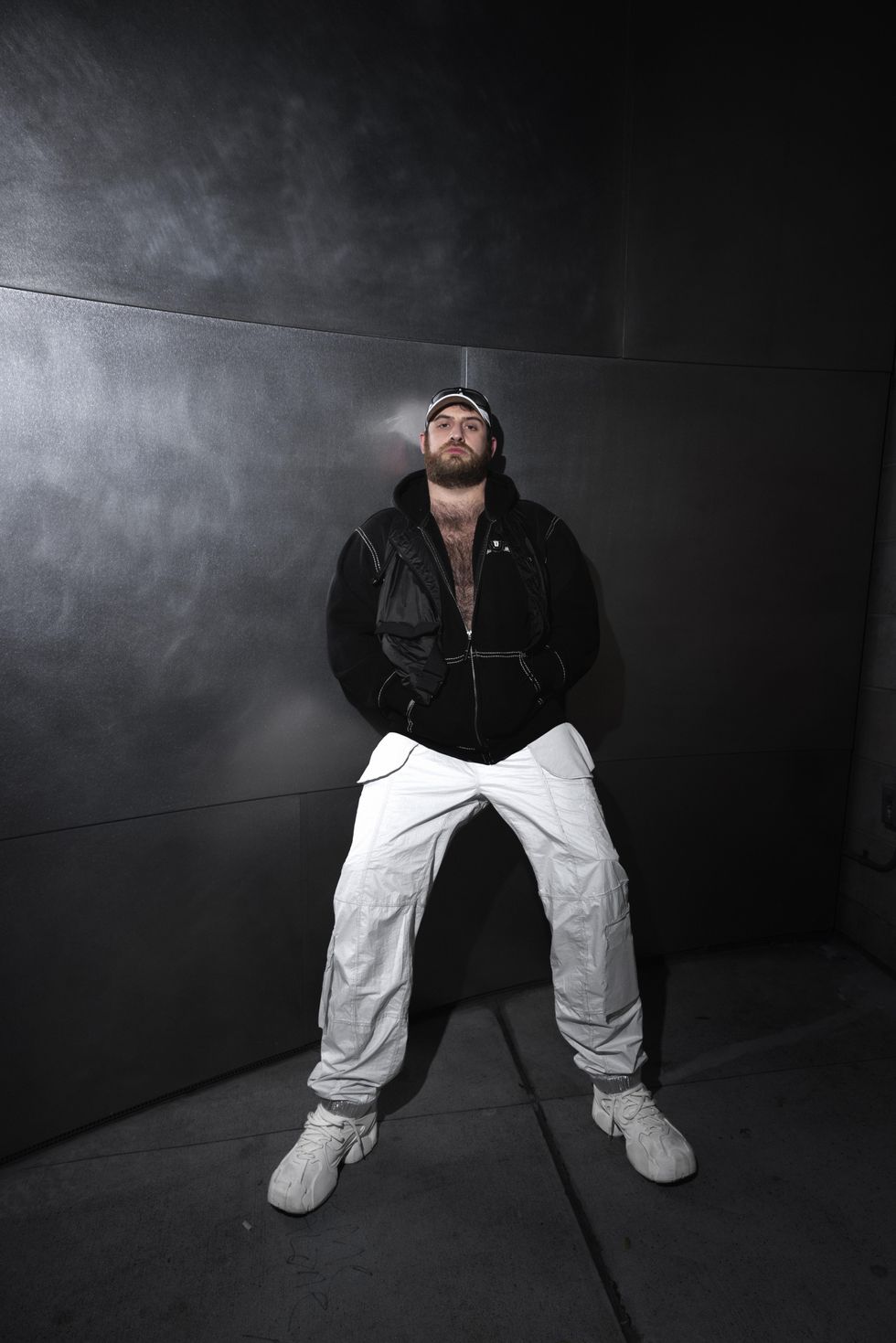 The event, which was dubbed "Honey Dijon Presents: New York, New York," sold out soon after being announced; the week of the party, it seemed everyone in NYC was scrambling to find leftover tickets.
"The night of December 16 will be stamped in my memory forever, a dance floor I will never forget," Makadsi tells PAPER. "It was the perfect ending for 2022. I got to share the decks with a dear friend, collaborator and legend, Honey Dijon."
If you managed to snag a ticket to the event, we have good news: You can now relive Makadsi's blow-out set as many times as you'd like, as he's just released a newly mastered version of the set. And if you couldn't make it that night — well, you'd better put on some good headphones and hit the play button, below.