One of the few constants during Paris Fashion Week is that the good vibes are always strong at an Isabel Marant show, from the screaming fans crowding the entrance to every cool girl in the front row to the industry's favorite models walking the runway.
Thursday's show at the Palais Royale proved no exception, with New York rock band Blonde Redhead performing live as Gigi Hadid, Adut Akech and Rianne Van Rompaey stomped out in thigh-high boots, baggy trousers and oversized pants.
Among those who took in the vibrant collection was writer and filmmaker Amalie Gassmann, who was joined by fellow creatives and New York multi-hyphenates Alexander Roth, Eric Jess and Tanner Reese. The four friends shared an AirBNB together in Paris and documented their night getting ready for Isabel Marant for PAPER.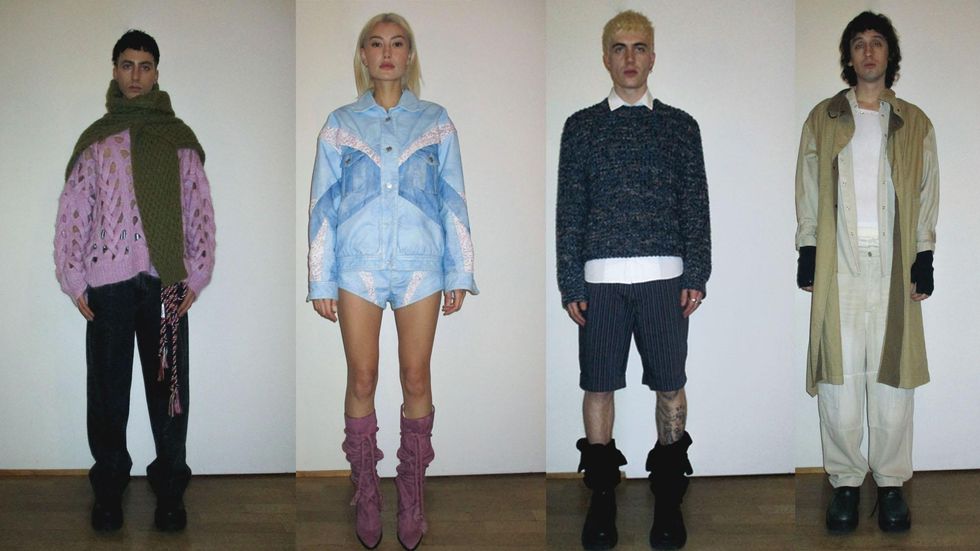 "I know Amalie has been to an Isabel Marant show but me and the boys haven't," Roth says. "I know there is always a great cast, high energy and she's a staple during Fashion Week to see."
Their outfits of choice? Isabel Marant, of course, each of them wearing the brand's chunky knits, layered vests, smart trousers and decorative denim. Go behind the scenes with everyone in the photo gallery, below.
Tanner: Putting the finishing touches on my outfit for tonight. I'm wearing leg warmers and a beaded belt here (not pictured). It's all in the details.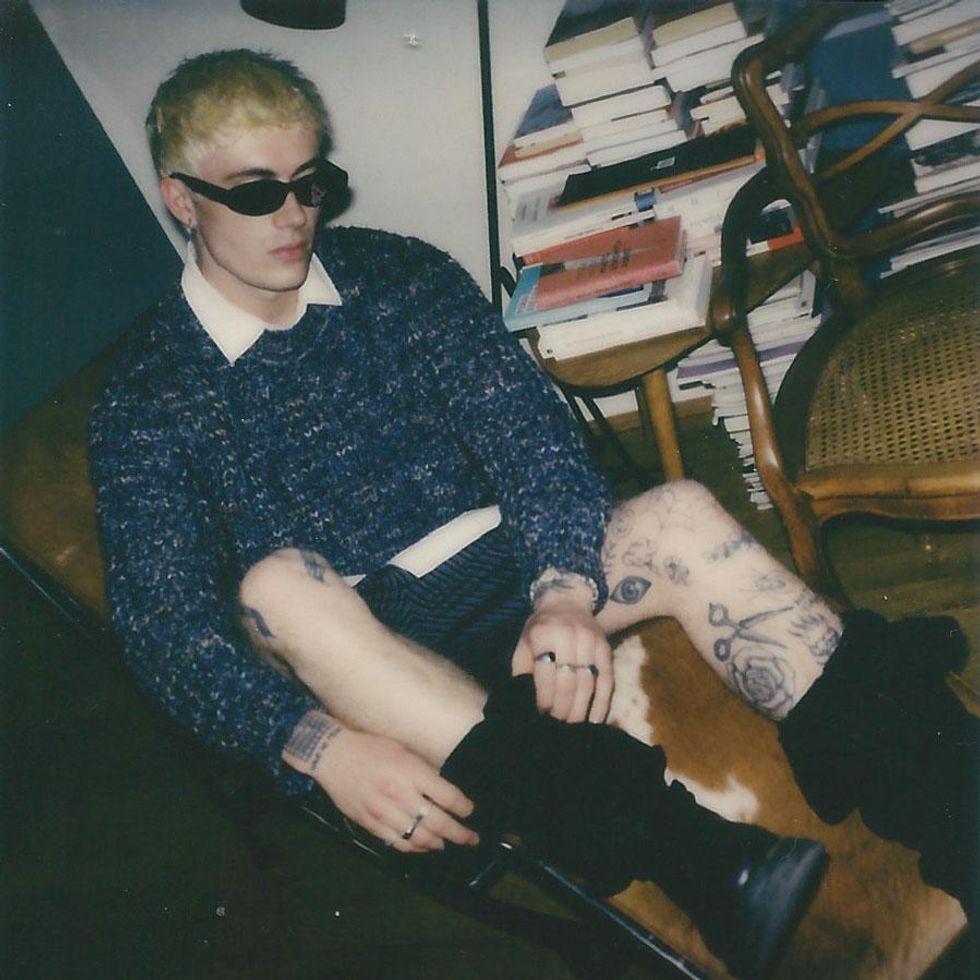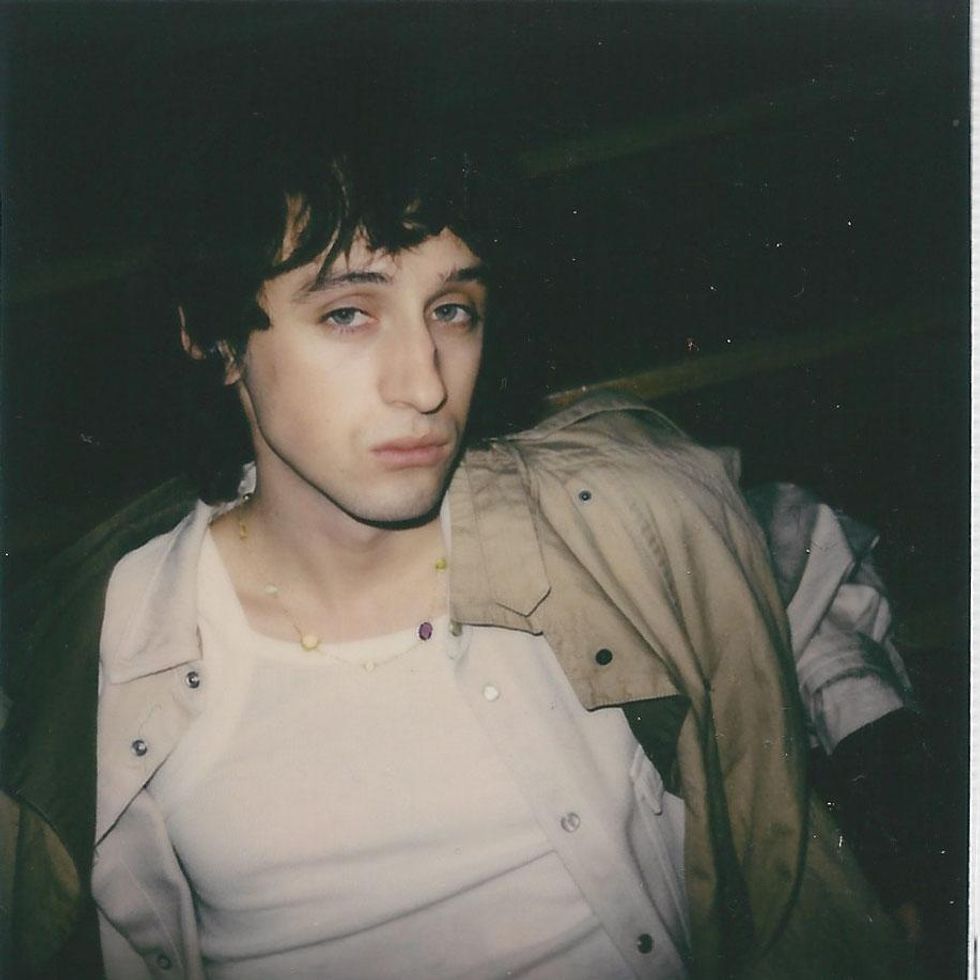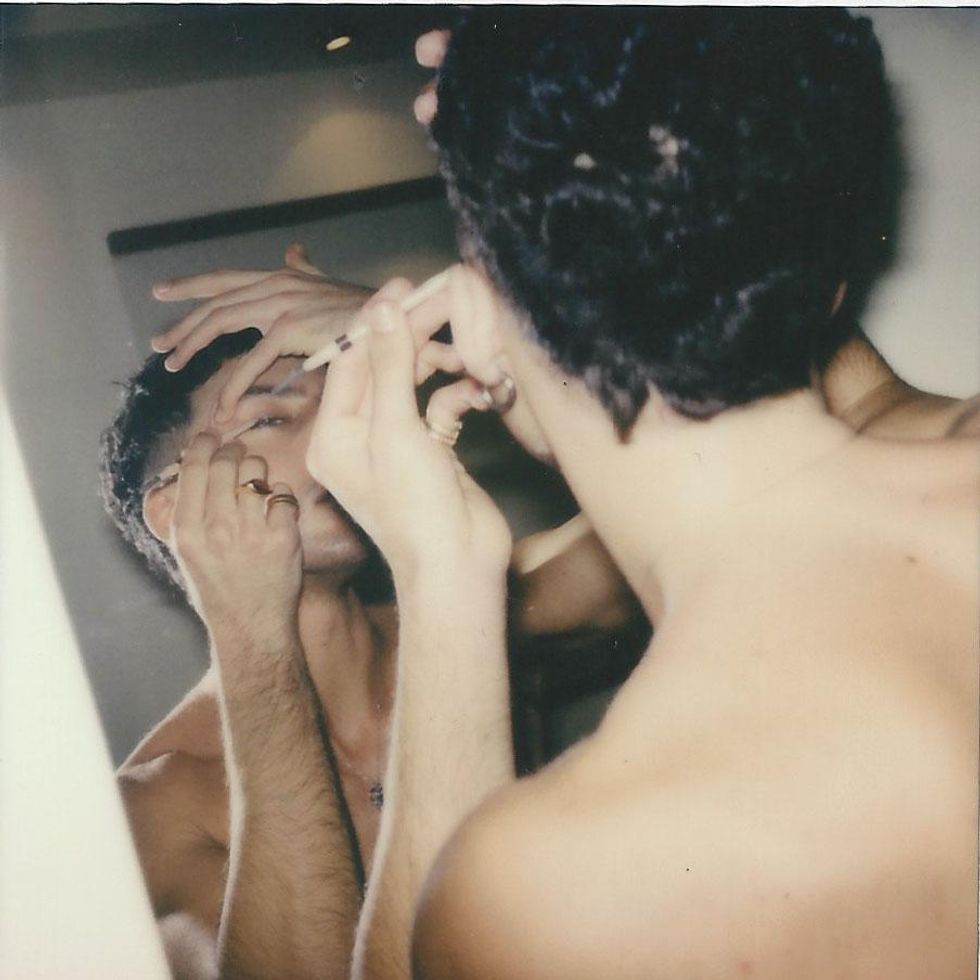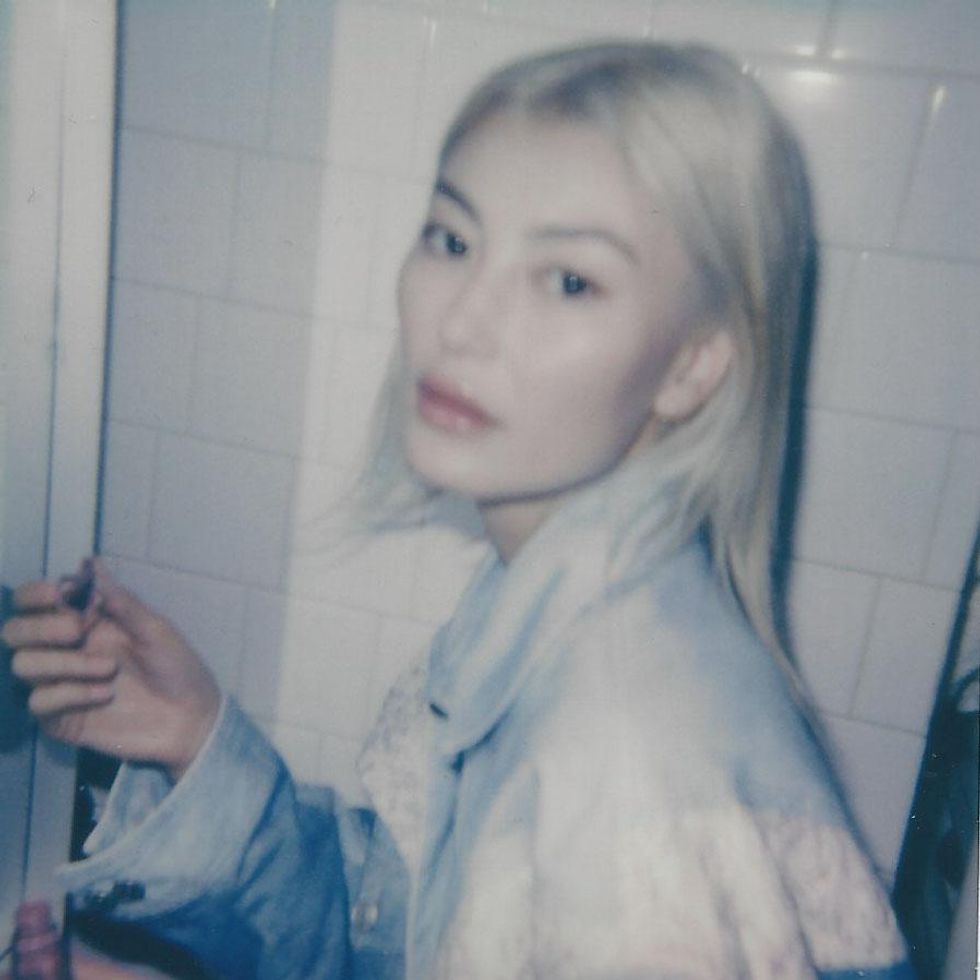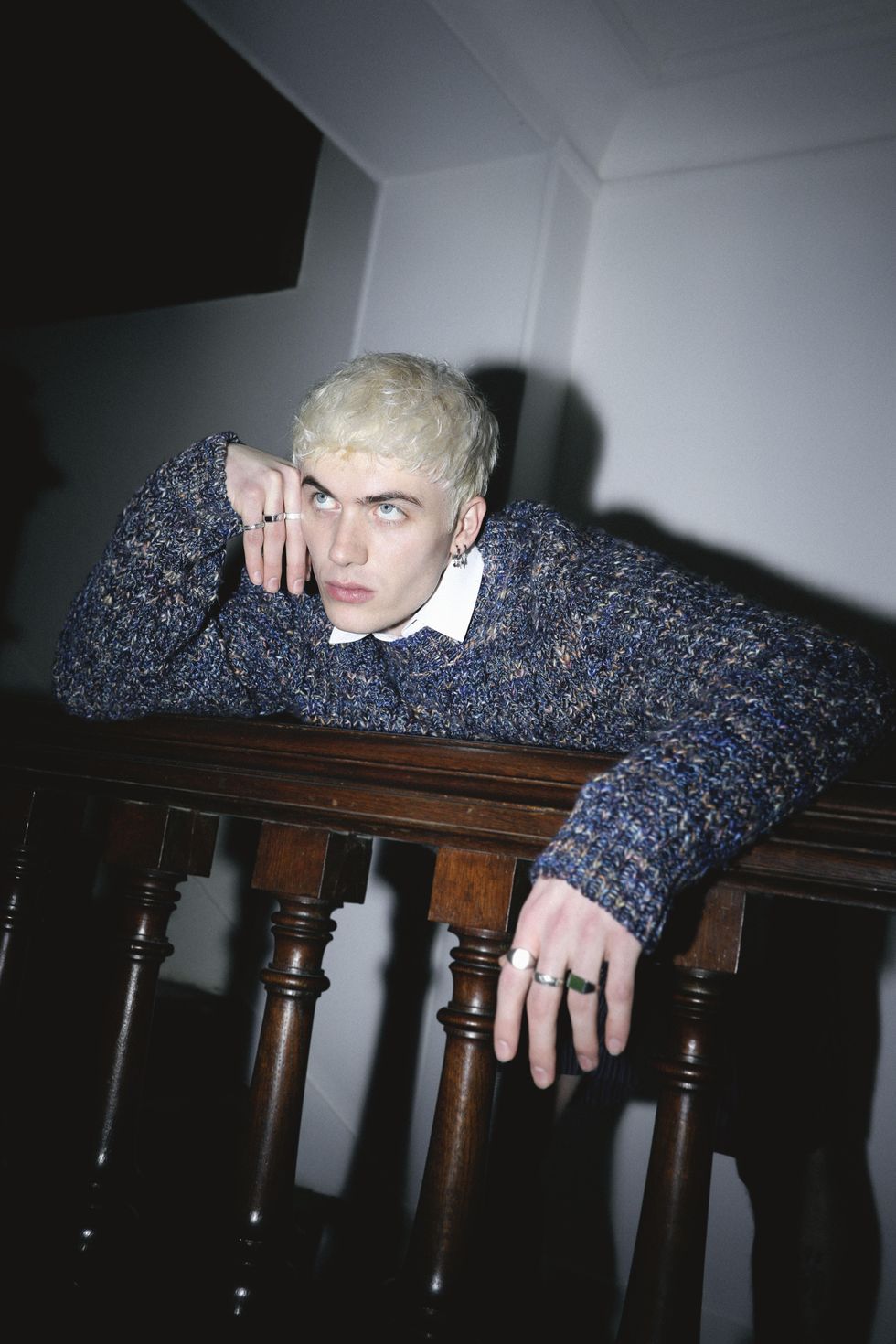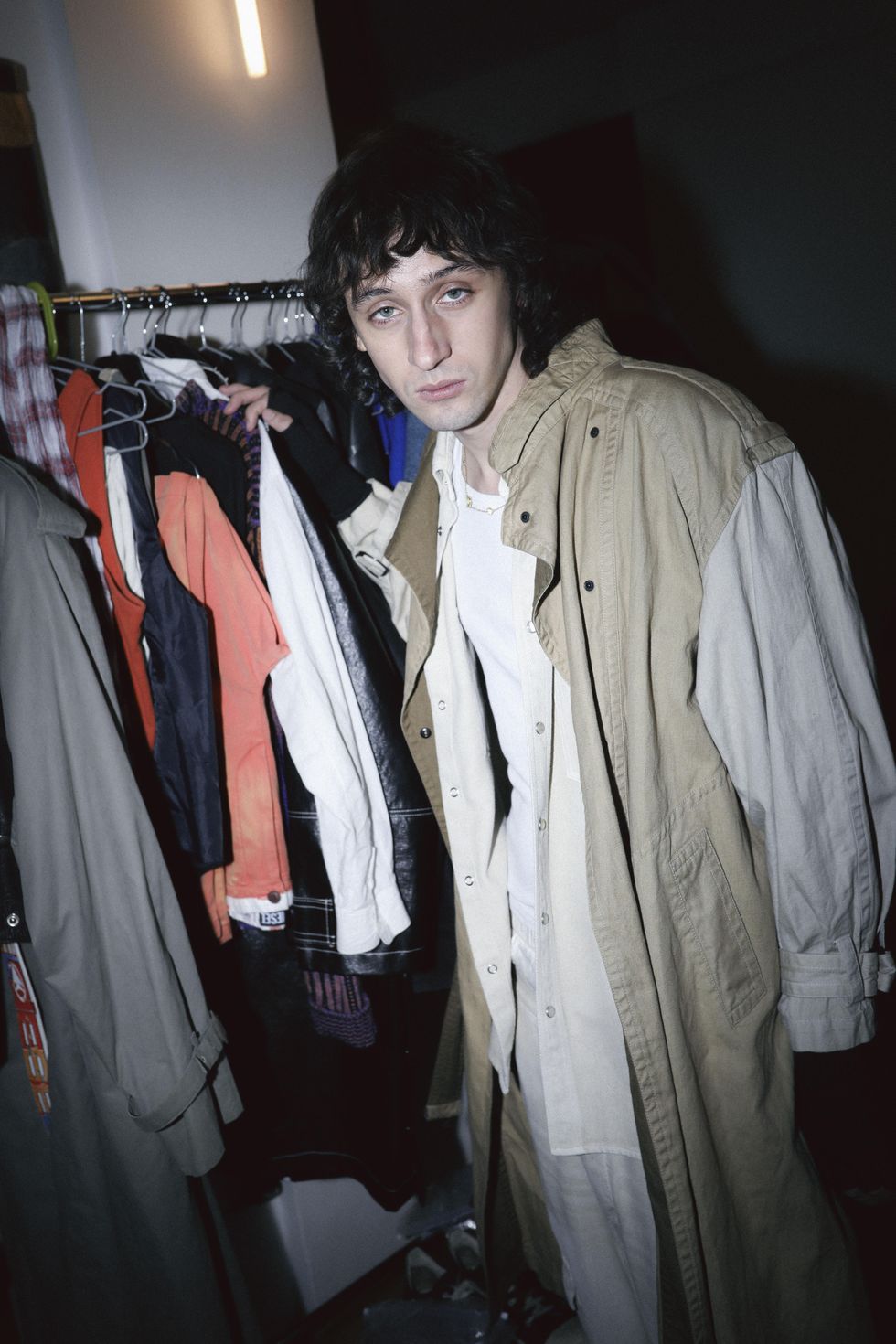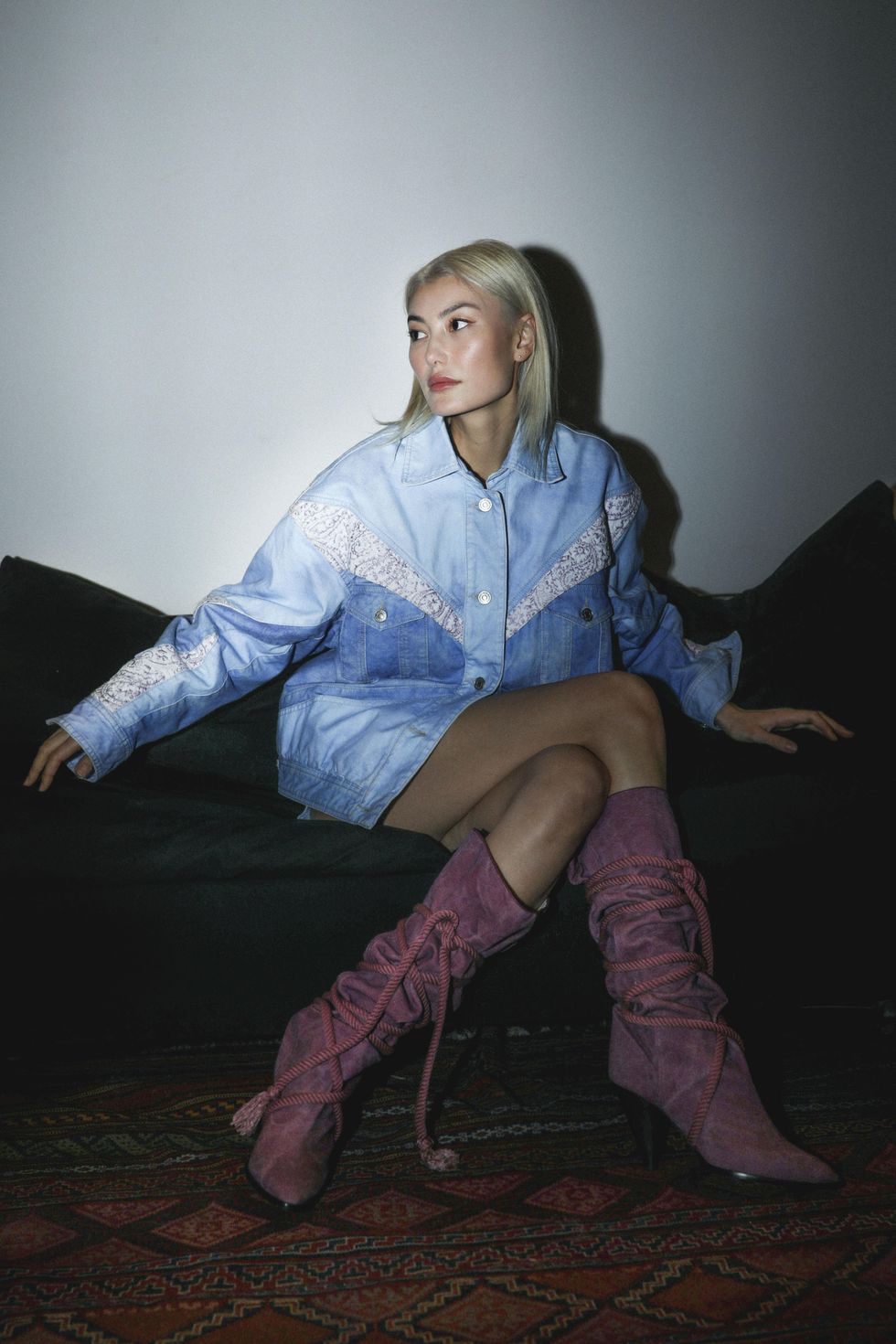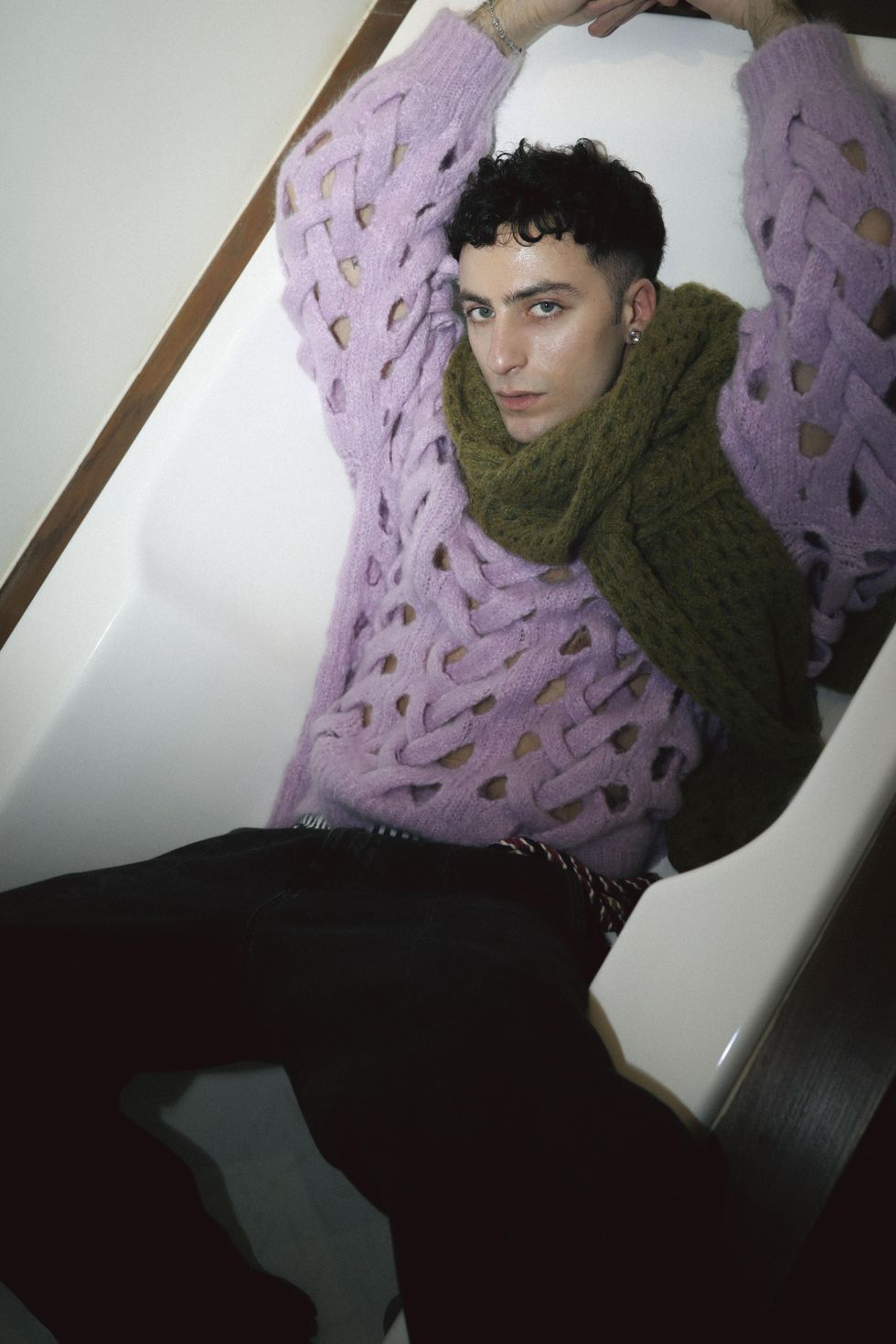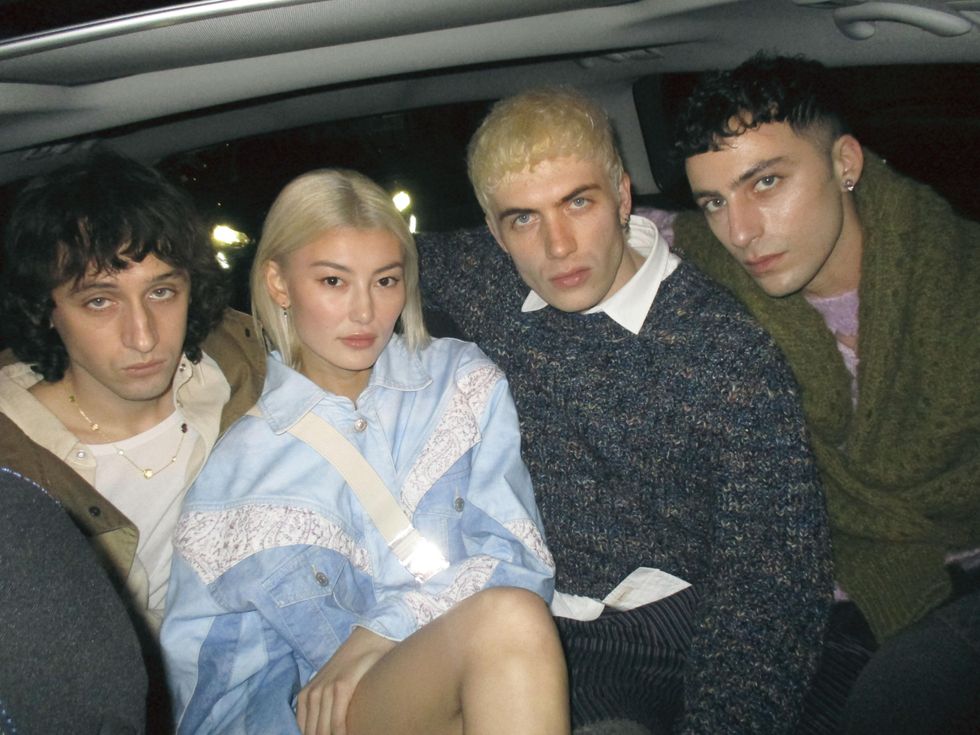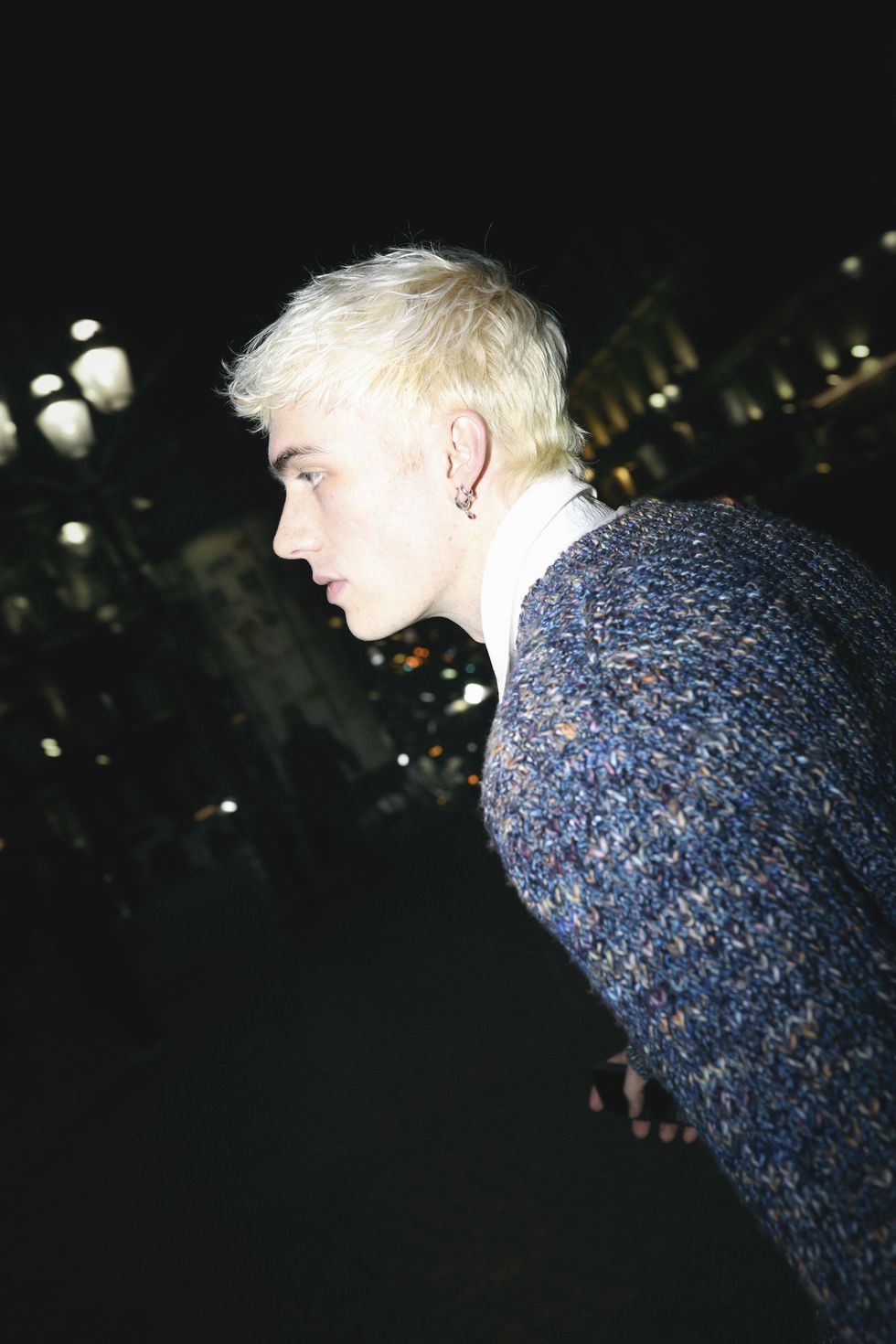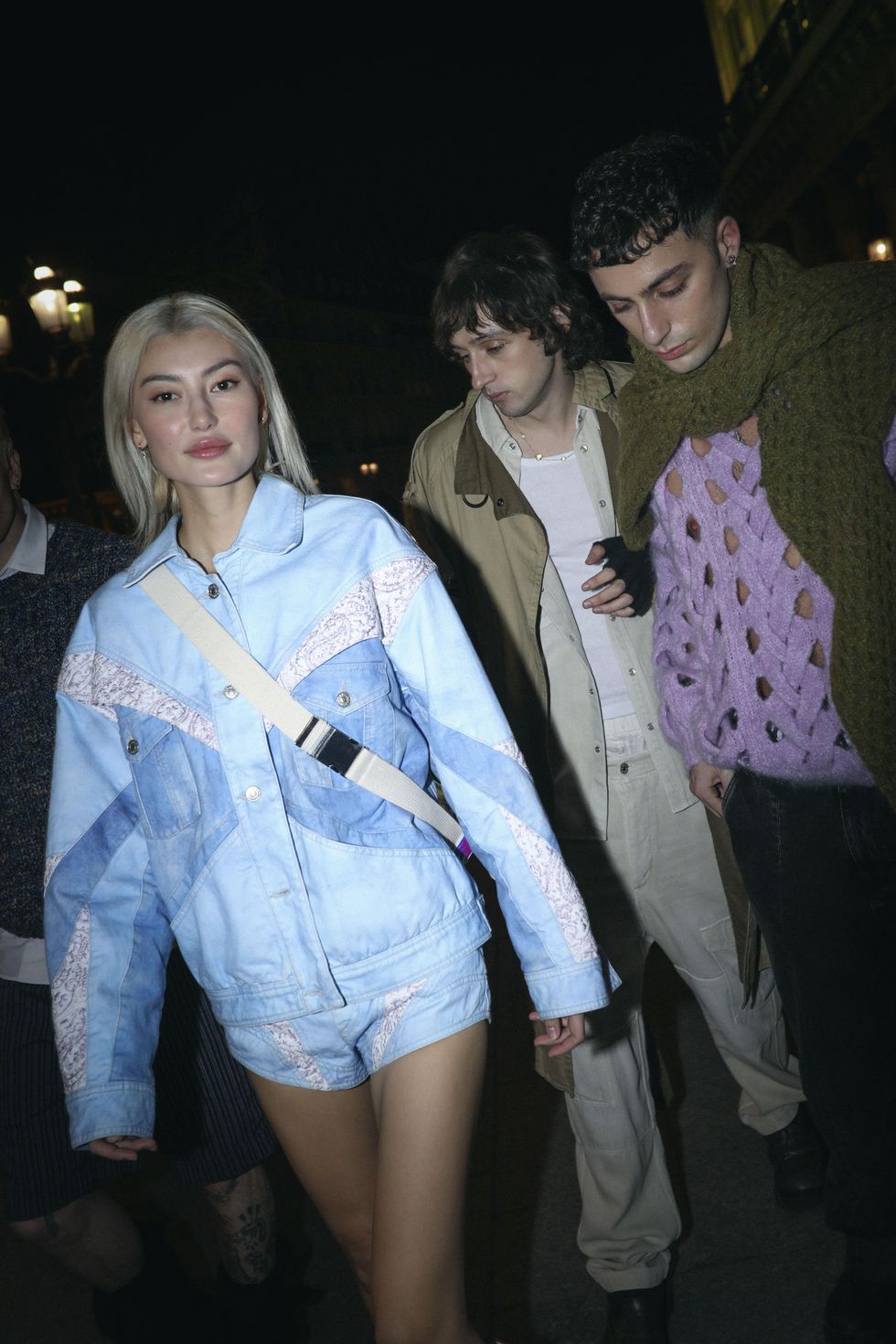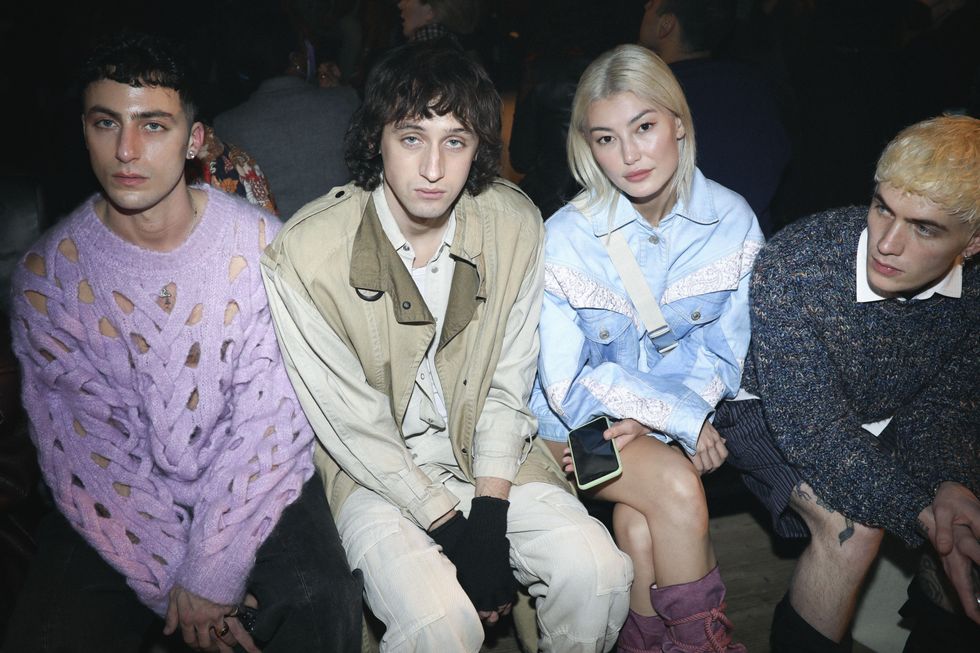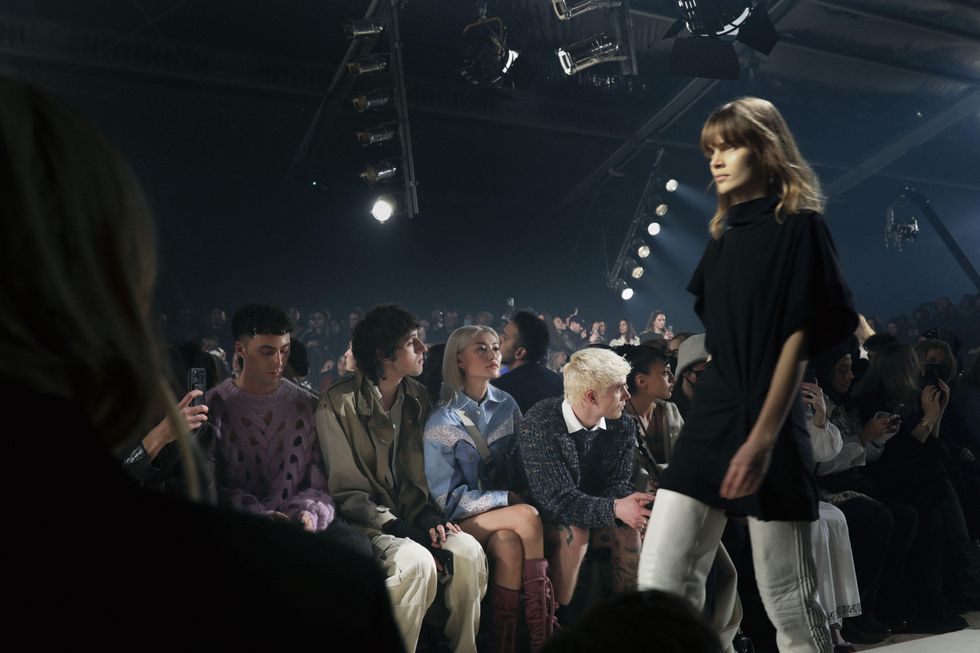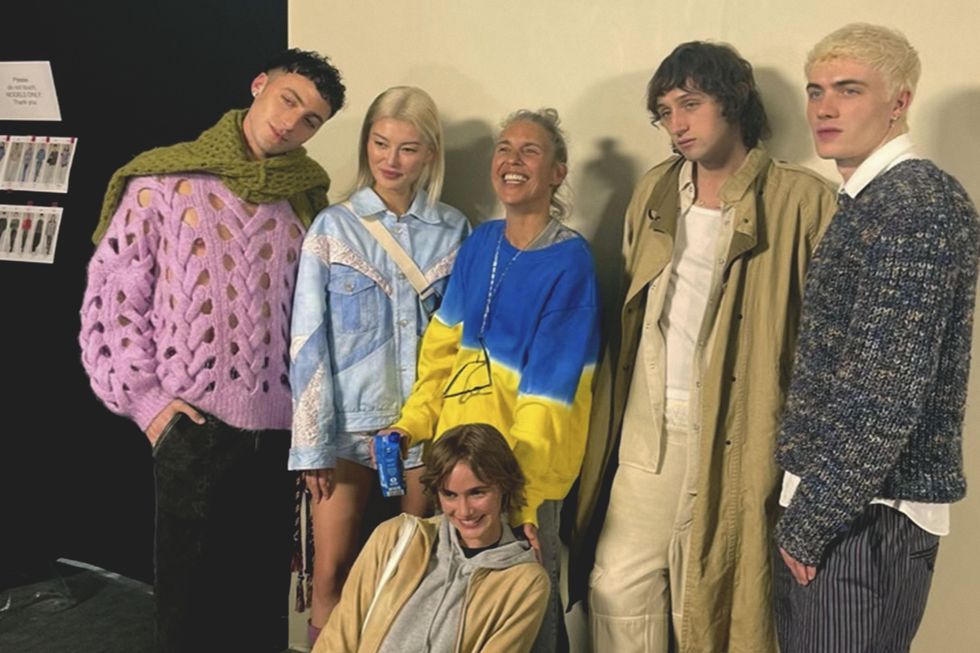 Photography: Kristine Sokolowski