Hackers Leak Nude Photos Of Amanda Seyfried And Emma Watson
Hackers have stolen and leaked private nude photos of Amanda Seyfried and Emma Watson on the internet, in what is being called the Fappening 2.0 (ughhhhh). Per TMZ, Seyfried's lawyers have already taken action on the website that published the photos, Caleb Jihad, demanding that these "wrongfully obtained" photographs be removed from the website, and all evidence of the hacking be preserved for litigation.
Emma Watson's private photos were shared on Reddit and 4chan (where else) but her rep told the Telegraph in a statement, that they are not "nudes" but photos taken during a fitting with a stylist several years ago. The person that created the Reddit thread alluded to more leaks coming down the pike, "There may be a few more names added to that list but these are the big two." He continued, "don't want to break any Reddit rules so no links right now but there should be some really good drama over the next few days."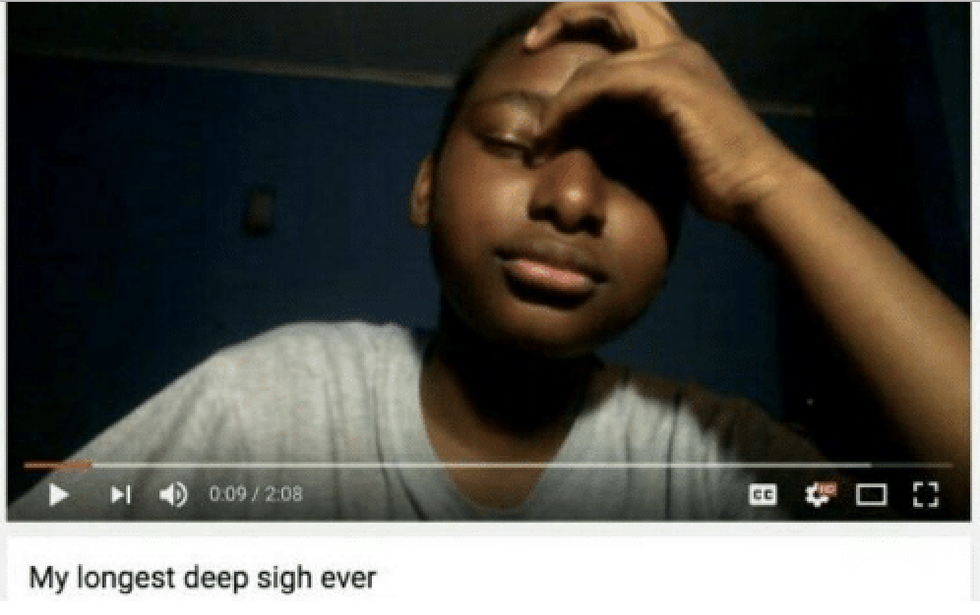 Splash photos via BFA