A Senegalese designer as accused YSL of replicating her bag for their Fall/Winter 17 collection, which showed in Paris on Tuesday.

YSL produced an extra-long clutch bag for next season, which looks remarkably similar to the Mburu bag designed by Sarah Diouf for her label Tongoro. Diouf, who makes all her products locally in Senegal, told Jezebel she recognized the bag immediately when her assistant sent her a photo of it.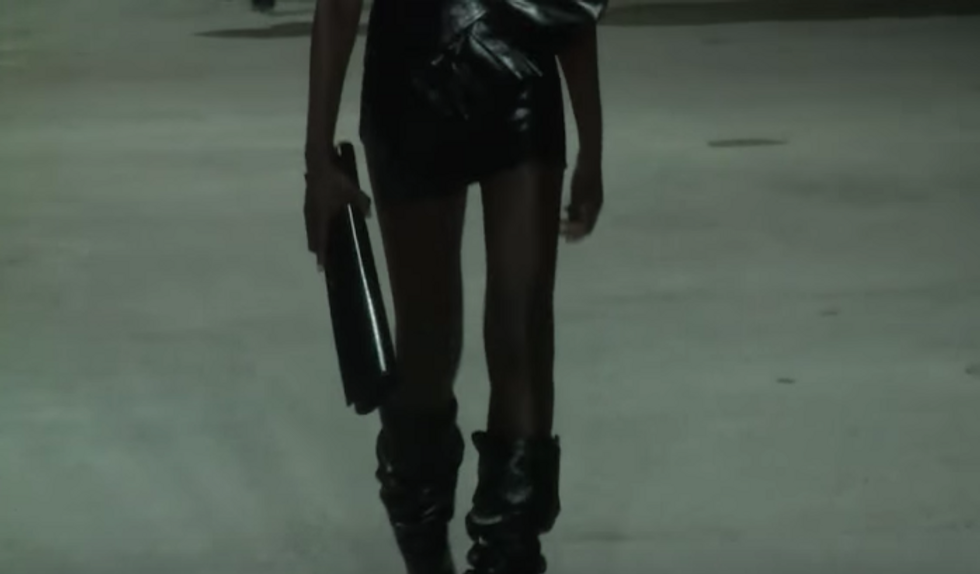 "When I launched the bag, I had a lot of great response because it was something totally unique and original," Diouf said. "I've never seen a 65cm long bag before. The first thing that came to my mind was, Oh wow, this is not happening."
"I've been working in fashion the past eight years and I've never seen that bag design before," she continued. "They [YSL] don't have as many colors as I have, but the design is very, very similar. The way the bag closes is the same system. The overall external design is the same."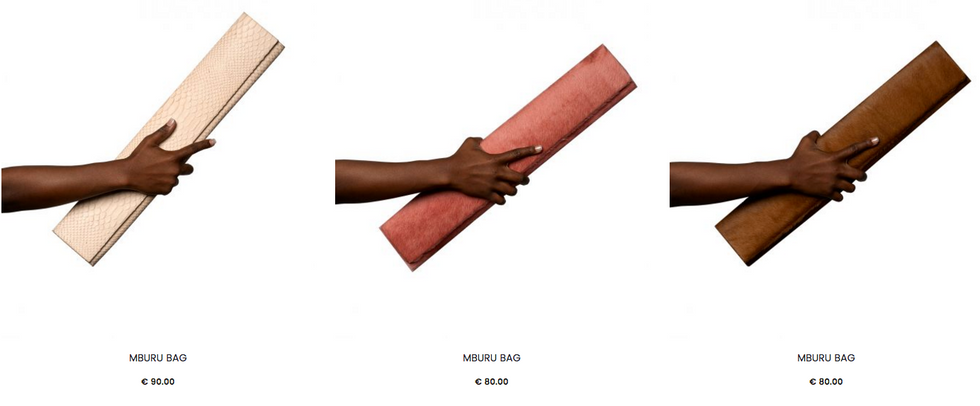 Diouf went on to explain the concept behind the bag, which is shaped like a baguette because it is based on "bread" as a reference to the unemployment crisis in Senegal.
"When you wake up in the morning, your bag is where you keep your money, but the bread refers to what keeps you alive," she explained. "It's your living. It's what you eat on a daily basis...I'm African and I'm really trying to portray Africa the way nobody has seen before. I'm doing everything by myself and it's just frustrating for something like that to happen because you feel like you've been robbed. It's culture, not something you can buy."
YSL is yet to respond to Diouf's allegations.

[h/t Jezebel]
Images via tongoro.com and YouTube