YouTube's reaction queen is back on the internet.
YouTuber Ajay, or AjayLush, whose meme-friendly reaction videos often earn over a million views, trended today when she announced her return to the internet after one year on hiatus. Posting a new video on Youtube and taking to Twitter, she explained that she had stepped away from social media to take care of health and self-care.
"I want to start by apologizing for my absence on this channel. I'm sorry for not keeping you in the loop," Ajay said. "But 2022 was the year of intentional inner healing. It was a moment to spend quality time with myself and take care of me in ways that I never did before."
Ajay had some good news for fans who had missed her perspective and her comic reactions. In her video, she also revealed that she had not listened to any of the albums that had been released in the last year, including Beyoncé's RENAISSANCE, Taylor Swift's Midnights, and Lana Del Rey's Did You Know That There's a Tunnel Under Ocean Boulevard.
"I didn't listen to their albums or singles because it's our thing," she said, adding that it was easy to avoid all new music by simply listening to older music, audio books, and podcasts. "I enjoy doing these reactions and my first listens with you guys. So I made sure not to listen to any new music."
See how Twitter reacted to the news below.
\u201ccan\u2019t believe we\u2019re finally gonna get to see ajay\u2019s renaissance reaction\u201d

— wiLL (@wiLL) 1680988749
\u201calright now when ajay start dragging some of these albums i don't want no drama!\u201d

— super mario bros pr manager (@super mario bros pr manager) 1680992984
\u201cajay returning on easter like she's kinda a modern jesus if you think about it\u201d

— jo (@jo) 1680984503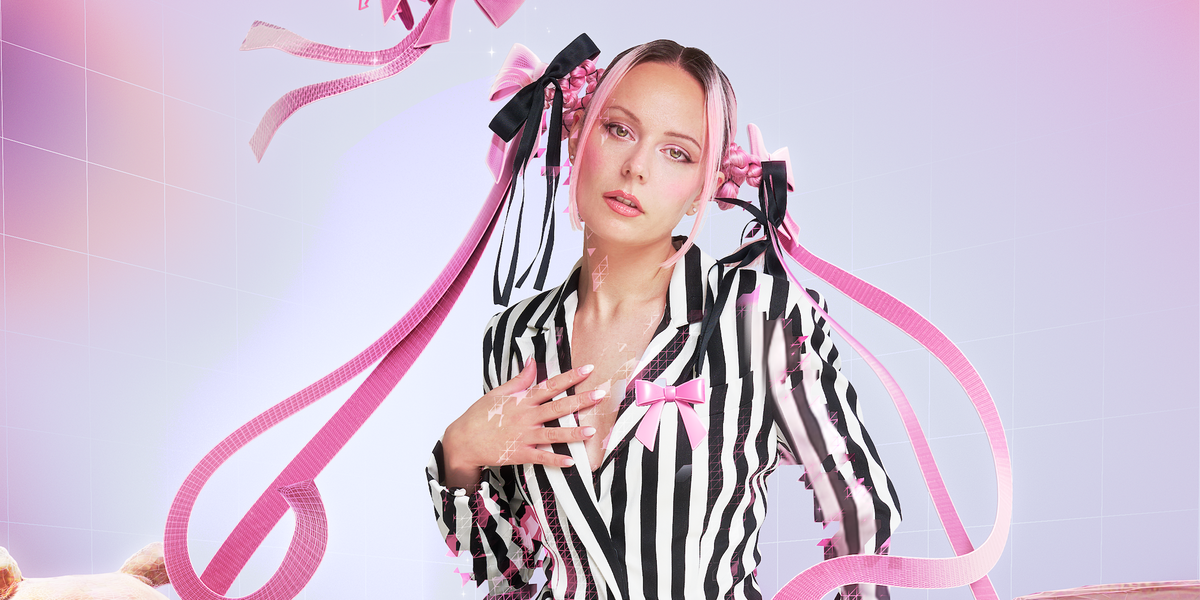 Music
Story by Harry Tafoya / Creative direction & VFX by Andy Rolfes / Photography by Nicholas Needham / Styling by Erik Ziemba / Hair by Davey Matthew / Makeup by Frostie Delite
Story by Harry Tafoya / Creative direction & VFX by Andy Rolfes / Photography by Nicholas Needham / Styling by Erik Ziemba / Hair by Davey Matthew / Makeup by Frostie Delite
07 November