On Saturday, Italian luxury brand Tod's launched its new boutique concept, the Sloane Apartment, during London Fashion Week. The store located on Sloane Street — at the heart of London — promises a chic and unique retail experience with a home-y feel. Designed by architect India Mahdavi, the interiors of the apartment-like boutique reflect refined, Italian palazzi-style living with its marble flooring, soft yet contrasting solid color scheme, and mod-inspired furniture.
The two-floor space includes a bar by the entrance, so customers can have a bit to drink as they peruse the latest collection's offerings. There are numerous seating and lounging options, which are can also serve as perfectly luxe Instagram-able moments.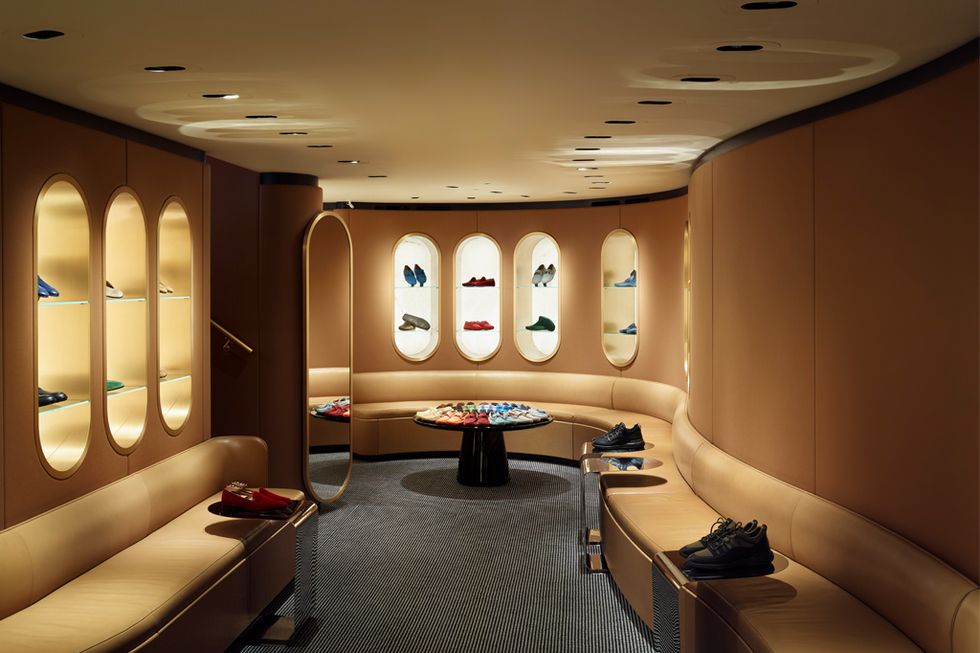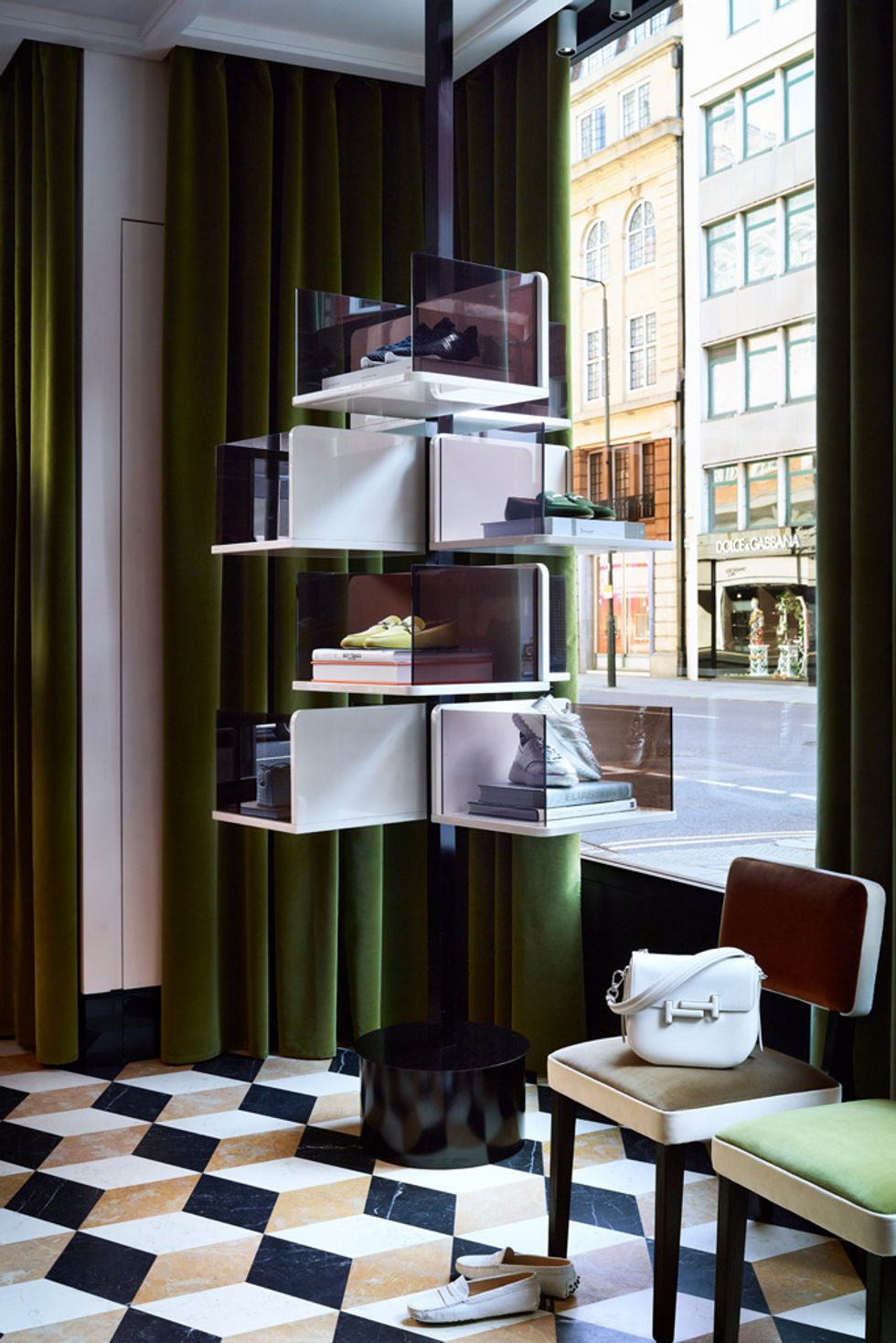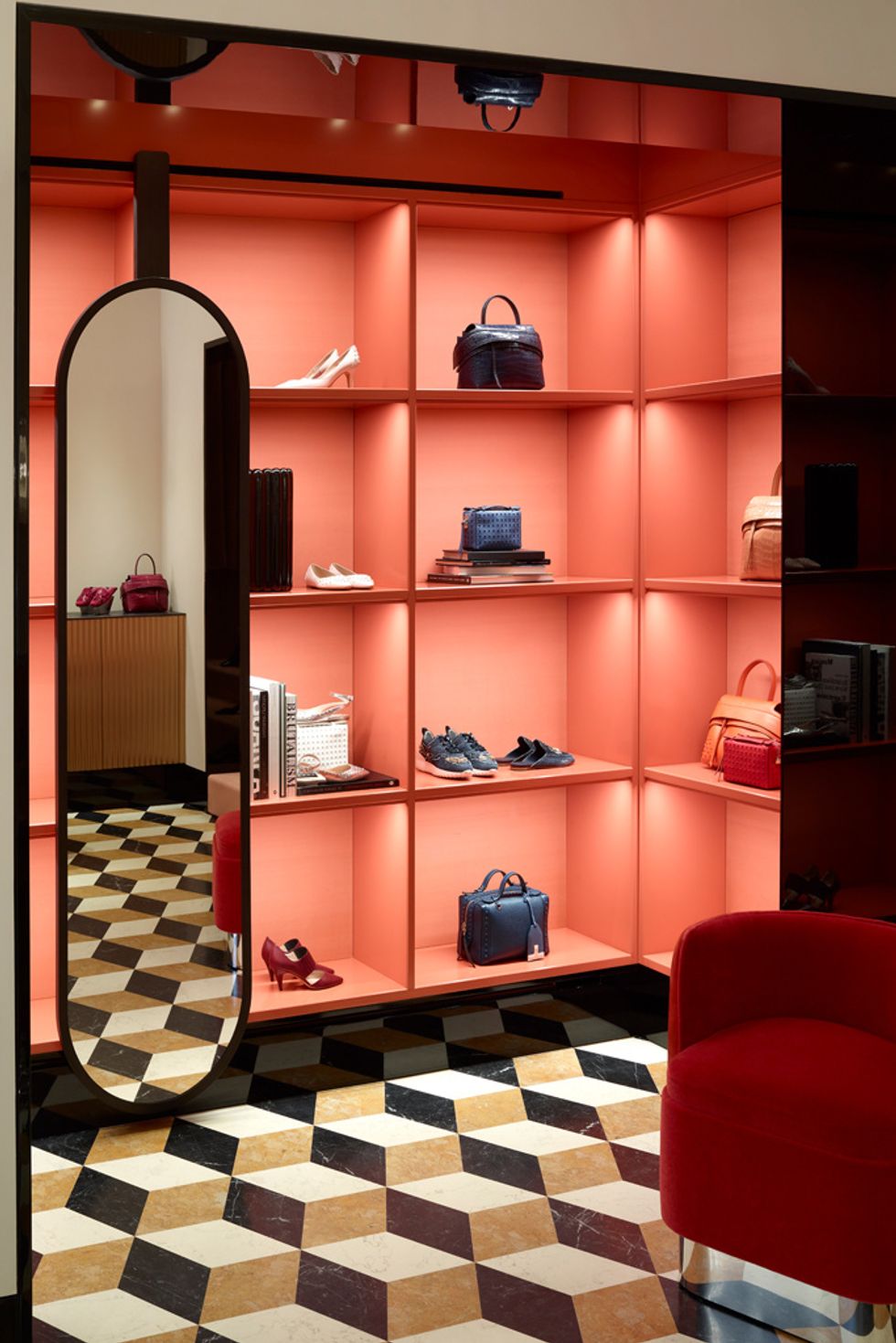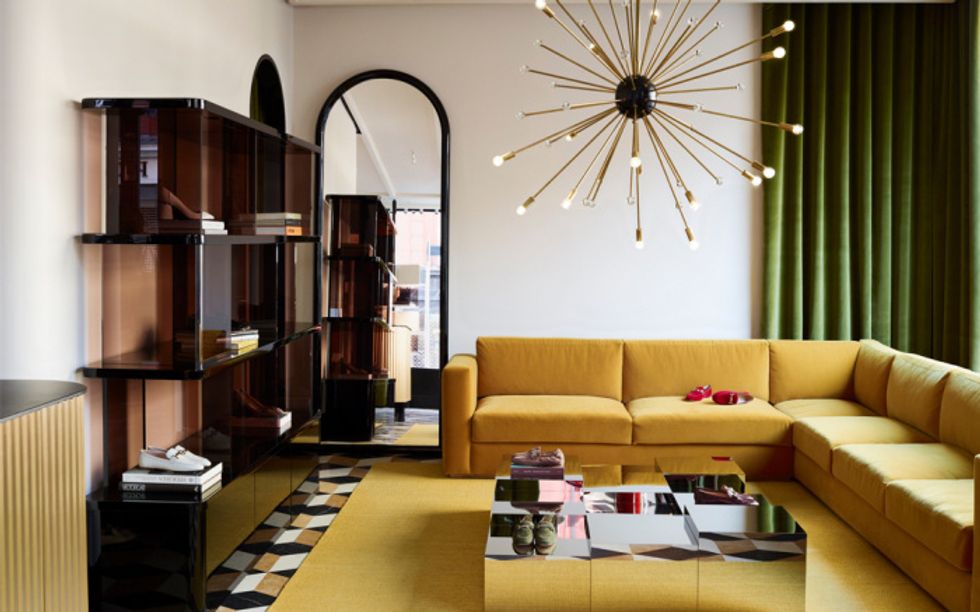 During the opening of the Sloane Apartment, Tod's also debuted exclusive, limited edition Gommino bags, with soft-hued velvet panels, as well as black and white leather detail, in honor of the collaboration with Mahdavi.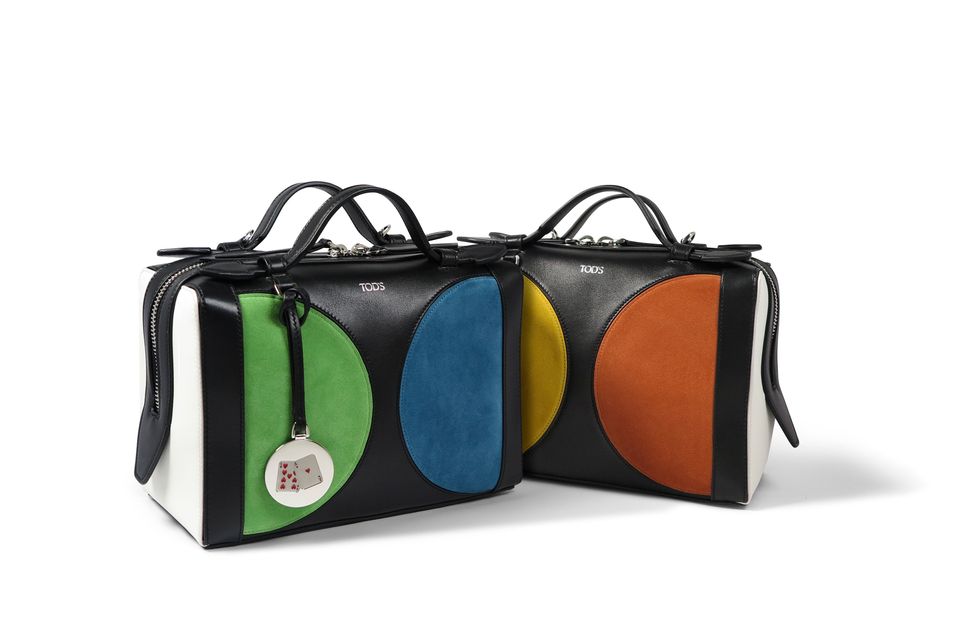 Photos courtesy of Tod's, taken by Leandro Farina

Sign Up for the Morning PAPER