Brooklyn-based duo, Spirit Twin, bring a holistic approach to making their personal brand of experimental electronic music.
Their latest song,"Evermore," arises out of their experiences with hallucinogenic mushrooms used for healing purposes. The band recounts their experience, "it allowed me to let go of my ego and experience interconnectedness with everything around me, bringing higher understanding of my purpose and identity," going on to say, "psychedelics are a powerful healing tool and they've help me work through trauma in a bigger way than any therapist I had ever been too." It's a mentality that hearkens back to the Woodstock era when artists like Jimi Hendrix, The Who, and Pink Floyd used LSD and mushrooms to open up their creative potential.
Related | Listen to this Haunting Single about Coping with Sexual Assault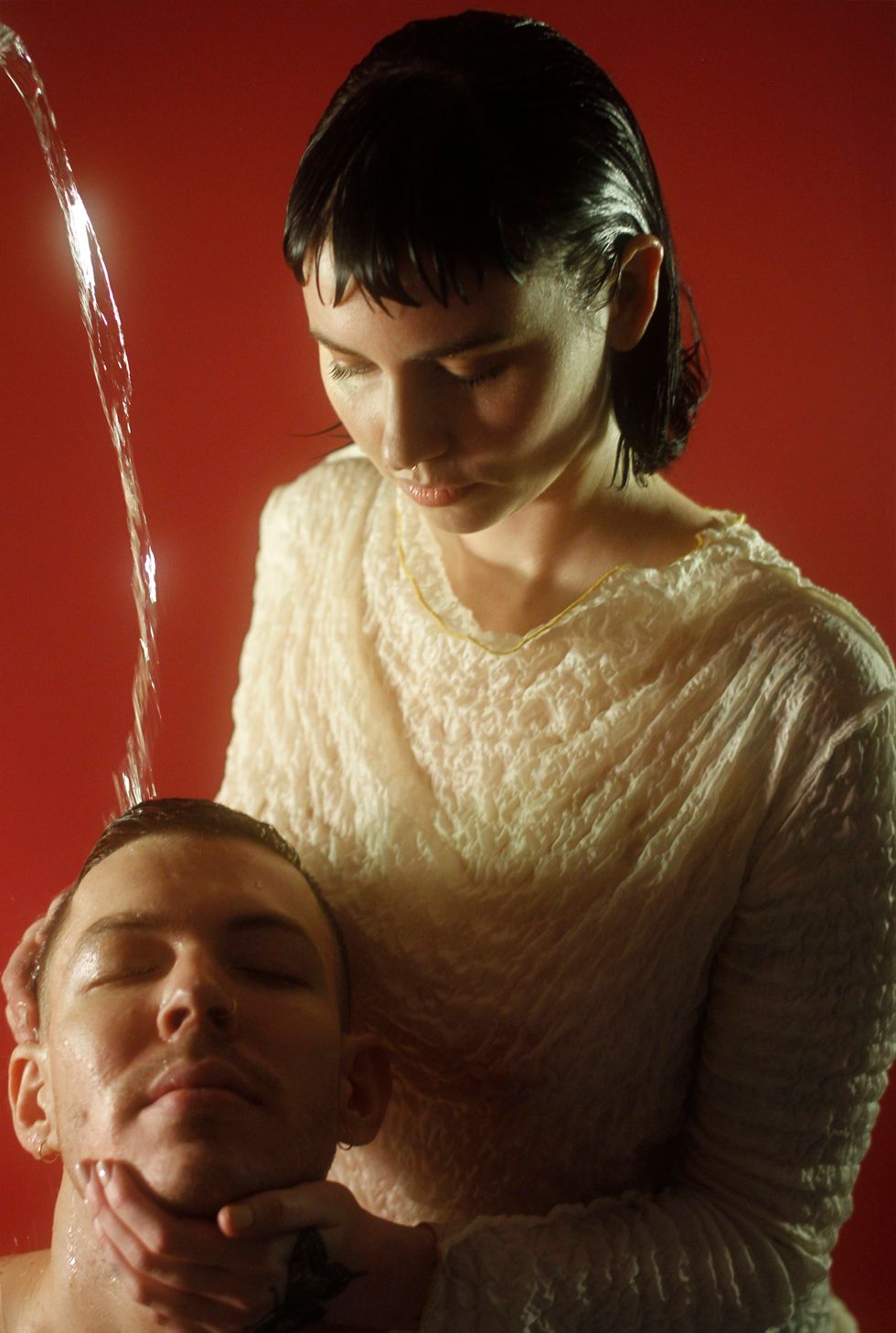 Styled by Ashely Cimone
Photo by Anthony Prince
Spirit Twin have adapted that hazy expansive sound of psychedelic rock to their own experimental electronic sound. With soaring vocals that radiate out like ripples in a pond, "Evermore" feels like a stroll through a misty forest. Whistling bird calls dart in between the knocking of woodpeckers as the first few beams of light peak over the horizon. The result is a rolling bliss that washes away petty anxieties.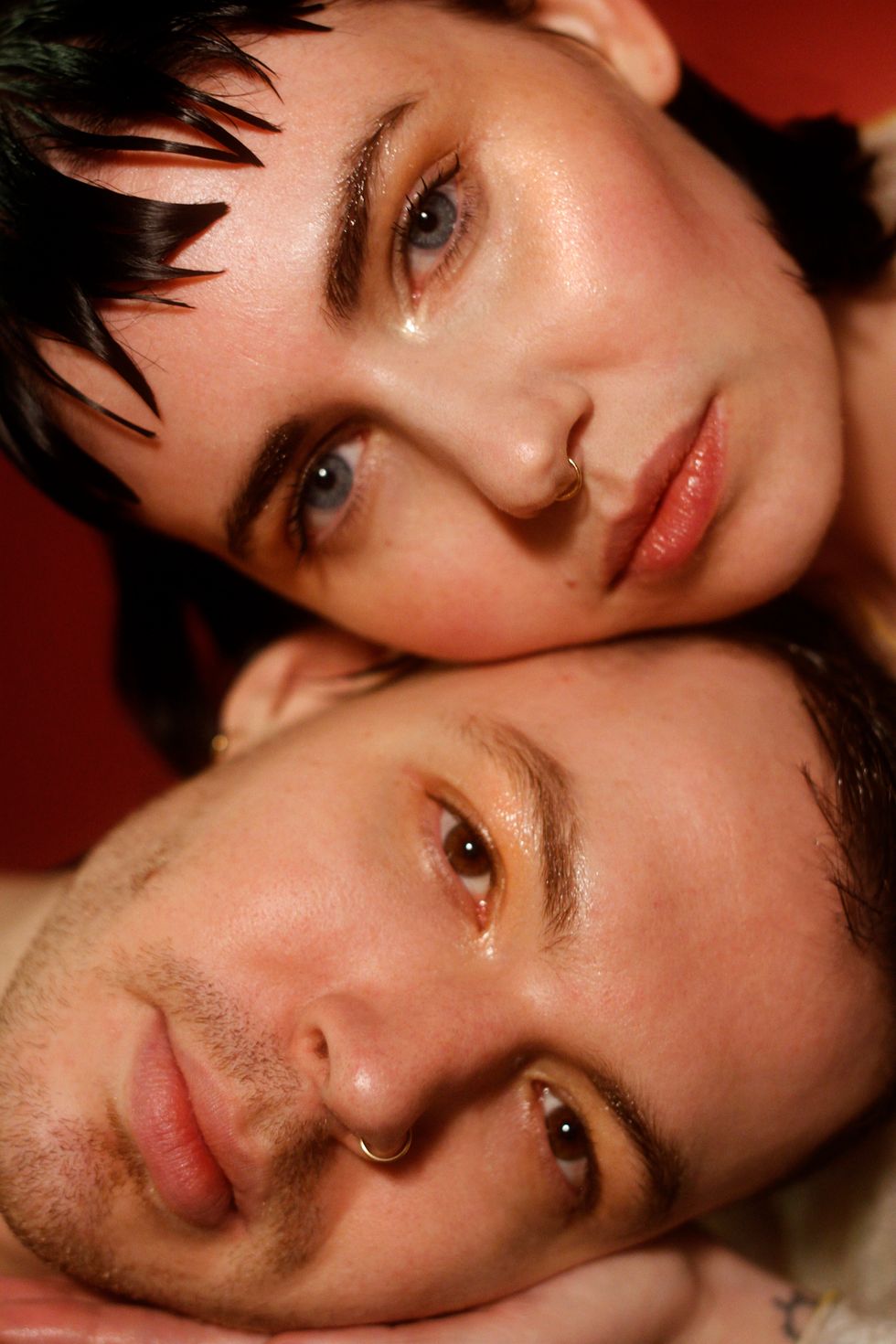 Styled by Ashely Cimone
Photo by Anthony Prince
Listen to the premiere of "Evermore" below and catch Spirit Twin at C'mon Everybody on August 10th.
Photo by Anthony Prince