At 17, Rich Brian exploded onto the scene with his high-energy viral debut "Dat $tick." He then defied the odds by riding off the notoriety, signing with powerhouse entertainment company 88rising alongside the likes of Dumbfoundead and Joji. Now 23 with several projects, notable collaborations and the recognition of being the first Asian artist to have a number-one hip-hop record on the iTunes Charts, Brian is turning his sights to the silver screen.
This past weekend at Sundance Film Festival, Rich Brian made his acting debut in his first feature film, the Justin Chon-directed drama Jamojaya. Named after an Indonesian folktale, the film is about the growing gap between a father and son as they face the pressures of the music industry.
Brian stars as a young, up-and-coming rapper who wants to hire representation from the United States to take over the reins from his father. Dubbed as one of the festival's rising stars, the Indonesian rapper, singer and producer "gives a convincing performance in the film as a fish-out-of-water musical sensation very much like his real-life self," according to The Hollywood Reporter.
Despite the pressures of such a serious role, Brian never lost his love for humor: Playing with the stereotypical images of rapper and actor, the multi-hyphenate released the track "Sundance Freestyle." With a whiplash-inducing flow and bouncy production, Brian reflects on how far he has come with a gleam in his eye and smile on his face. "And now I'm boutta watch my first movie that I shot up in the islands/ Surrounded by the audience and my friends/ That shit turn everything else into nonsense/ To think I'm only on my second project," he raps in the midst of a joyous celebration, proving that he has broken all expectations. The sky is the limit.
Below, watch "Sundance Freestyle" and check out an exclusive PAPER's behind-the-scenes look at Rich Brian preparing for the premiere of Jamojaya at Sundance.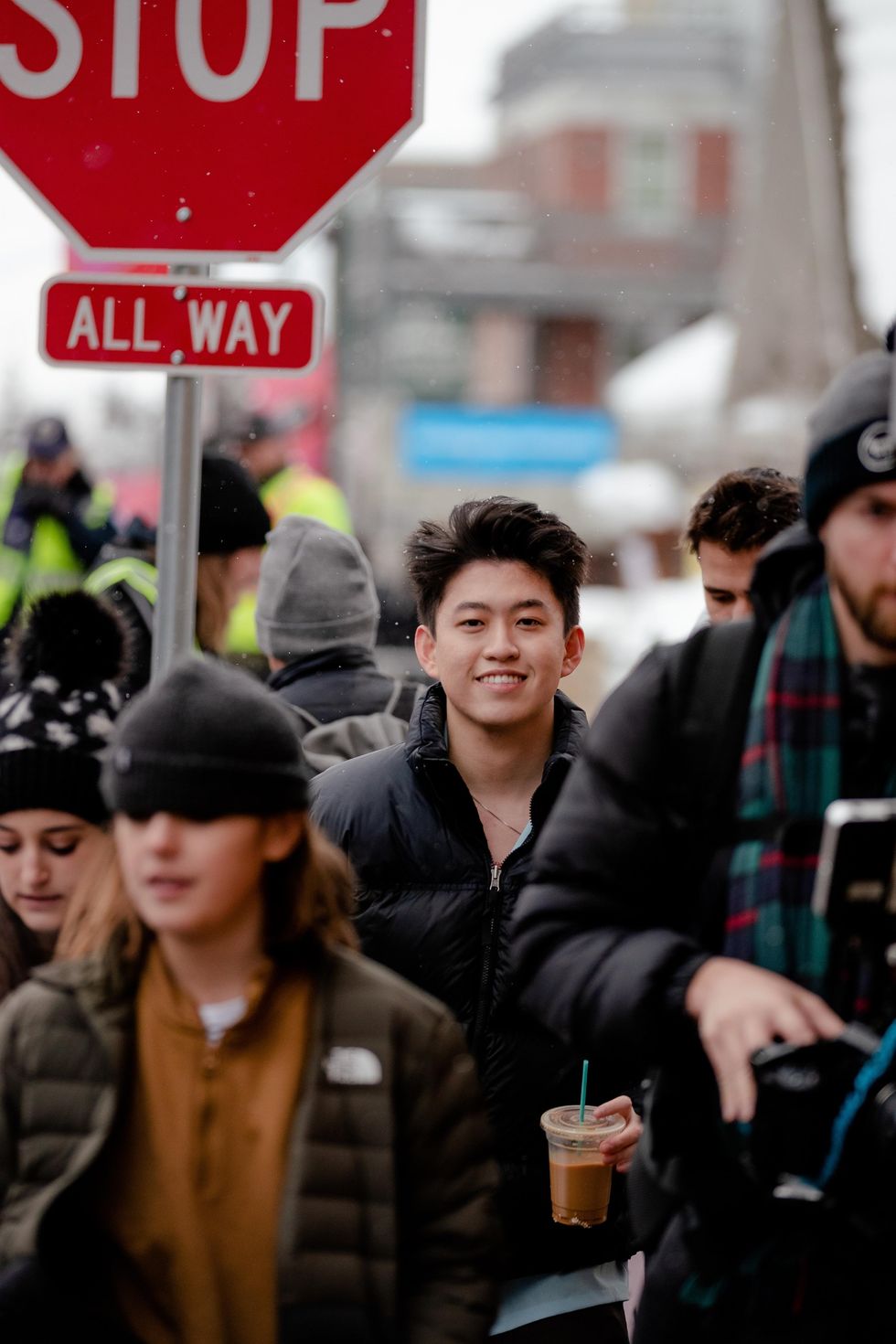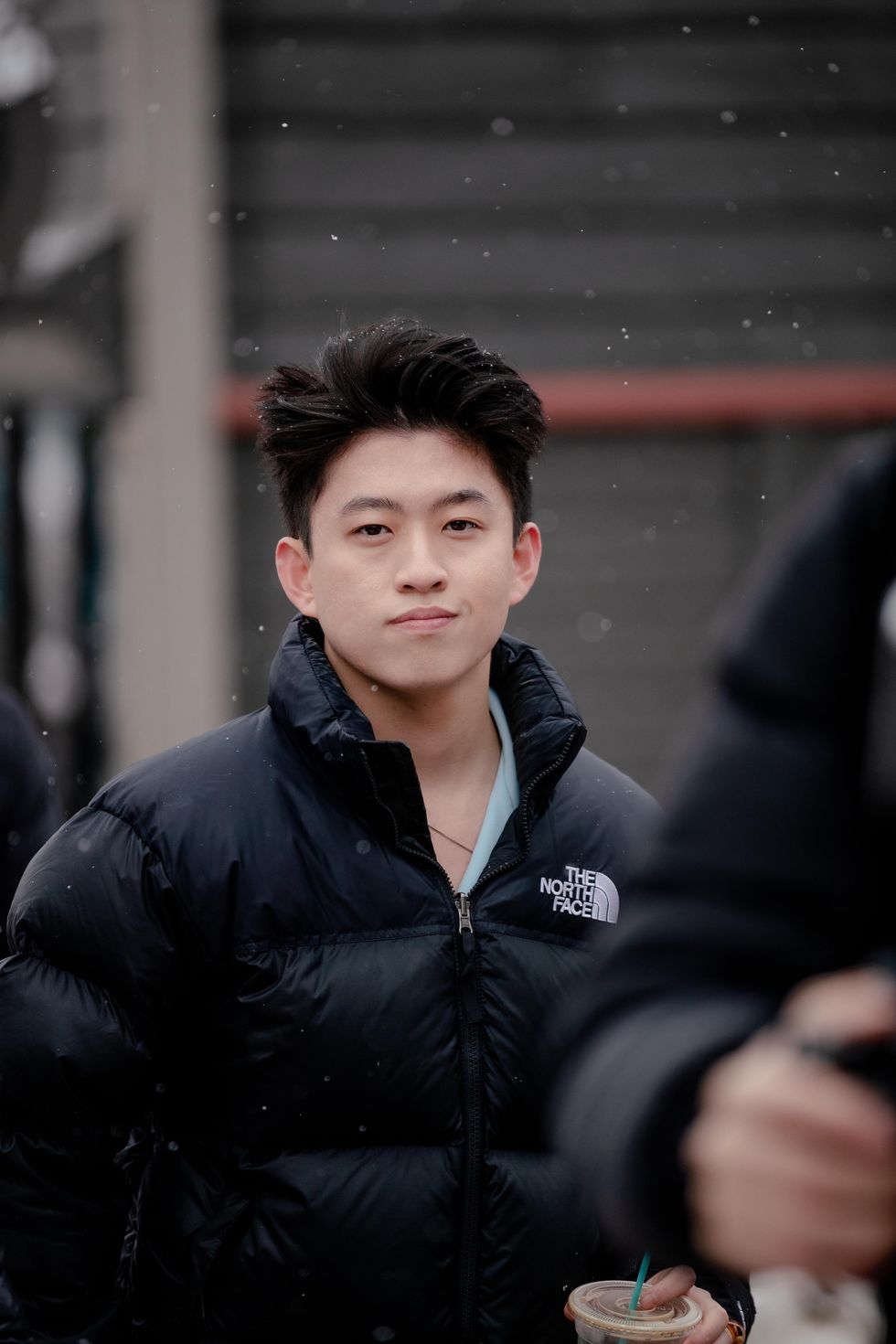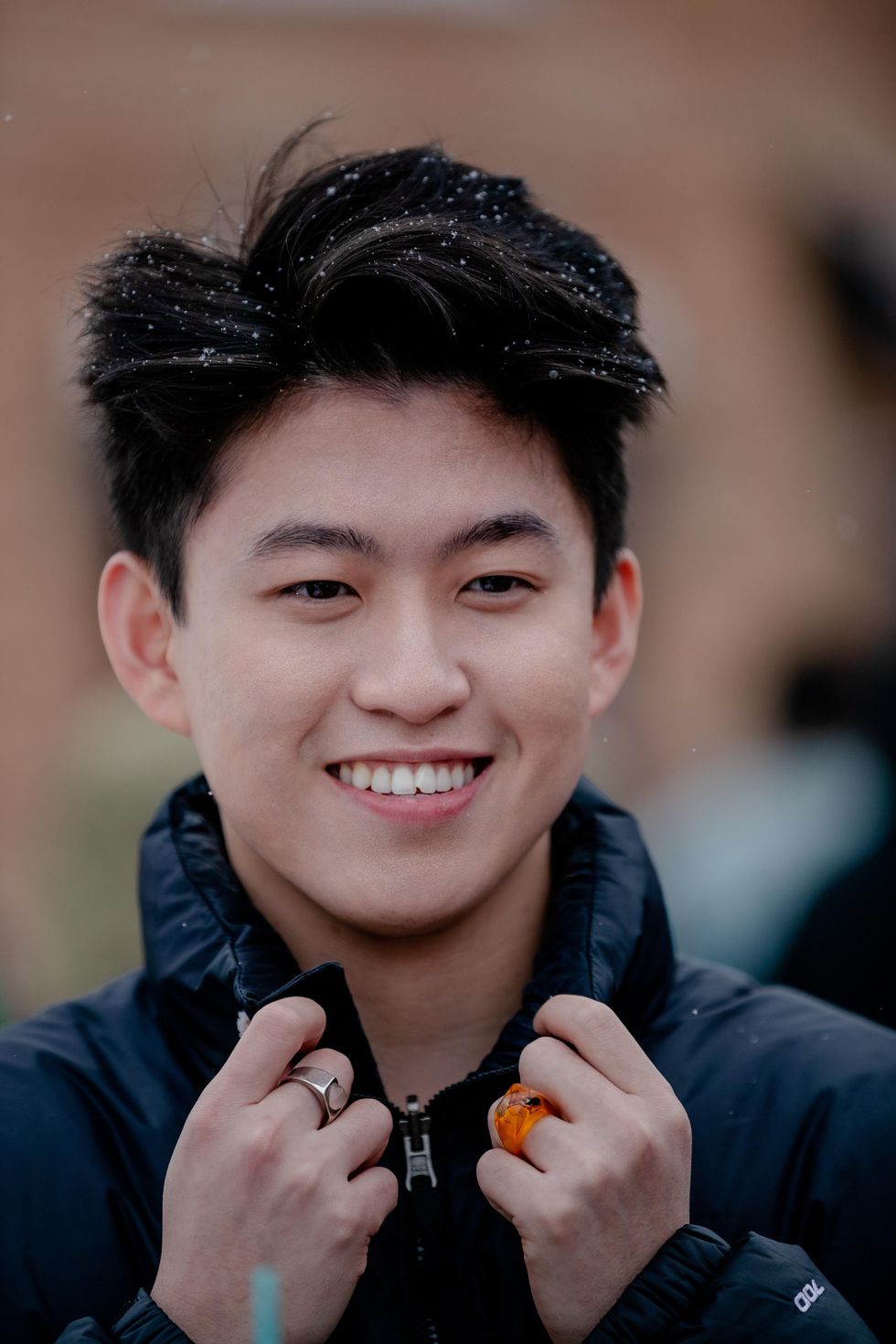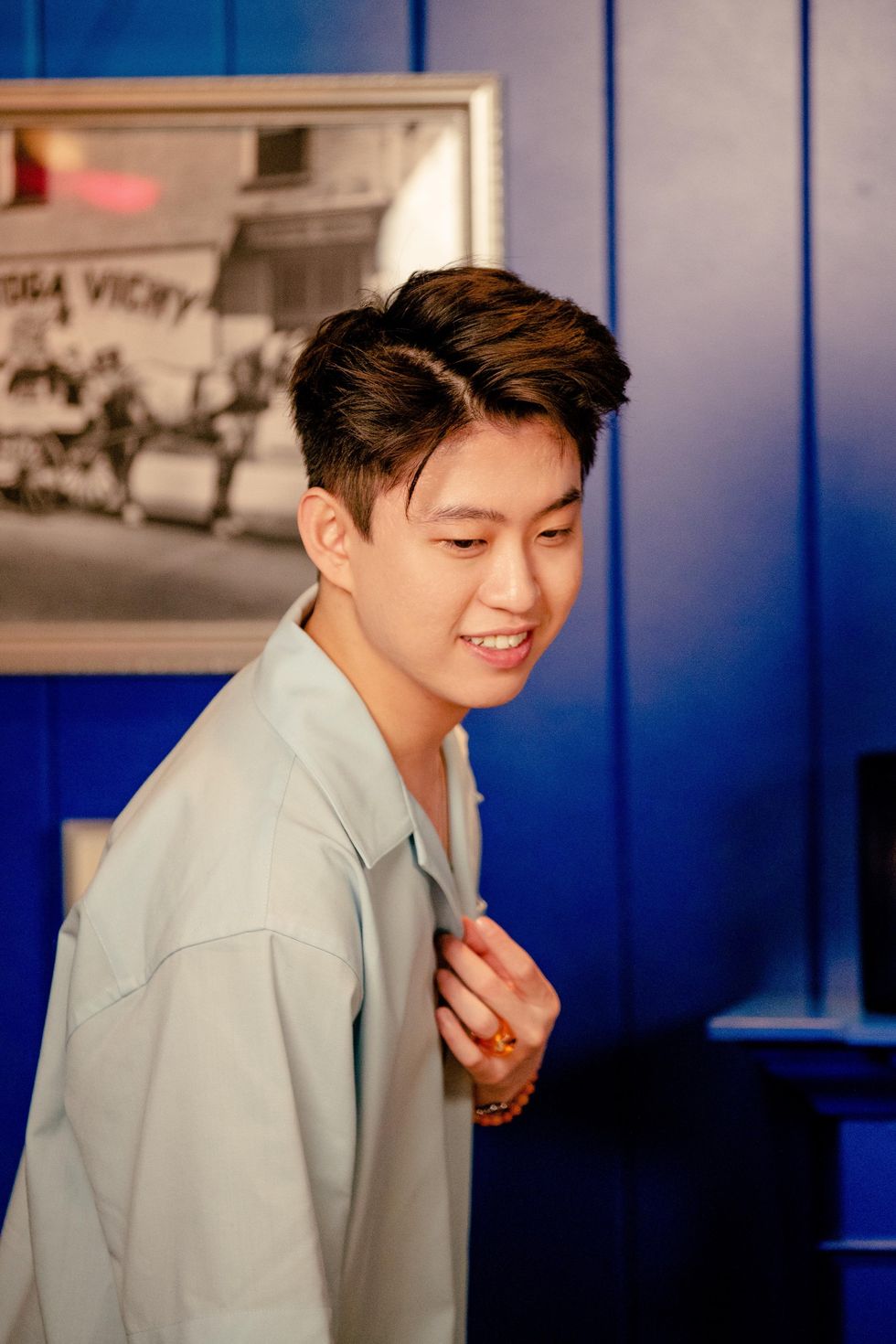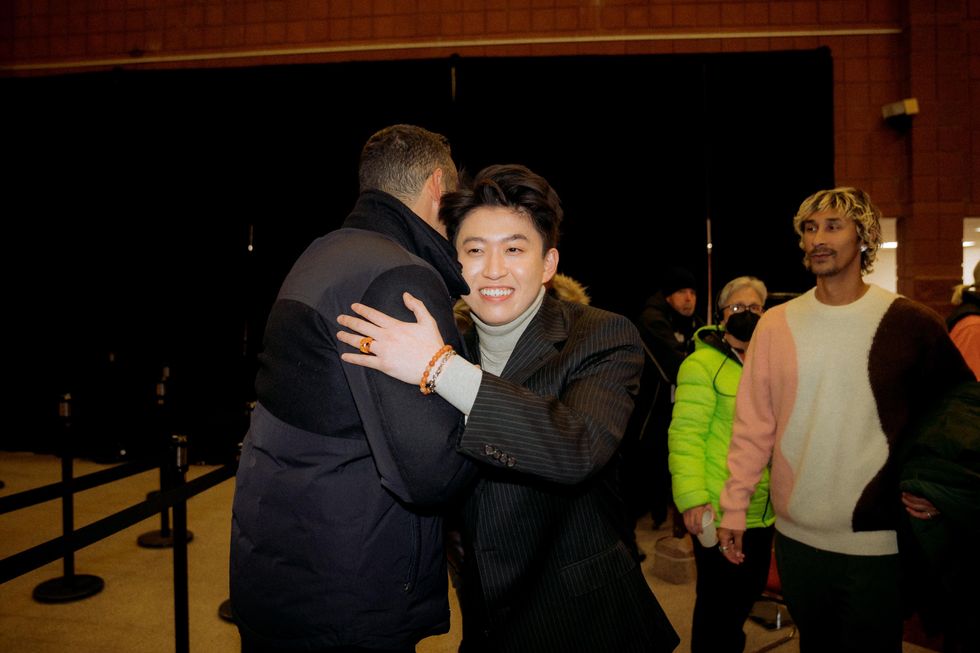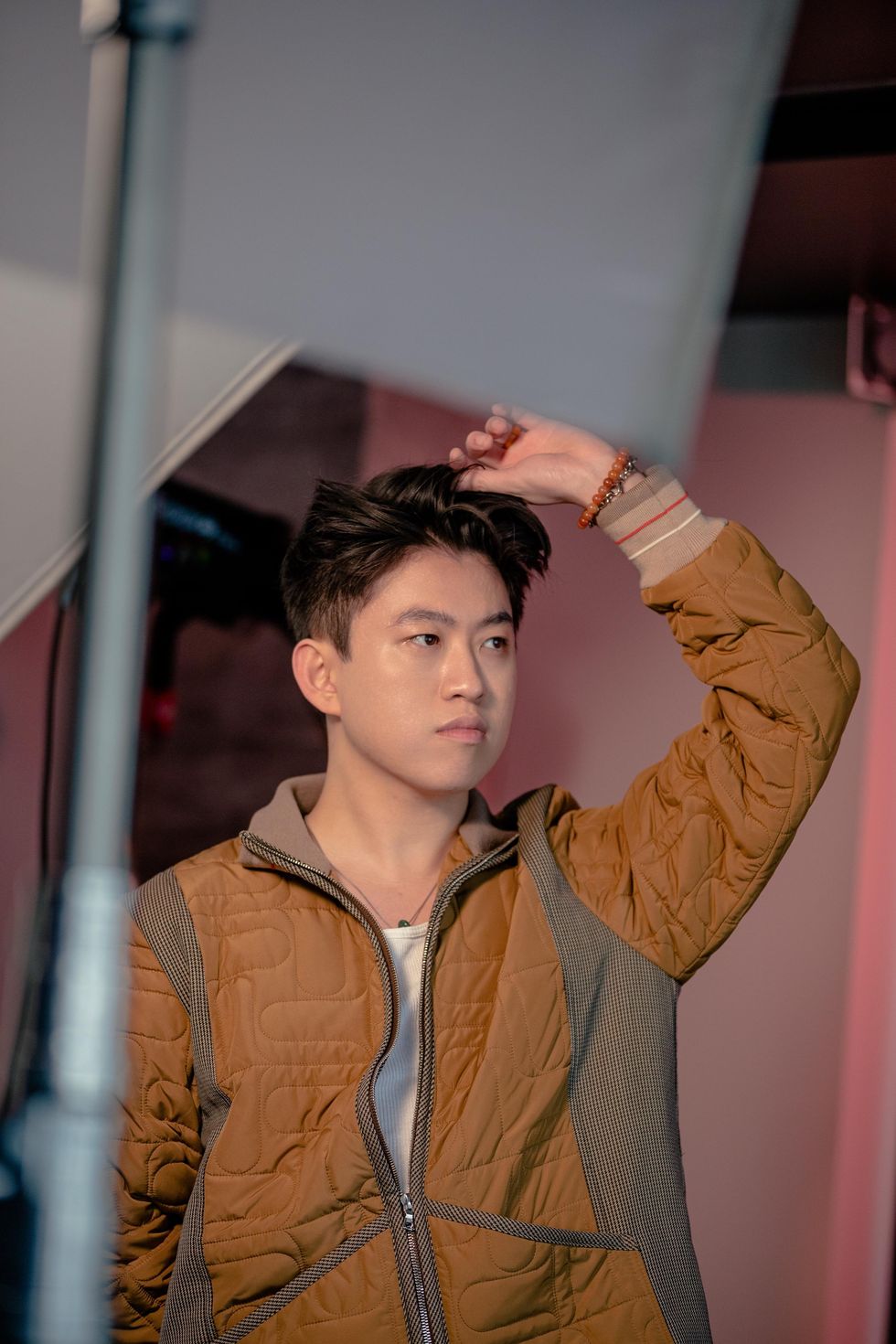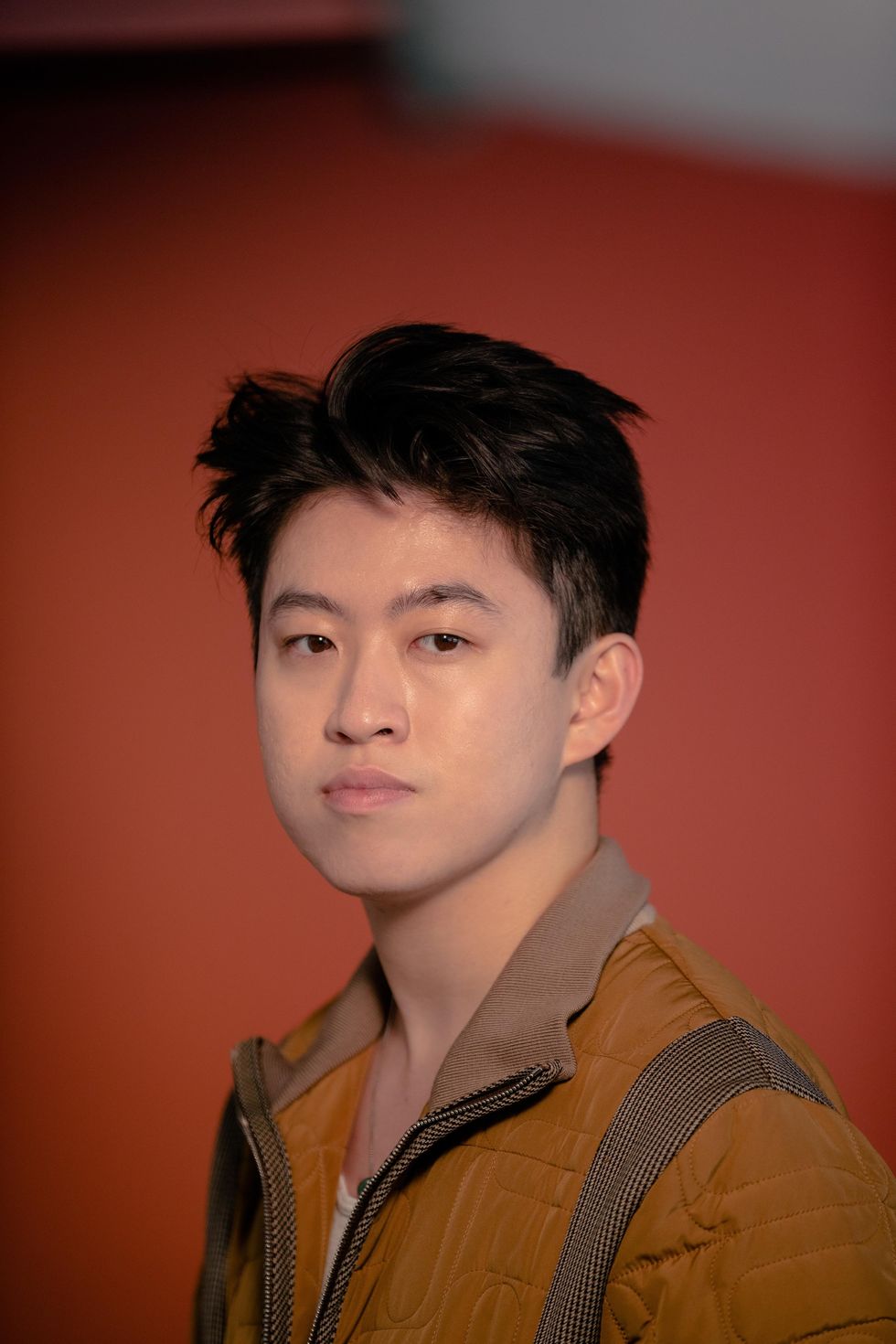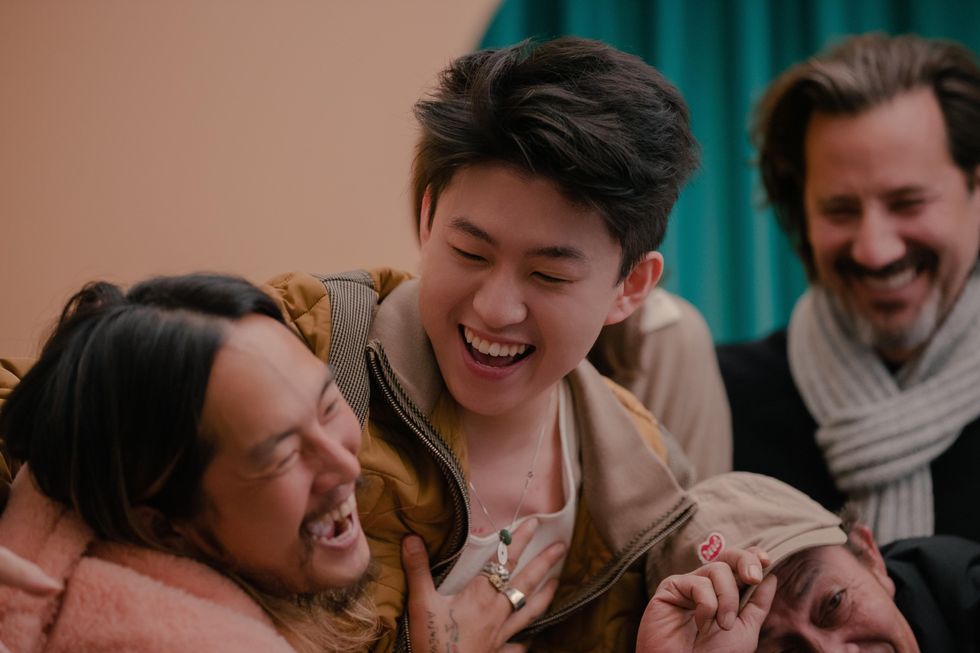 Photos courtesy of Ivan Meneses, lack Rabbit Monolith and Jack Szabo