Inside PAPER and Nordstrom's Broadway Singalong
PAPER and Nordstrom teamed up this week for a Broadway singalong, recreating the fun ambience of New York's iconic Marie's Crisis bar. Pianist Franca Vercelloni played classic showtunes alongside guests and Broadway legends, who popped by to serenade the crowd.
Tony winners Cady Huffman and Alice Ripley sang their signature songs ("When Got it, Flaunt It" from The Producers and "I Miss the Mountains" from Next to Normal). Tony nominee Orfeh sang "If I Can't Have You." Nick Adams crooned "Nowadays" from Chicago and columnist Michael Musto did The Sound of Music. Salome Smith, Ari Groover and Joy Wood, the Urchins from Little Shop of Horrors did the title song from their show.
It was a magical night of Broadway love appropriately hosted at Nordstrom's Broadway bar. Below, some photos from the singalong.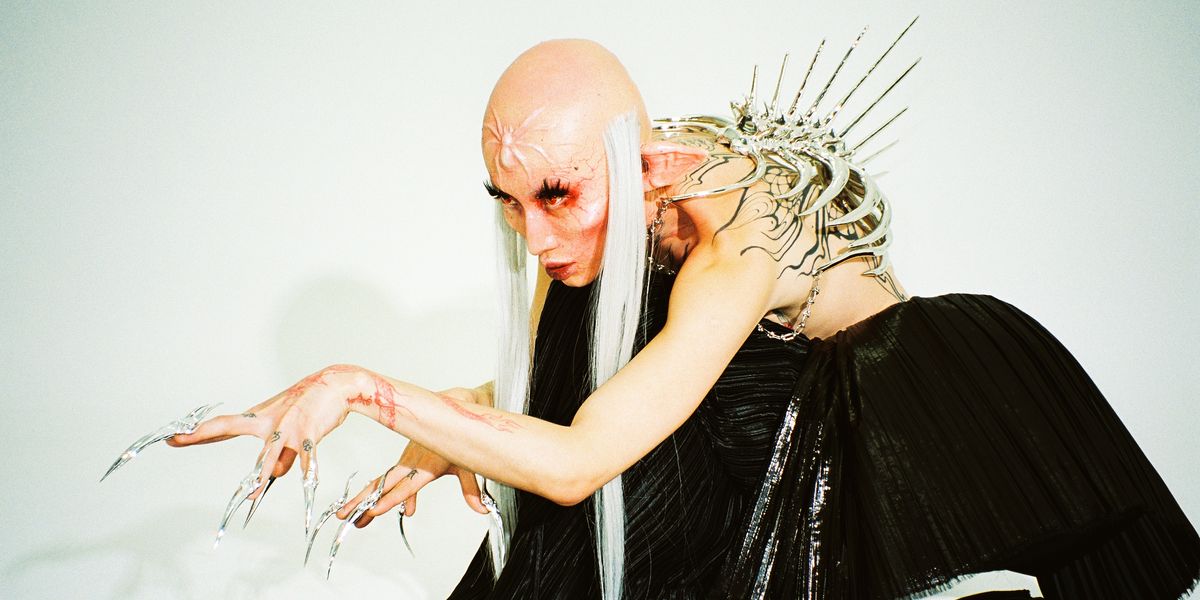 Beauty
Story by Andrew Nguyen / Photography by Sarah Pardini / Styling by Marta Del Rio / Makeup by Kelton Ching
Story by Andrew Nguyen / Photography by Sarah Pardini / Styling by Marta Del Rio / Makeup by Kelton Ching
28 November