MrBeast is calling out the rampant bigotry surrounding his longtime collaborator's decision to undergo hormone replacement therapy.
Earlier this month, creator Chris Tyson — who frequently appears in the YouTuber's videos — revealed that they'd been undergoing HRT for the past two months. However, Tyson's announcement drew mixed reactions from MrBeast's fanbase, with many unfortunately turning towards transphobic rhetoric and accusations. And it seems like the social media superstar is tired of the hateful commentary stemming from his childhood friend's gender journey, at least judging by a recent tweet in response to a nasty video posted by another popular YouTuber.
On Thursday, SunnyV2 uploaded a video titled "Why Chris Will Soon Be a Nightmare for MrBeast," in which he argues that Tyson — who goes by any pronouns — will negatively affect MrBeast's brand and business, as the YouTuber has no choice but to publicly support his collaborator, lest he face "severe repercussions." That said, the viral video appeared to finally trigger MrBeast into making it clear that he was unconditionally 100% Team Chris in a new post condemning all the transphobic bullshit.
"Yeah, this is getting absurd," MrBeast wrote in response to a fan who shared a screenshot of SunnyV2's "off-putting and unnecessary" video.
"Chris isn't my 'nightmare' he's my fucken friend and things are fine," he continued. "All this transphobia is starting to piss me off."
While this is the first time MrBeast has directly pushed back against the transphobic backlash, he's been openly supportive of Tyson's decision to pursue gender-affirming treatment by leaving positive responses beneath his friend's tweets. Sadly though, this doesn't seem to have affected his fans' opinions on Tyson, seeing as how they've been constantly under attack. The most prominent example is probably TikTok's decision to remove eight videos about the creator for violating the app's community policy against hateful behavior, as well as Tyson's response to those alleging that they "abandoned" their son, in which they wrote, "I have his love and support and that is all I need."
Check out MrBeast's Twitter defense of Tyson for yourself below.
Yeah, this is getting absurd. Chris isn't my "nightmare" he's my fucken friend and things are fine. All this transphobia is starting to piss me off

— MrBeast (@MrBeast) April 13, 2023
Photo via Getty / Momodu Mansaray / WireImage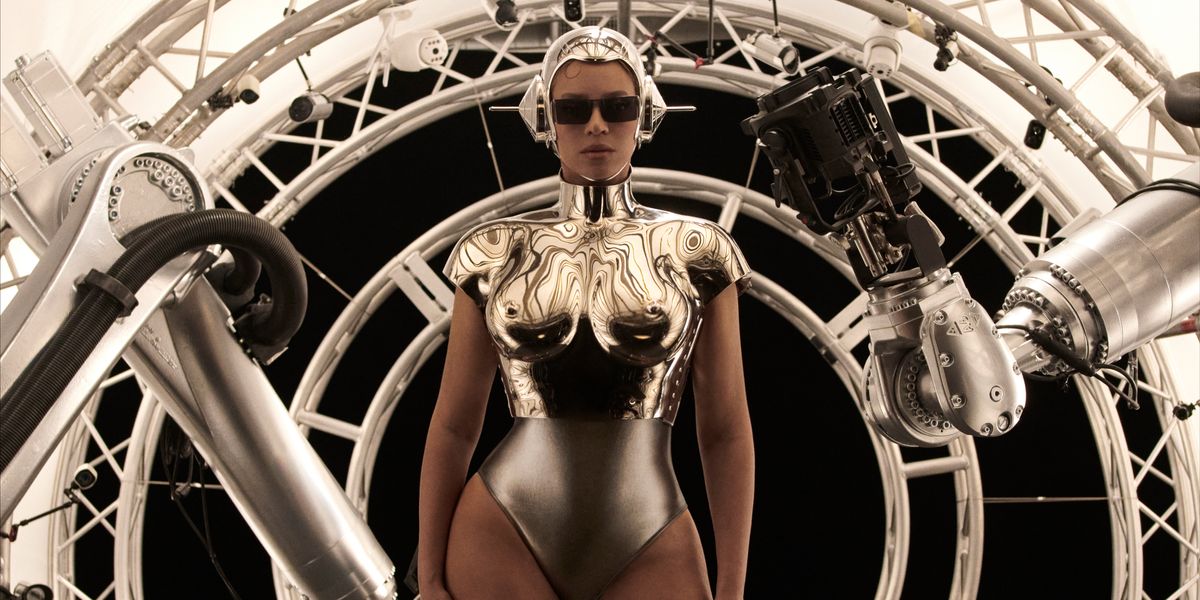 Music
Story by George M. Johnson / Photography by Mason Poole / Styling by Shiona Turini / Hair by Nakia Rachon / Make-up by Rokael Lizama / Creative direction by Andrew Makadsi
Story by George M. Johnson / Photography by Mason Poole / Styling by Shiona Turini / Hair by Nakia Rachon / Make-up by Rokael Lizama / Creative direction by Andrew Makadsi
01 December