If you haven't heard the name Lola Coca, that's about to change. The London-based singer and rapper is gearing up for a big 2017. Deemed "One to Watch" by Love magazine, and with tracks featured on Nylon and Wonderland, the former model's debut album, The Only Child, drops at the end of March.
In the clip below, watch Coca discuss her love for ska and '90s pop and hip-hop, finding her passion in LA, and why she's not like Iggy Azalea.
Her debut album, The Only Child, is out this Friday.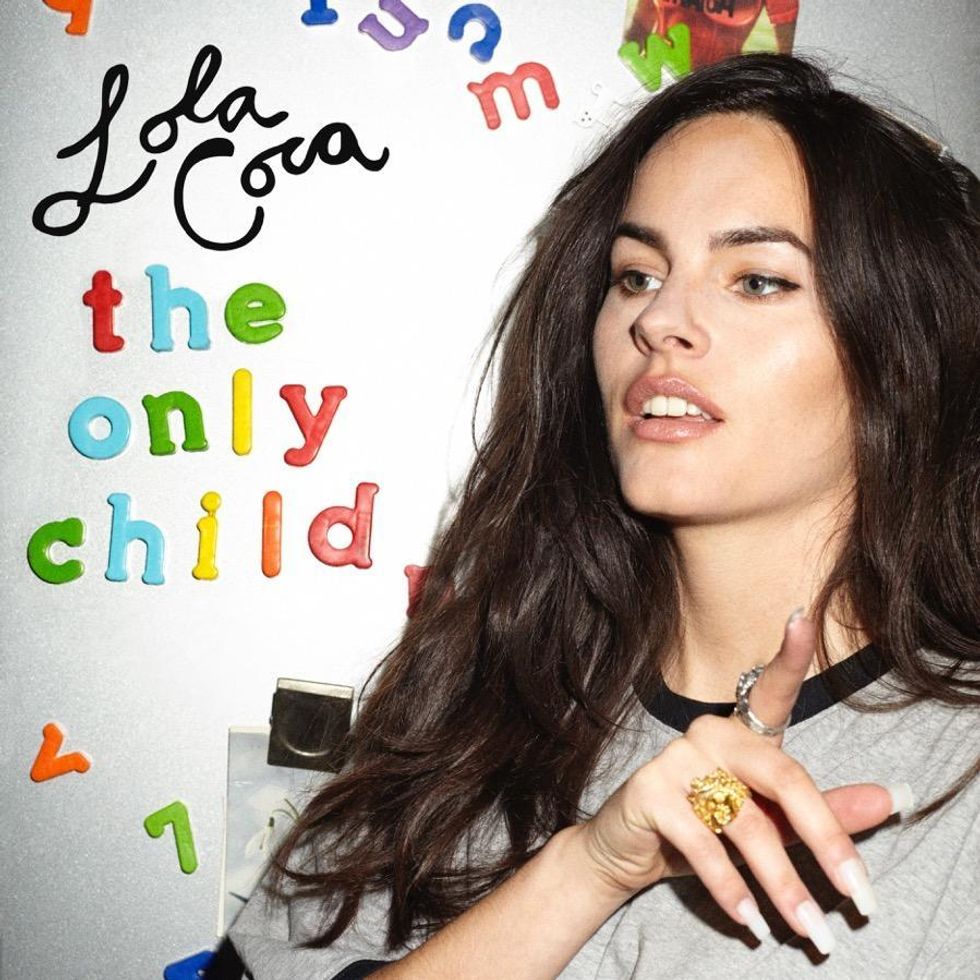 All photos by Maximilian Hetherington