Do you enjoy shopping in luxurious, clean retail spaces? Do you have Wonka's golden ticket, and by ticket we mean, a prescription for medical marijuana? If so, you're in luck — New York City is getting its first MedMen retail location, which not-so-coincidentally, opens on April 20, 2018.
Related | Under the Influence: Pop Ingénue Kacy Hill
MedMen is a California-based dispensary and retail chain that aims to elevate the cannabis shopping experience. As one of only three legal dispensaries in the state of New York (and the only one in the five boroughs), the company is bringing their Apple-inspired concept to the Big Apple. Their stores feature touchscreen customer service menus and clean lighting, and also boasts a roomy 2,000 square foot space right at 433 5th Avenue in Manhattan. It's also just a stone's throw away from Bryant Park, so you can get your green products and stroll over to the lush greenery of the park. MedMen's smooth, welcoming atmosphere is a far cry from the dingy head shops of our teen years — a testament to the mainstream acceptance of cannabis in 2018.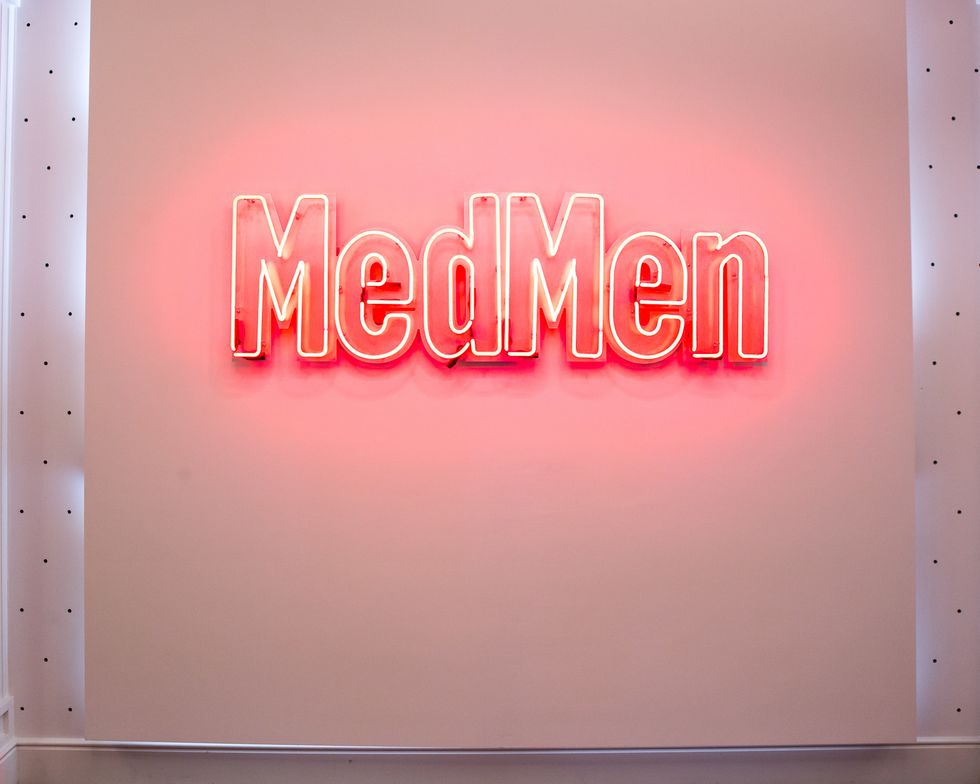 Indeed, that is part of MedMen's approach. By operating a legal dispensary and selling retail cannabis products in an environment that is reminiscent of more traditional luxury brands, it elevates such products on par with, say, perfume shopping at Barney's. MedMen aims to provide such a sumptuous retail experience because it believes that weed isn't any different than any other type of consumer good. And as the dam against criminalization legalization breaks, more states will legalize the humble bud, transforming it from contraband into the commodity that MedMen believes it to be. Normalization and elevation isn't just good for the customer experience, it also helps shape public perception about a hazy legal issue.

For now, only people with a prescription for medical marijuana can retrieve gel caps, tinctures, and the ever-popular vape pens from the dispensary, but all can enjoy the company's other wares and lifestyle products. Get your 4/20 on, folks!
Photo Courtesy of MedMen