It's all about the MaleCrimp. Yes fashion lovers, that head-turning trend from the 80s, crimped hair, is back but this time it's the boys who are having fun with it. The look has been spotted on club hoppers in downtown New York and also on male models loitering outside the venues of NYFW Men's edition.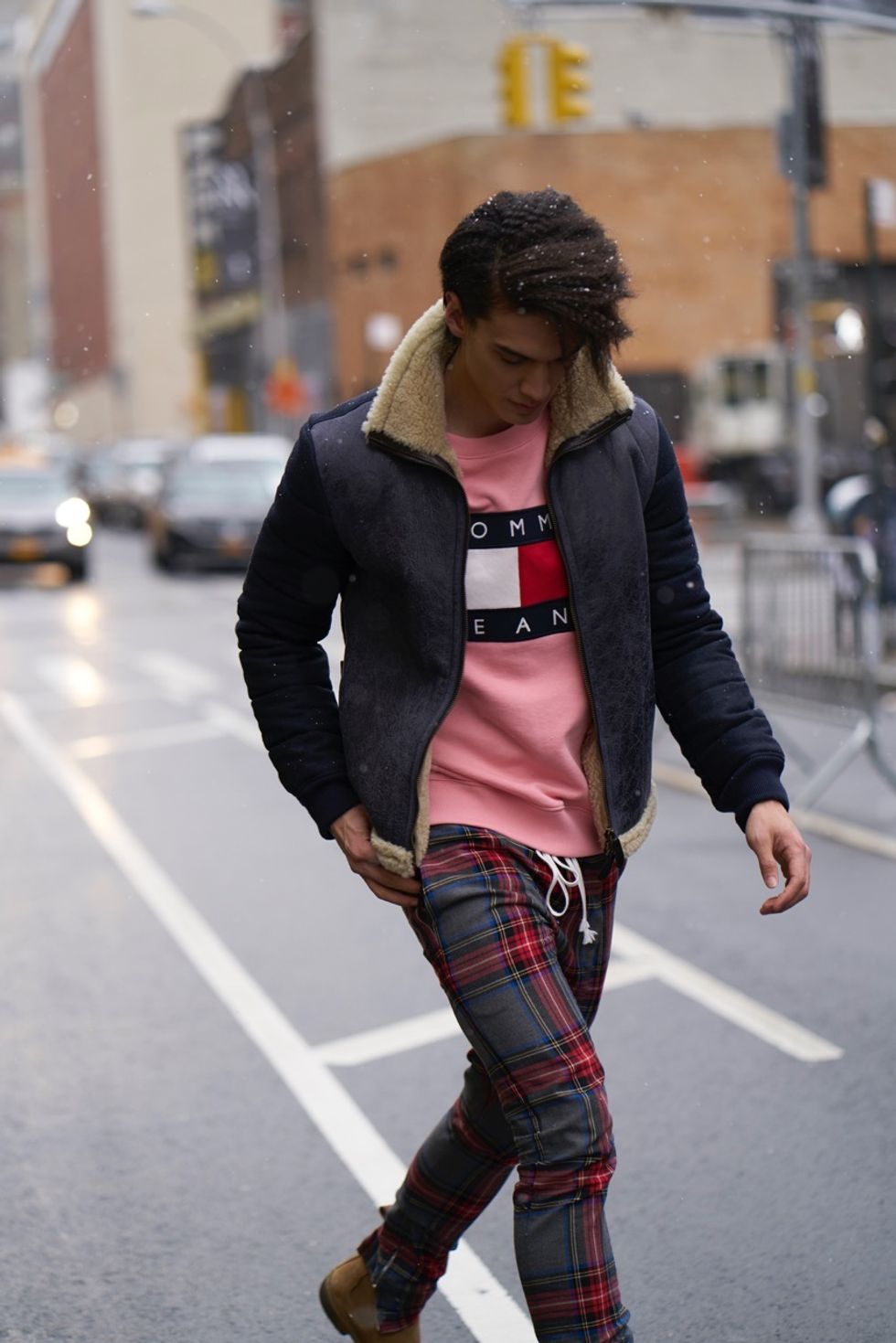 Photo Credit: Scott Kaplain
It was officially a trend when muscle-bound social-media sensation Kyle Krieger, a hairstylist by trade, made a MaleCrimp demonstration video with his friend the TV star Nico Tortorella.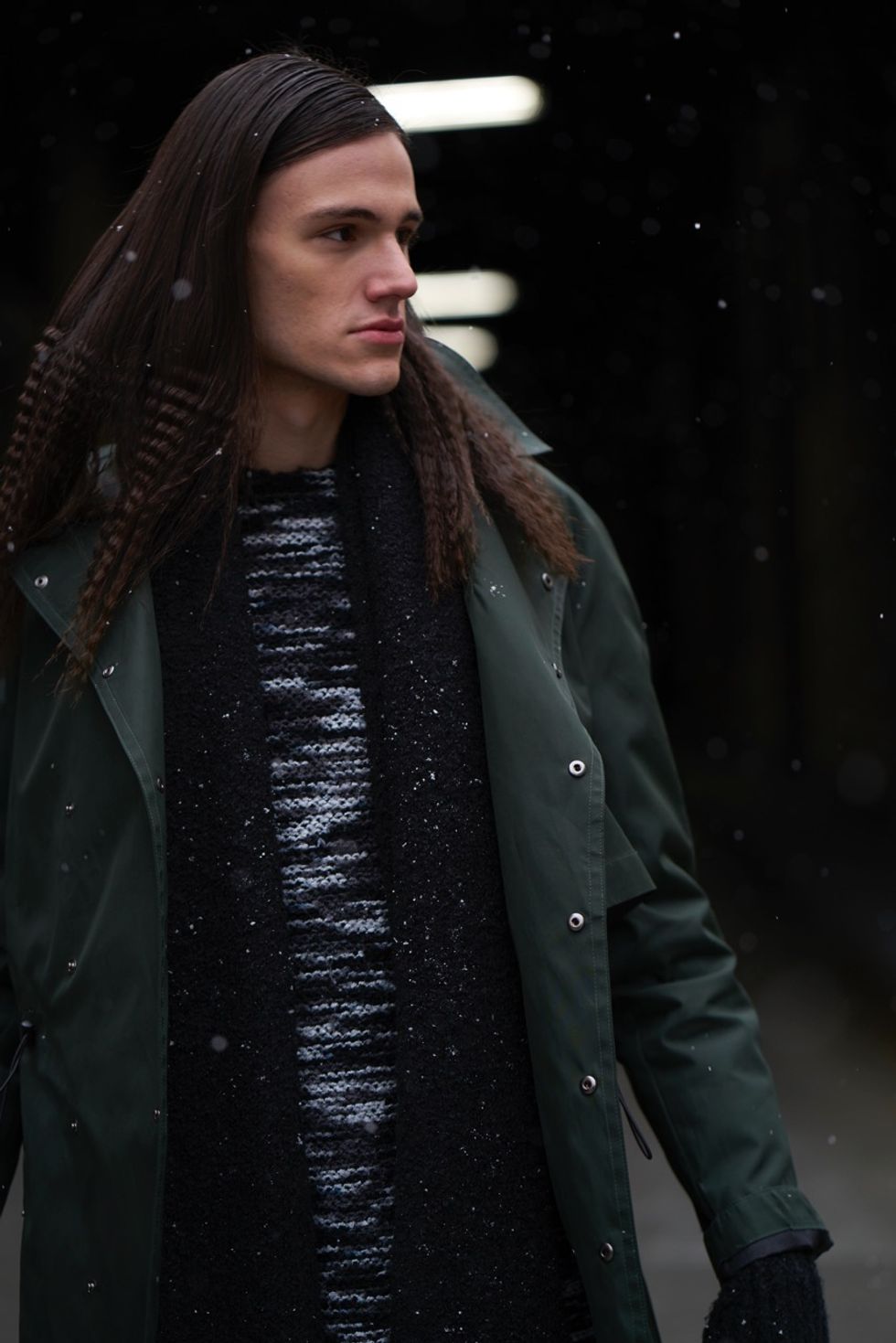 Photo Credit: Scott Kaplain
The trend trickled up from the streets to the runway at the Gyspy Sport show during NYFW. The winner of last year's prestigious Vogue CFDA Fashion Fund Award, GS designer Rio Uribe sent out men with wildly coiffed hair featuring, you guessed it, MaleCrimp.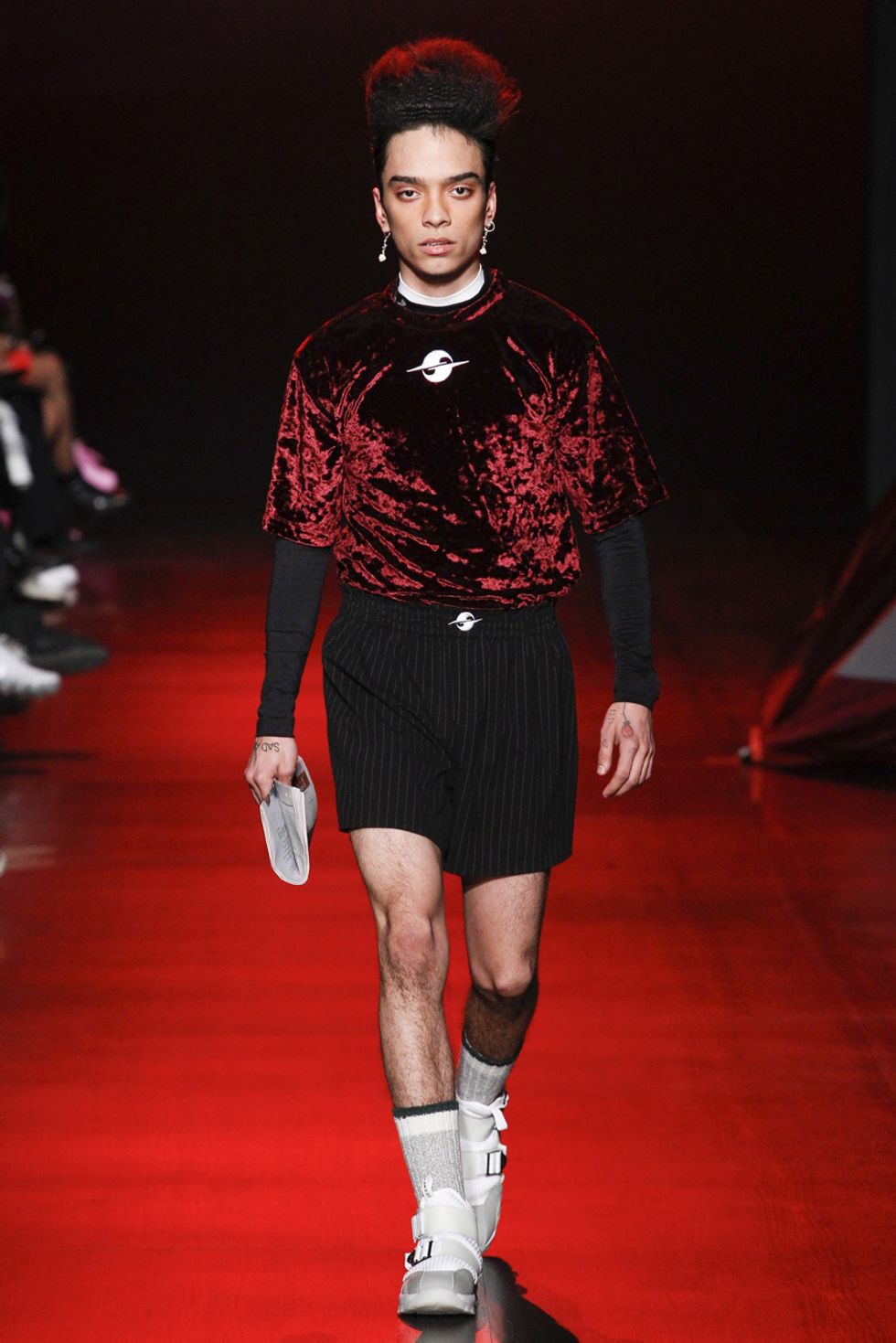 Photo Credit: Briana Greenidge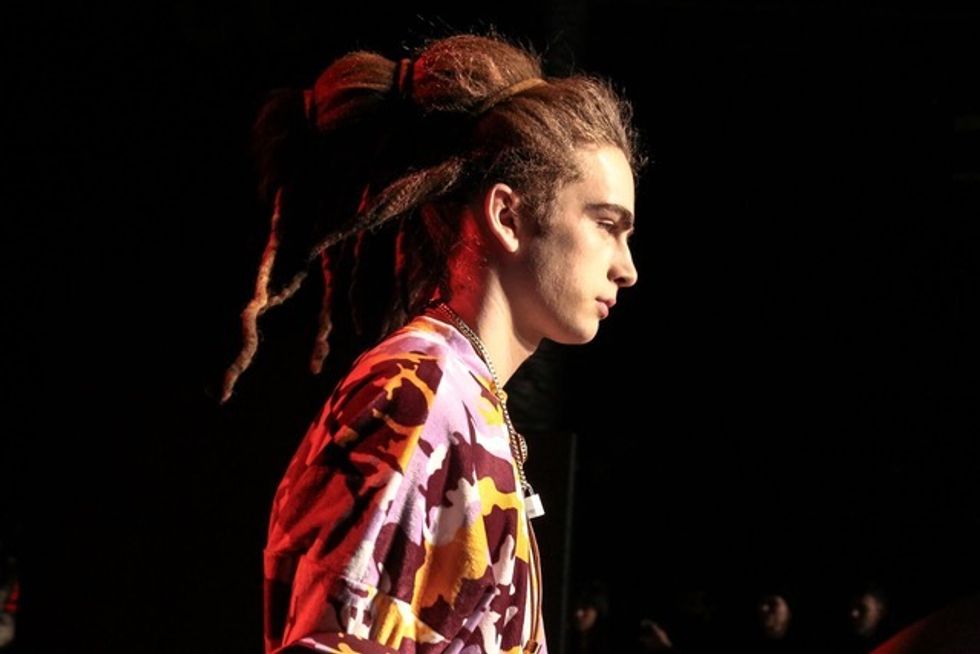 Photo Credit: Serichai Traipoom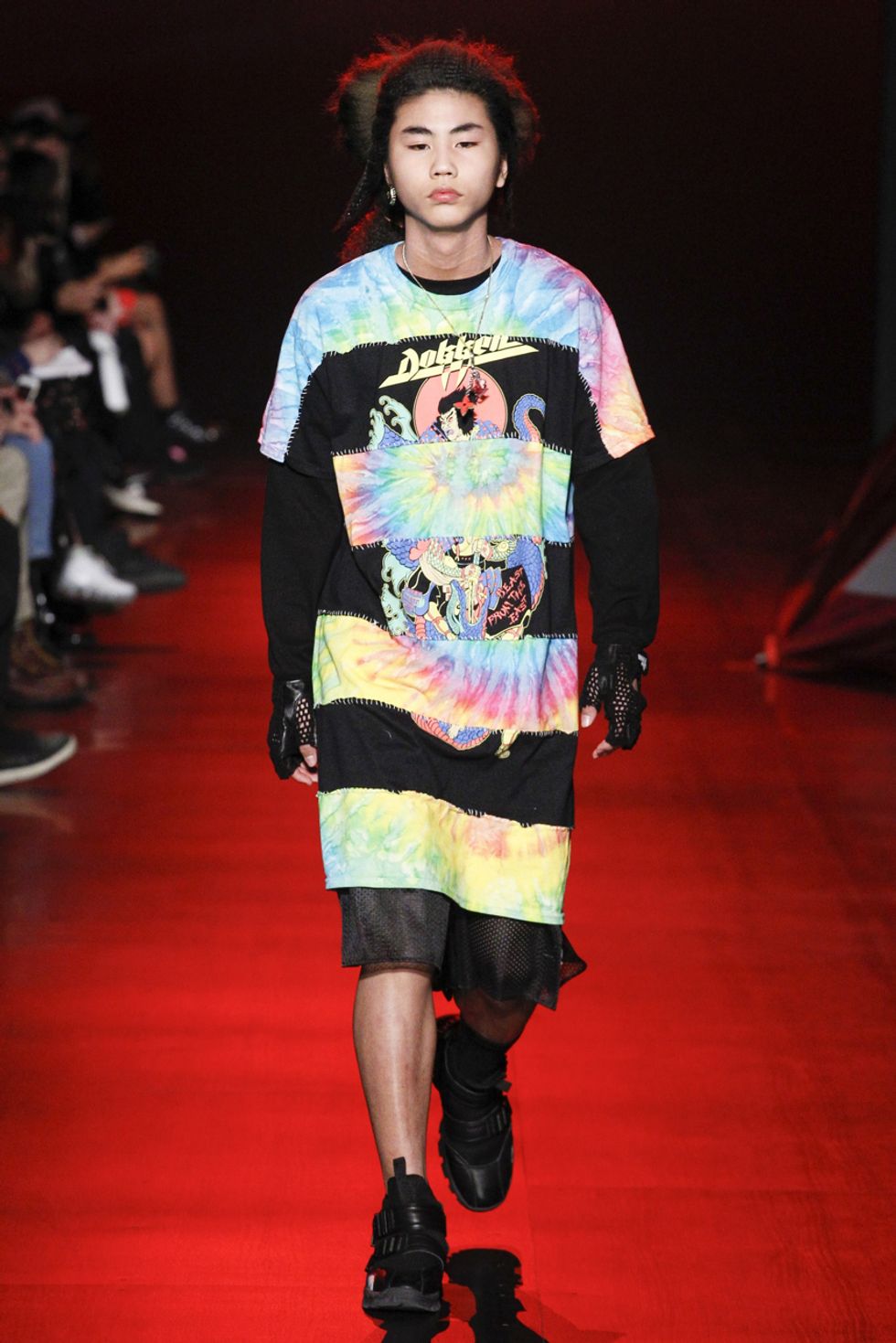 Photo Credit: Briana Greenidge
There's even a Tumblr page, www.malecrimp.com , devoted to, that's right, MaleCrimp. Proof positive that all good fashion trends come back eventually.