Chanel's latest beauty campaign paints a fantasy for the holiday season. Directed by French filmmaker and graphic designer Jean Paul Gaude, the film stars actress, model, Chanel ambassador and face of the iconic N°5 scent, Lily-Rose Depp.
In the 30 second mini film, Depp can be seen seated on a giant fragrance bottle, while gazing into a large snow globe declaring her love for N*5 L'Eau.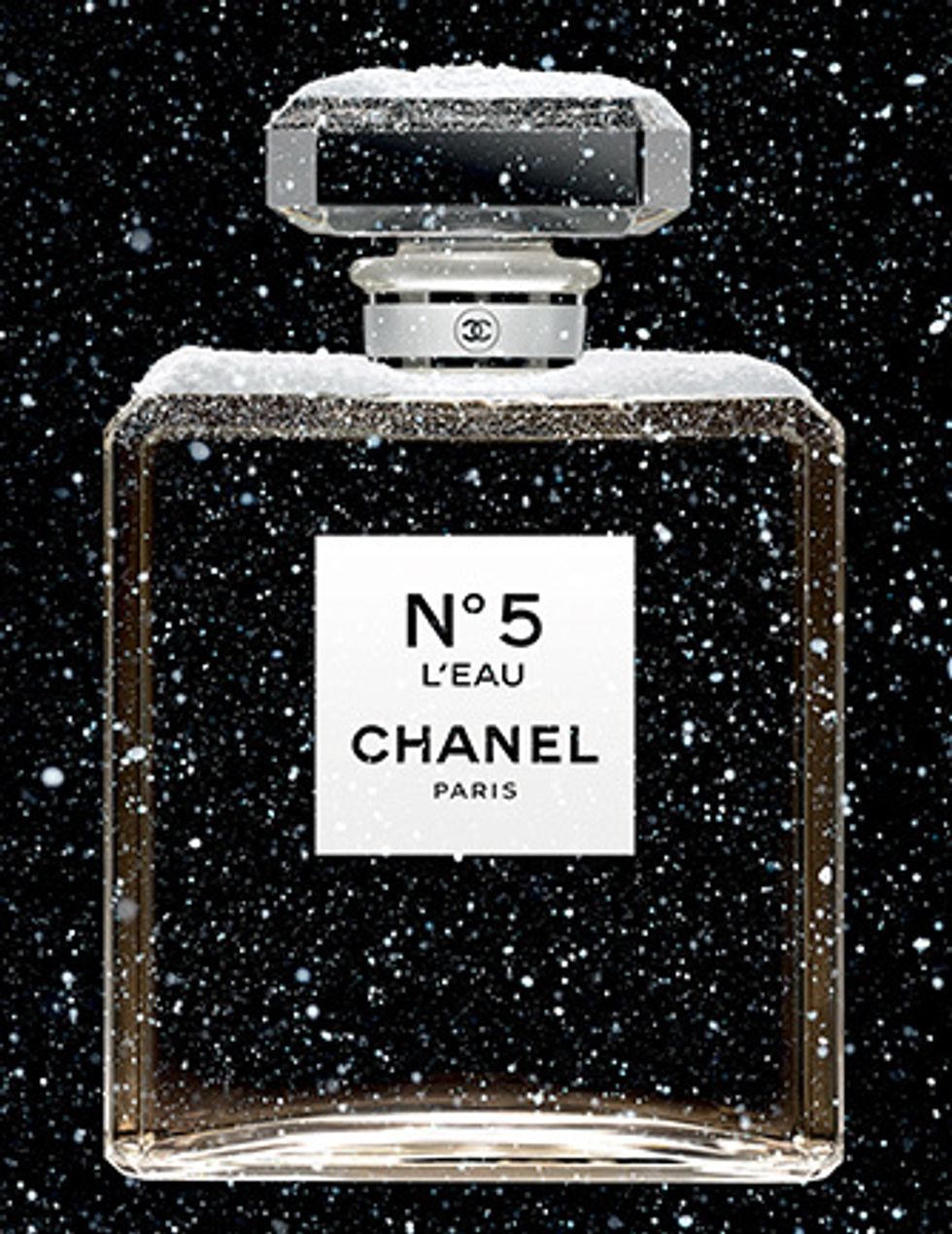 Designed to play like a Broadway musical, Depp can be seen dancing in the snow in a spirited childlike manner. To play out this story book character, Depp sports a little dress, fingerless gloves and red boots, her hair crimped in a 1940s style and tucked beneath a white beret.
"I loved playing the character created by Jean-Paul. The joy and wonderment reminded me of how I felt as a little girl on Christmas morning," she says."Every experience with Jean-Paul Goude is a new adventure, driven by his immense and unbelievable creativity. With Jean-Paul, we create characters and have a lot of fun with them."
Speaking about having the actress play the vivacious character, Goude said: "For me, Lily-Rose incarnates the freshness and vivacity of a young girl, mixed with the maturity of a seasoned actress."