On April 14, to celebrate EXPO Chicago's 10th year hosting global contemporary art and culture in their longstanding effort to support local, regional and international arts communities, EXPO teamed up with local talents, companies and hosts to produce the official afterparty.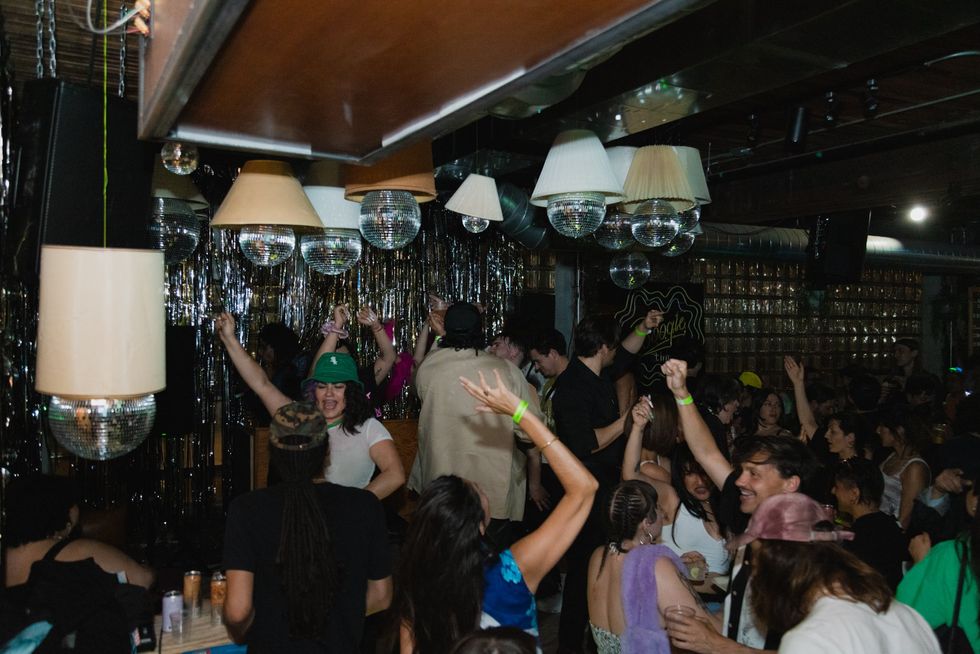 Notable guests included Derrick Adams, Rafa Esparza, Ricardo Gamboa, Chantal Wong, Nora Daley, Allyson Espozito, Armani Howard, Yvette Mayorga, Ricardo Partida, Che Morales and Samuel Levi Jones. However, a strong Latin American presence was undeniably the main force felt in the room — late night bites by Taco Sublime, a sexy "Cachonda Cachengue" dress code and funky Latinx beats.
"If you start looking, there are a lot of similarities in terms of how they were built," tells the Argentine patron Nordenstahl to The Art Newspaper. "For me, the important thing is that art has a strong place of resistance in Chicago and Argentina."
Chicago, whose population is nearly 30% Latinx, isn't Nordenstahl's home by accident, she explains. "It is a city of doers. A Latin American can feel very comfortable here," she says. At this year's EXPO art fair, three galleries from Buenos Aires are showing work for the first time. So, this past Friday, there was a lot to celebrate.
With all-night music provided by Puerto Rican DJ Blesstonio, Sinaloa-based Nota Culichi and Argentinian DJ and producer TAYHANA, the space was overtaken with joyous beats that reflected the vibrant cultures of the Chicago club scene and sensuality of their Latin American communities.
Antonio Robles Levine, whose stage name is Blesstonio, is a Chicago-based DJ entrenched in Chicago club culture. Levine believes in the power of dance floors as safe spaces for "queerness, Blackness, transgression, community, inclusivity, freedom, liberation, inspiration and radical joy."
The Chicago art fair concluded Sunday, April 16, marking another successful year of dynamic food, art and community.
Photography: Jarvis Kim/John Seyferth for Art in Common
Related Articles Around the Web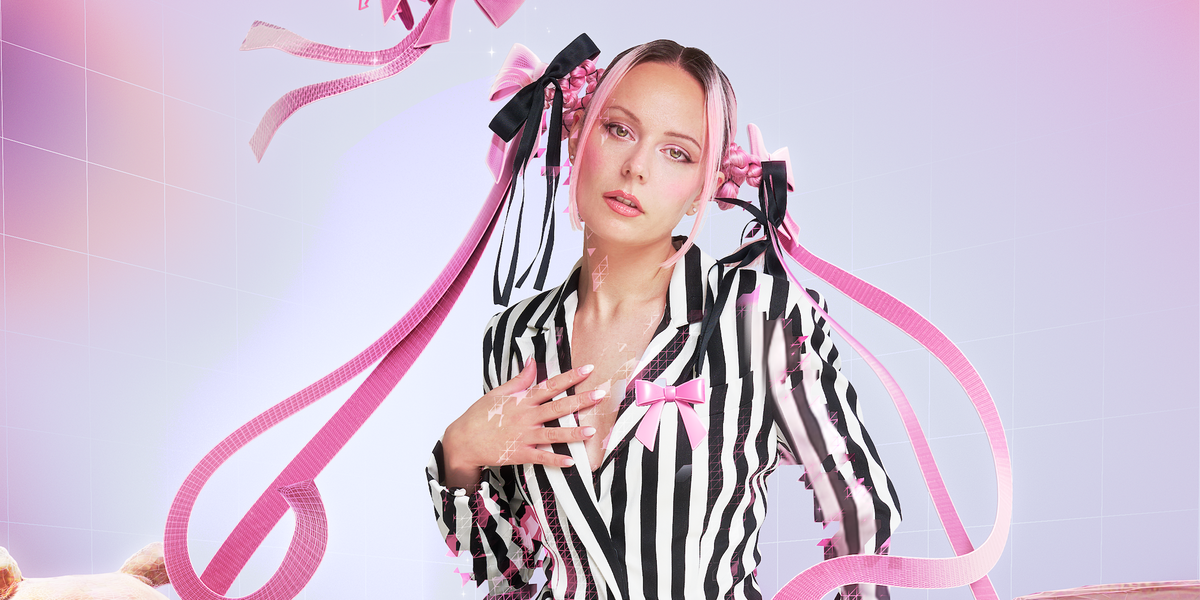 Music
Story by Harry Tafoya / Creative direction & VFX by Andy Rolfes / Photography by Nicholas Needham / Styling by Erik Ziemba / Hair by Davey Matthew / Makeup by Frostie Delite
Story by Harry Tafoya / Creative direction & VFX by Andy Rolfes / Photography by Nicholas Needham / Styling by Erik Ziemba / Hair by Davey Matthew / Makeup by Frostie Delite
07 November