In our Pride cover story about Brazilian pop star Pabllo Vittar, she opened up to friend and Pop 2 collaborator Charli XCX about what it's been like to work with Diplo. The pair has previously worked together on several songs and music videos, most recently playing mutual love interests in the video for Vittar's "Então Vai," in which they shared a steamy make-out scene (haaay).
Related | Charli XCX Interviews Brazilian Pop Star Pabllo Vittar
When asked, Vittar had this to say about her on-screen encounter with the Major Lazer producer:
"...From my point of view, Diplo's mouth and mine were meant to be together. His lips are sweet and soft, it felt like eating Jambo, which is a very sweet and delicious fruit from Brazil. I don't have words."
Charli and Pabllo talked more about the ideal match, when Charli cheekily suggested that Diplo might have a crush brewing: "Come to me, my darling," Vittar says. "I think he has a crush on me, and I also have a crush on him. I was just in LA recording my new album, but he wasn't there. That was sad. But to breathe the same air as my 'daddy' was really good."
Scream!
This is all so great, but it leaves us with one question: Wtf is jambo? And since it tastes so good, more importantly how do we get ahold of some?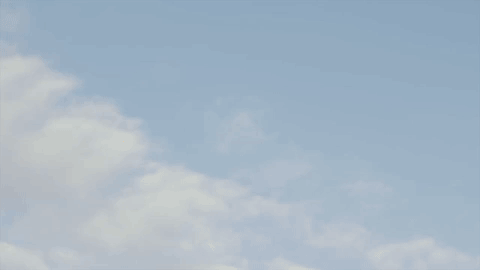 According to a website that documents various foods of Brazil, we learned that jambo is a Brazilian tropical fruit that grows in bunches on "sacred rose apple trees." The skin of the sweet fruit is thin and waxy, and comes in three colors: jambo vermelho is a dark wine-reddish color; jambo branco is a glossy white; and jambo rosa is a rosy pink hue. Inside each piece of fruit are a few seeds, and apparently the fruit is also highly aromatic, smelling more like roses than anything else.
So, where to buy? Apparently you can buy whole rose apple fruit trees (and seeds, too) to be delivered via Amazon, so if you've got a green thumb and the acreage, you too can manifest the taste of Diplo's lips in the comfort of your own backyard.
Photo via YouTube