For the cover of Lost + Found, photographer David LaChapelle's first new monograph in over ten years, he needed something big. His last book, 2006's Heaven to Hell, featured Courtney Love as the Virgin Mary cradling a dead Kurt Cobain Jesus, so he really had to go hard or go home with this one. Would it be Eminem with a dynamite dick, Angelina Jolie orgasming in a poppy field, or Naomi Campbell pouring milk all over her naked bod? No no no, been there, done that. For Lost + Found he needed Miley Cyrus! Specifically, Miley Cyrus as an ethereal, naked prison fairy who visits naked prisoner Miley in a vision! Behold!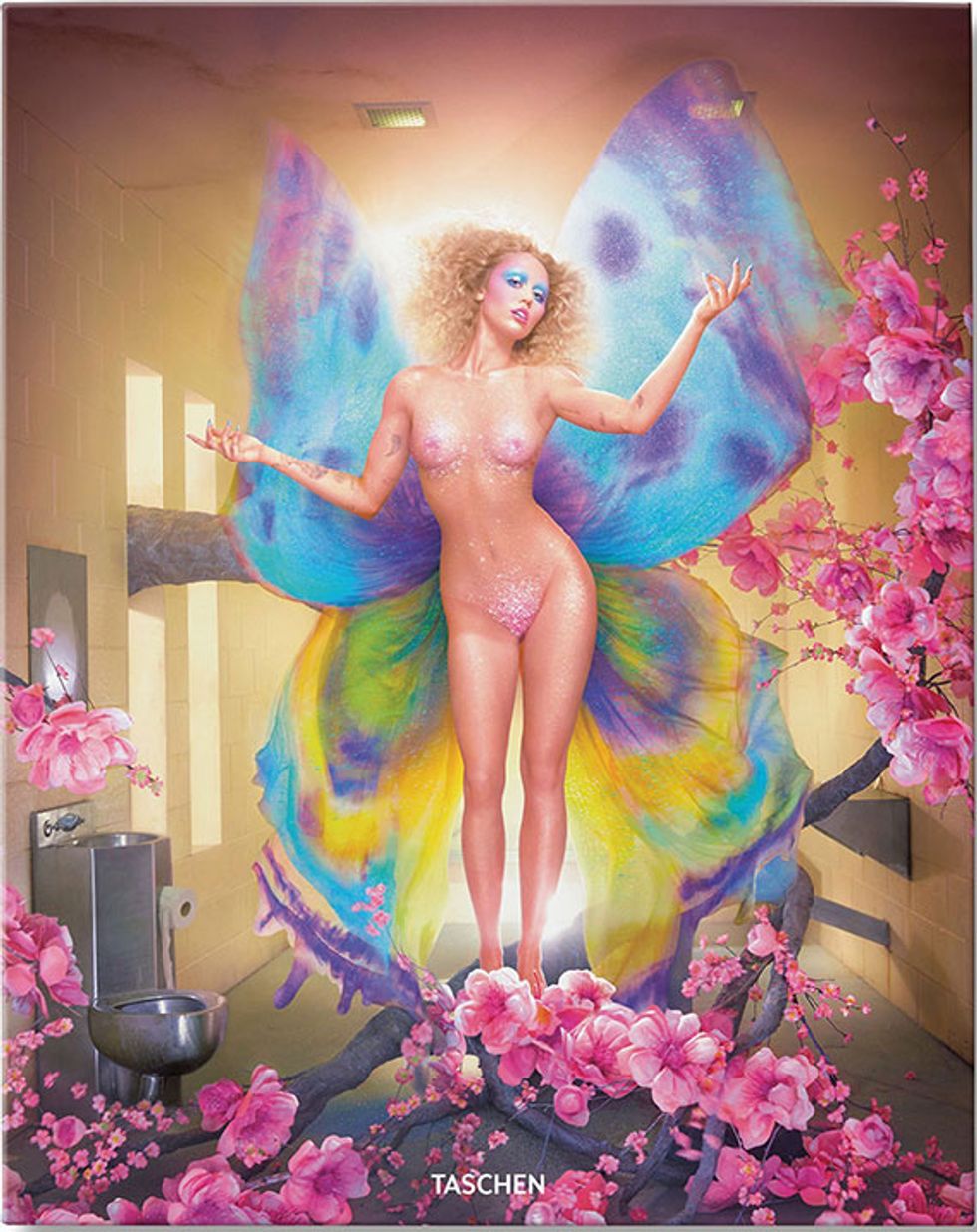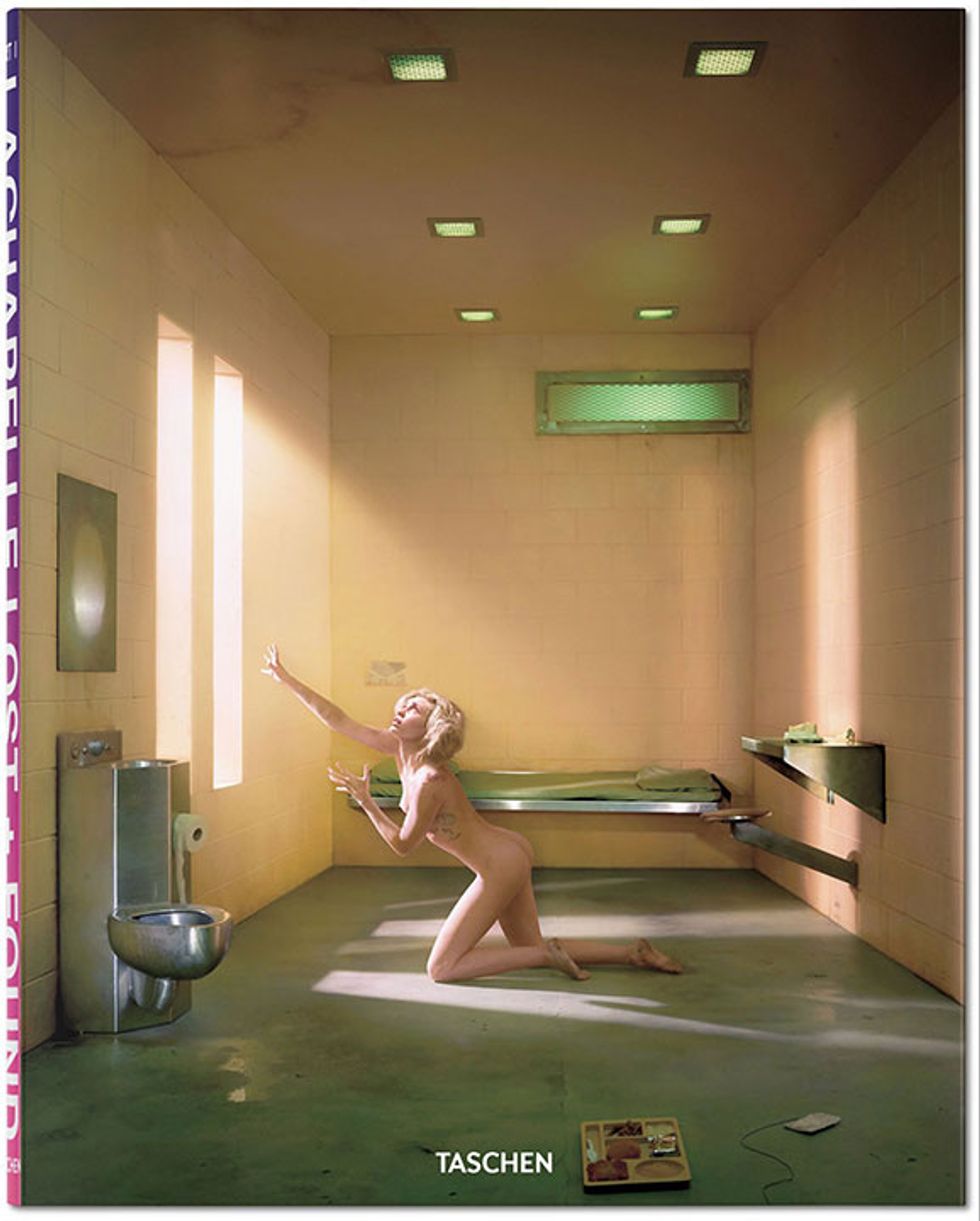 It's unclear whether these images fall in Miley's wild Dead Petz era or her Younger Now redemption arc, but either way, deal us in!
Lost + Found, coming soon from Taschen for the sexy price of $69.99 will feature new and previously unseen portraits of Nicki Minaj, The Kardashians, Rihanna, Amber Rose, Britney Spears, Amy Winehouse, Lana Del Rey and many more. Further details can be found on the Taschen site.