Century 21 is legendary when it comes to finding the best runway pieces on sale. True story: I've personally found extremely rare runway pieces from Comme des Garçons and Dries Van Noten for less than $150. And the thrill of hunting through so many racks not knowing what you might find is actually kind of fun.
On Monday, the Downtown mecca (21 Dey Street) is hosting what may be its most epic sale yet. The LXRandCo Vintage Luxury sample sale will include jewelry, handbags, accessories and watches at 85% off. The sale goes through Feb. 27th.
While there will be pieces from Miu Miu, Prada, Gucci, Hermes and basically any other top luxury fashion brand you could think of, your best bet might be to seek out the vintage Louis Vuitton bags (which there will be plenty of) and suddenly feel very covetable right now. There are also signature Balenciaga bags for just a little over $200, and Cartier earrings that you can literally save a cool $10,000 on. Click through for a preview of the epic sample sale.
Cartier Love Earrings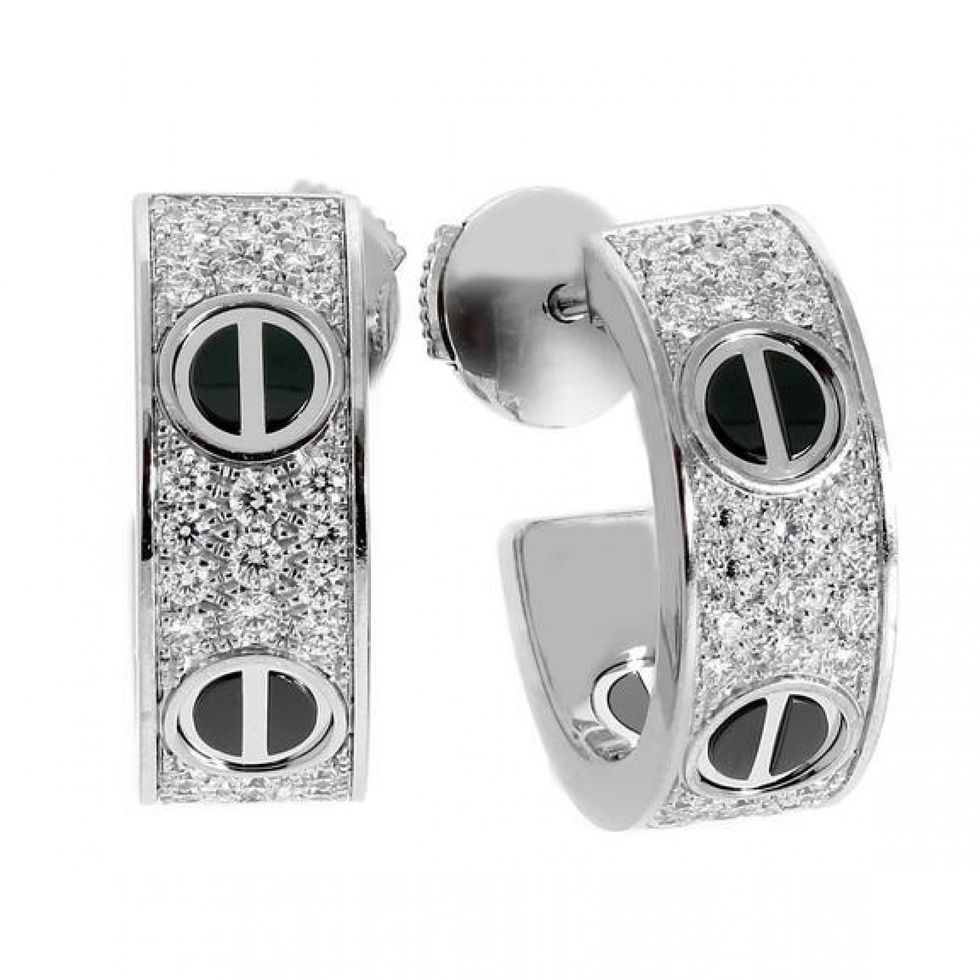 $6,497 (61% off)

Louis Vuitton Theda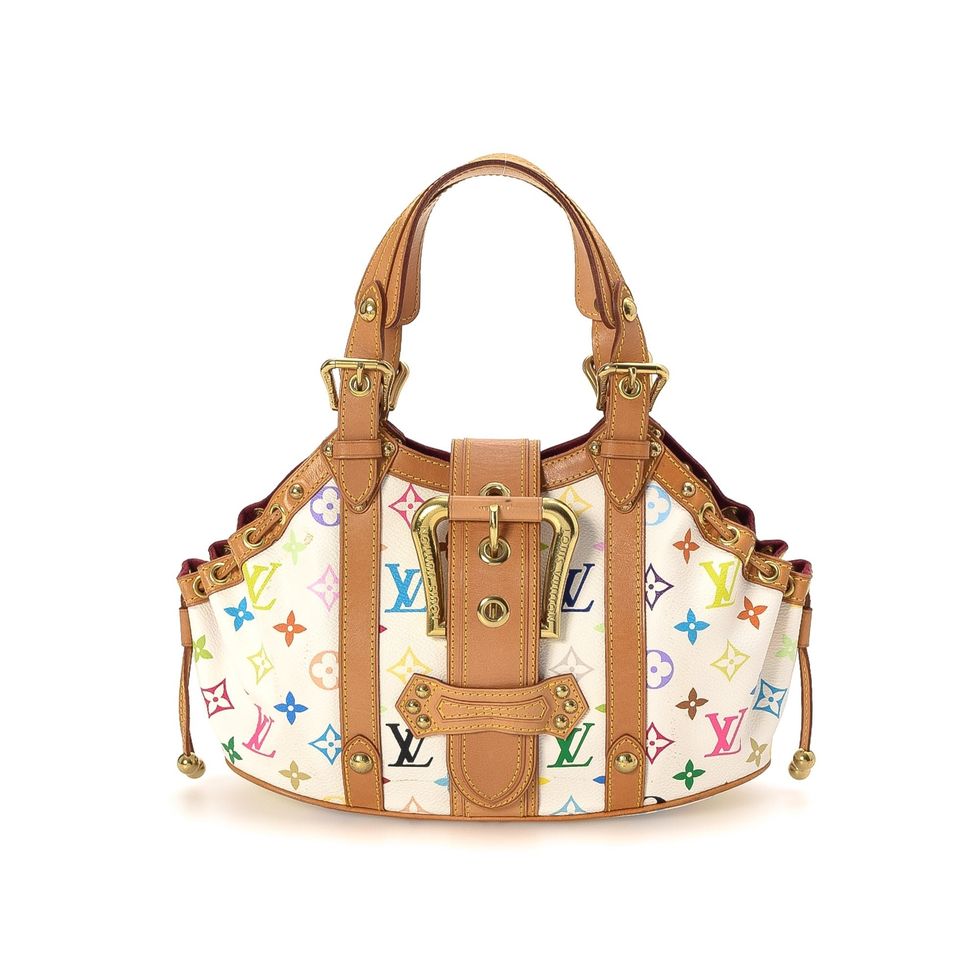 $497.50 (81% off)
Balenciaga First Bag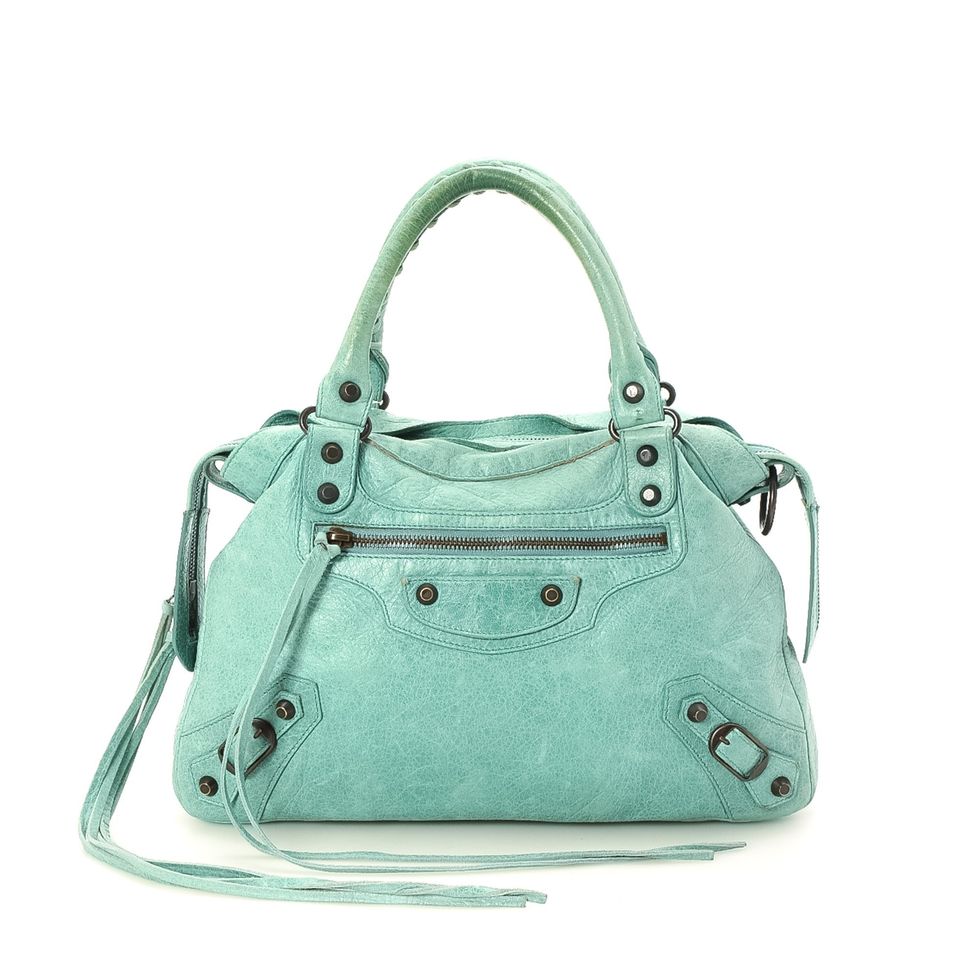 $272.50 (84% off)

Louis Vuitton Lockit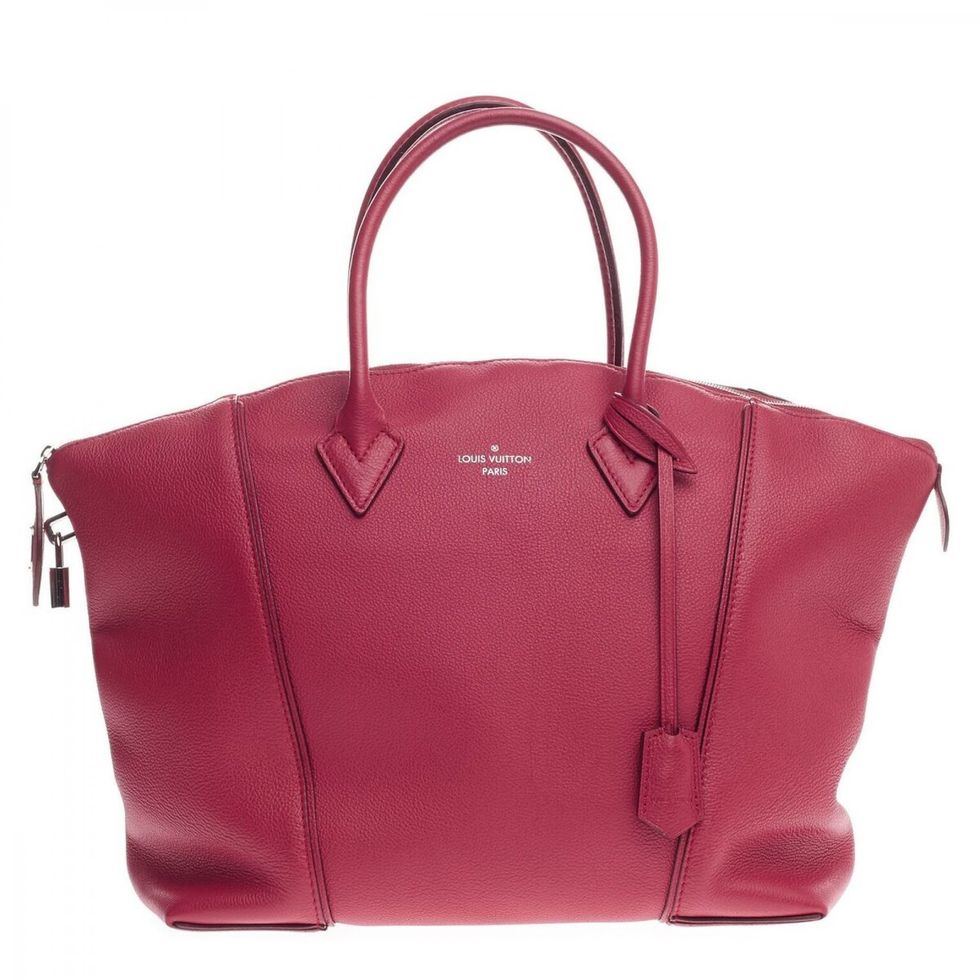 $1,697.50 (56% off)

Cartier Love Ring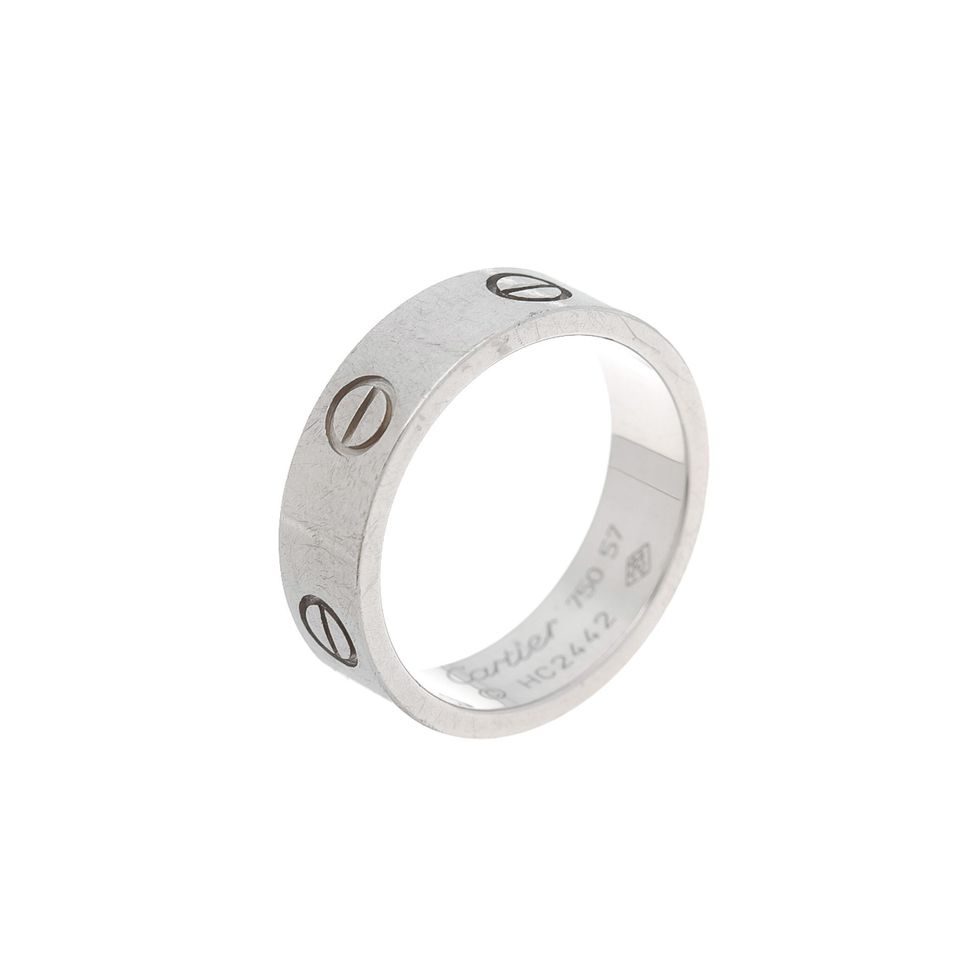 $697.50 (61% off)

Louis Vuitton Monogram Alma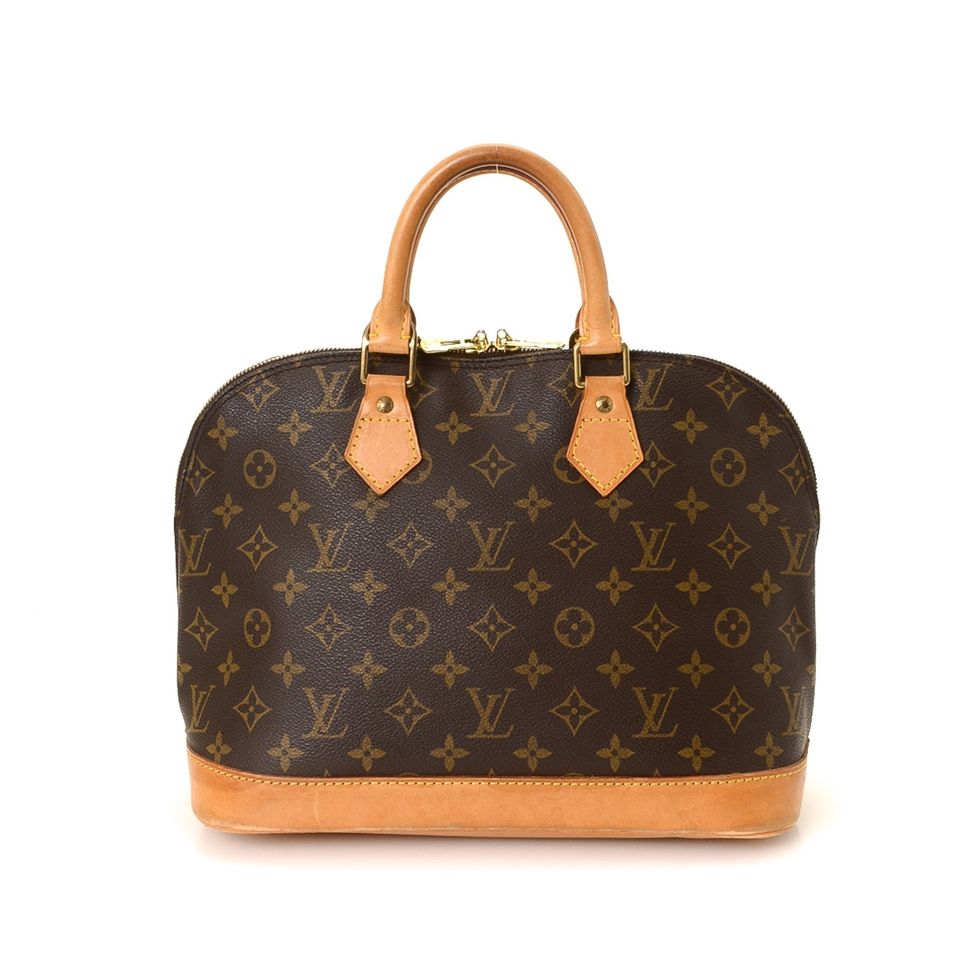 $397.50 (74% off)

Louis Vuitton Epi Alma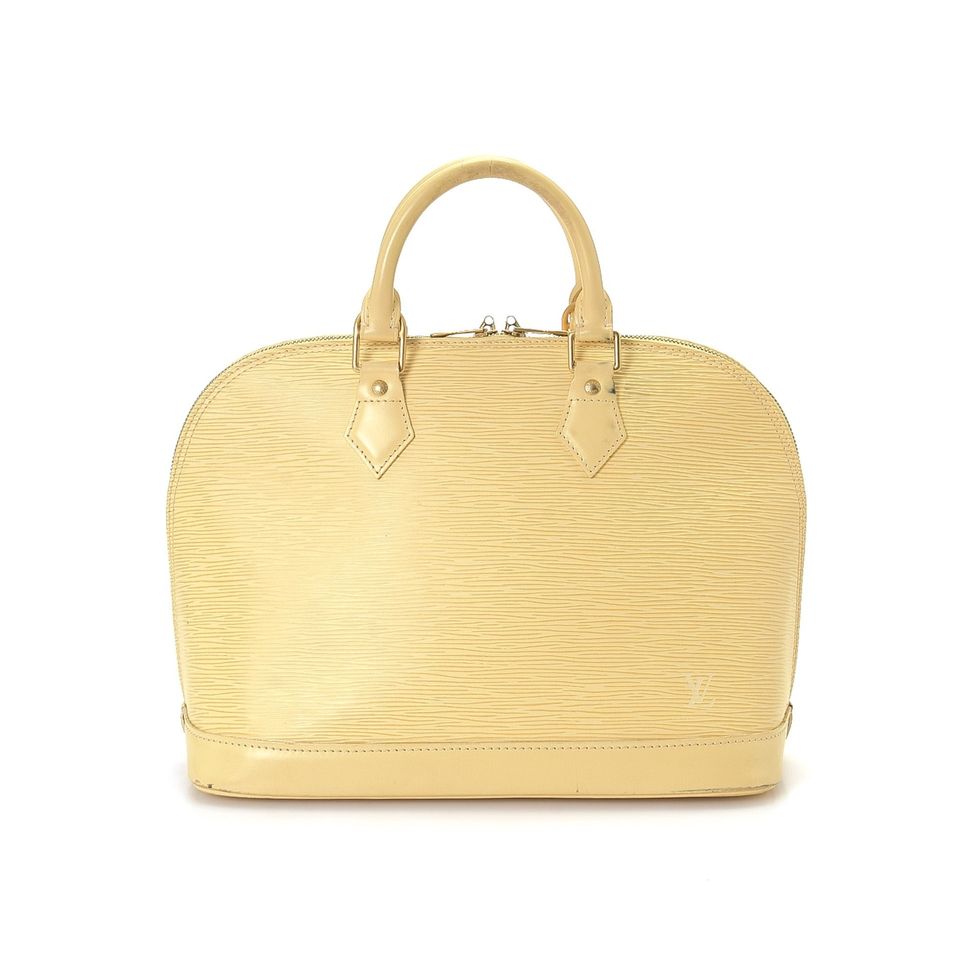 $447.50 (79% off)

Céline Python Phantom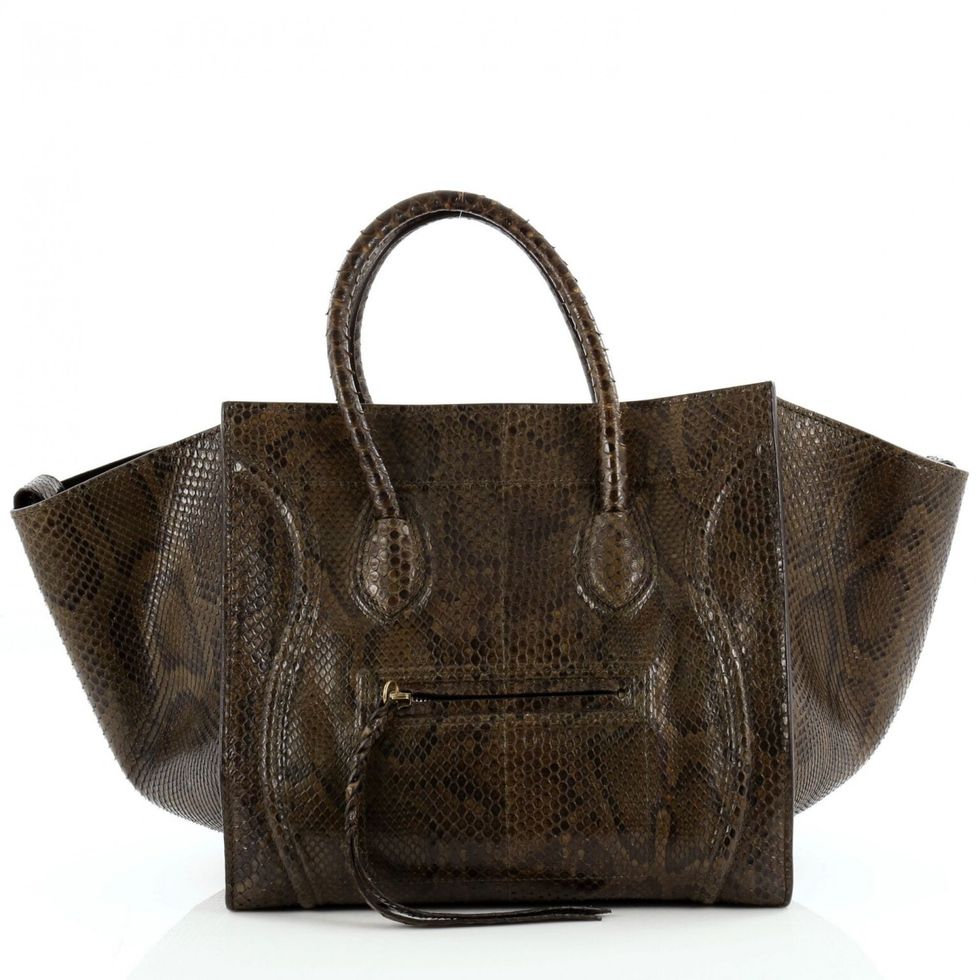 $2,197.50 (65% off)

Photos courtesy