Who among us doesn't remember walking into an Abercrombie & Fitch store at the mall in middle school and seeing giant print outs of ripped white dudes throwing a football or laying half naked with impossibly attractive female models?
The (mostly) black and white images are seared into many of our brains and recall an era where hyper-sexualized fashion campaigns were all the rage (think: Victoria's Secret, Calvin Klein). But times have changed, and brands have had to adapt to the calls for more diversity and inclusion in fashion images and marketing.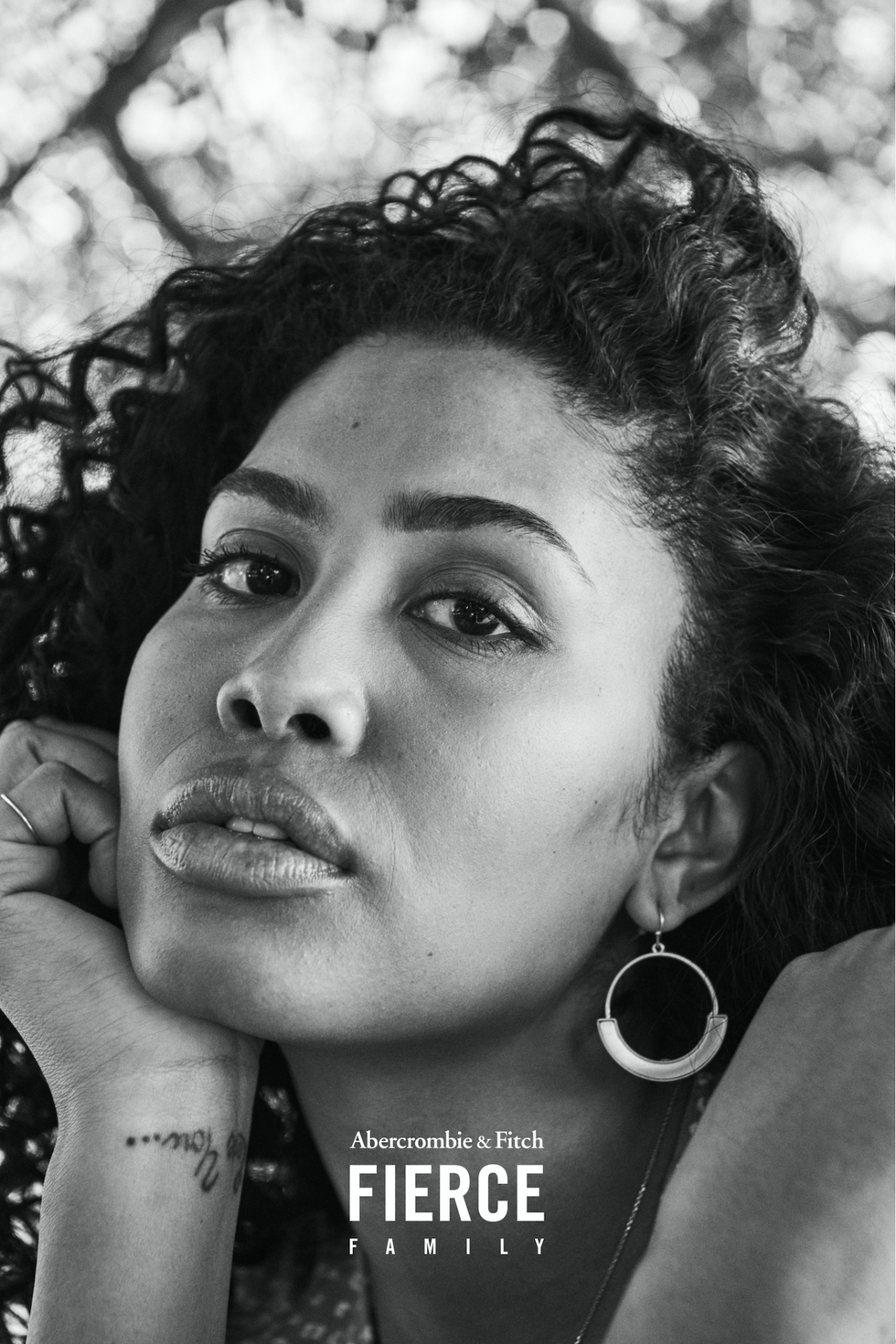 A&F's newest campaign, released today, is perhaps its most inclusive yet and the latest example of a company responding to society's evolving beauty norms. The images build off of last year's relaunch of its best-selling Fierce fragrance (the famous tangy scent that once filled their stores).
The company is naming this its "Face Your Fierce" campaign for 2020, and consist of a diverse cast of talent from different backgrounds. Some faces like soccer champion Megan Rapinoe and NBA star Kyle Kuzma are featured in the mix, as well as transgender model and dancer Leyna Bloom and Paralympian Scout Bassett.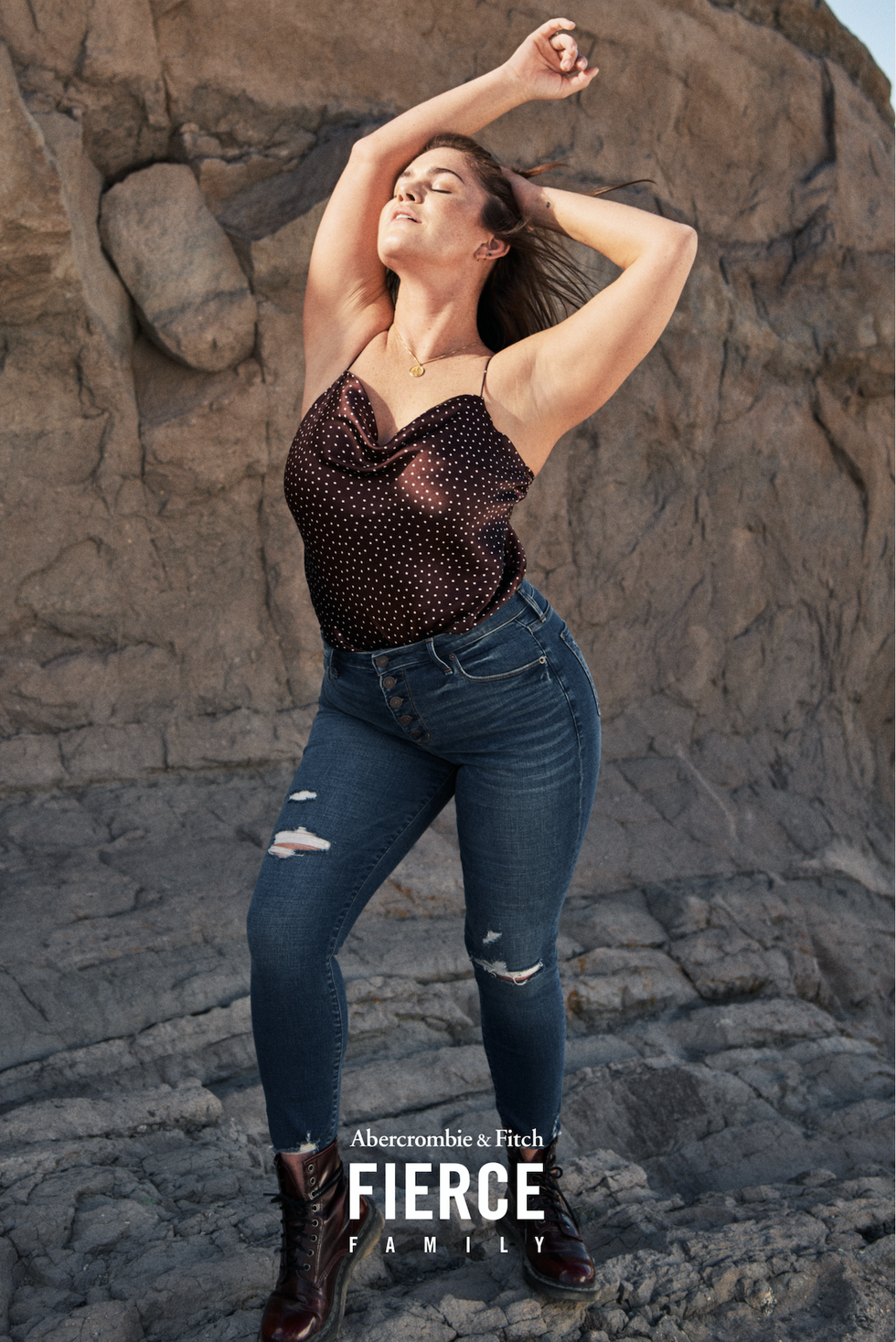 It's a stark (and welcome) contrast to the Bruce Weber-lensed photos of chiseled hunks and blonde-haired, blue-eyed models. But one that's not entirely unexpected, given the praise for inclusive labels like Savage x Fenty and Aerie. Expect to see A&F's "Fierce Family" cast appear in various digital campaigns and advertisements throughout the year, as well as a new limited edition Fierce bottle to be announced later this year.
See below for images of the "Face Your Fierce" campaign.
Photos courtesy of Abercrombie & Fitch