We were just as horrified as you when the Annenberg Inclusion Initiative released their annual stats about inclusion in the music industry at the start of the year.
The USC think tank's findings were unfortunate; in 2017, the research showed that men were dominating pop music, with women representing only 16.8% of popular artists on the top charts. It was a six-year low, showcasing how "women are pushed to the margins or excluded from the creative process" in music-making.
To combat this bleak statistic, we found we actually didn't have to look far at all for strong examples of women in the pop sphere — encompassing stylistic diversity that includes genres like R&B, hip-hop, and electronic — who were pushing boundaries and shaking things up with their virtuosic art.
Below, 100 women across all spectrums who are revolutionizing pop, and the face of music as we know it for the better, this year and beyond. Click through and listen to a special playlist curated by PAPER editors, featuring all 100 pop stars.
Lizzo
What we love most about Lizzo is that she's a breath of fresh air. Musically, her sound is rooted in hip-hop but delightfully uncategorizable — a type of creative growth that is increasingly evident on 2018 bops like "Boys" and "Fitness," not to mention, her collaboration with Big Freedia "Karaoke." And image-wise, Lizzo is just as fearless, revealing in a recent PAPER interview that she feels most powerful when she's nearly nude in a "cute panty and bra set" — not to mention her live show, a place where the stage and her loyal audience is under her hypnotic, energizing spell. We'd have Lizzo no other way. — Michael Love Michael (Photo via Lizzo)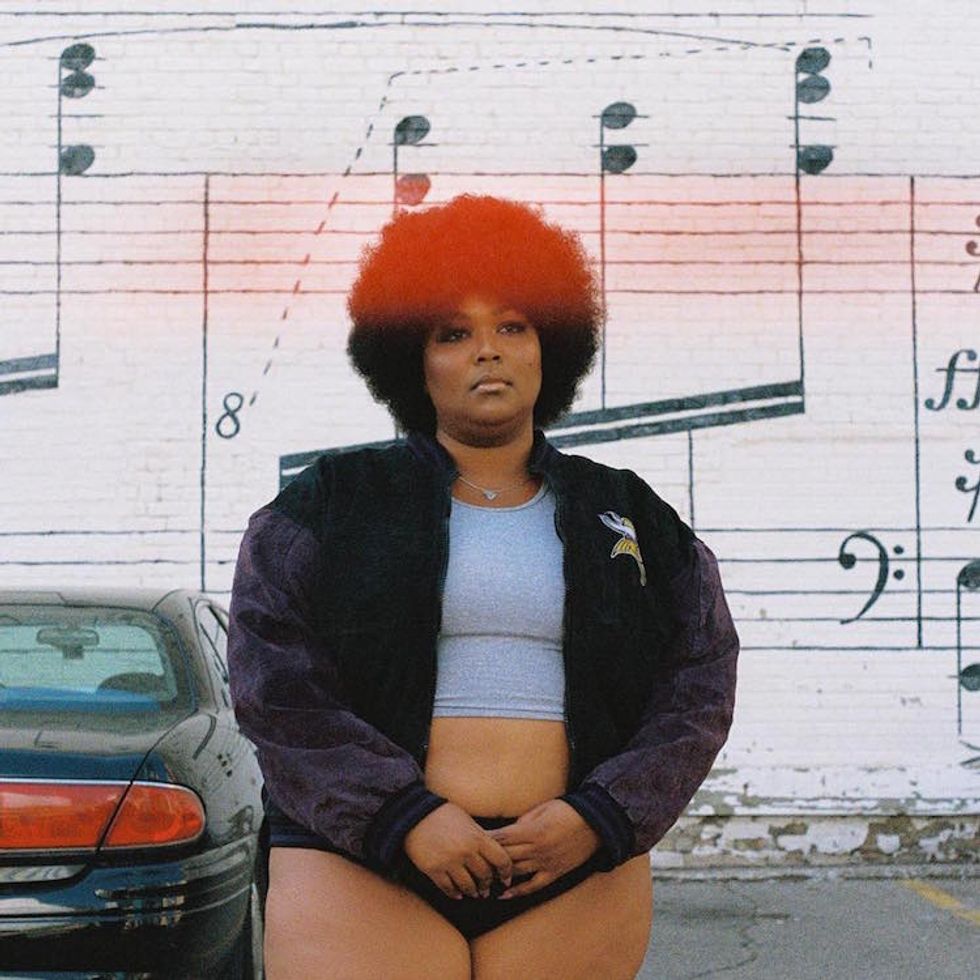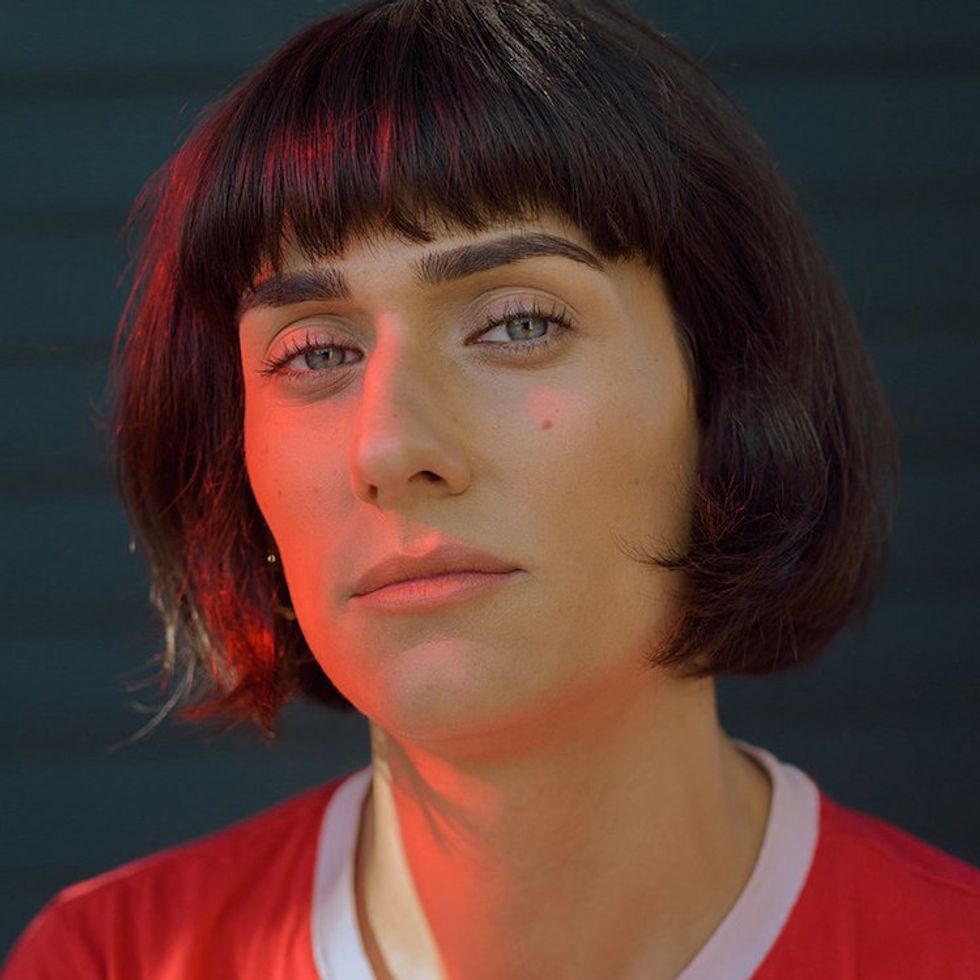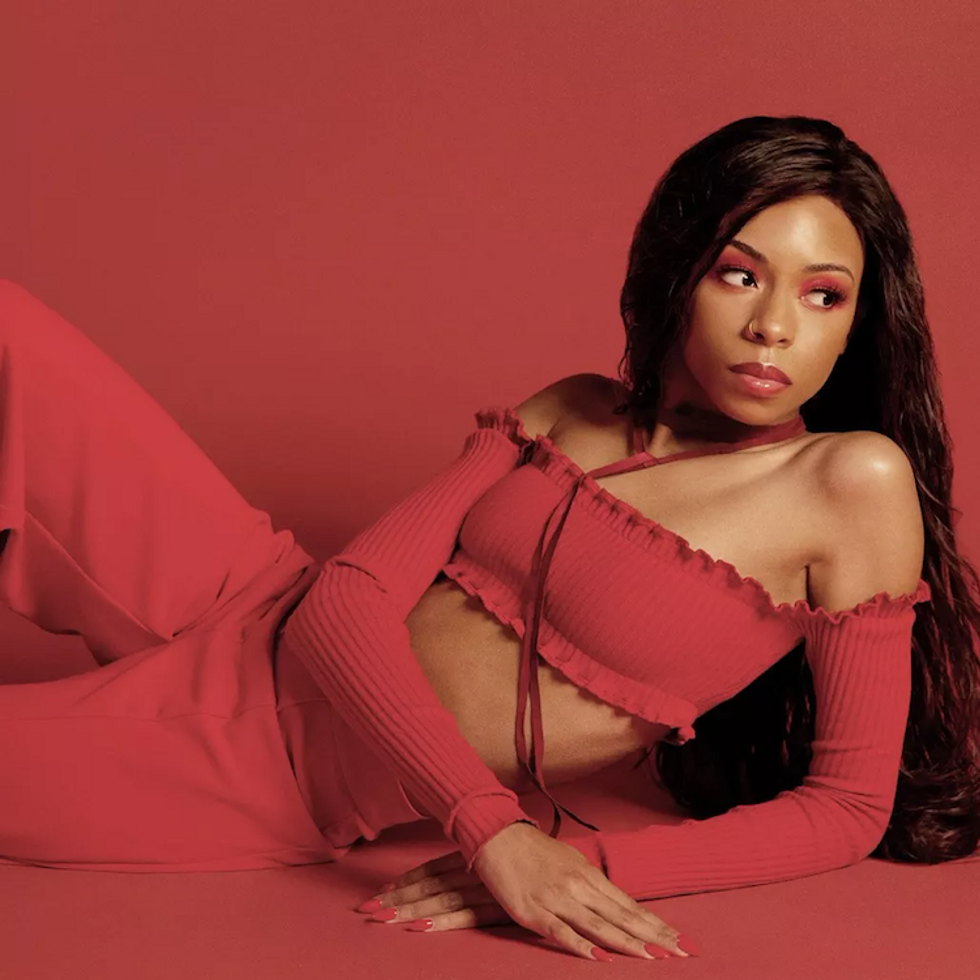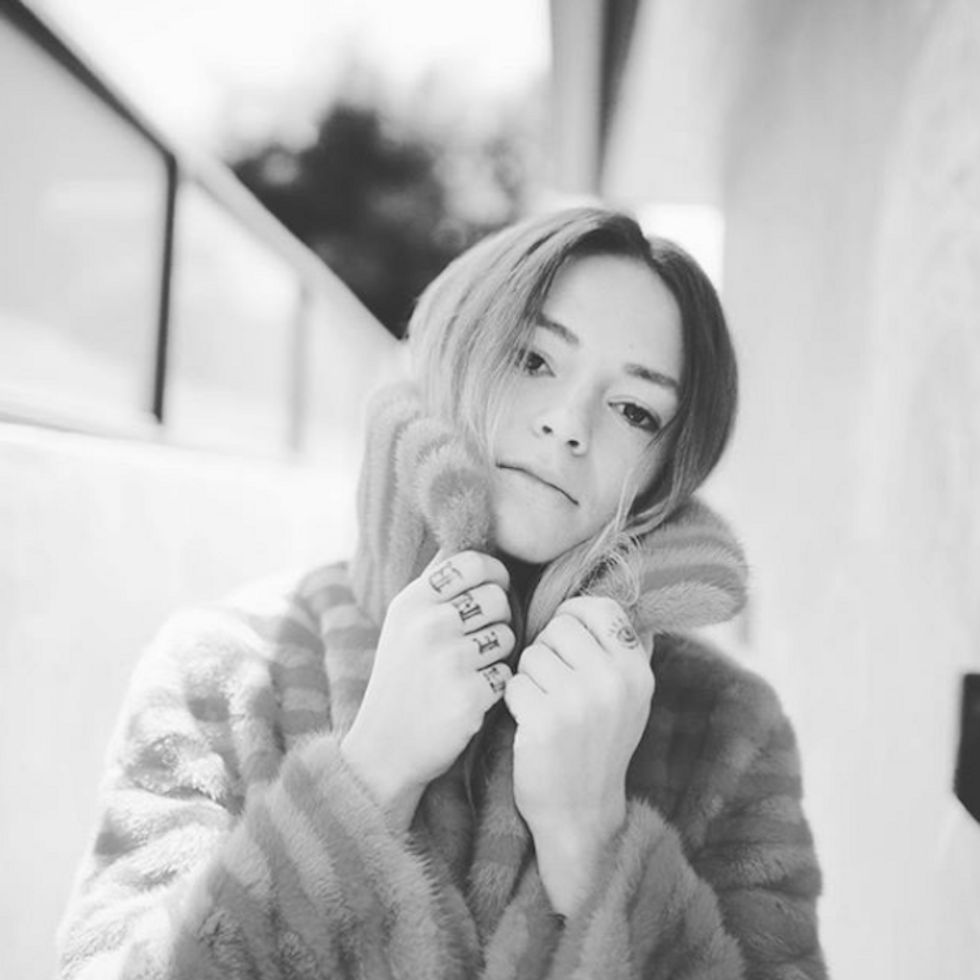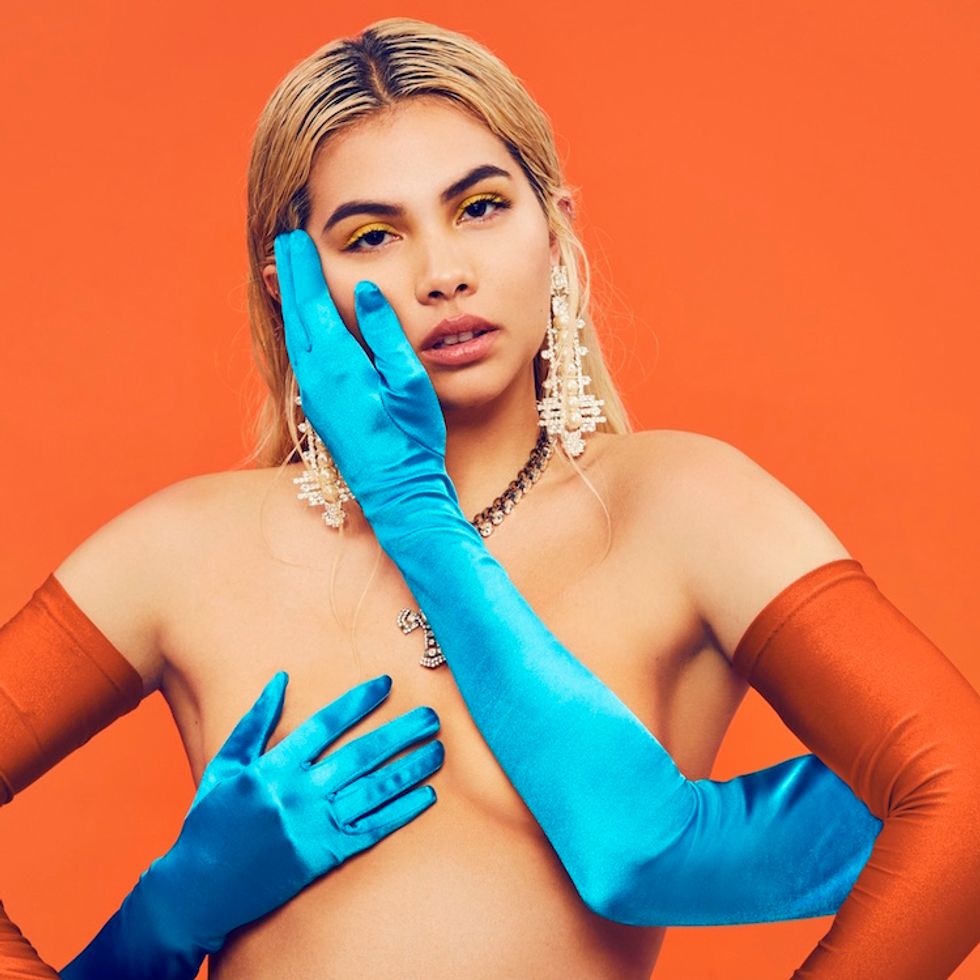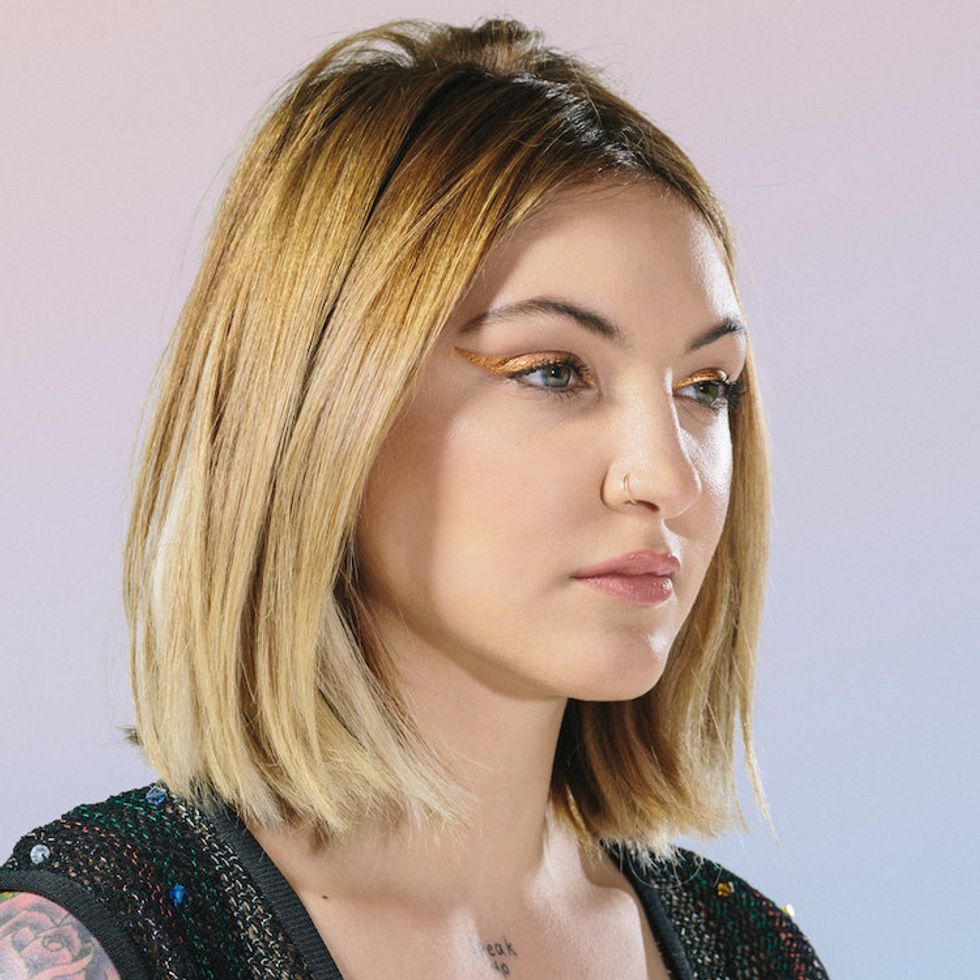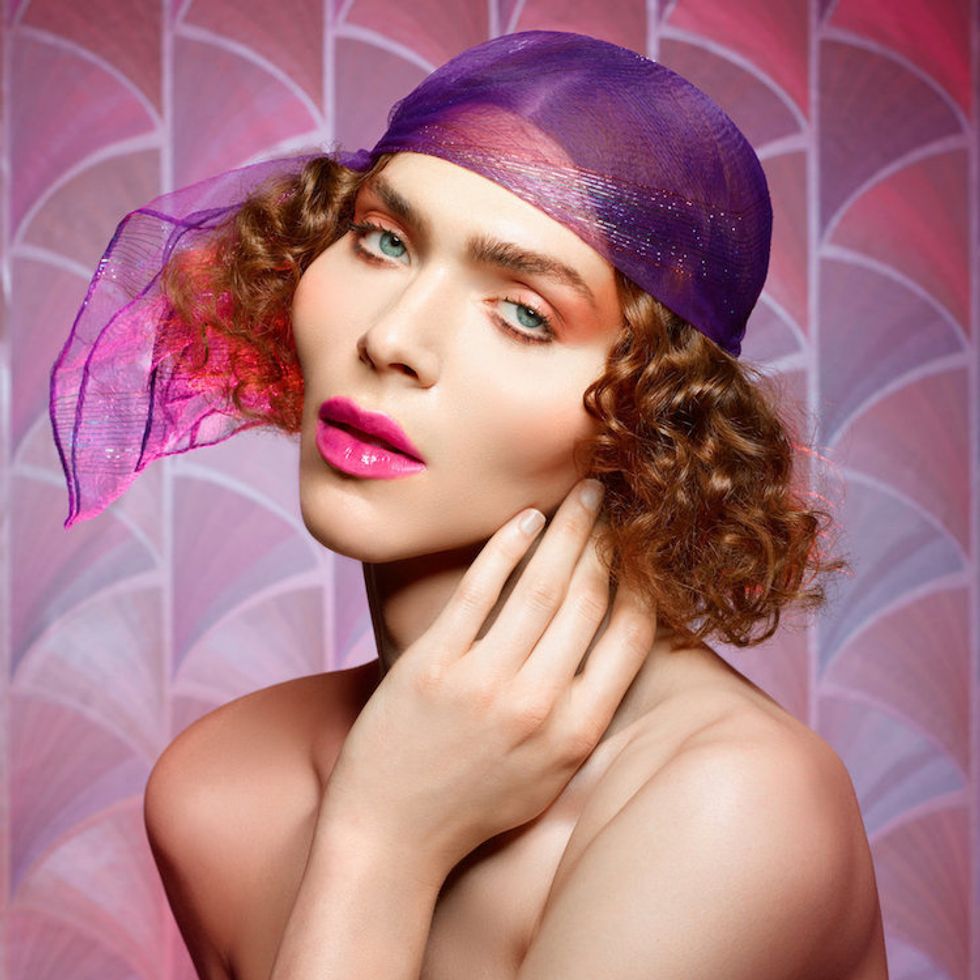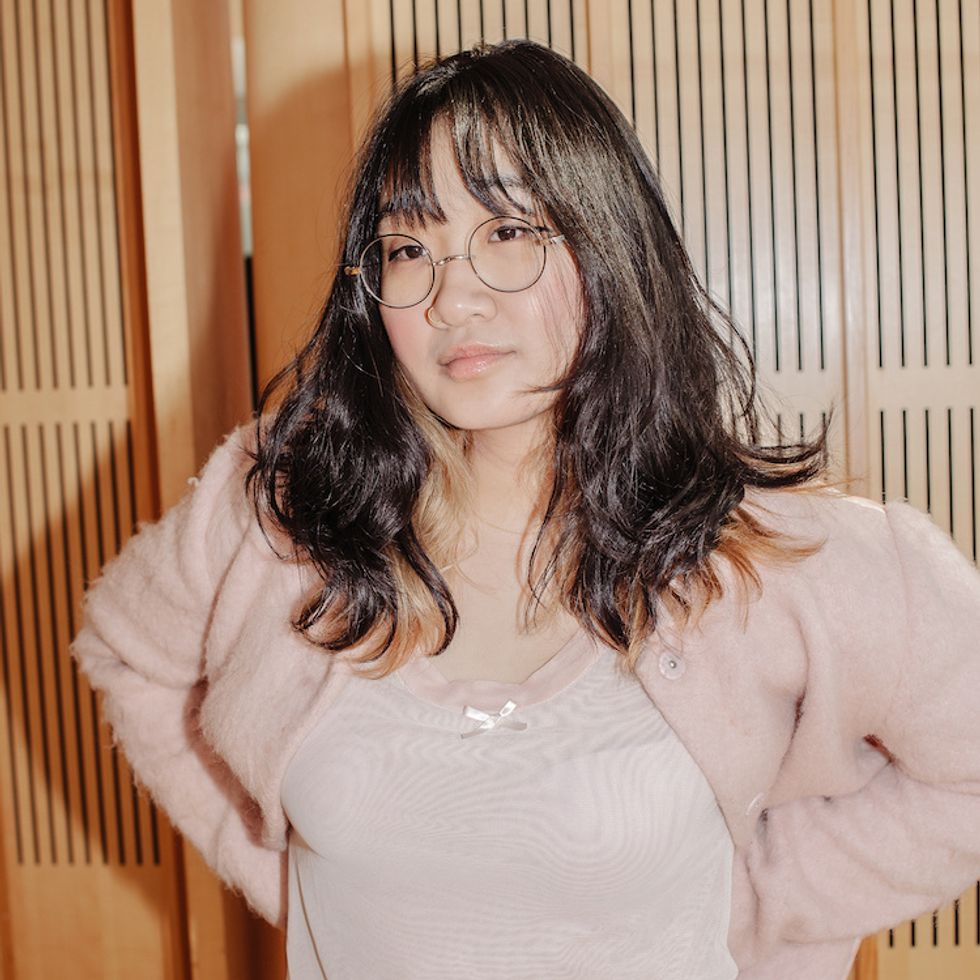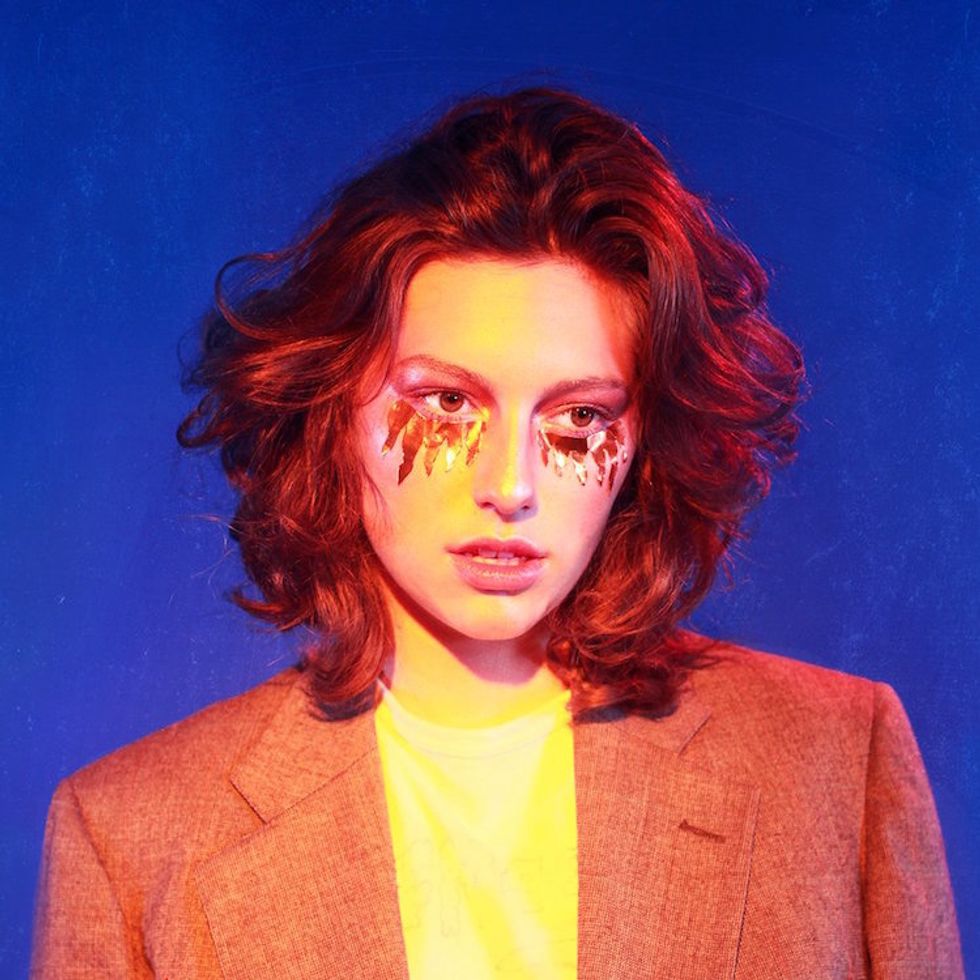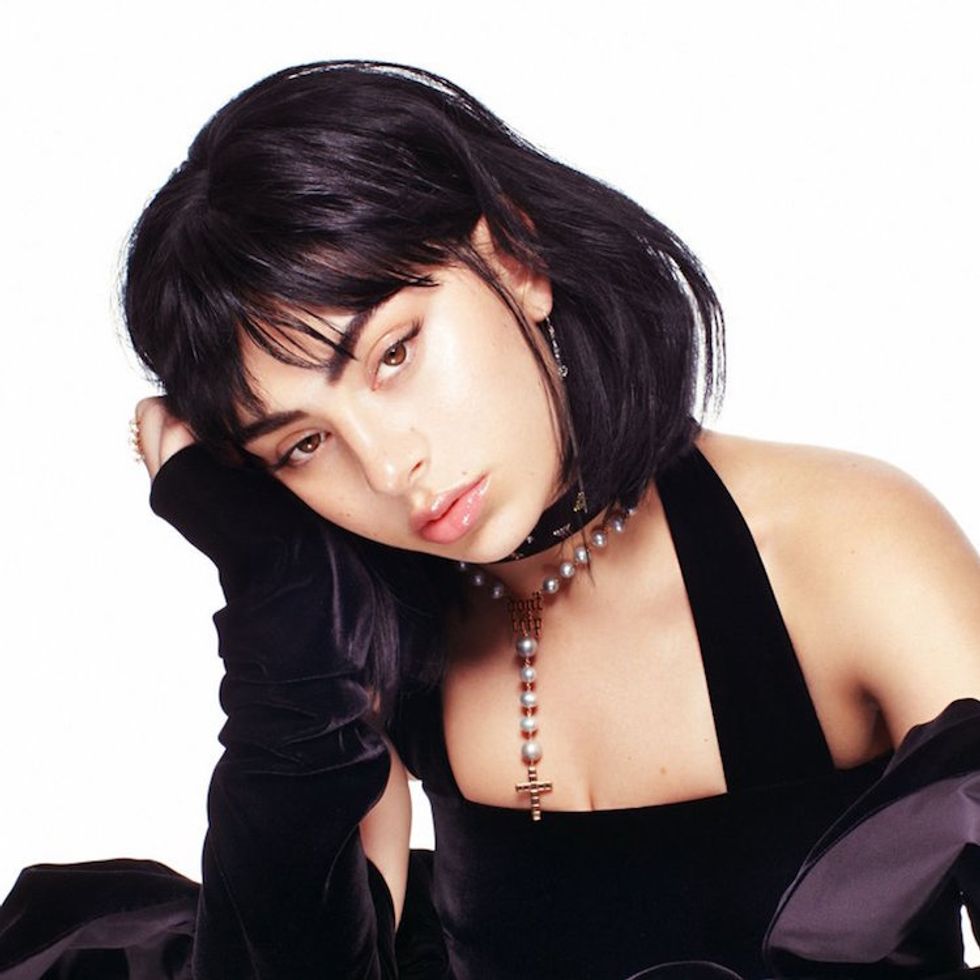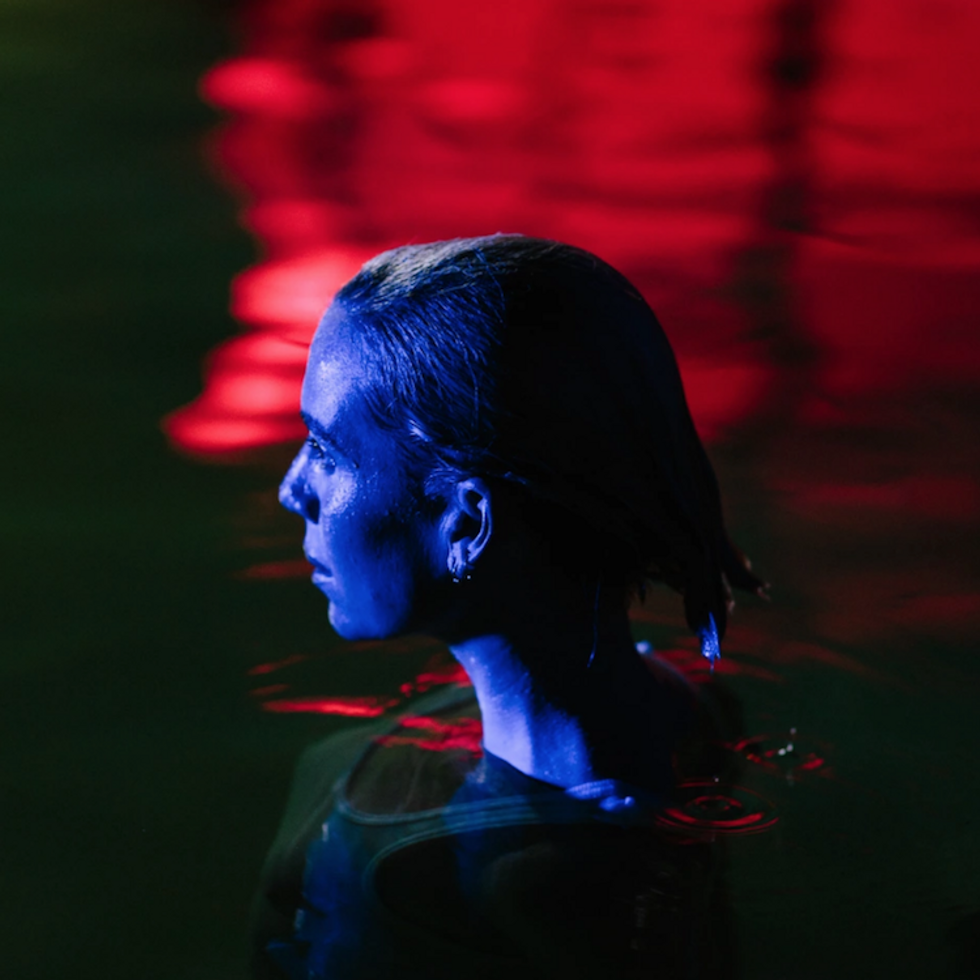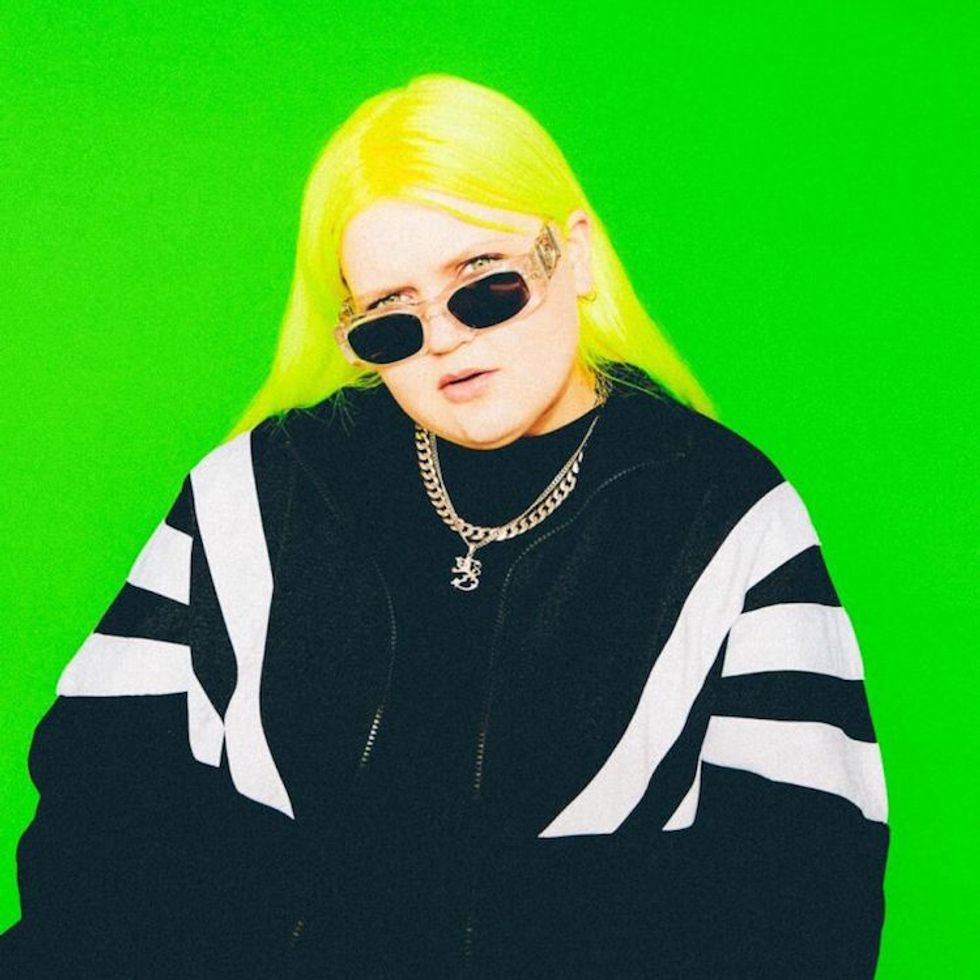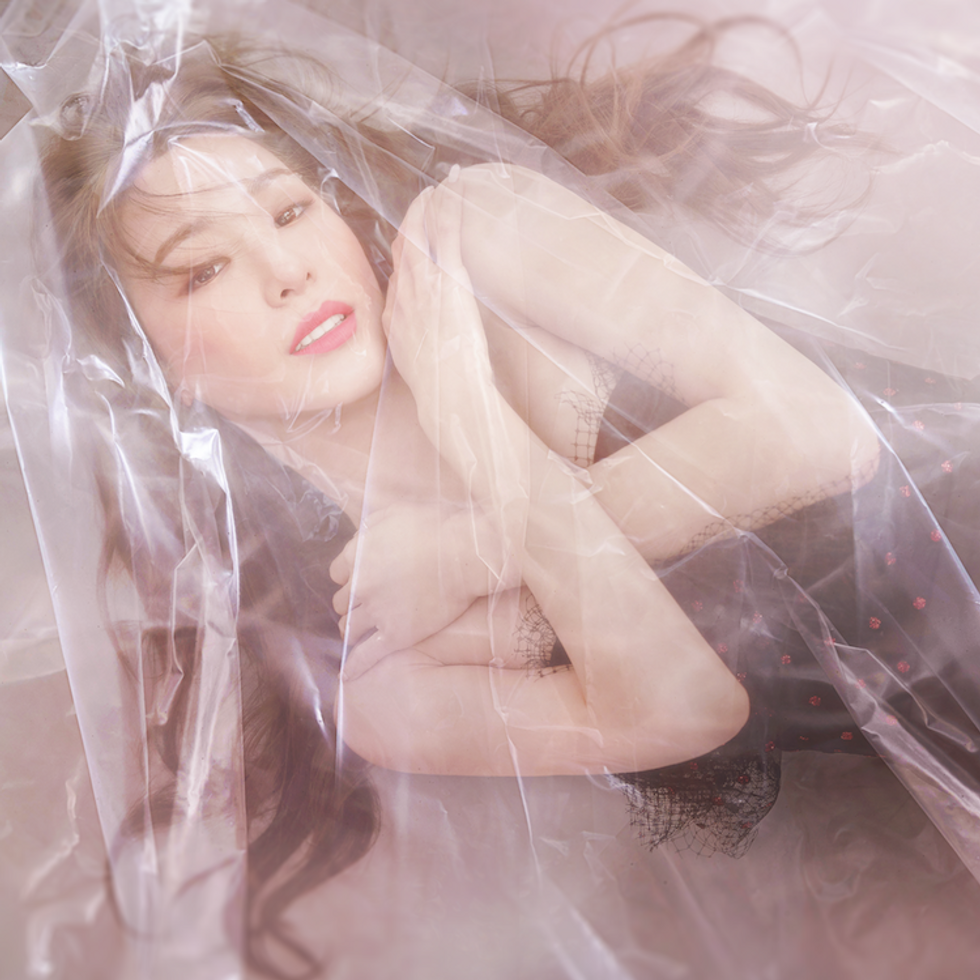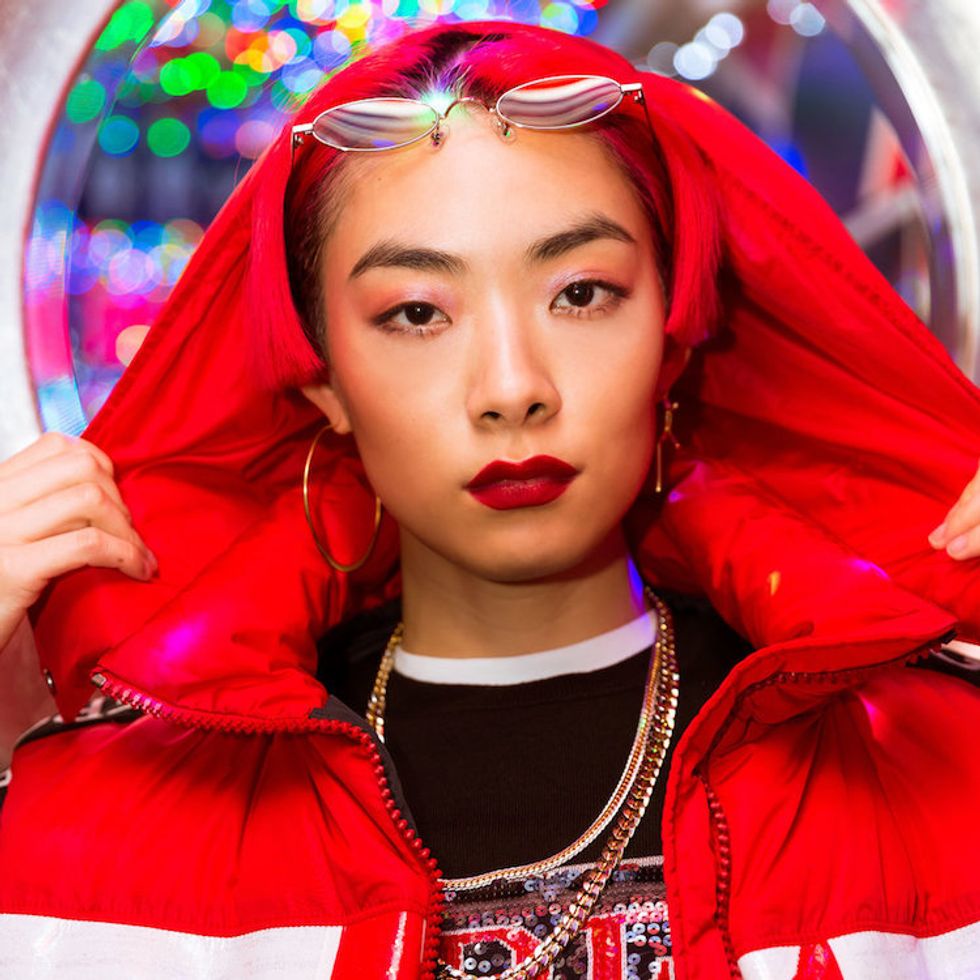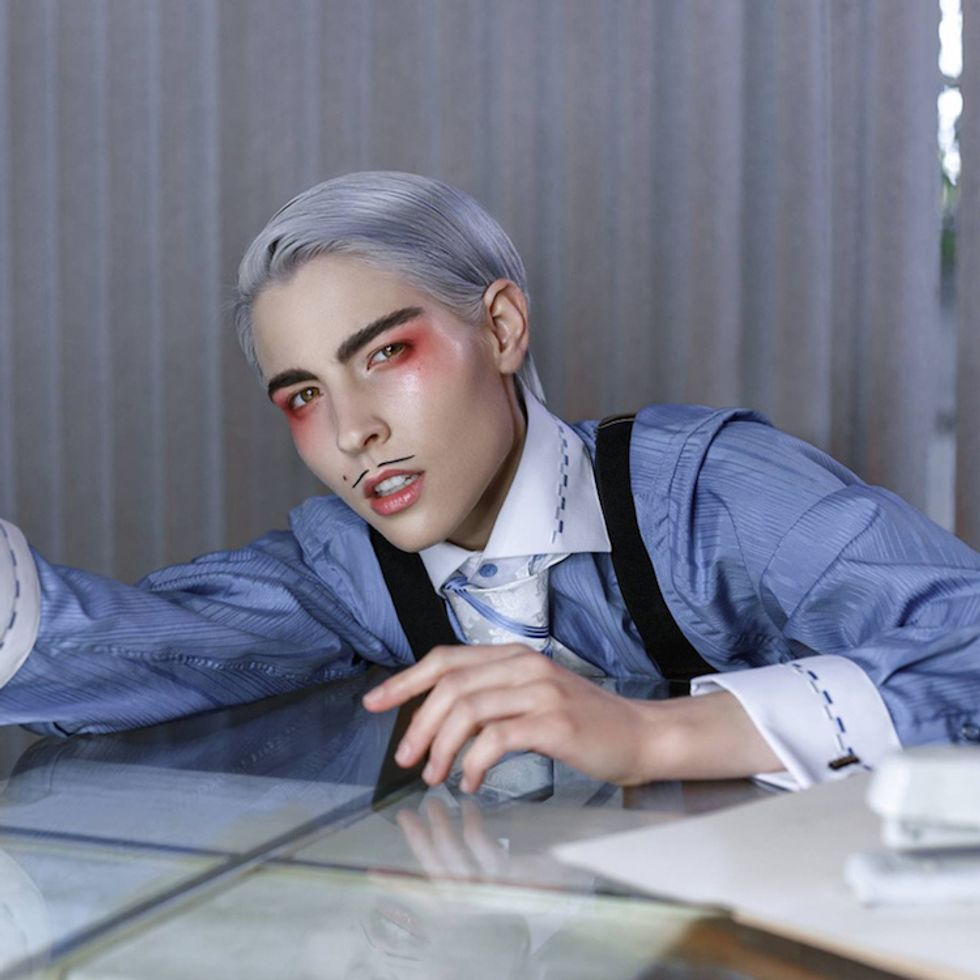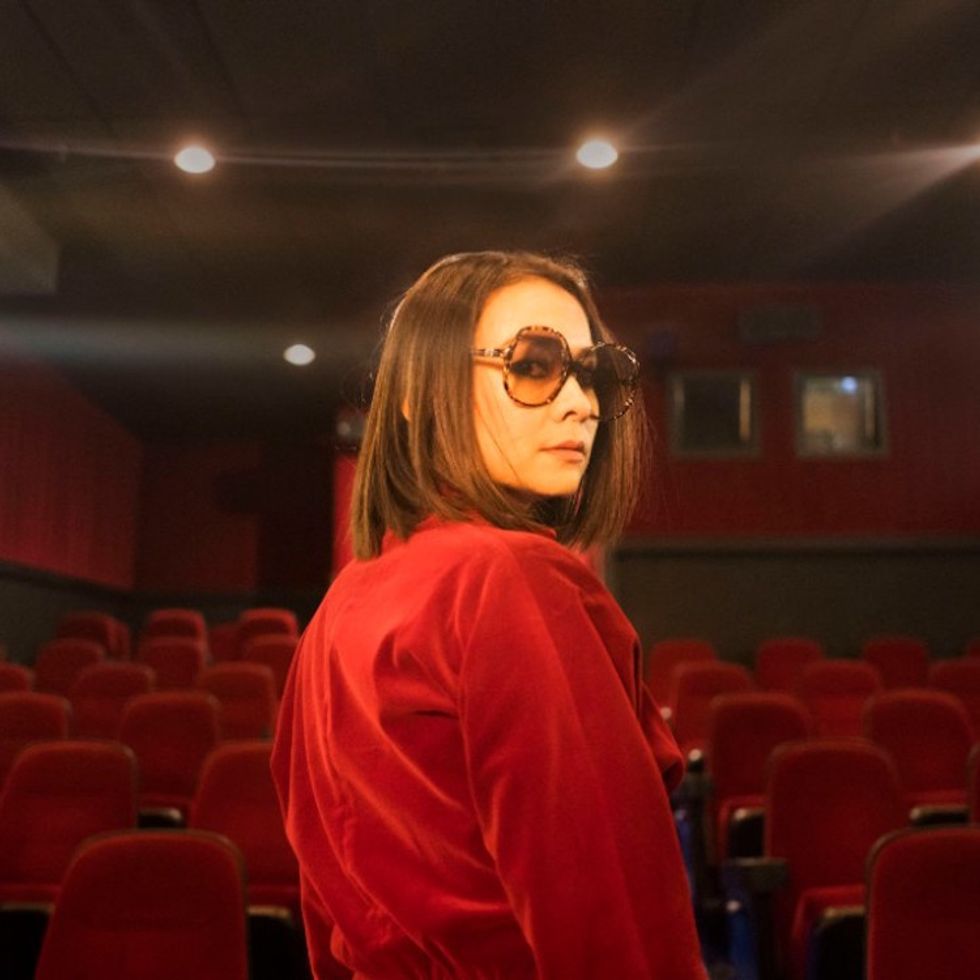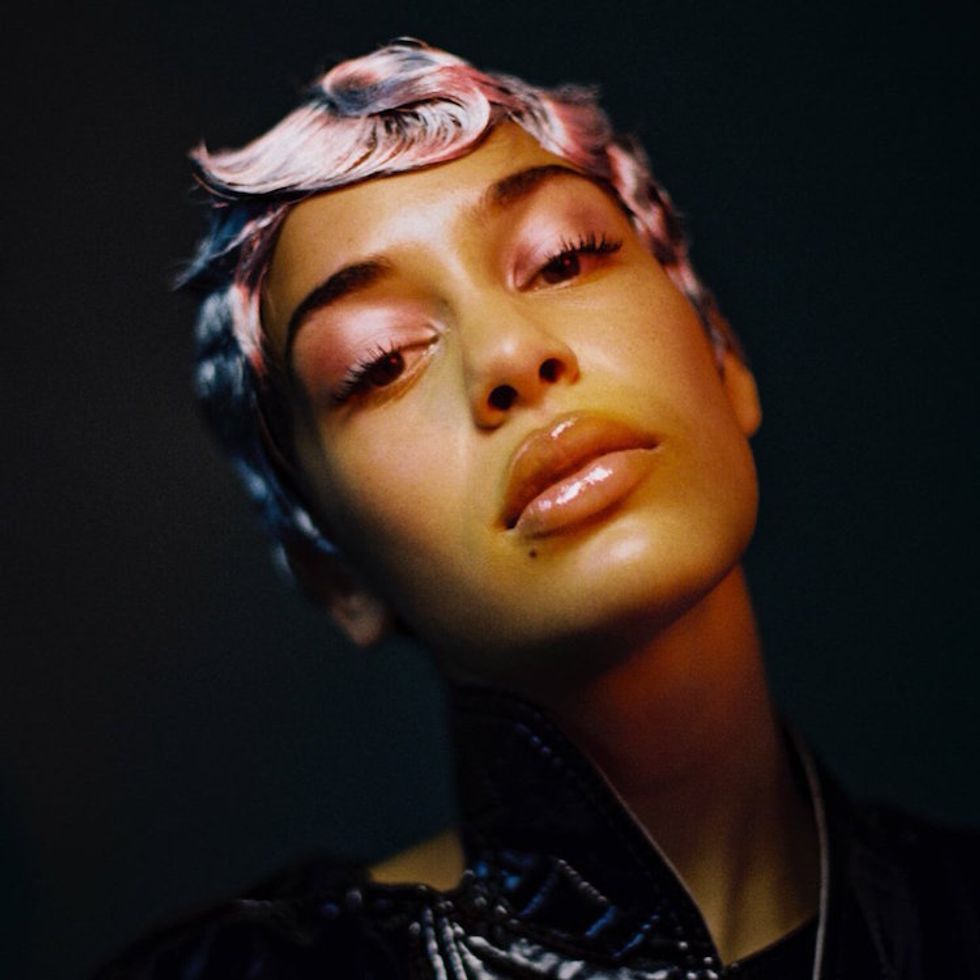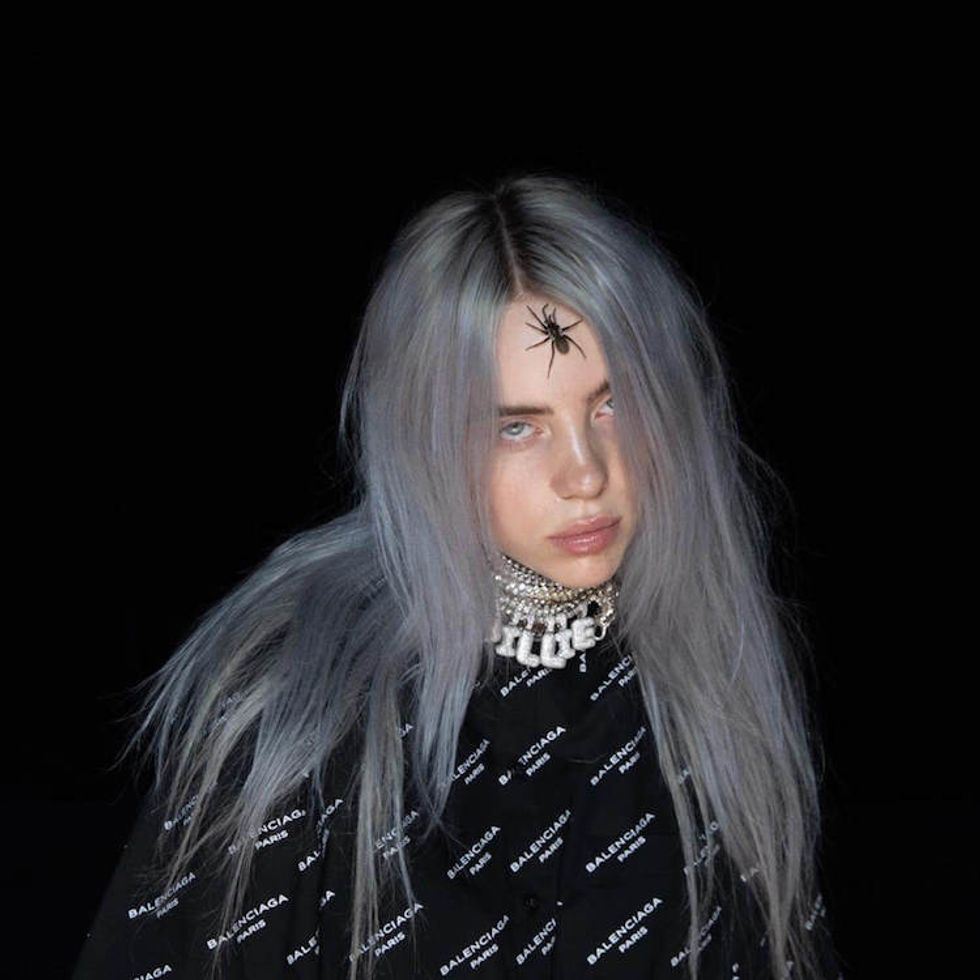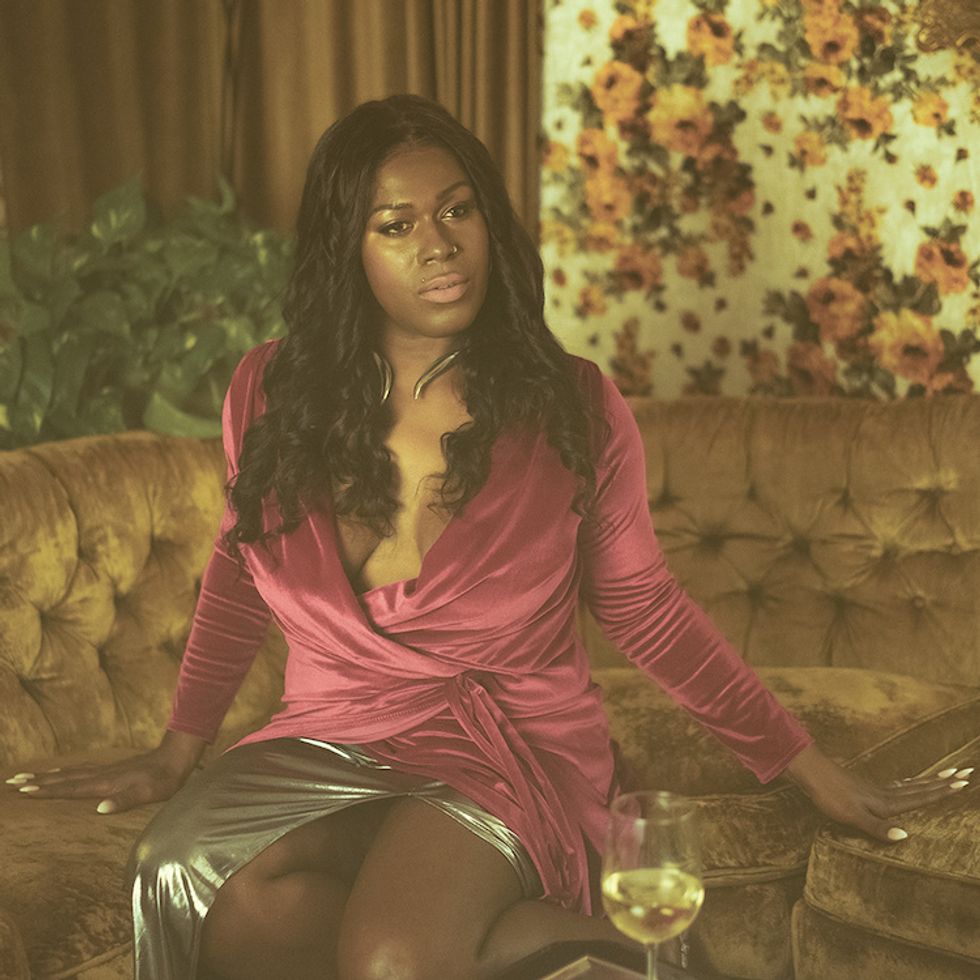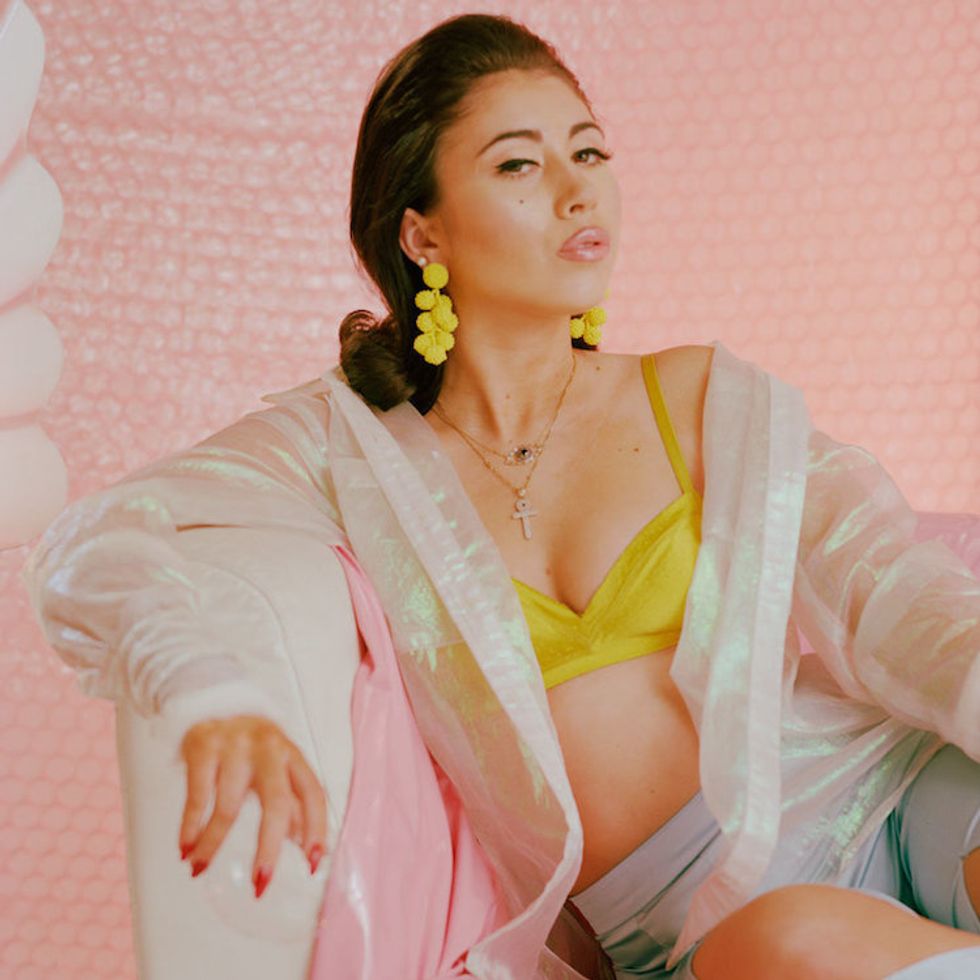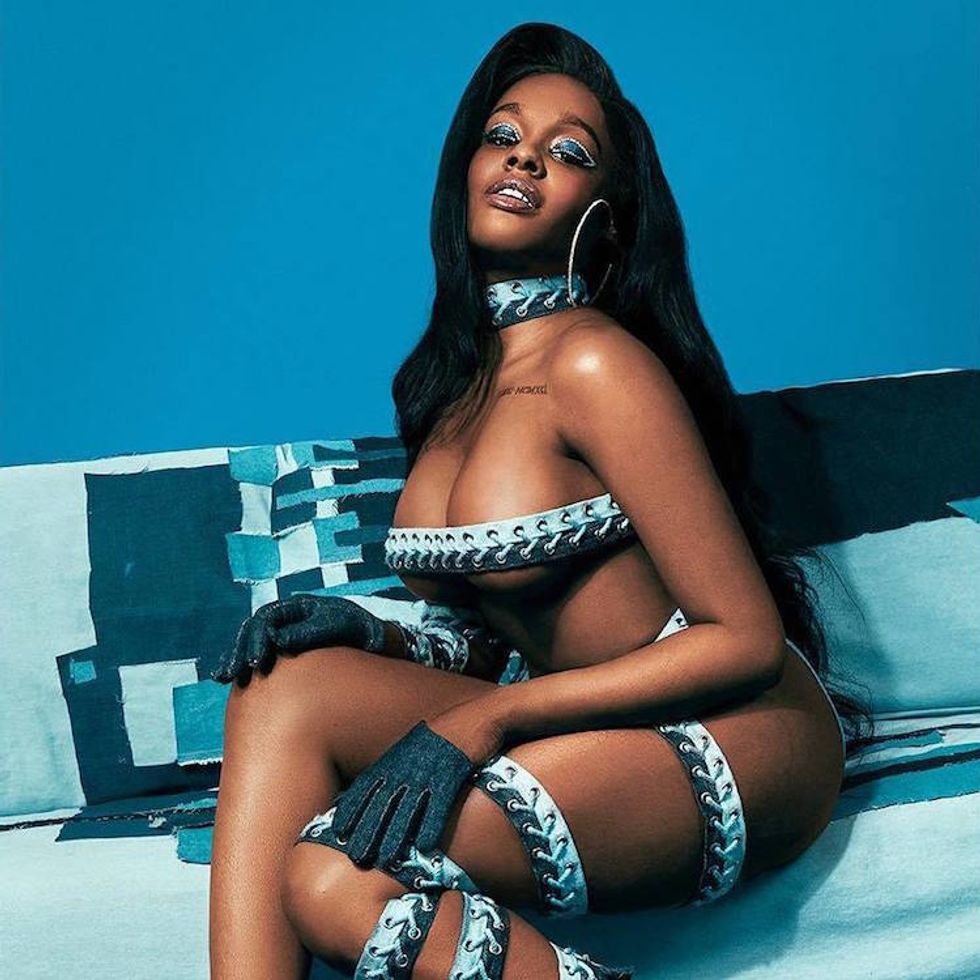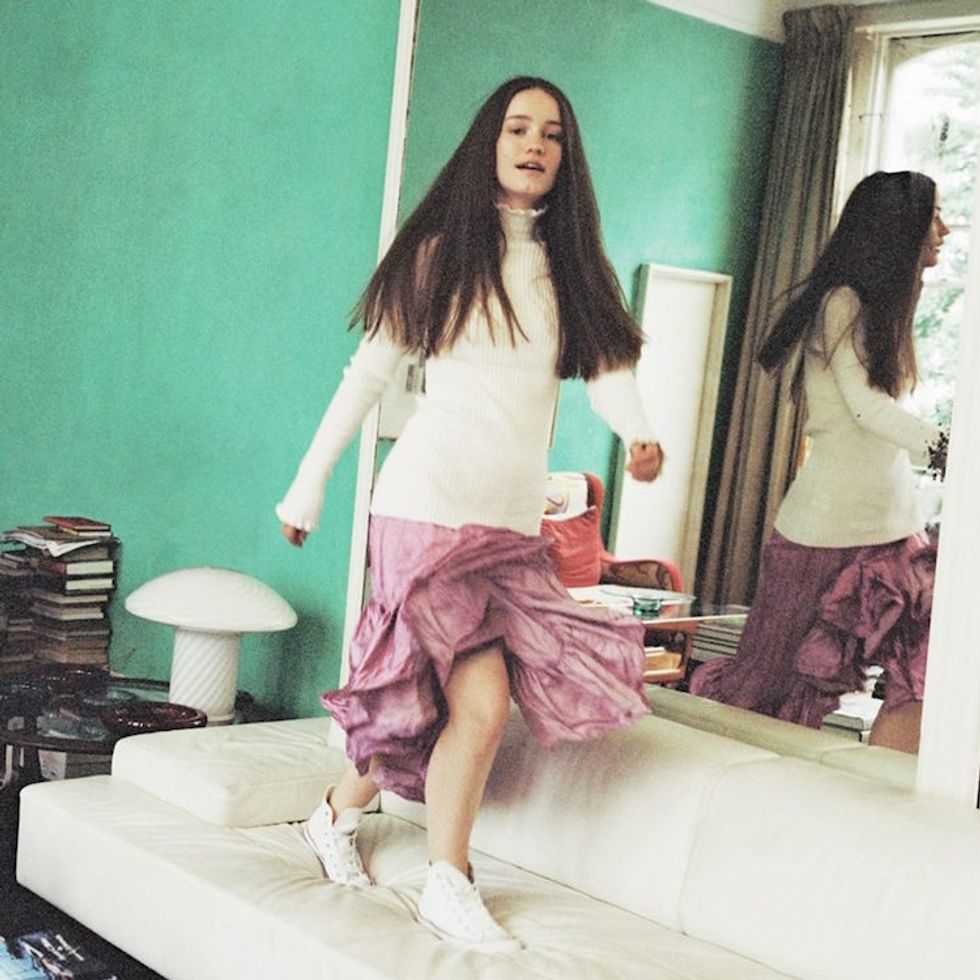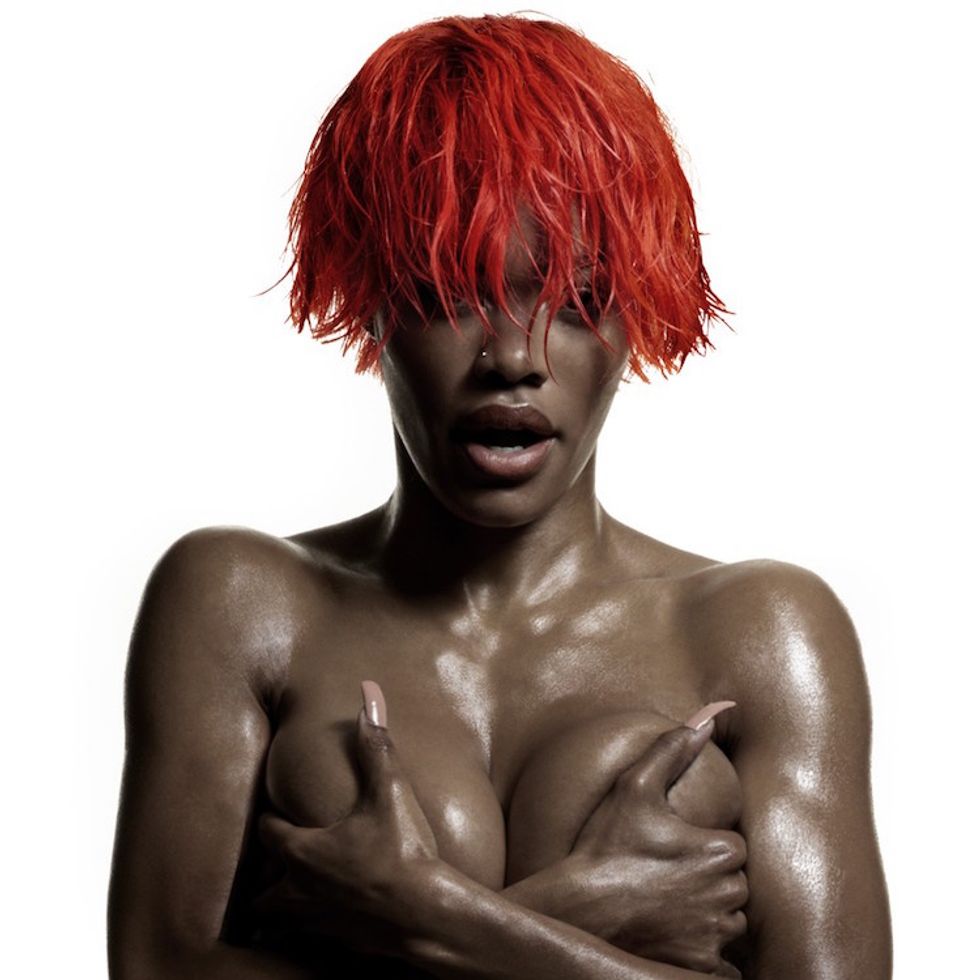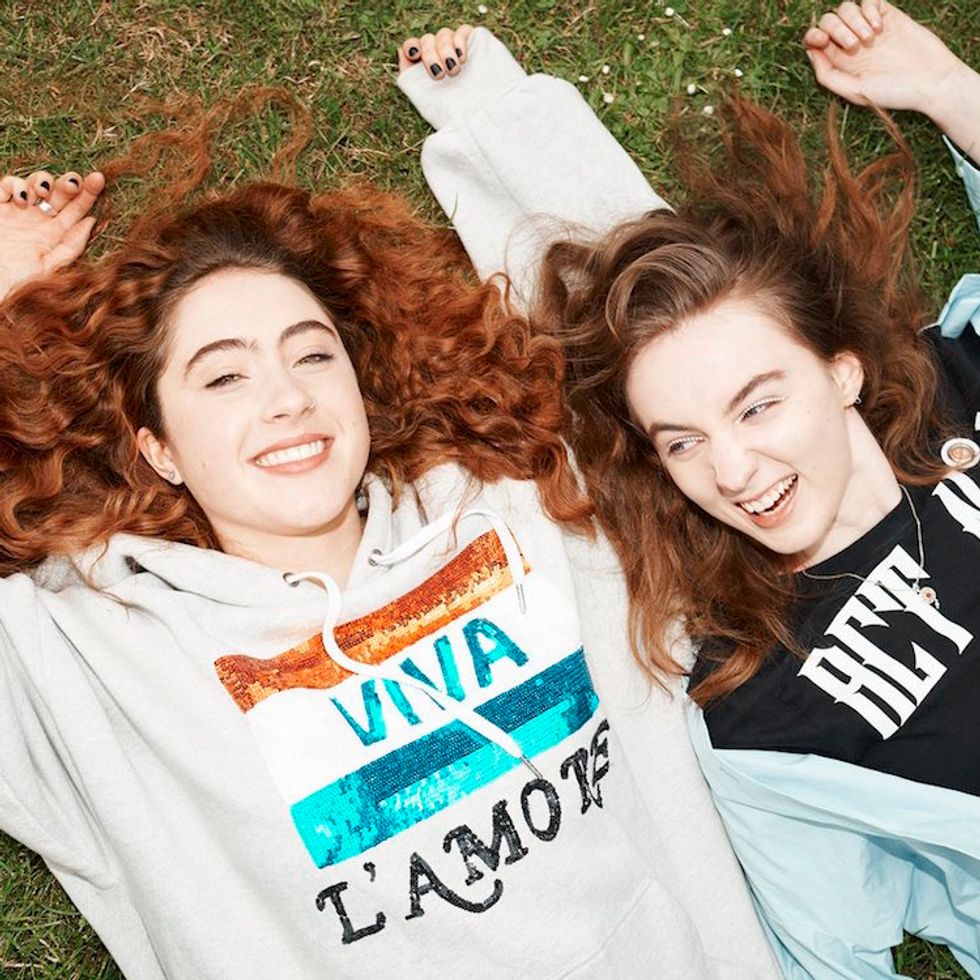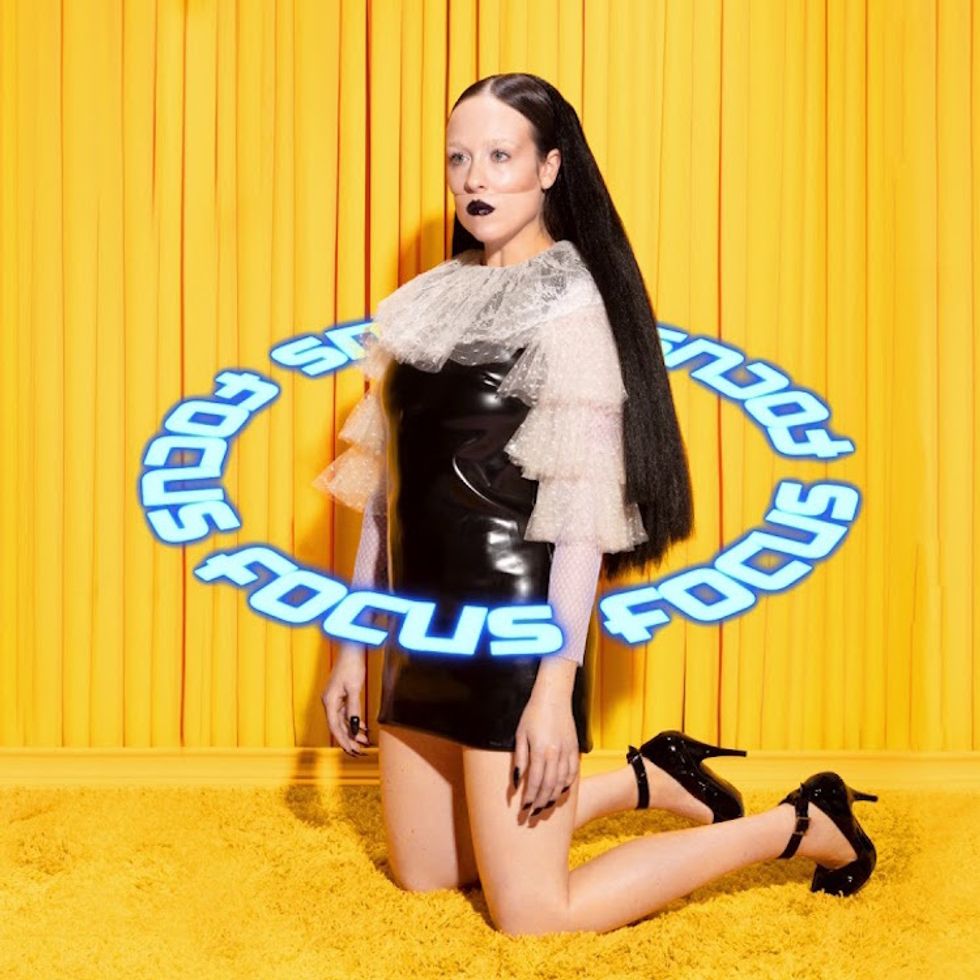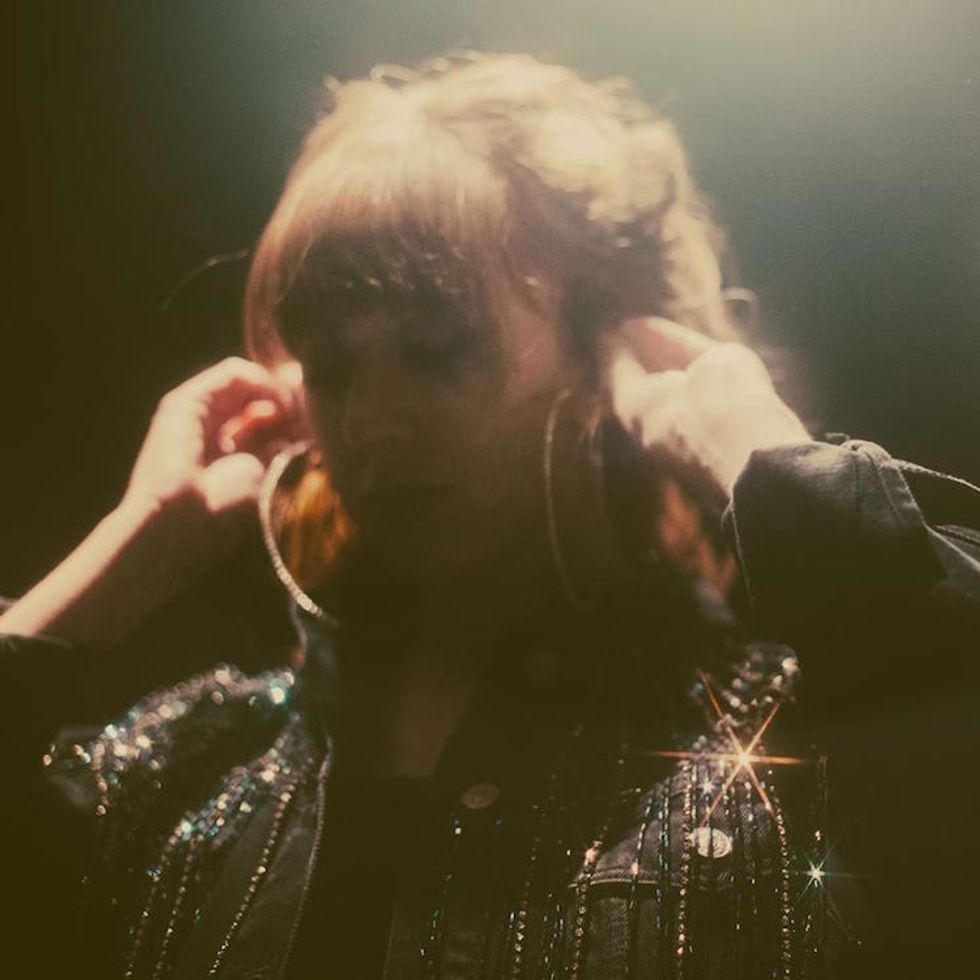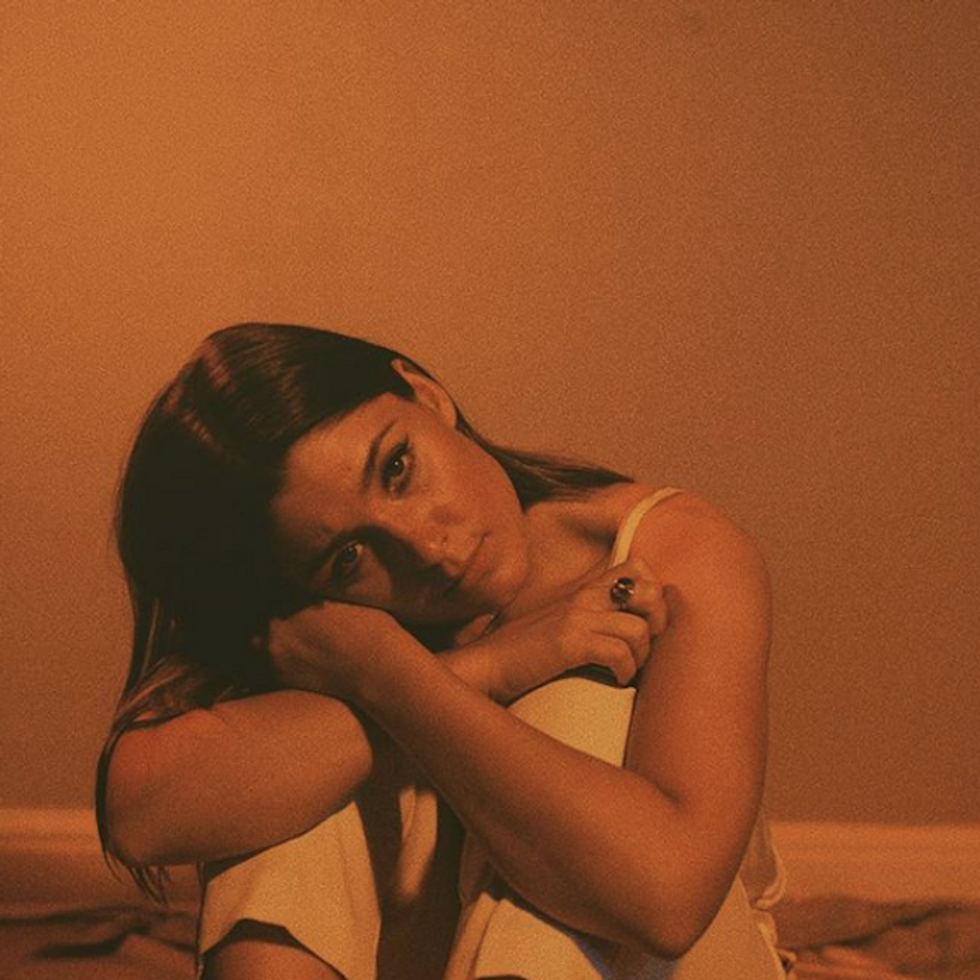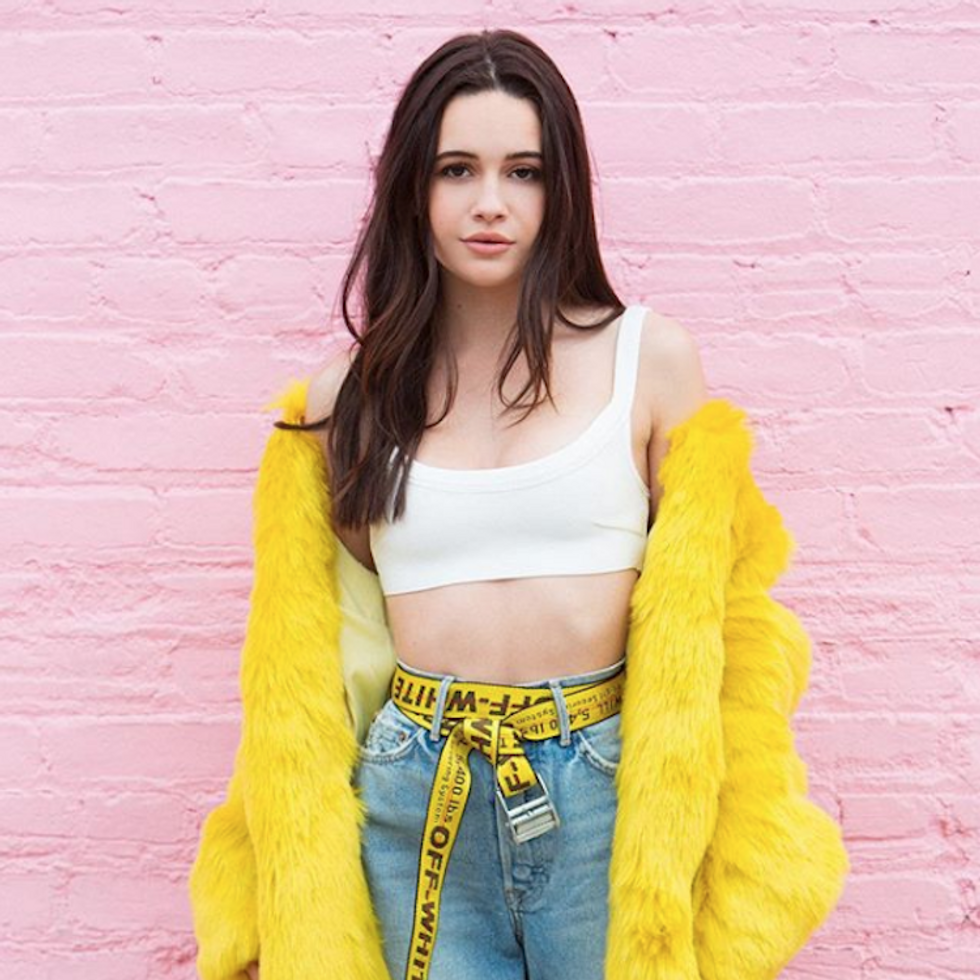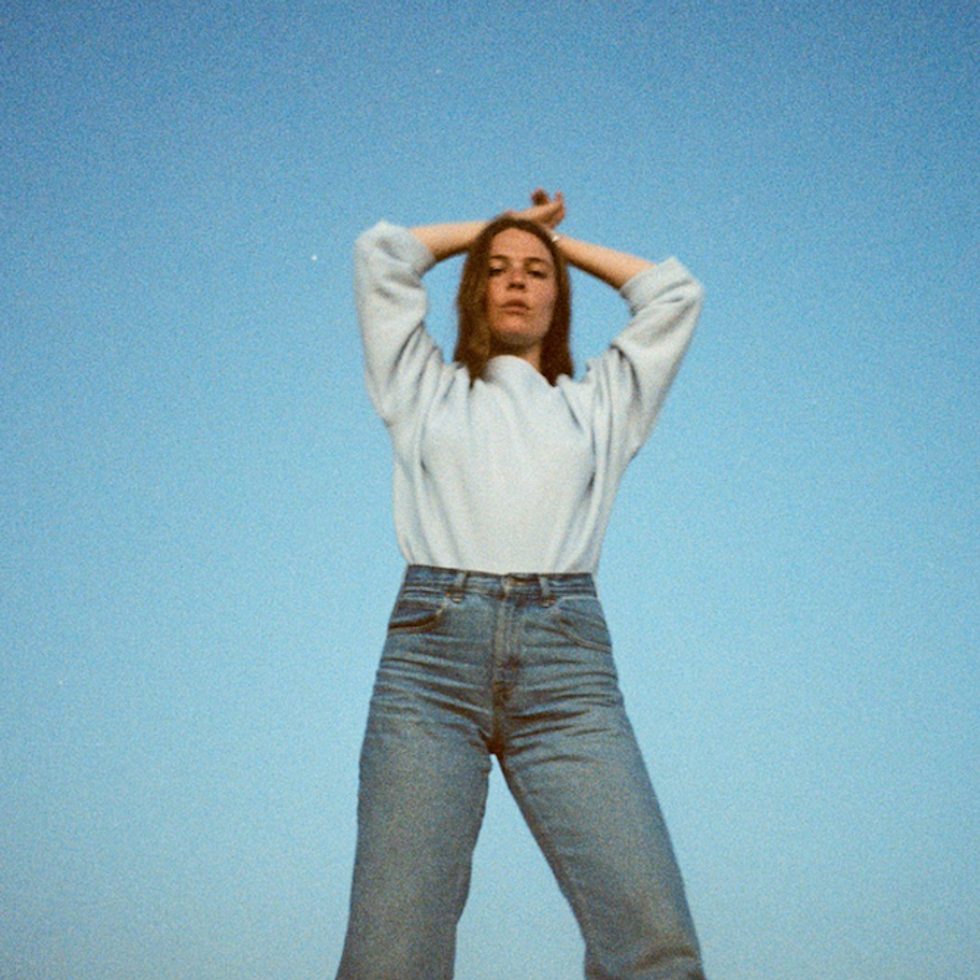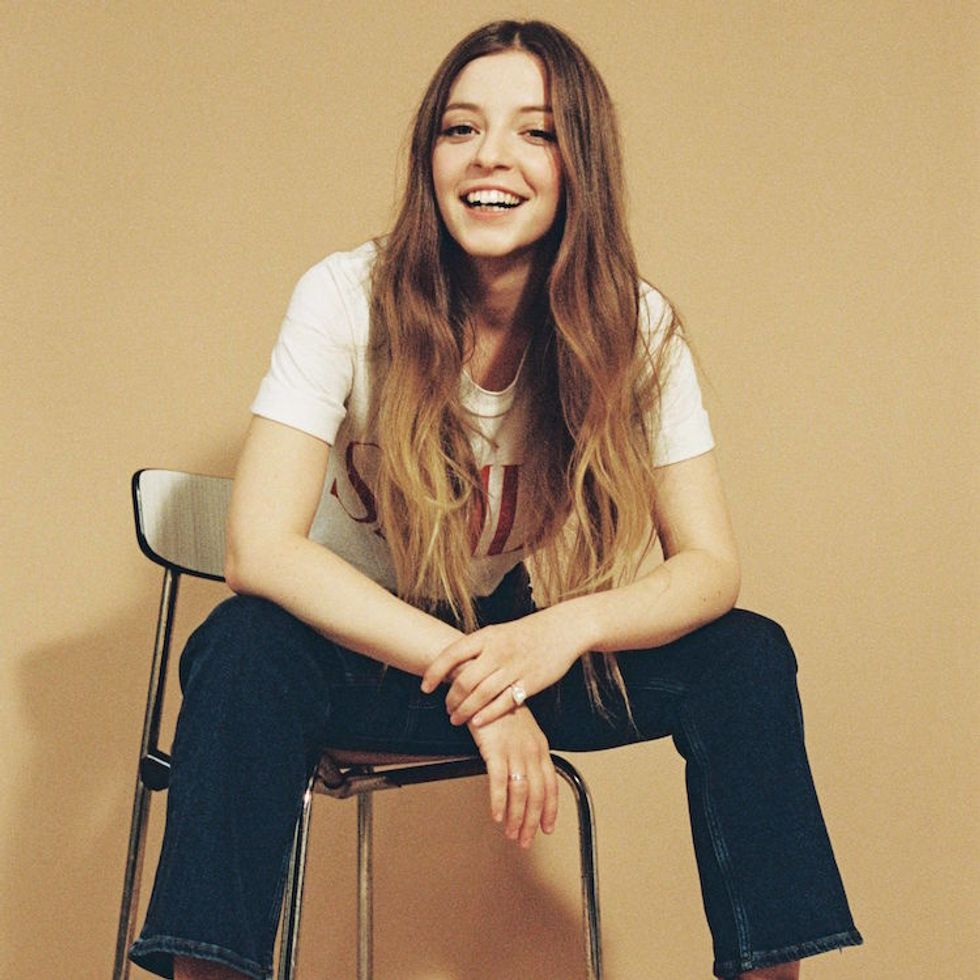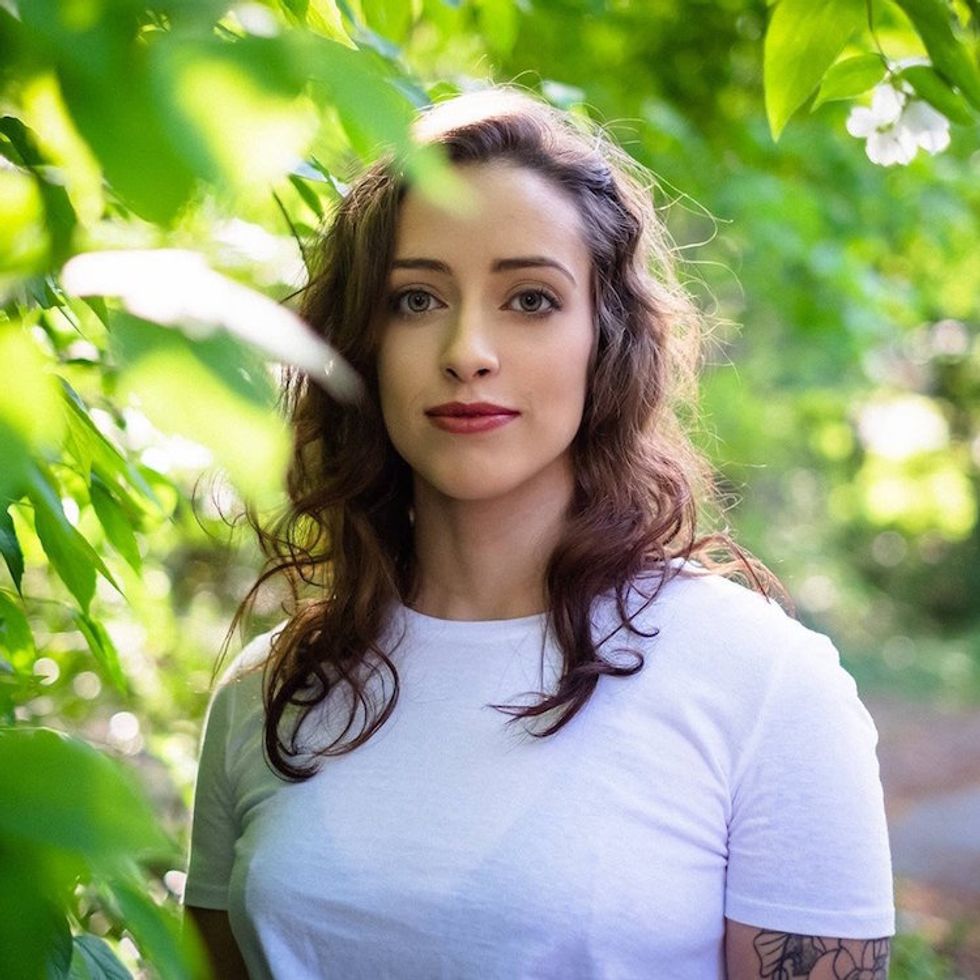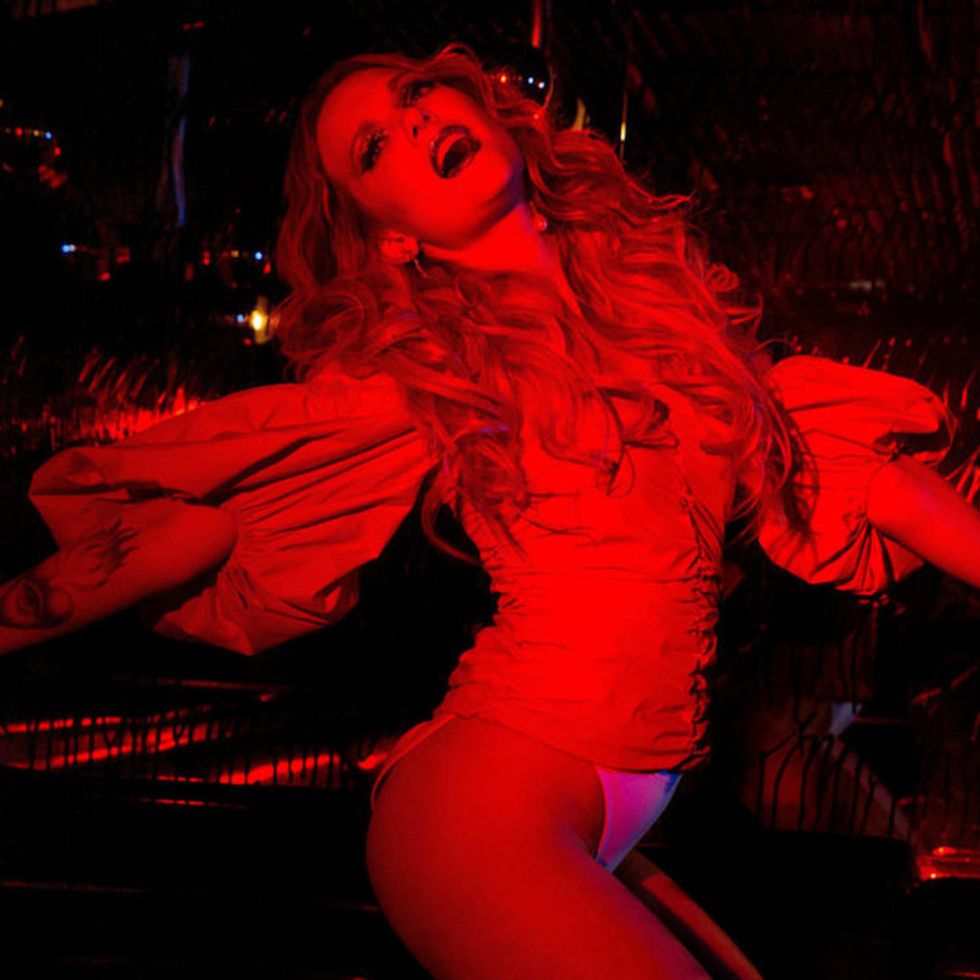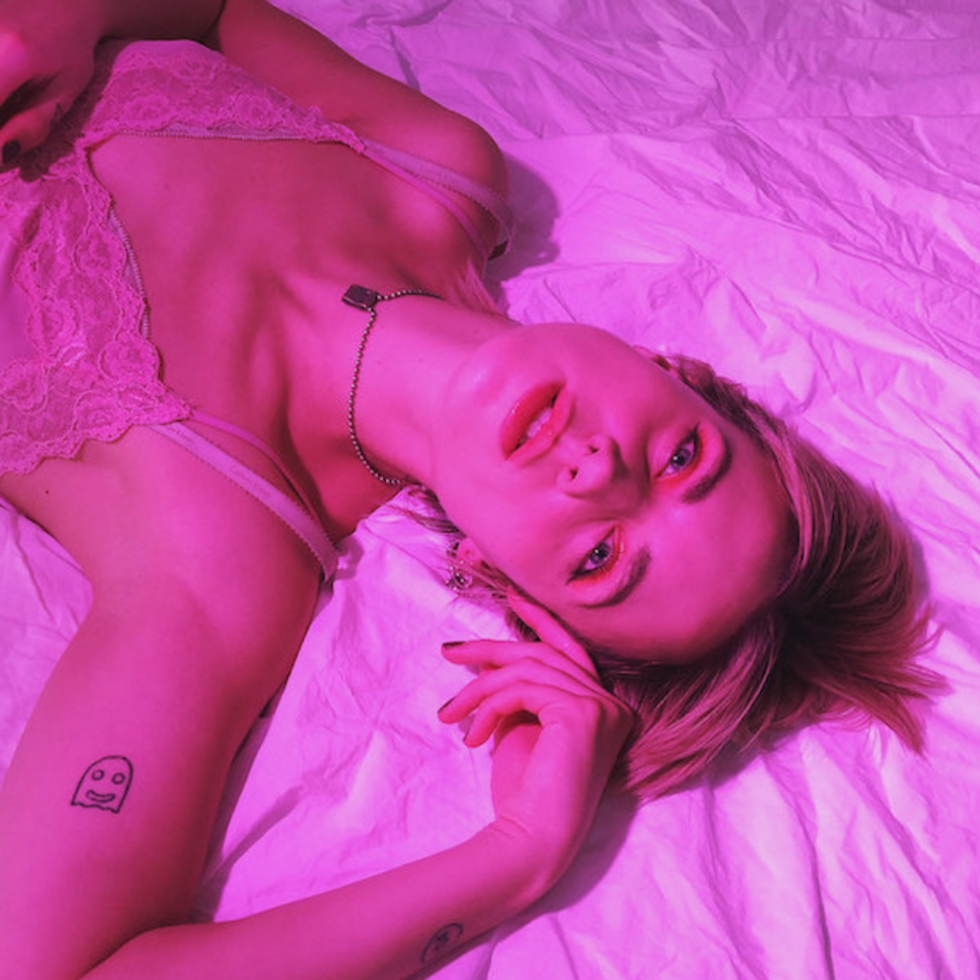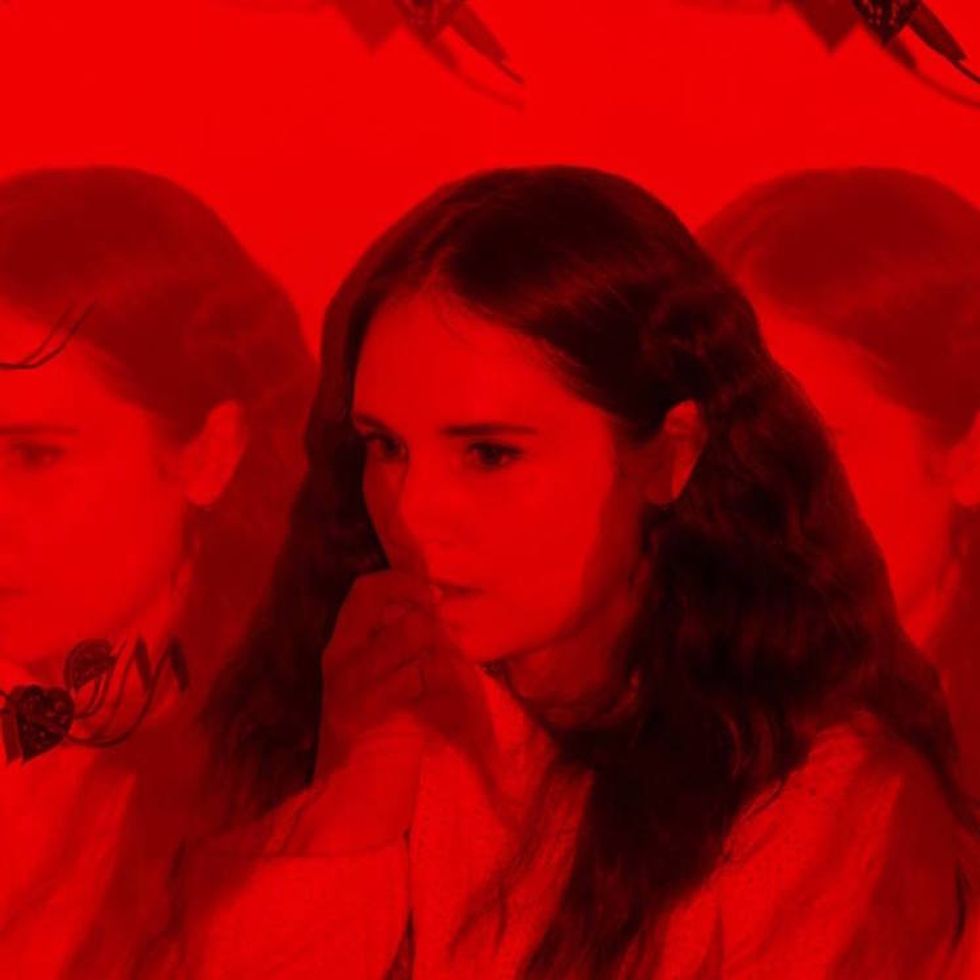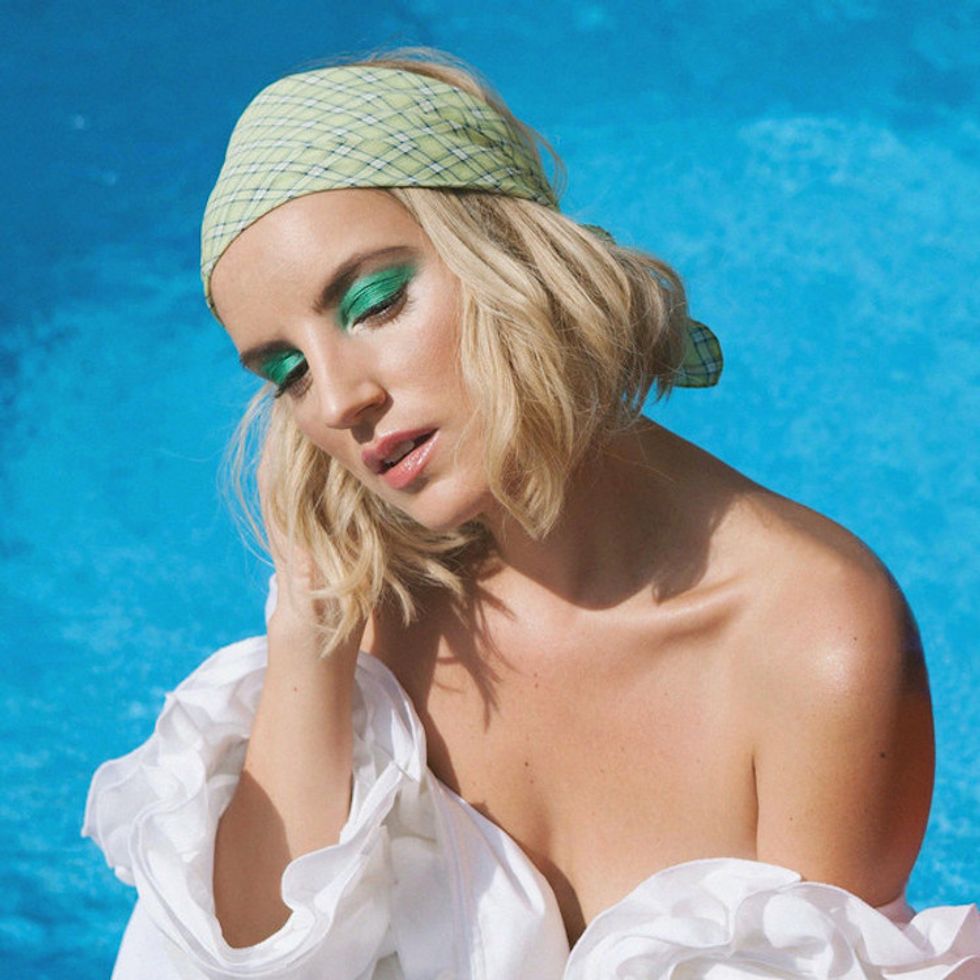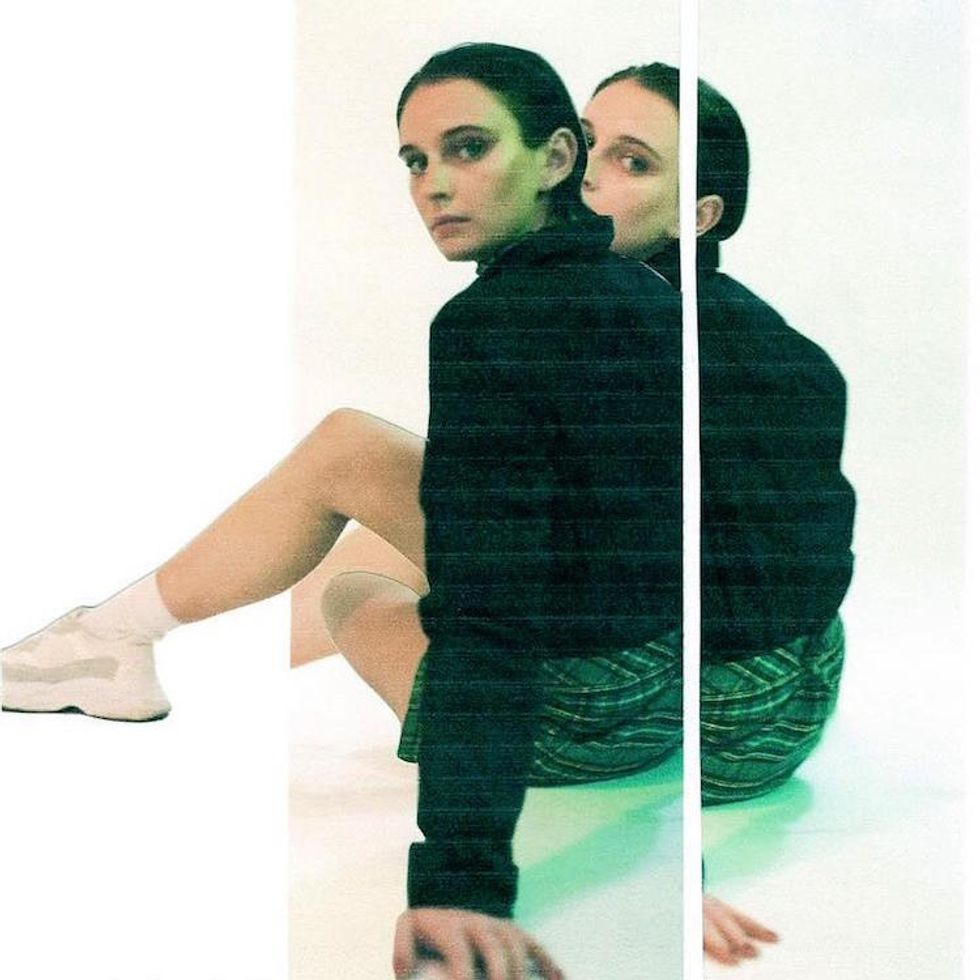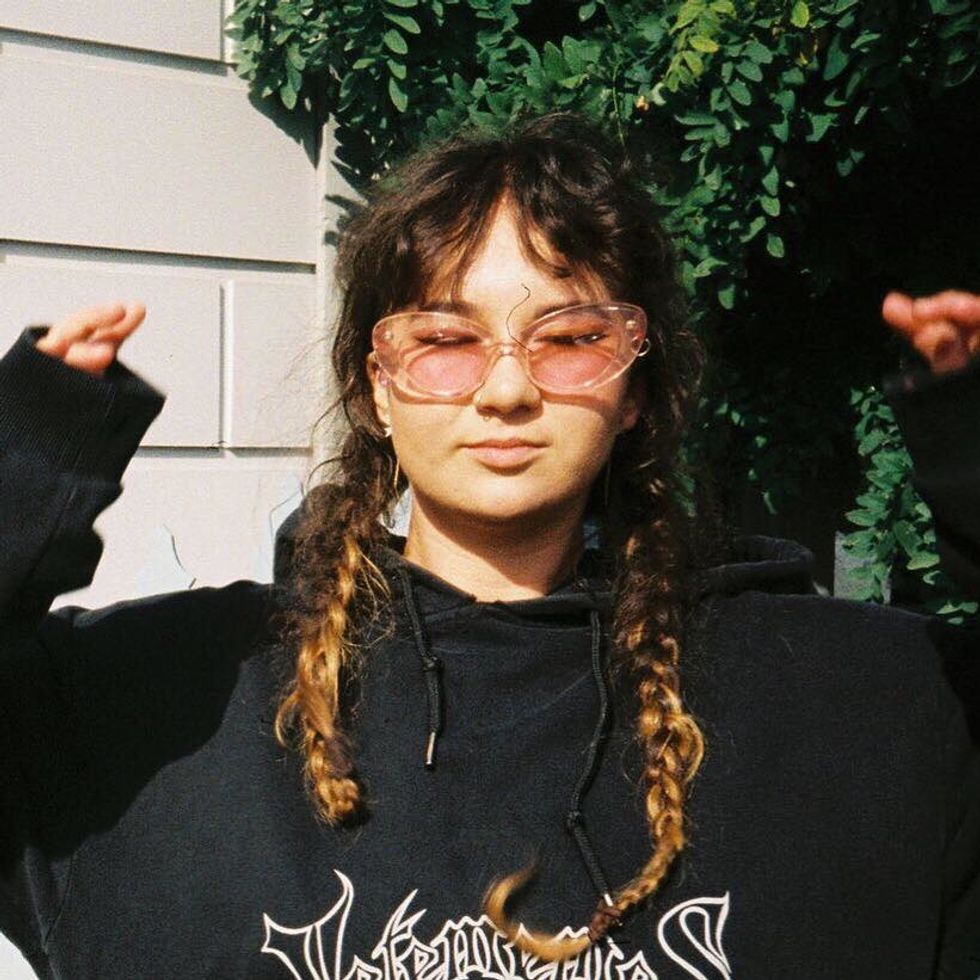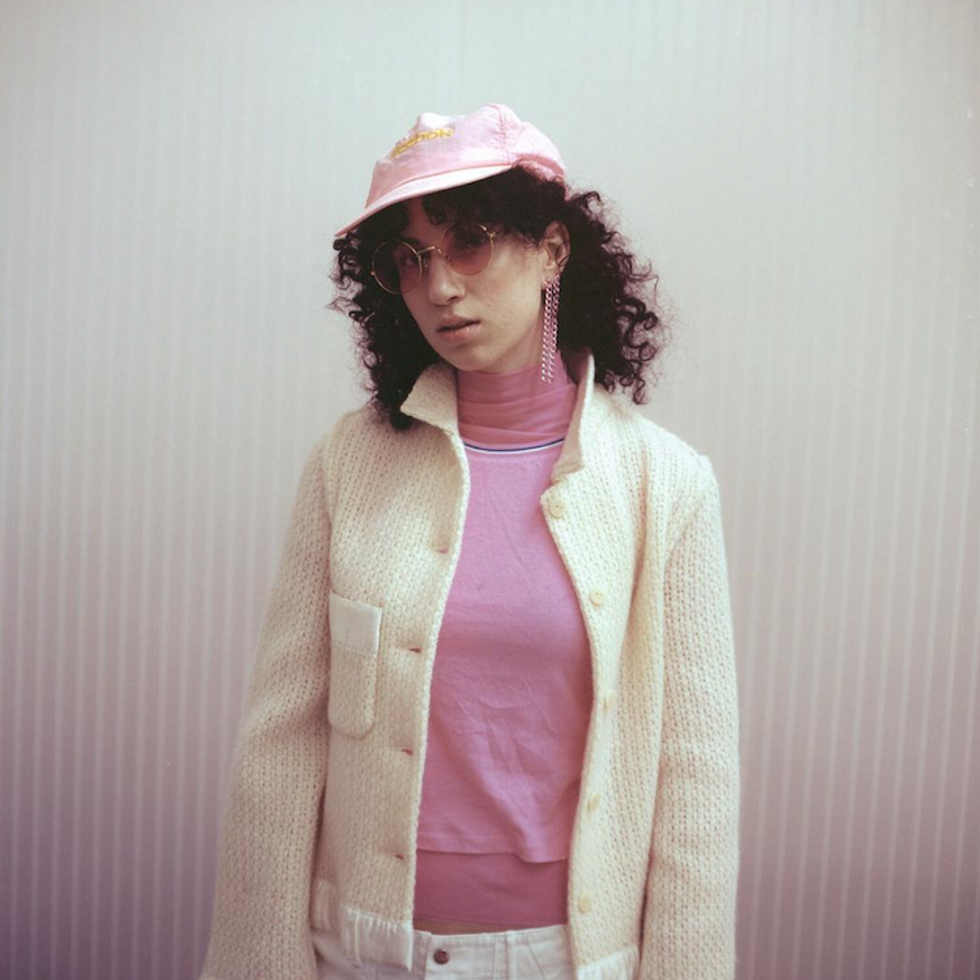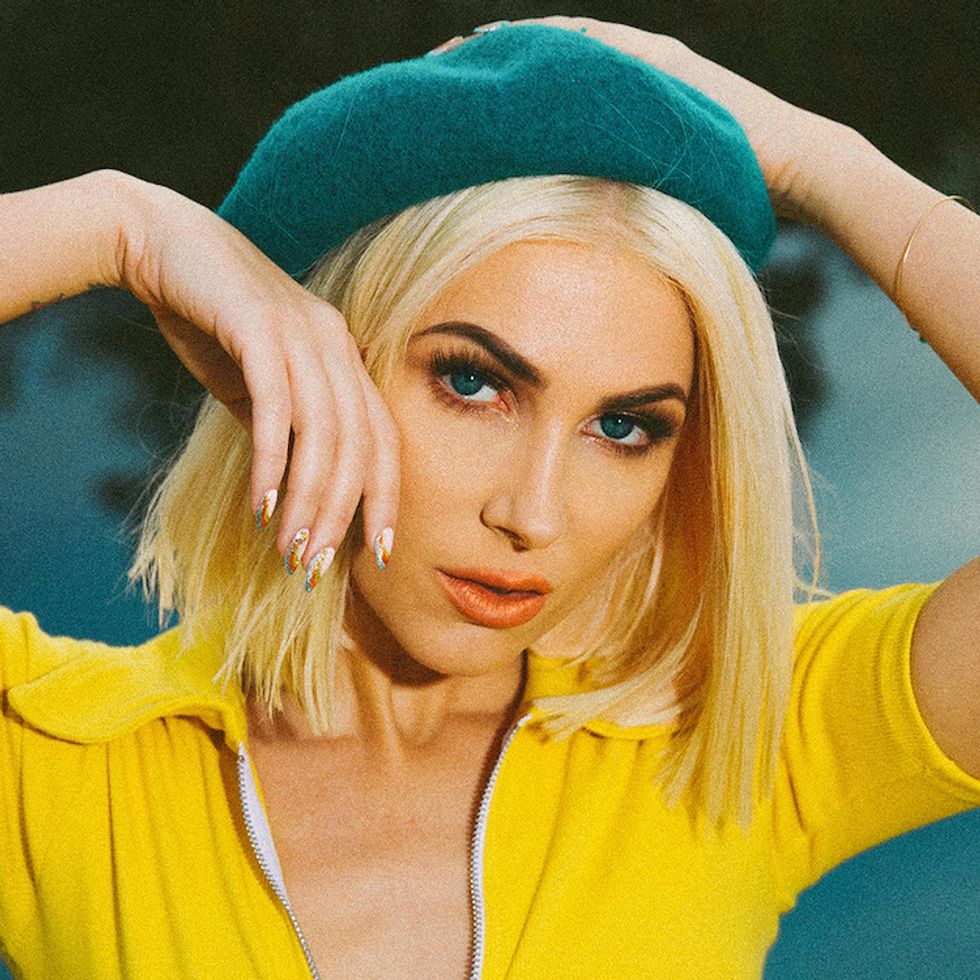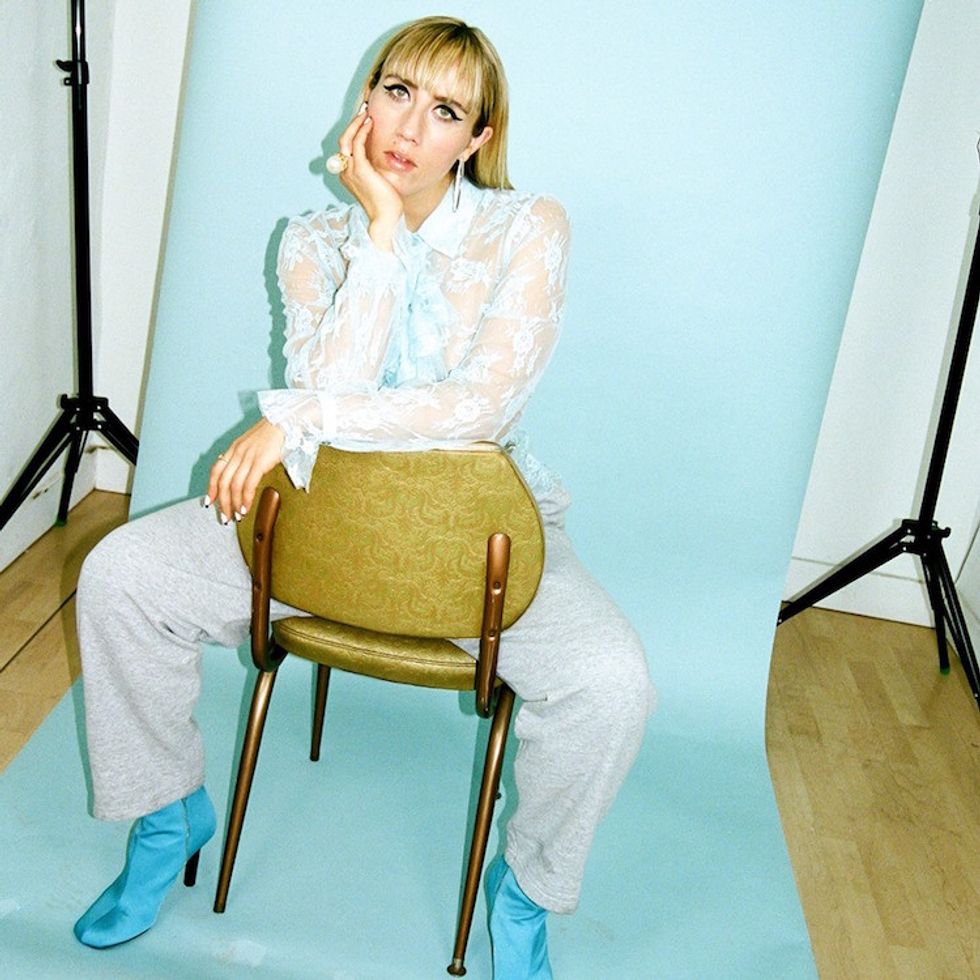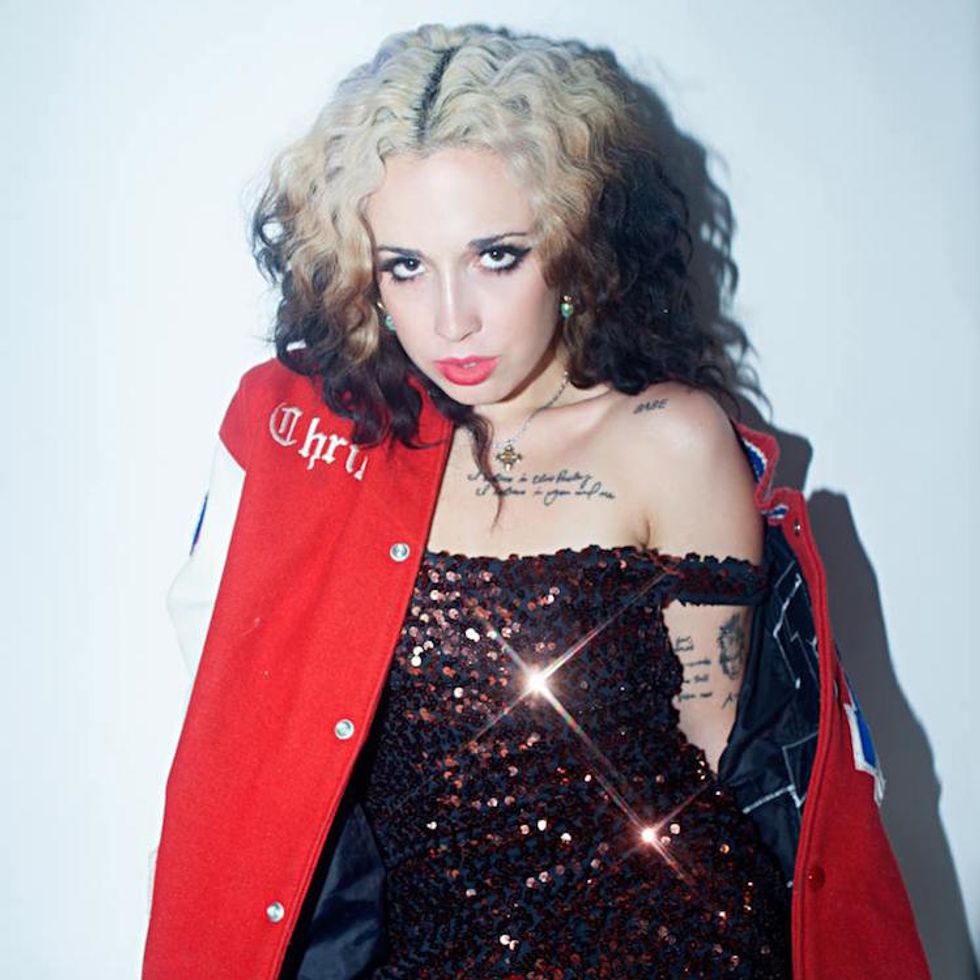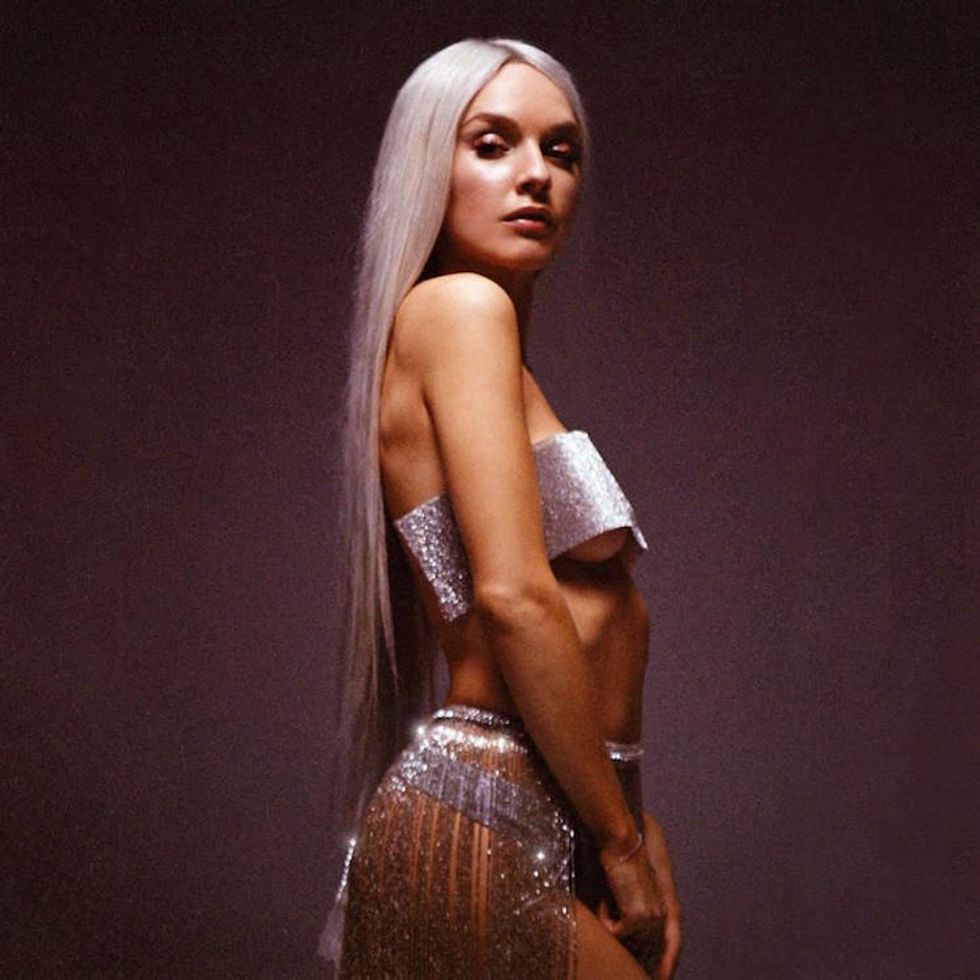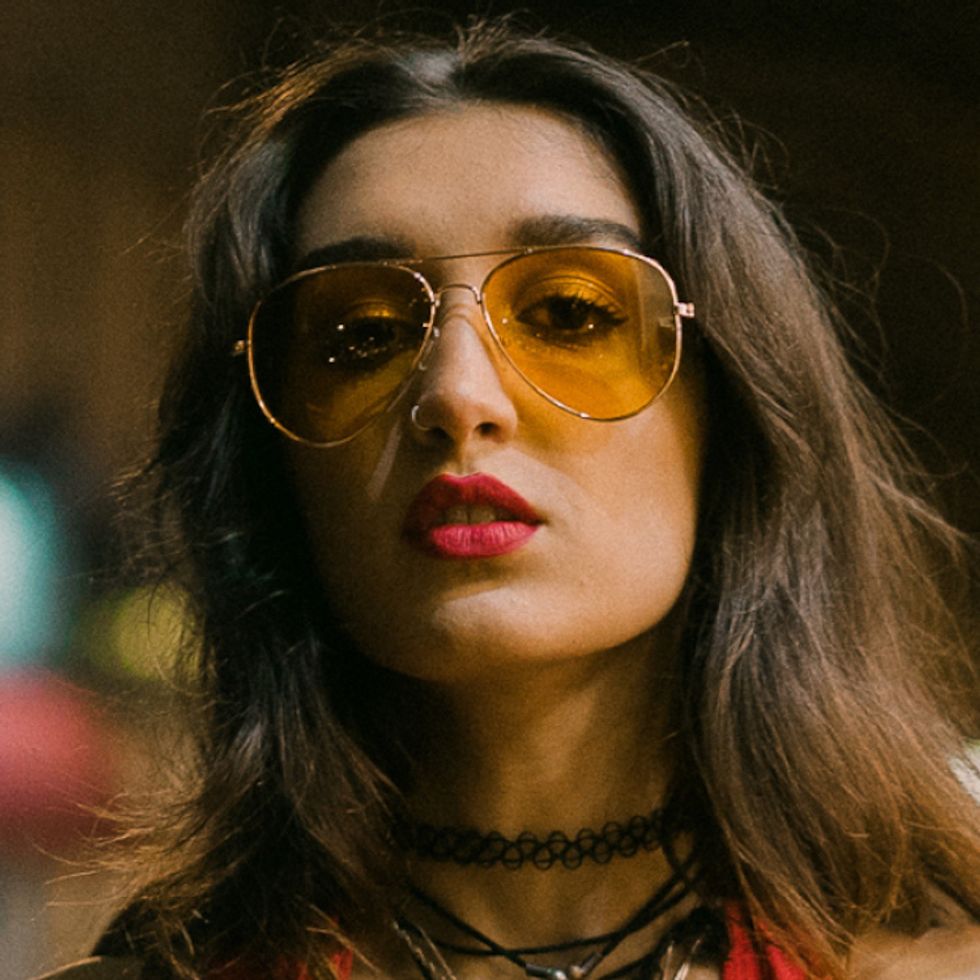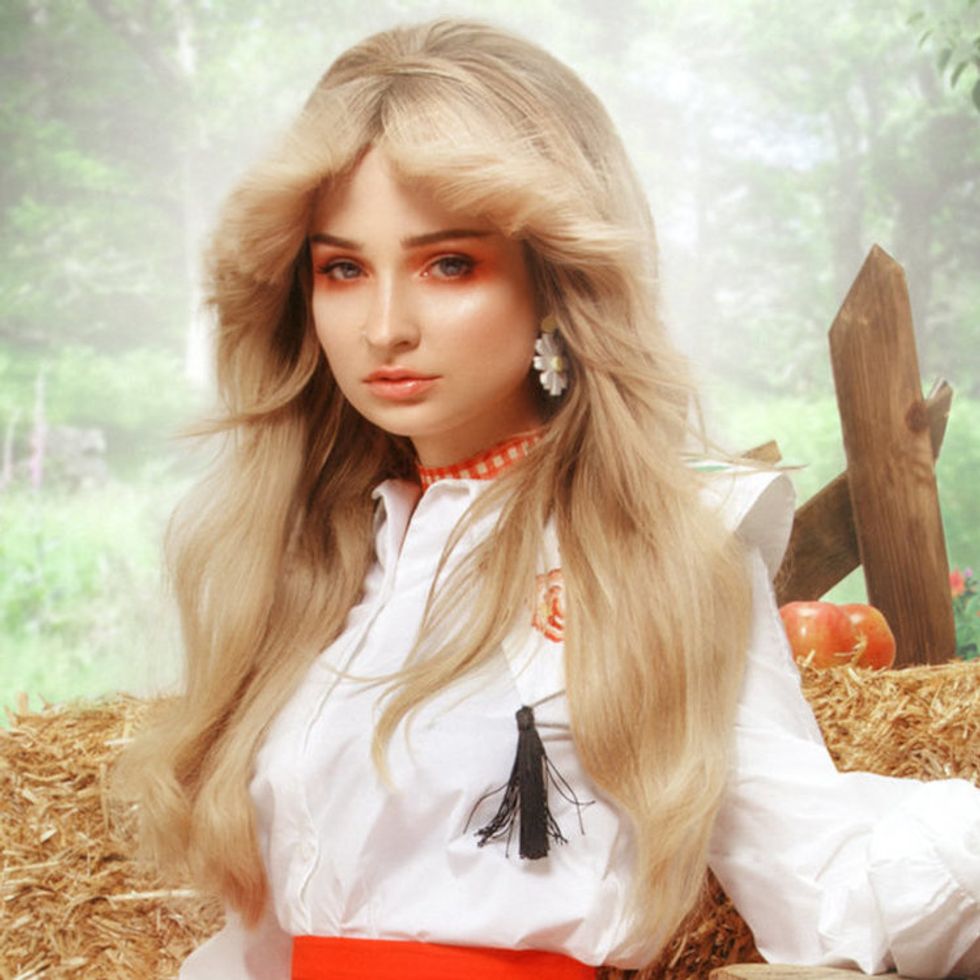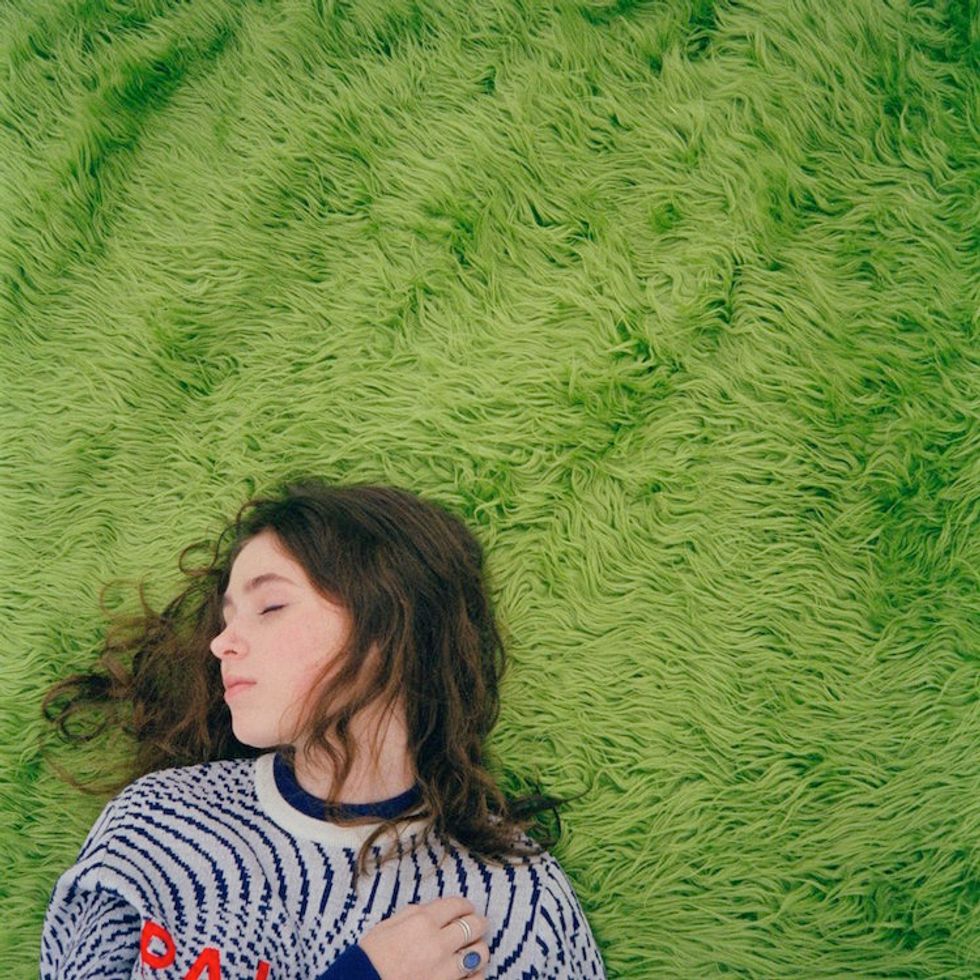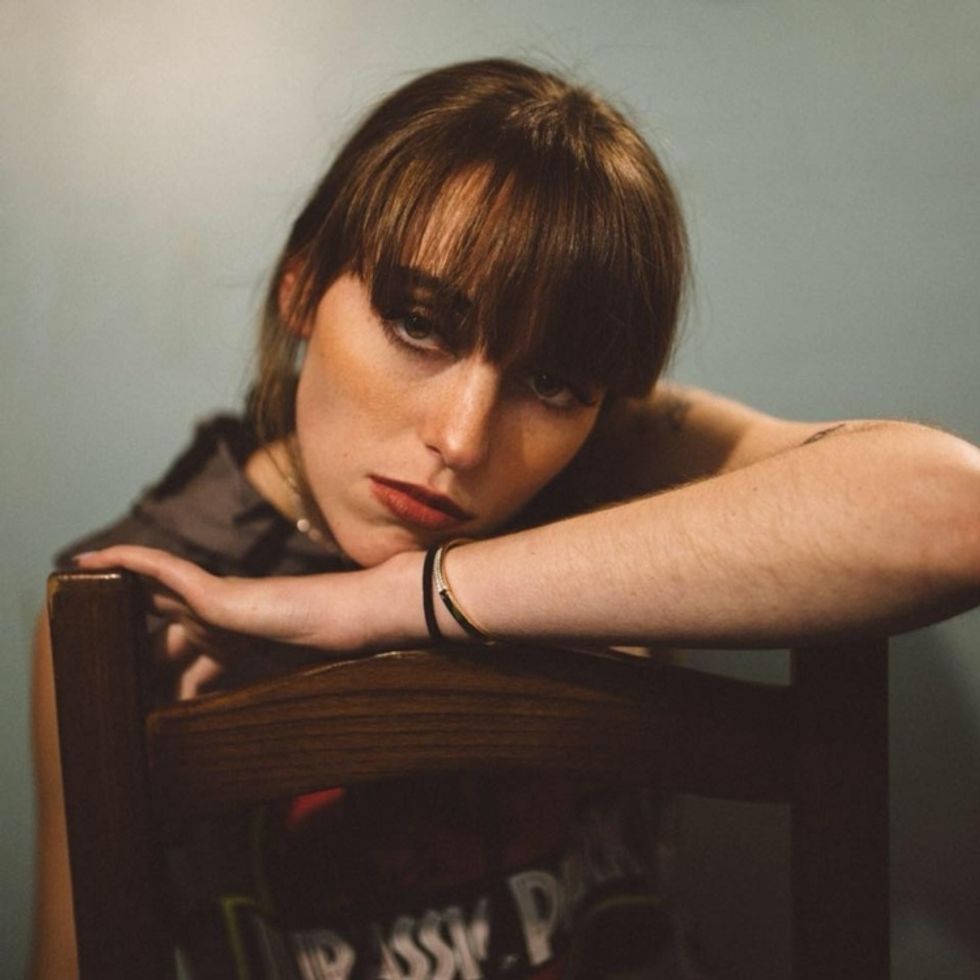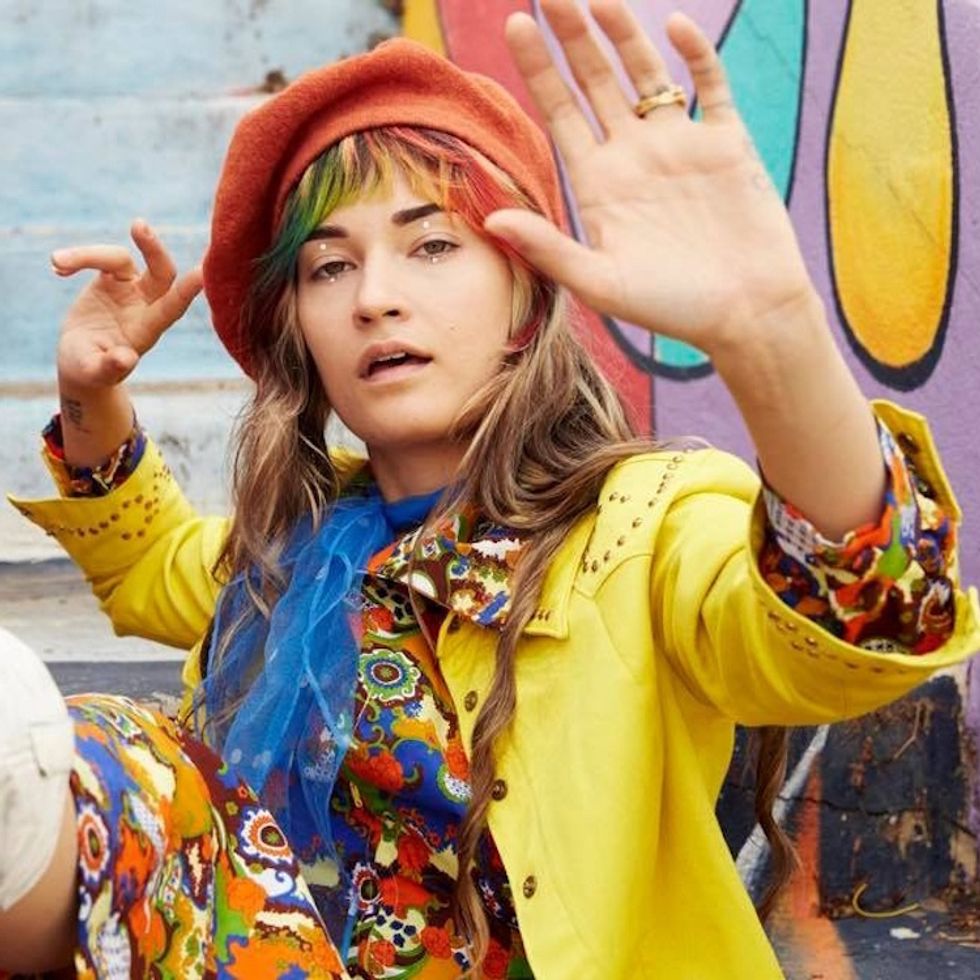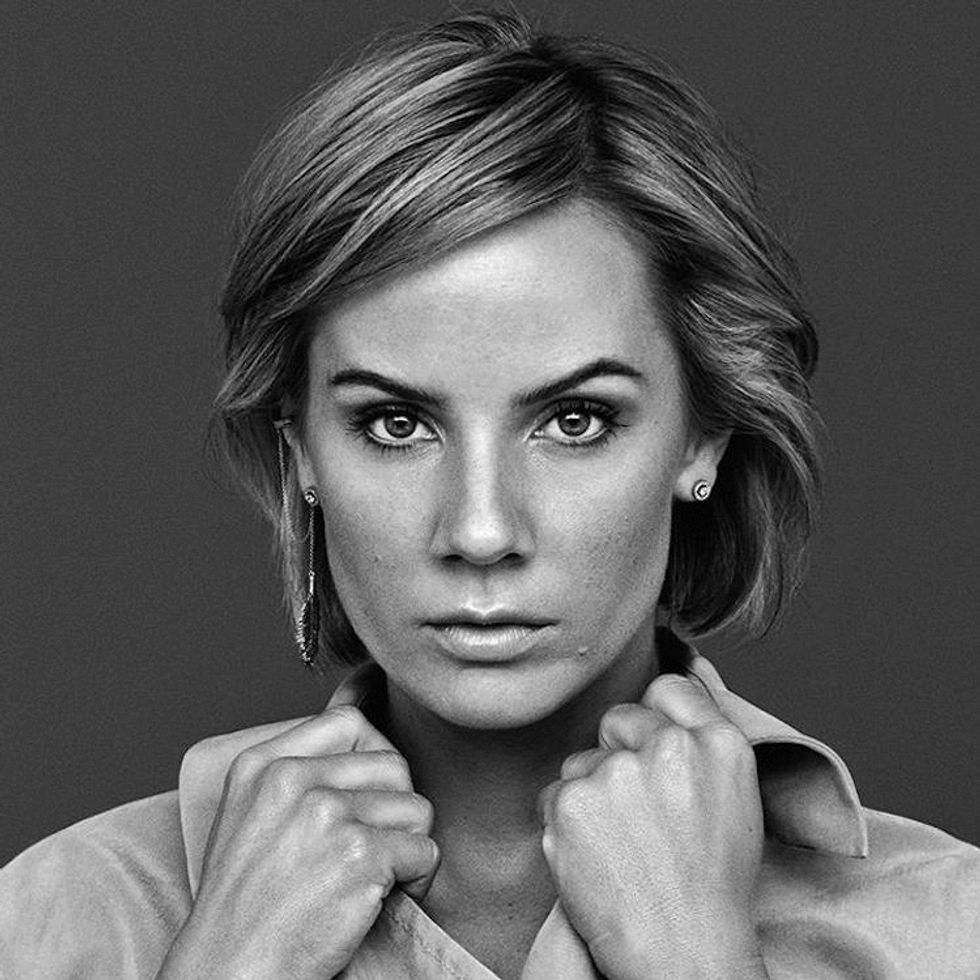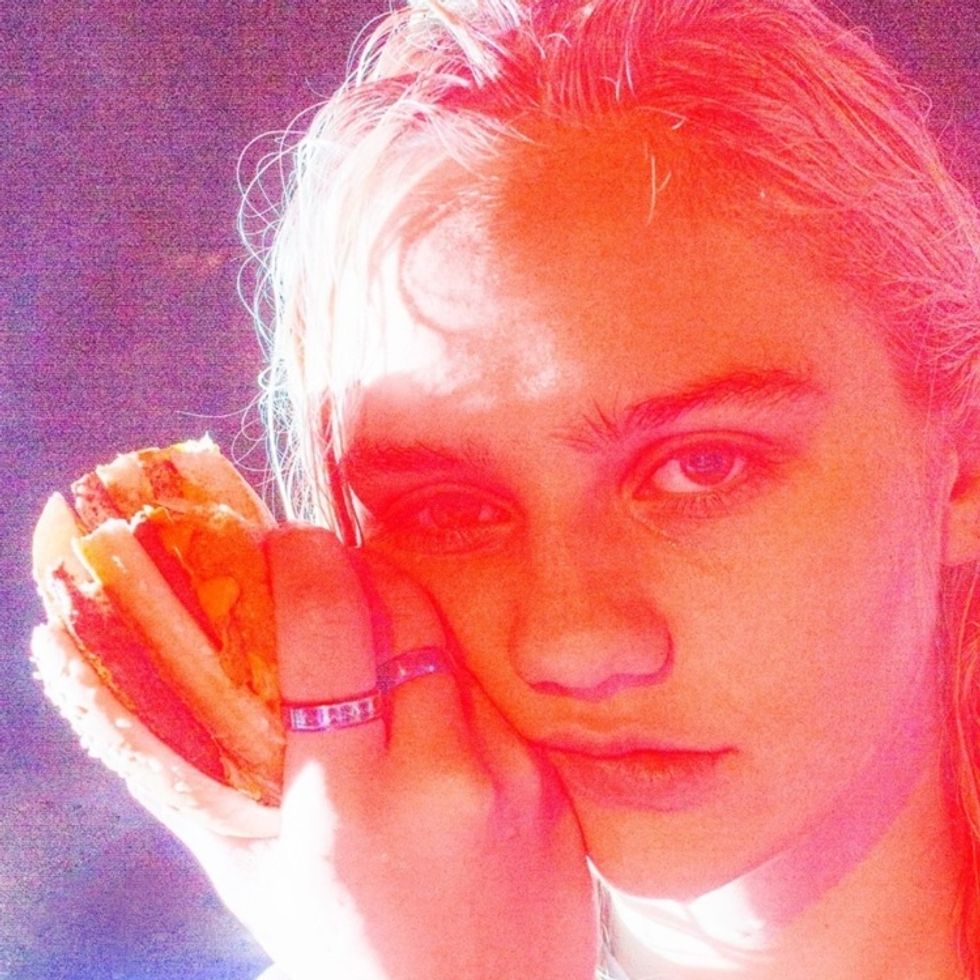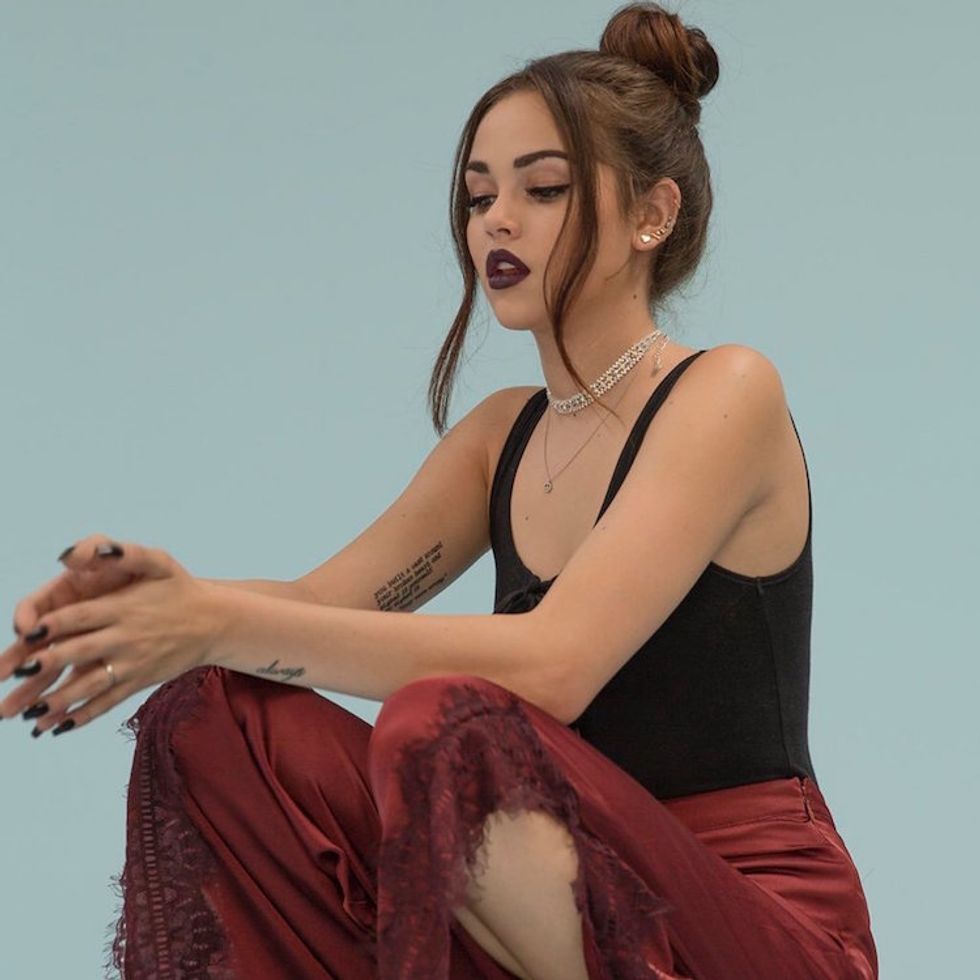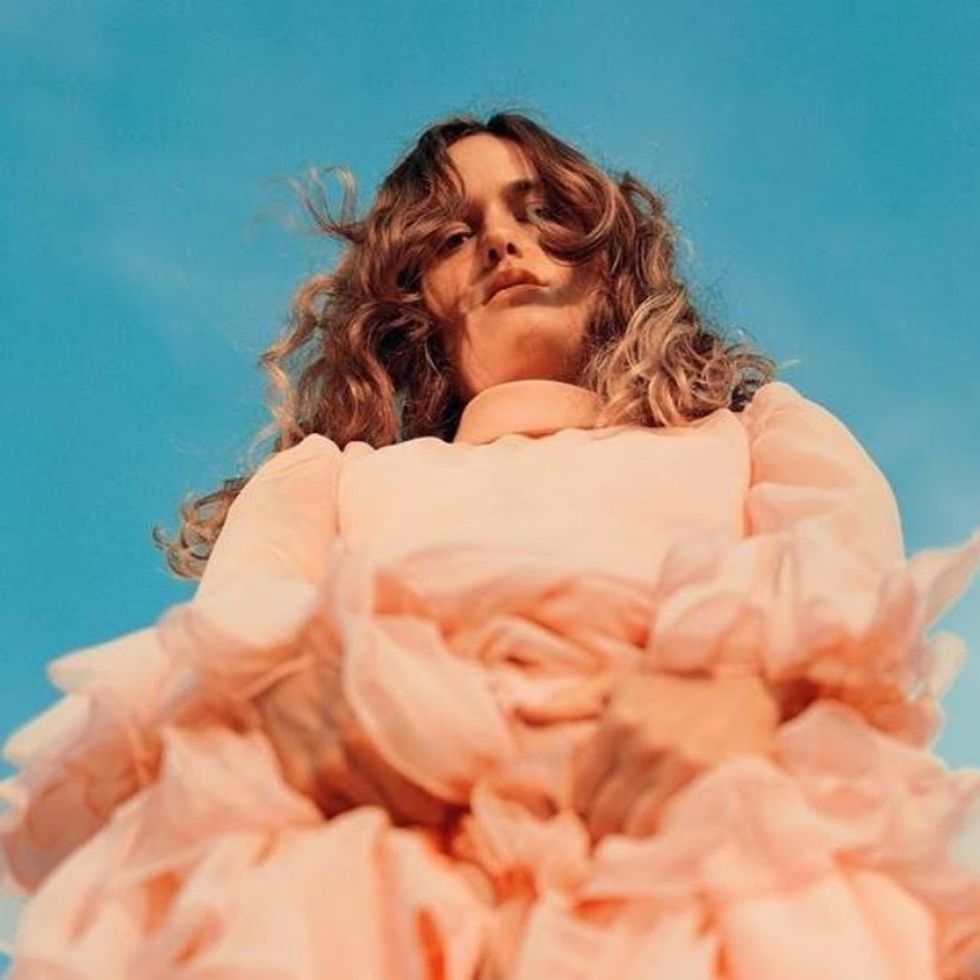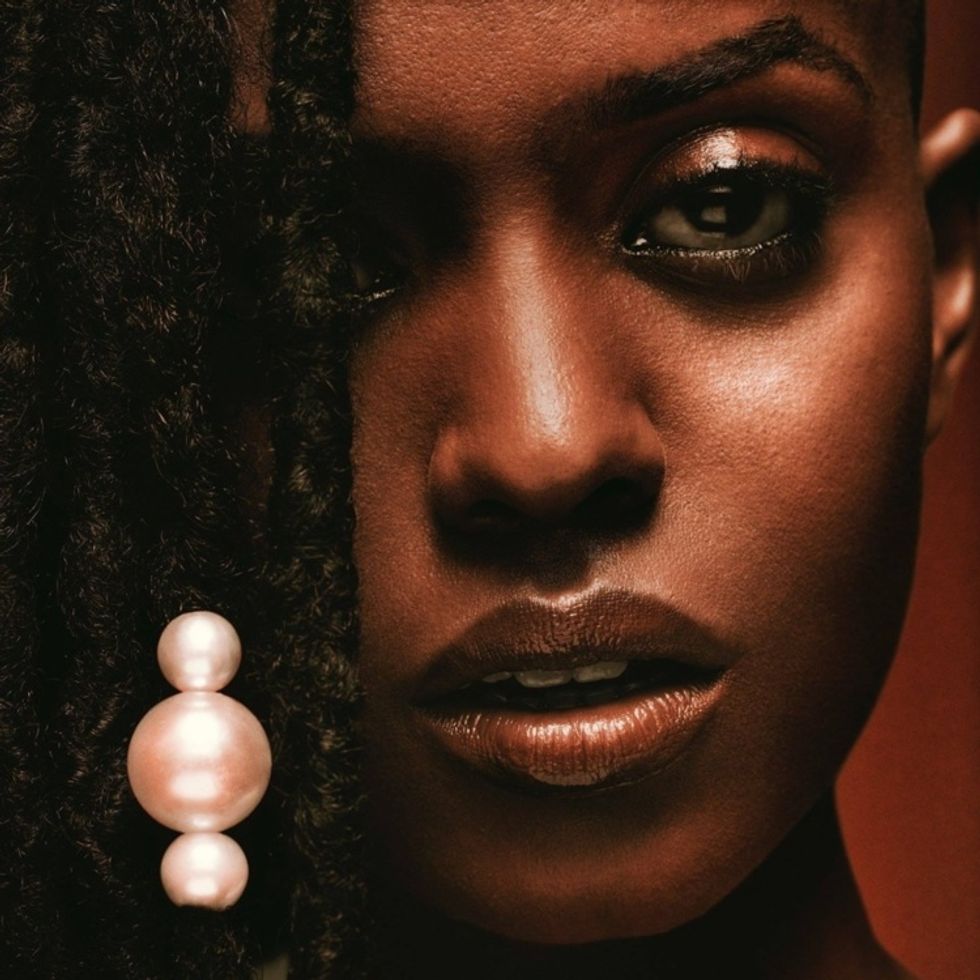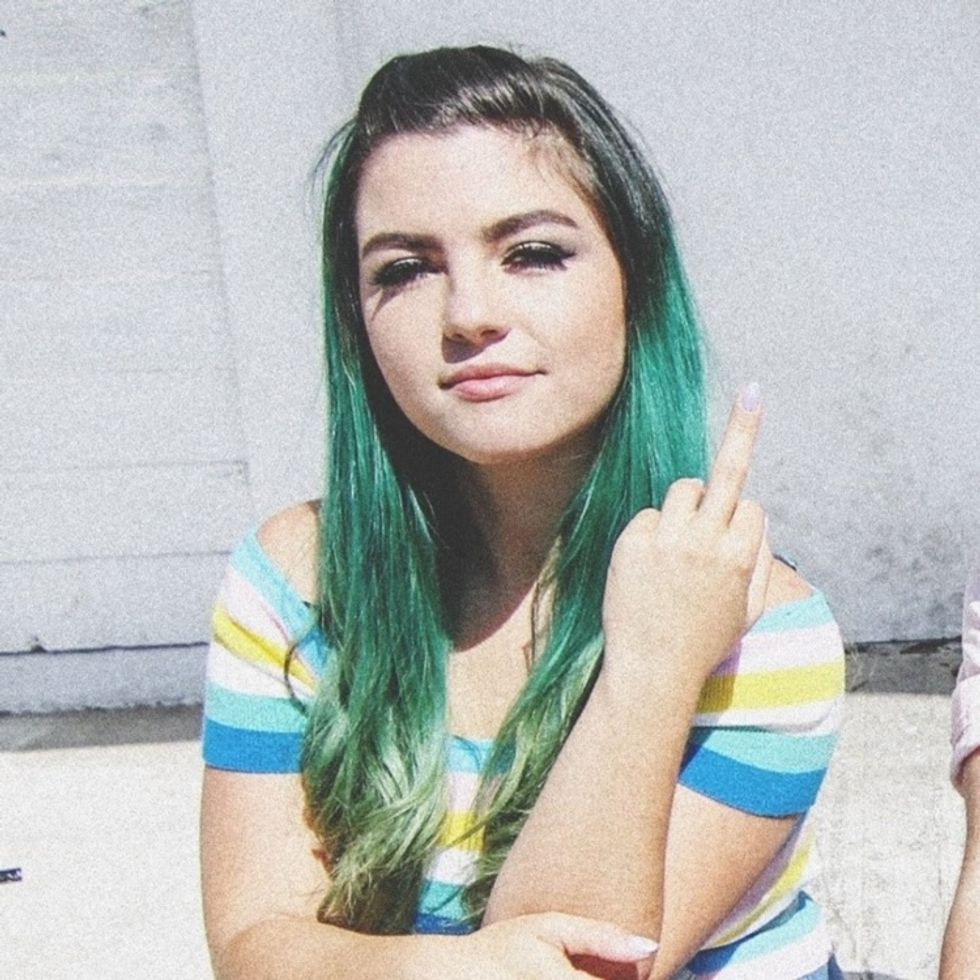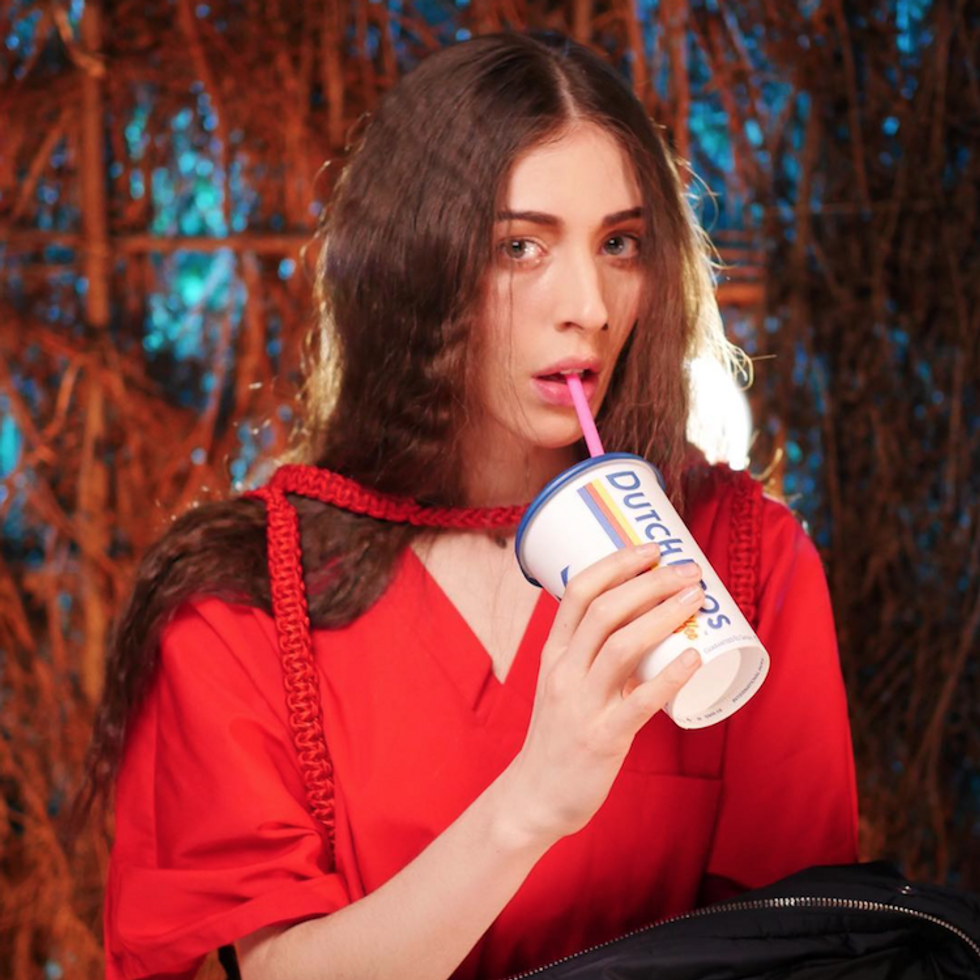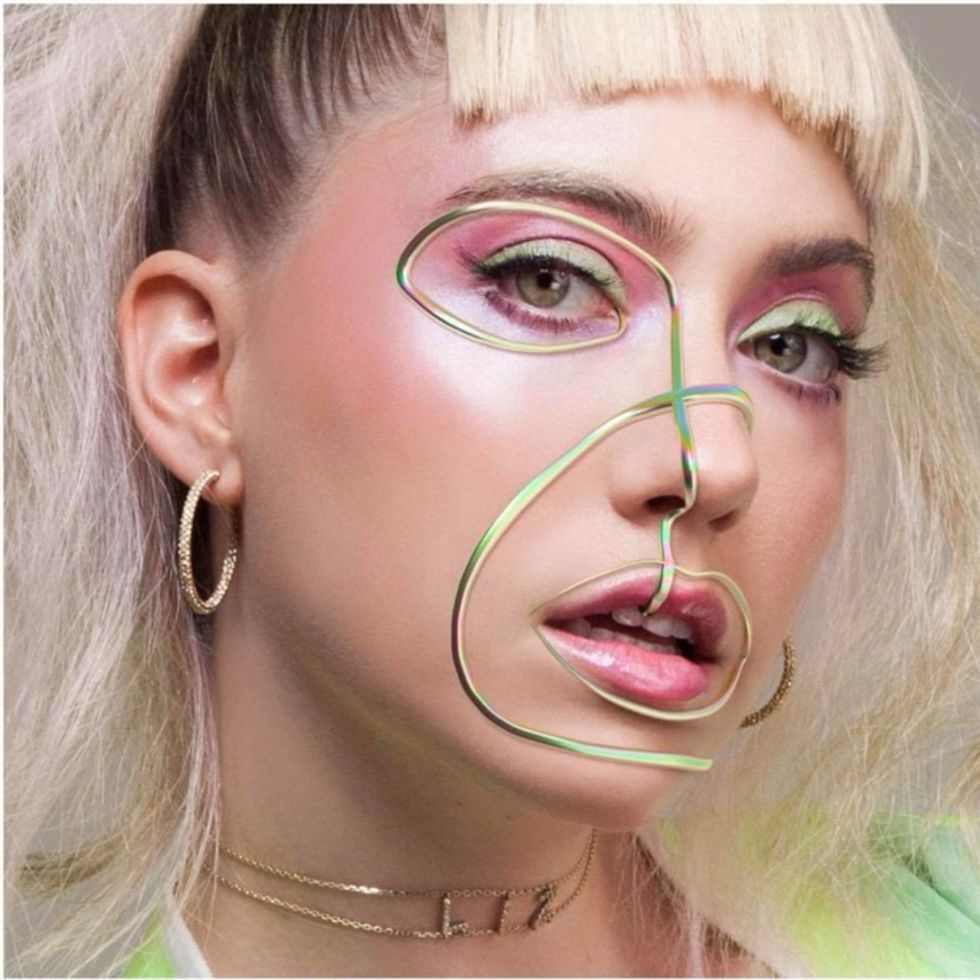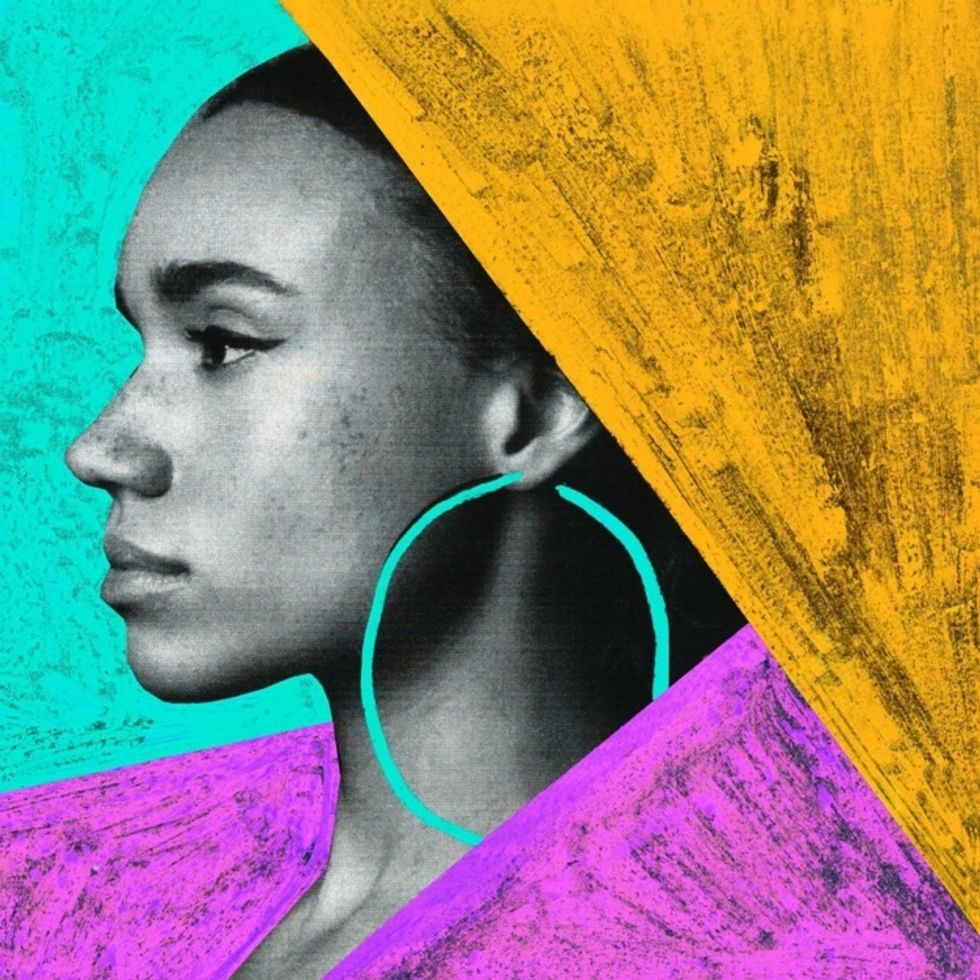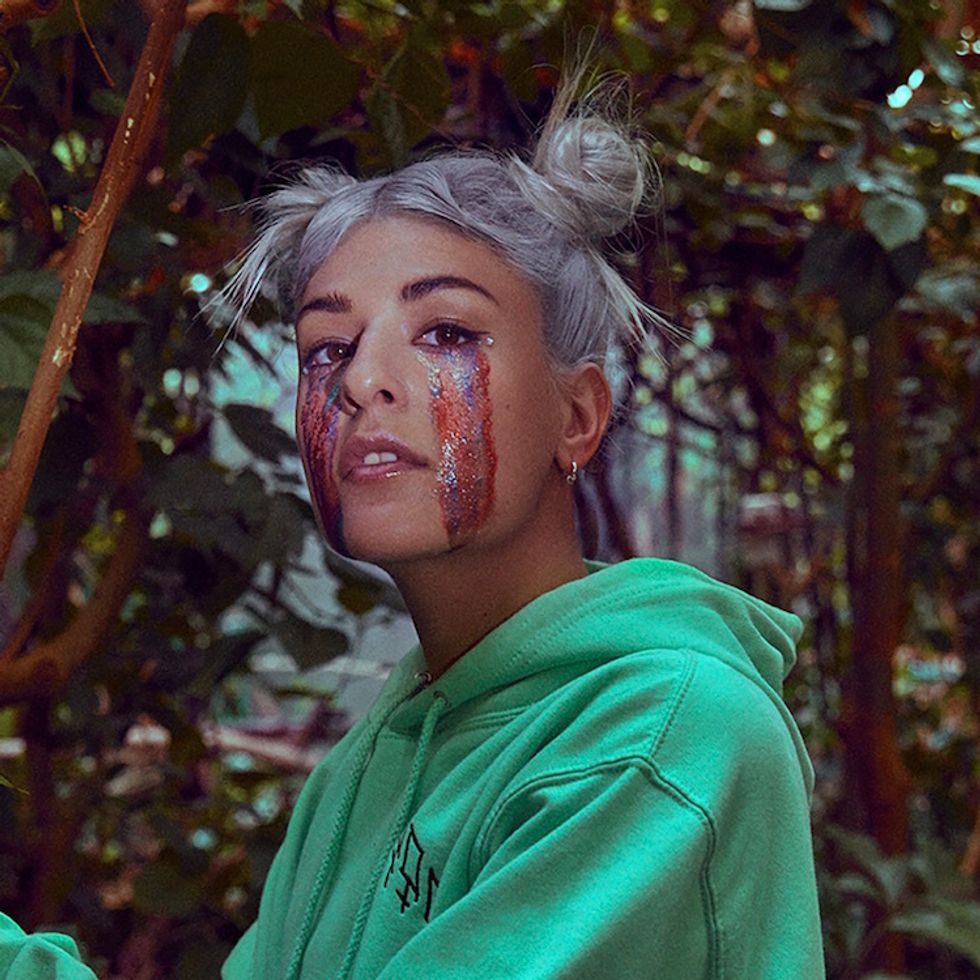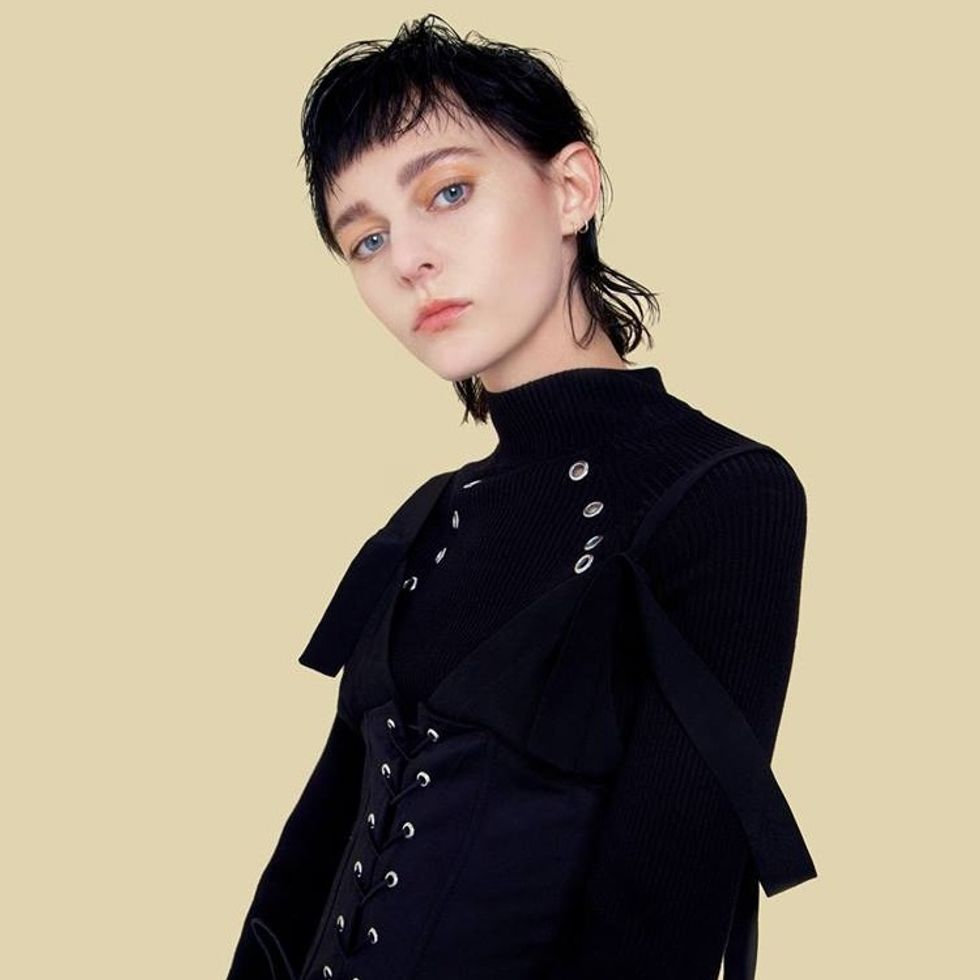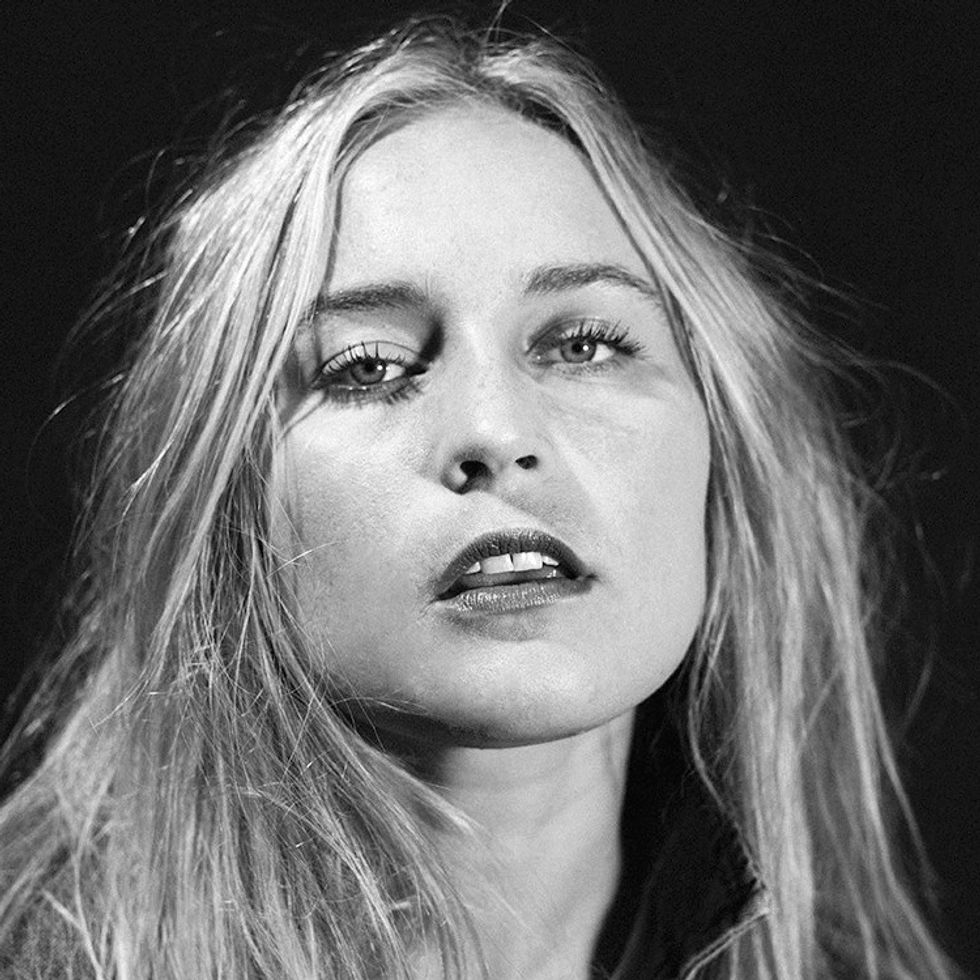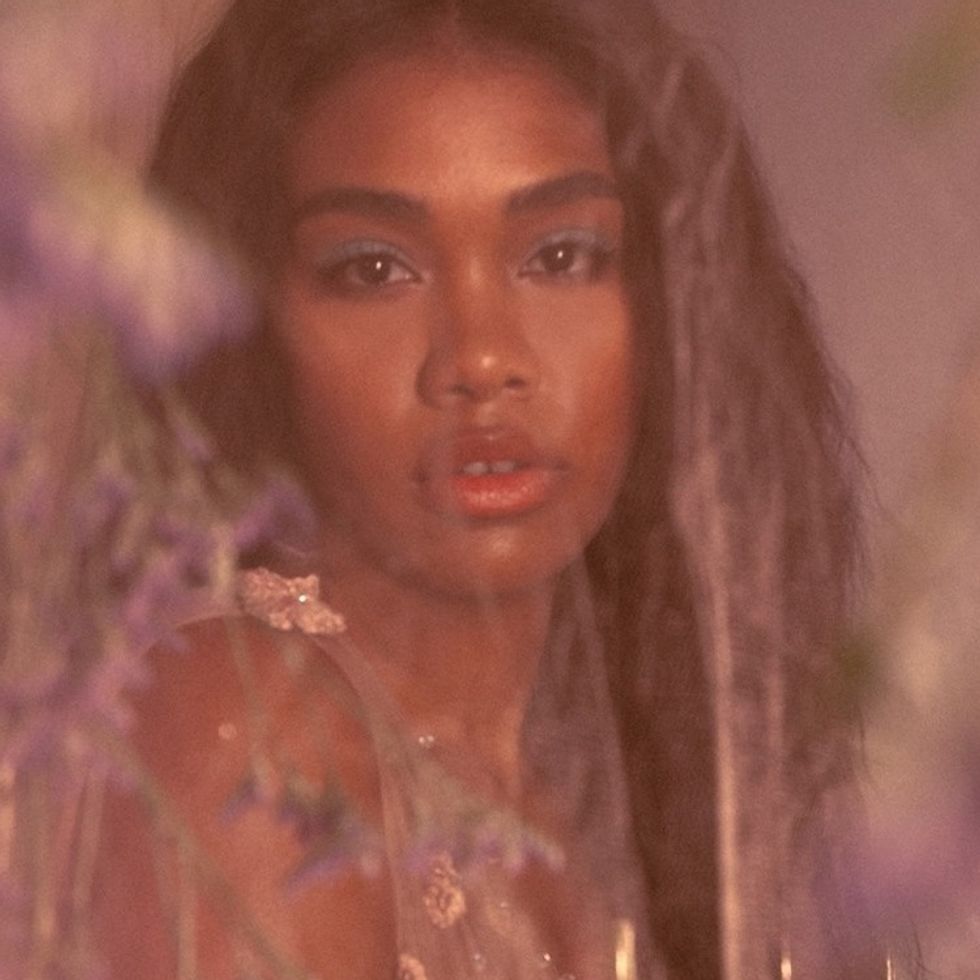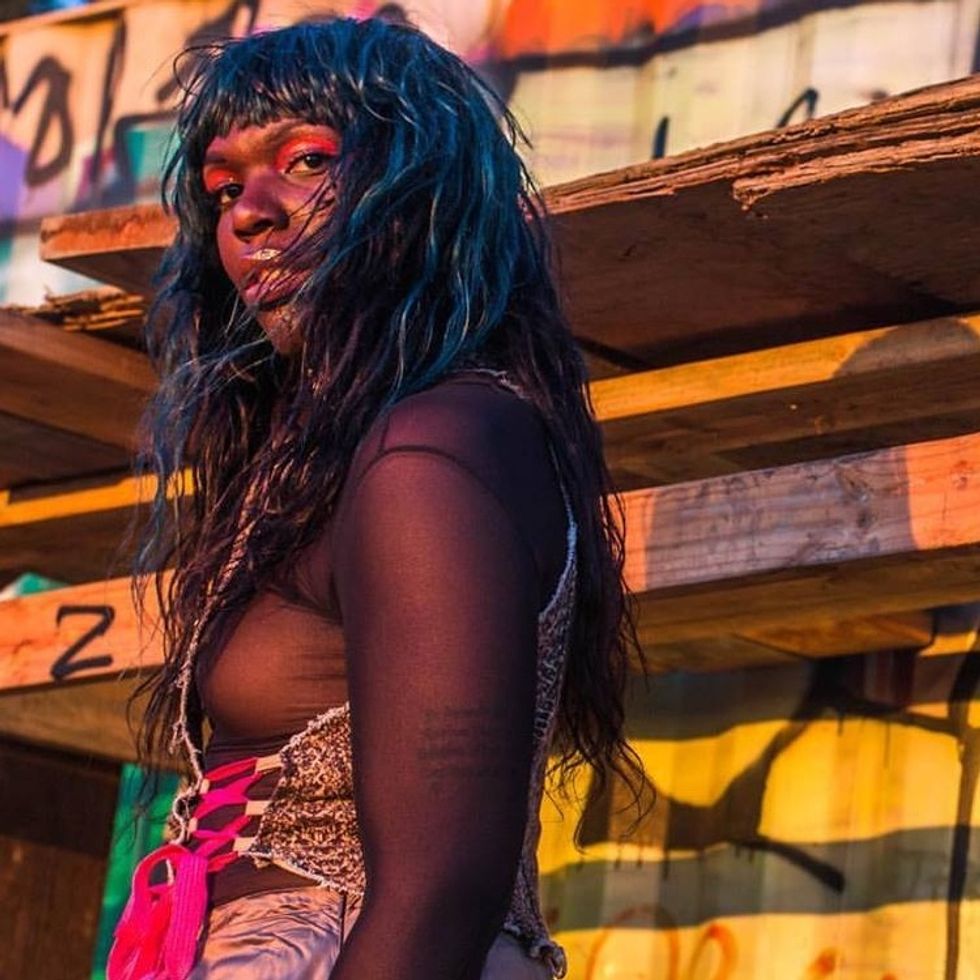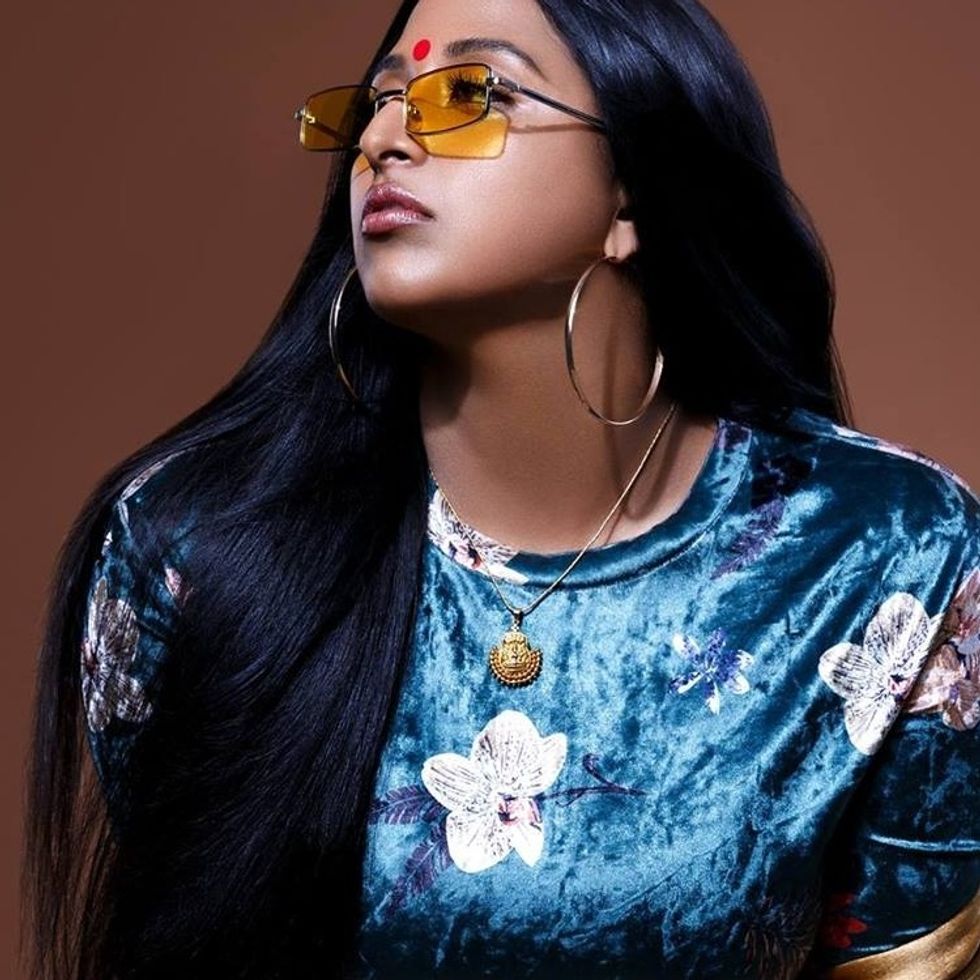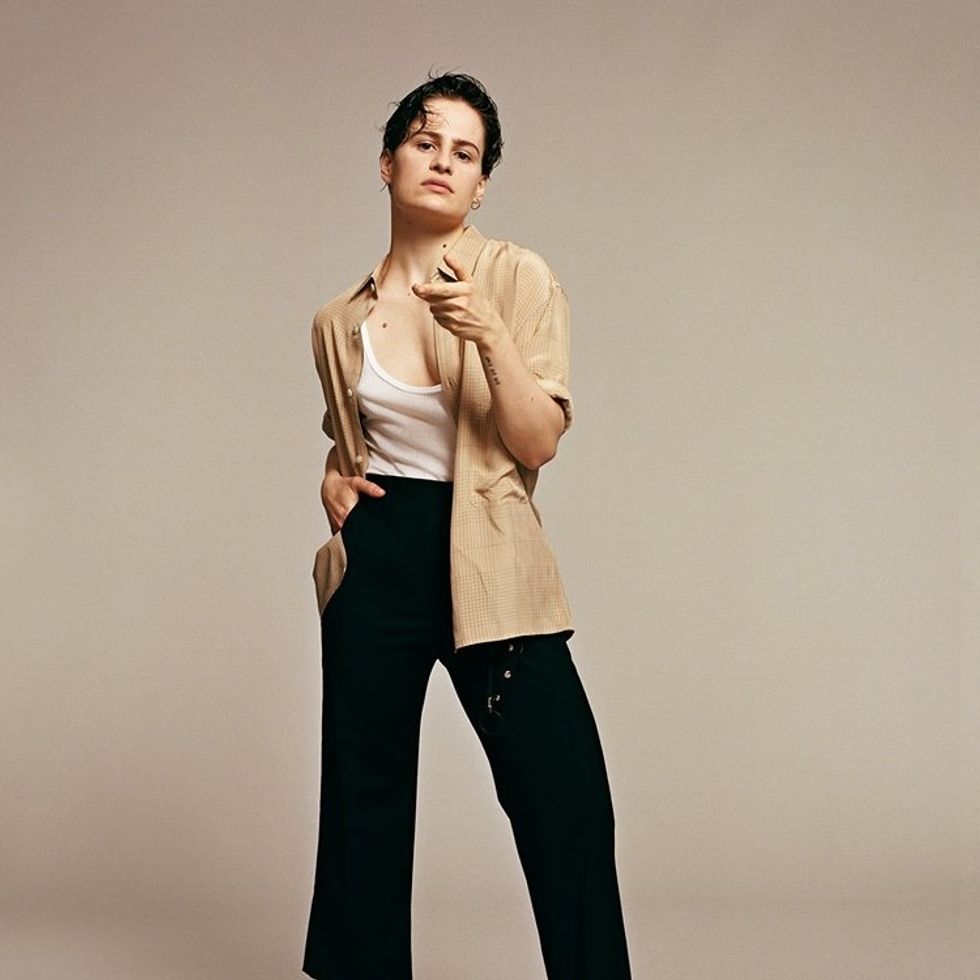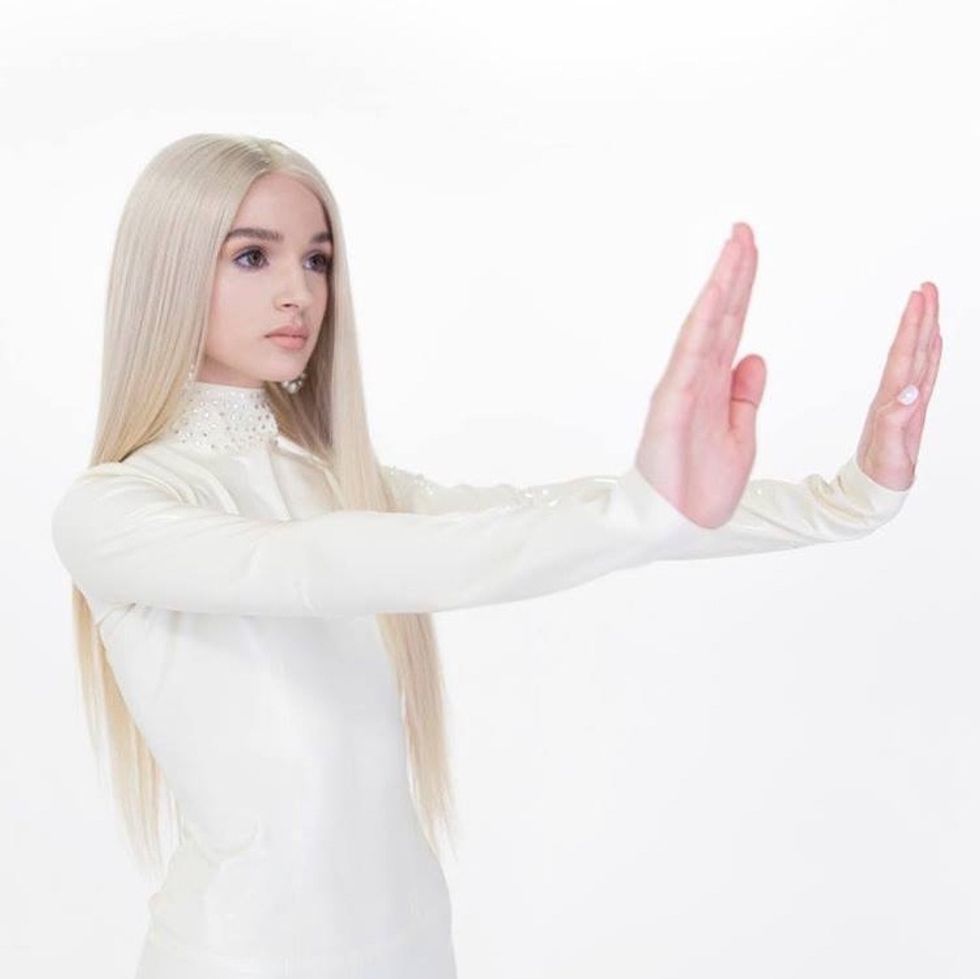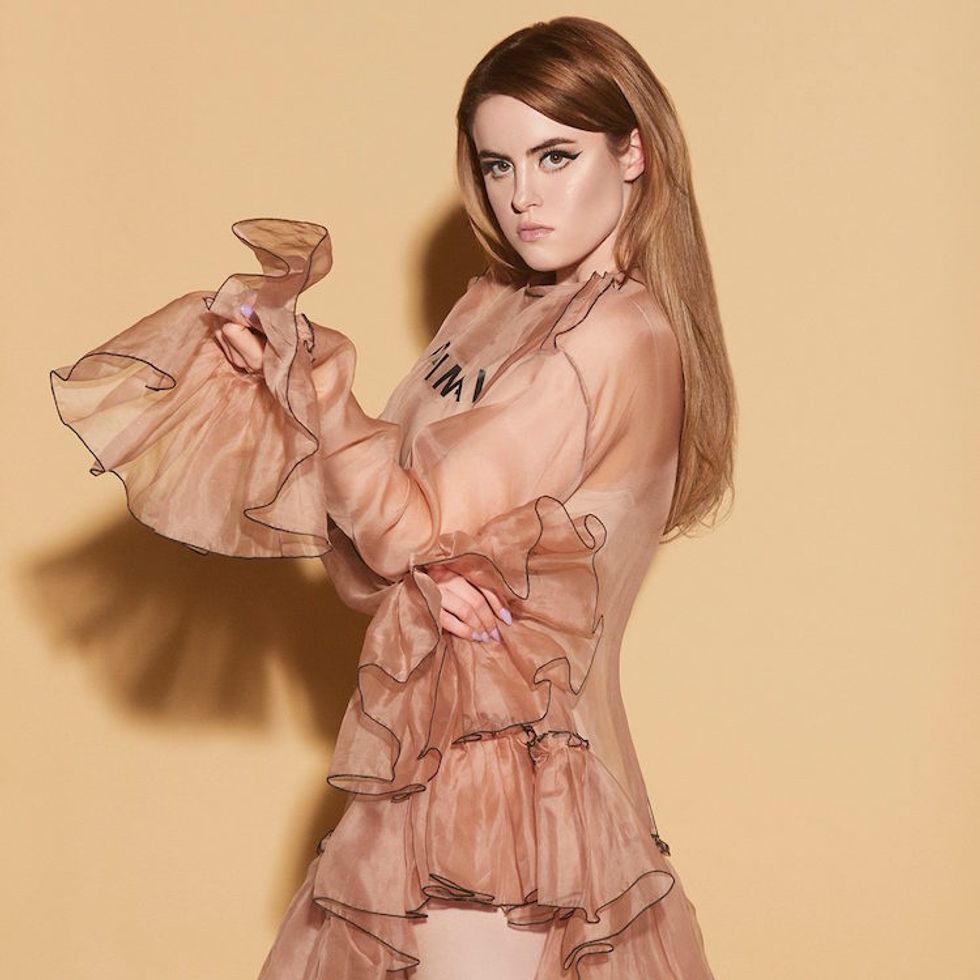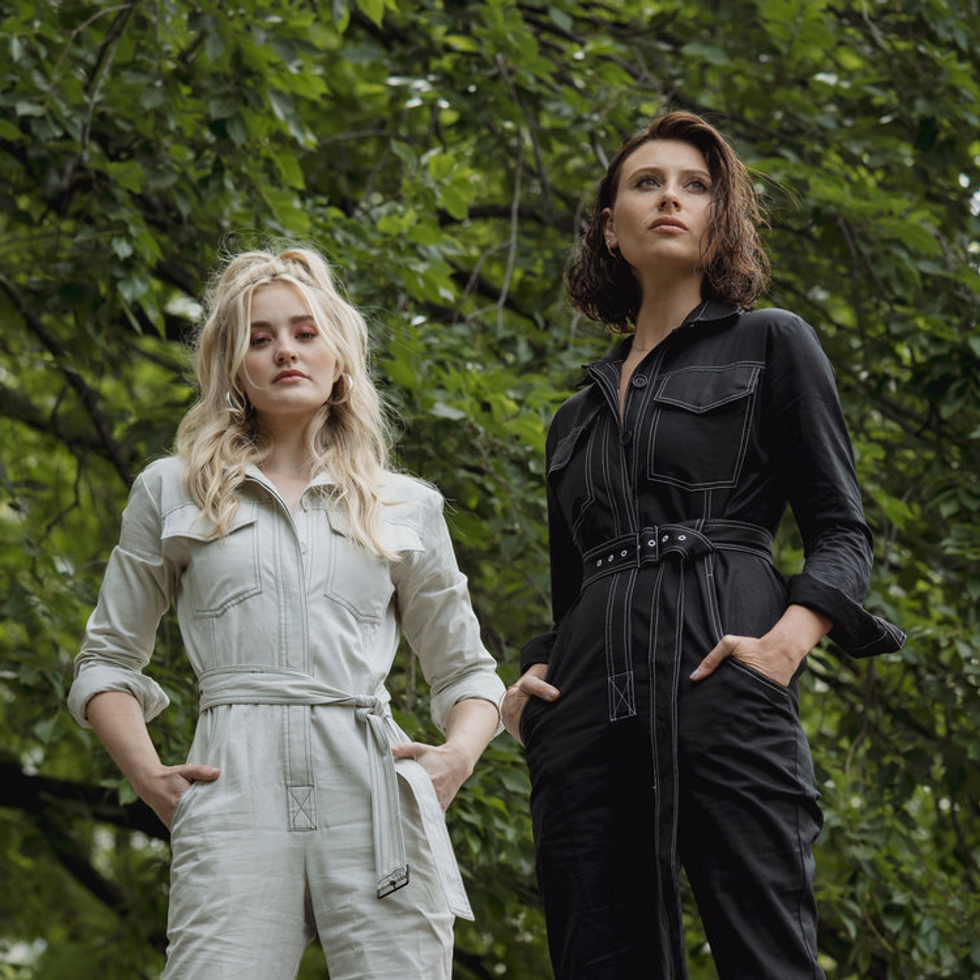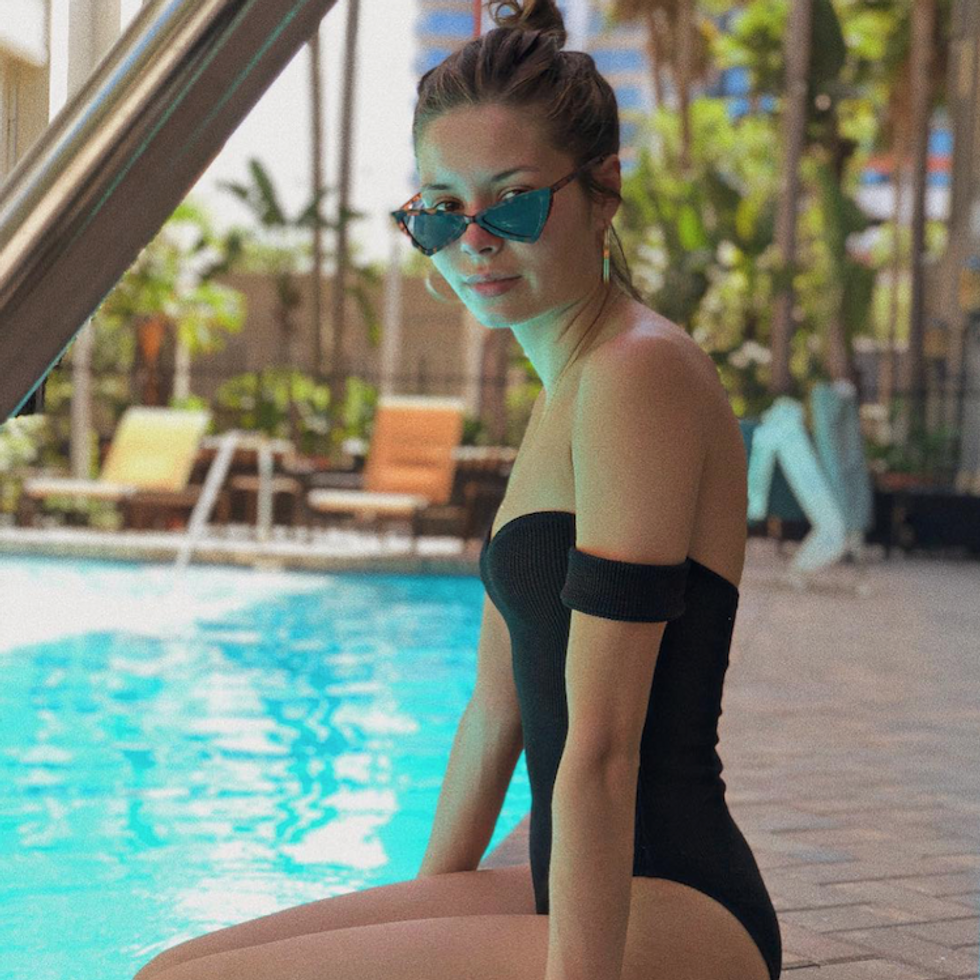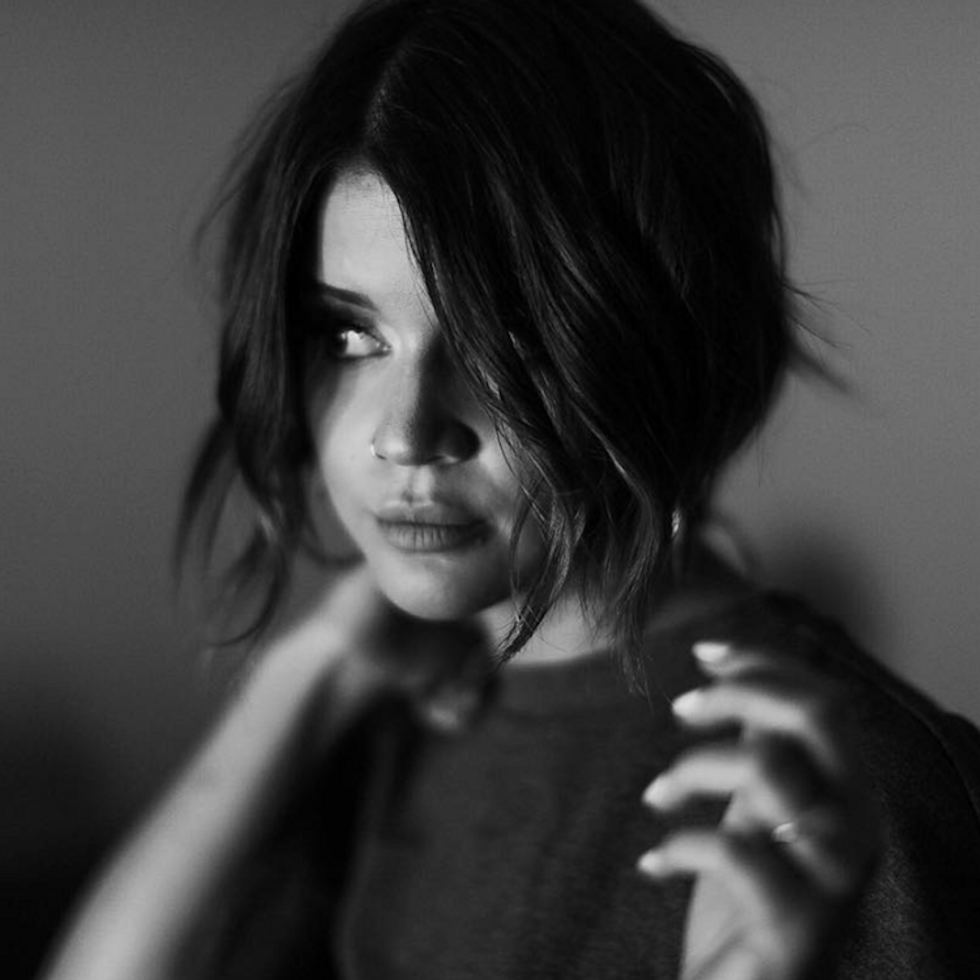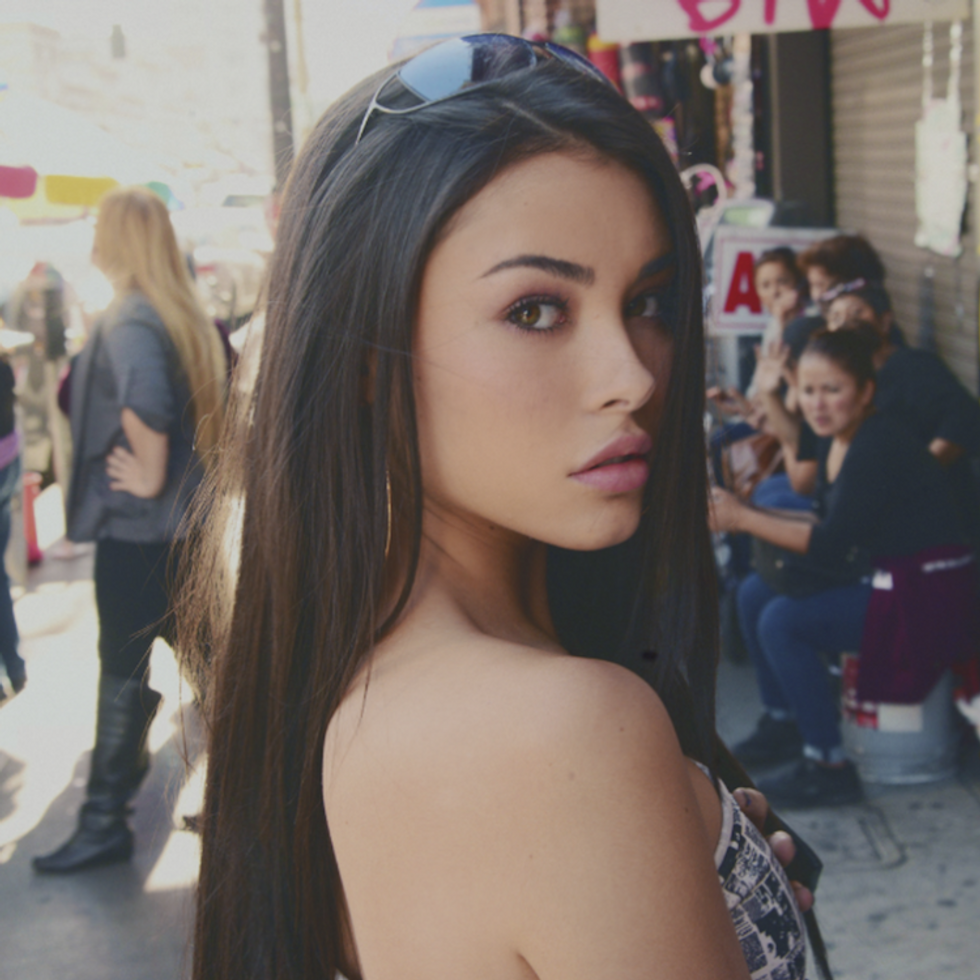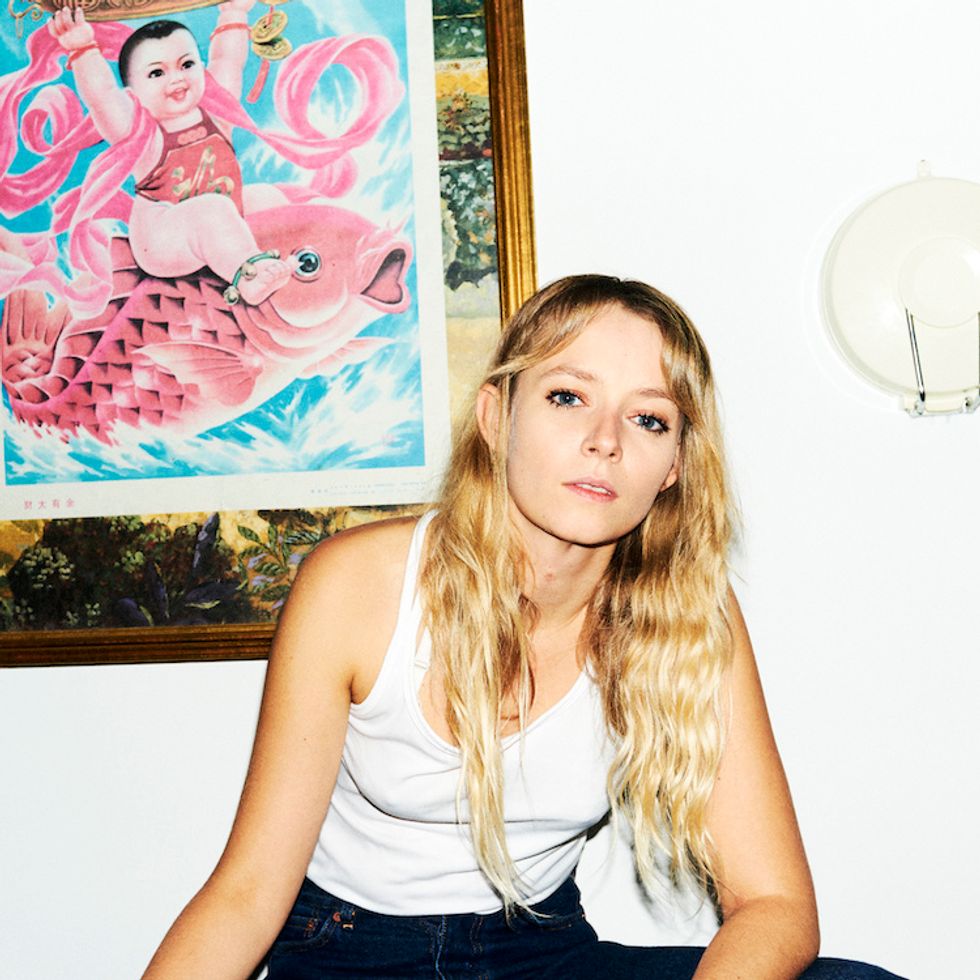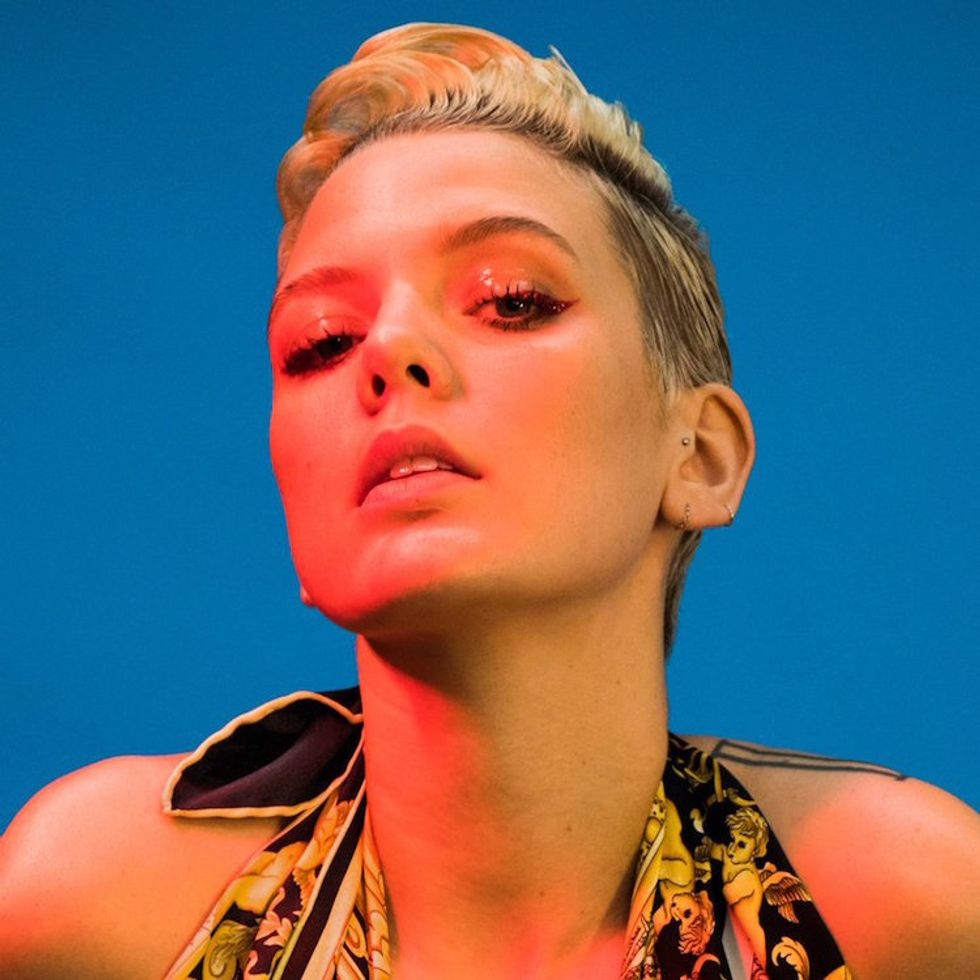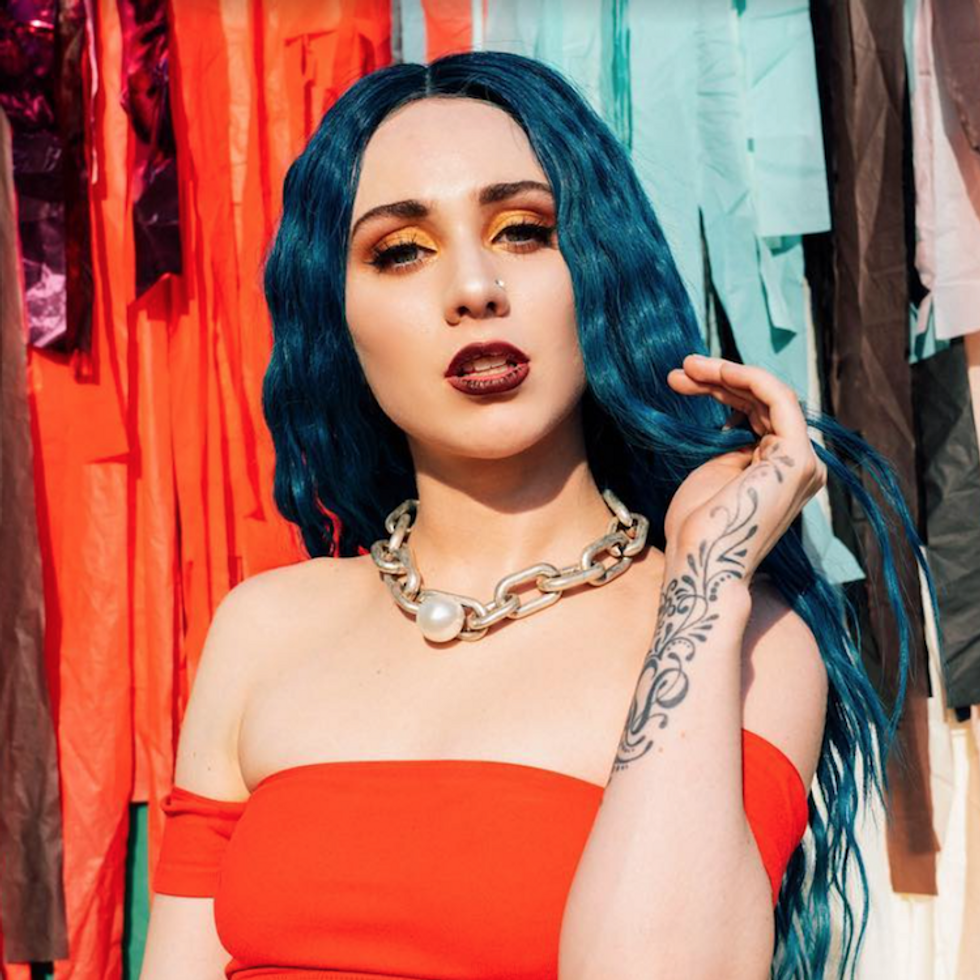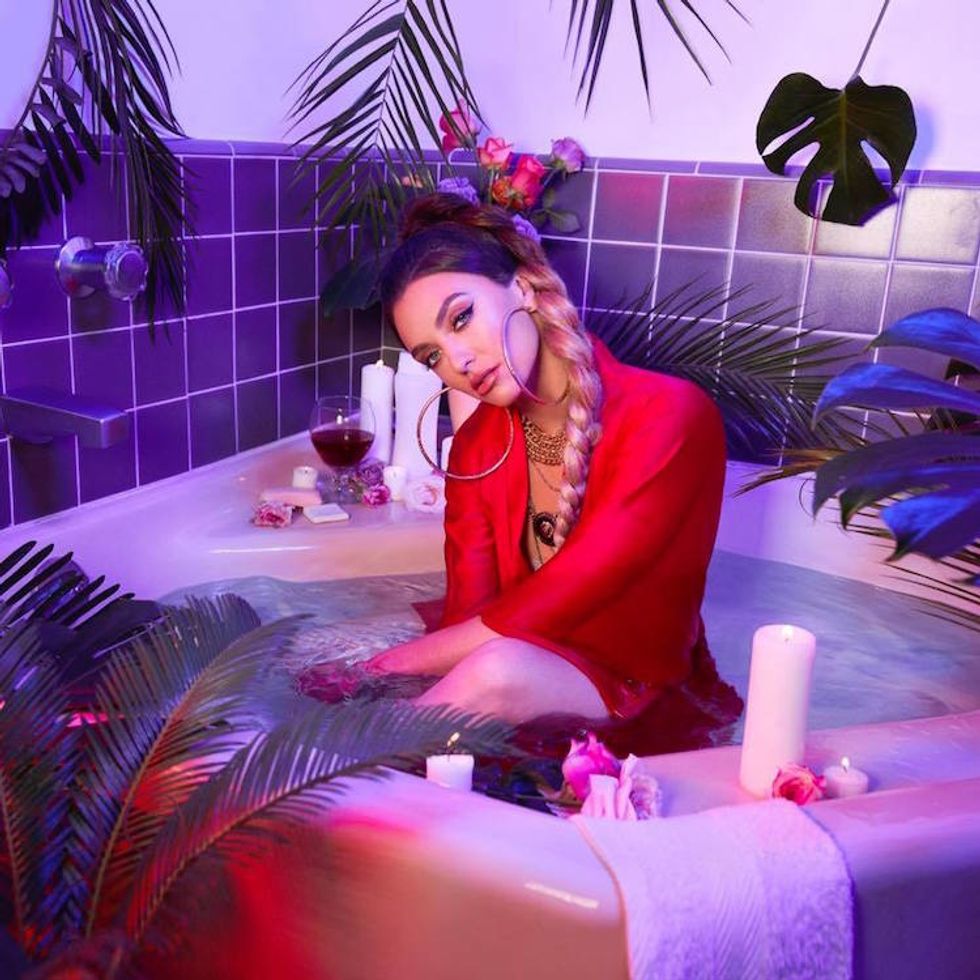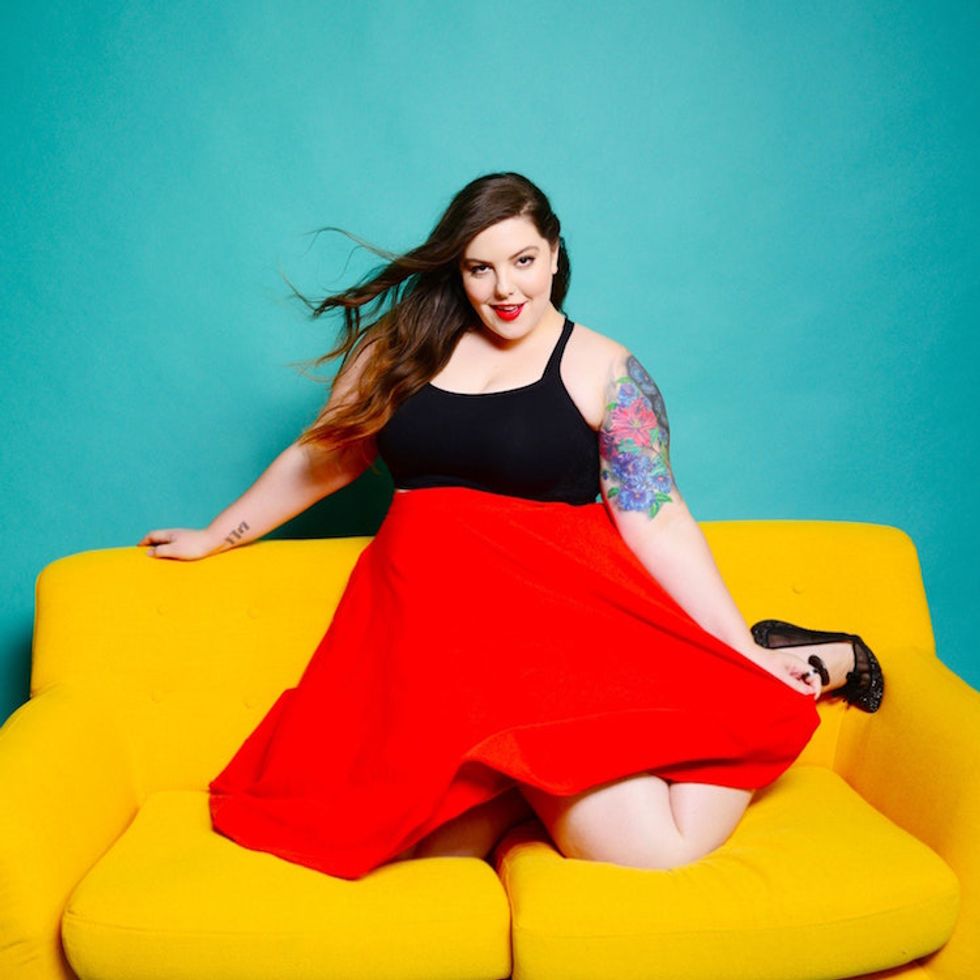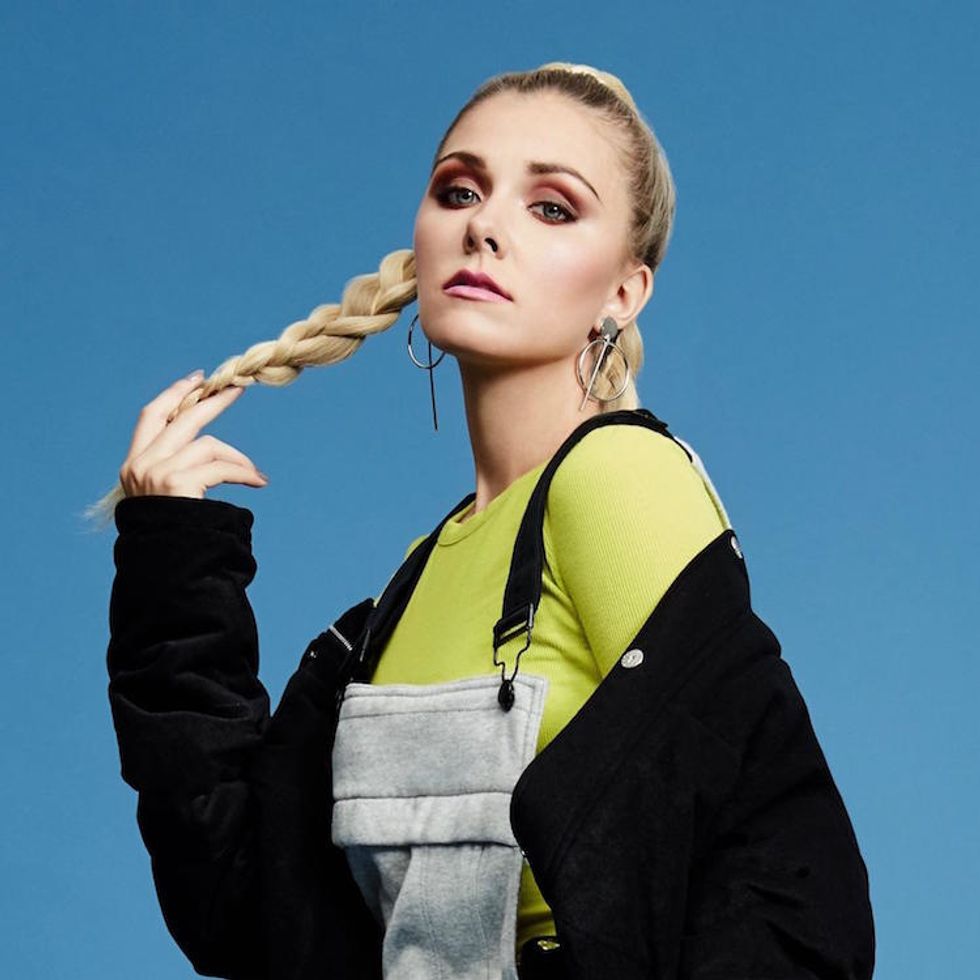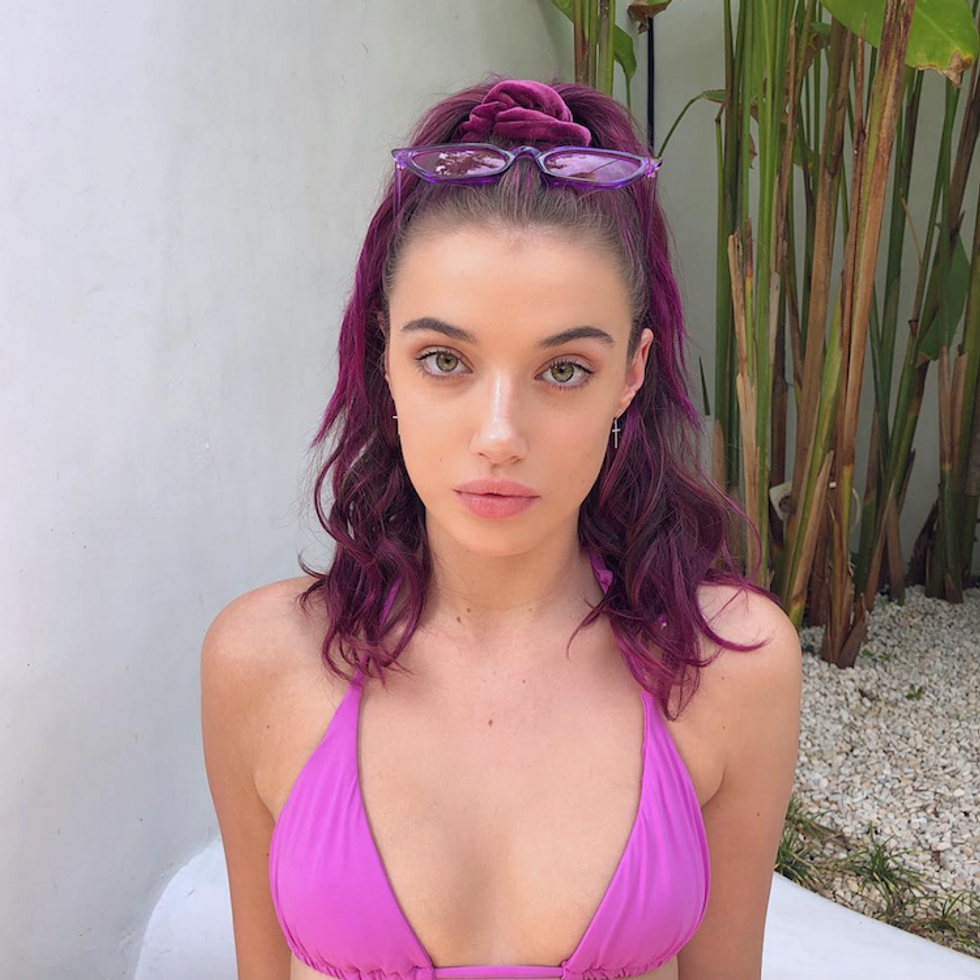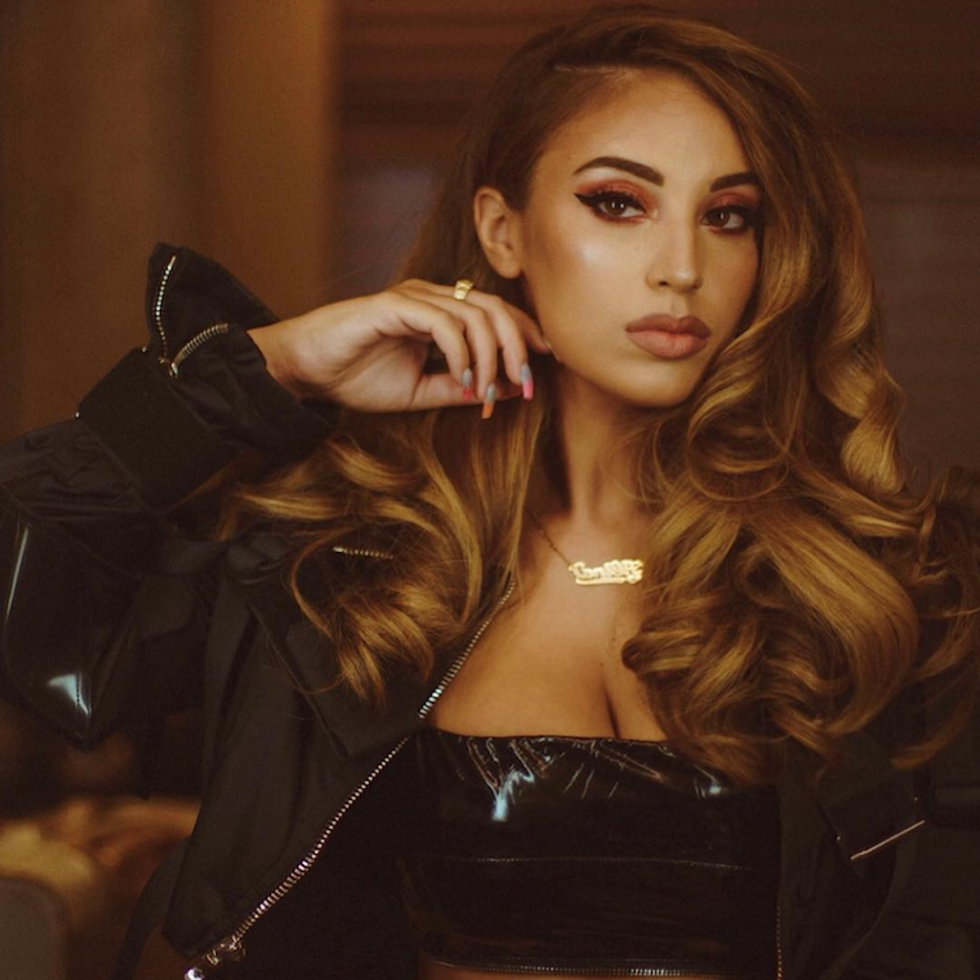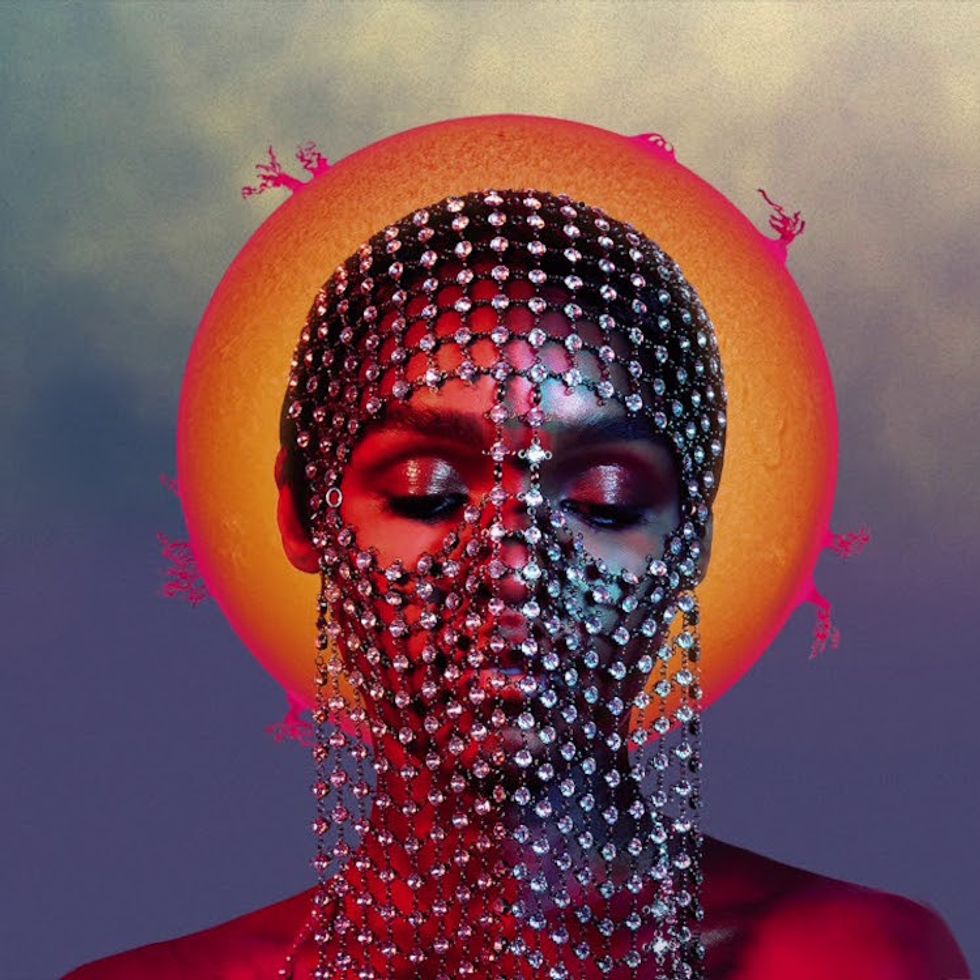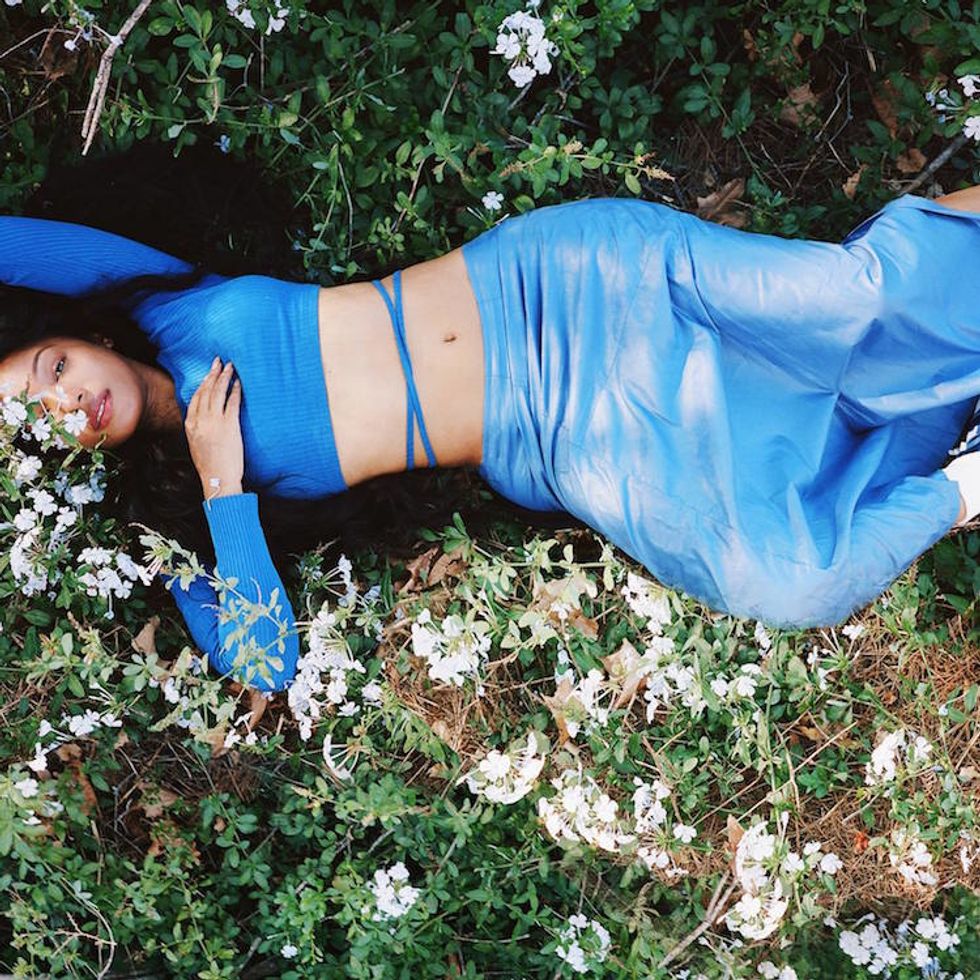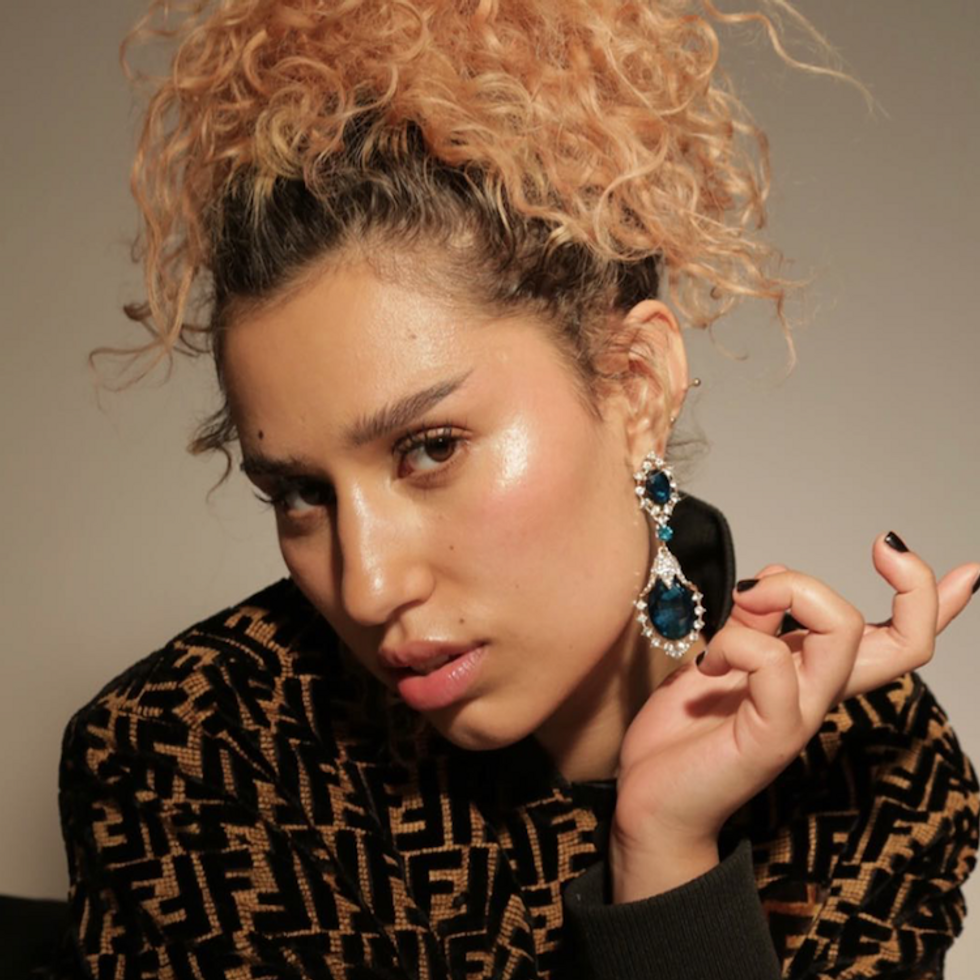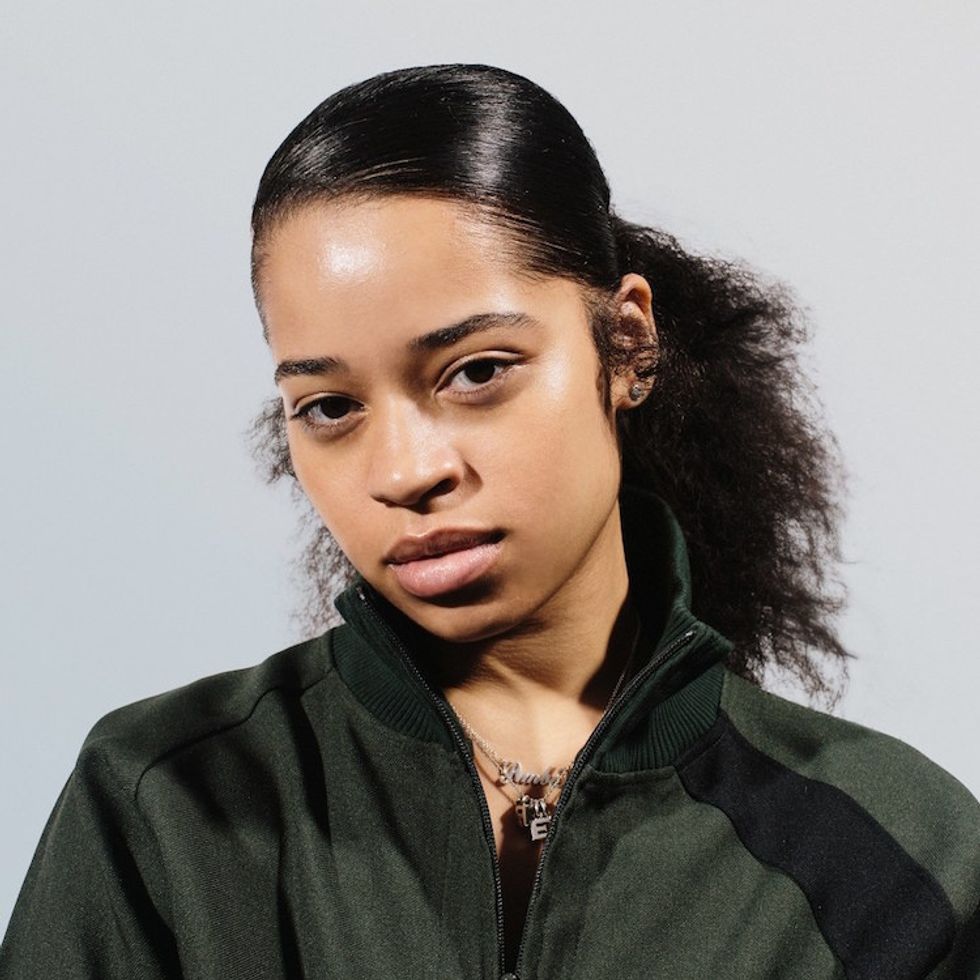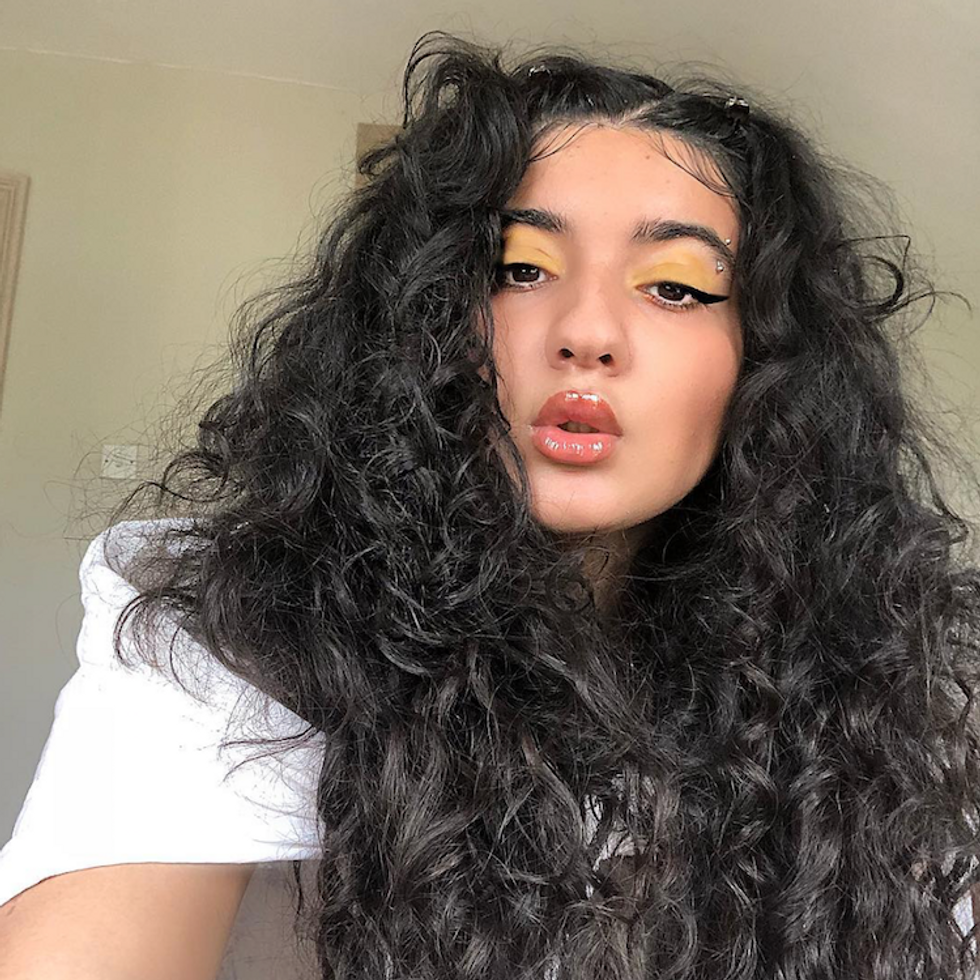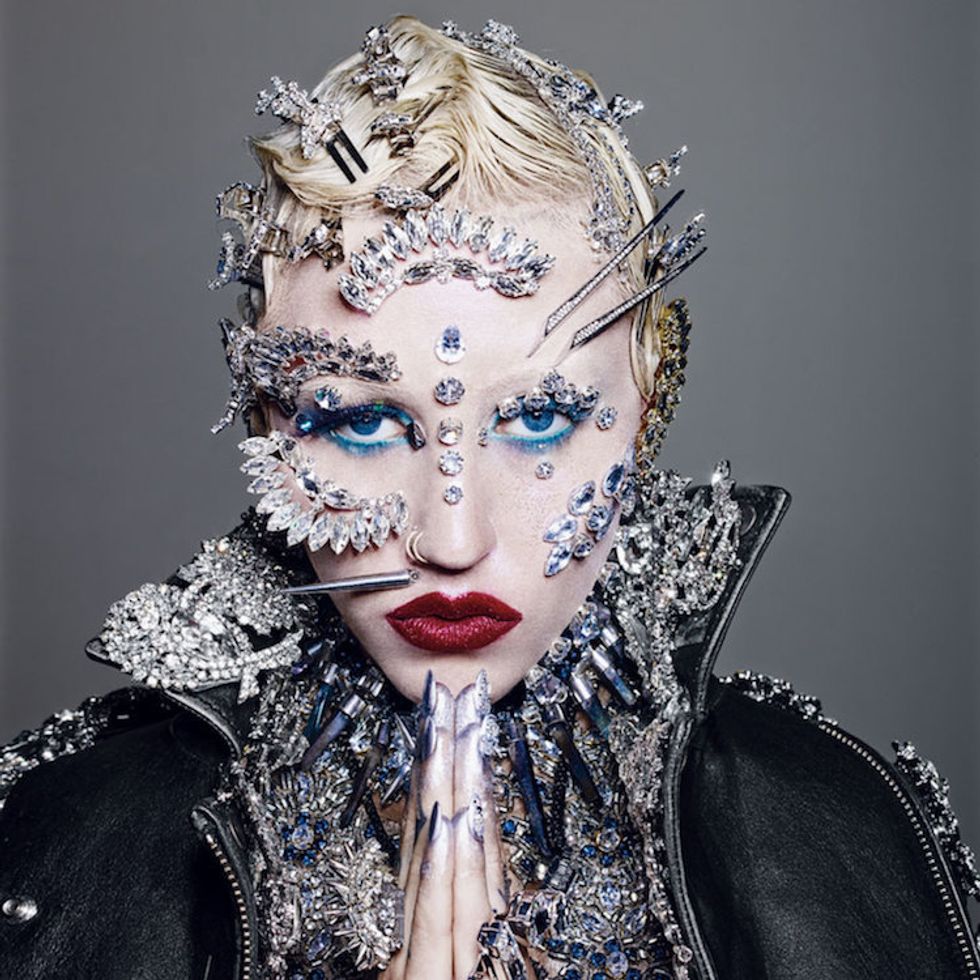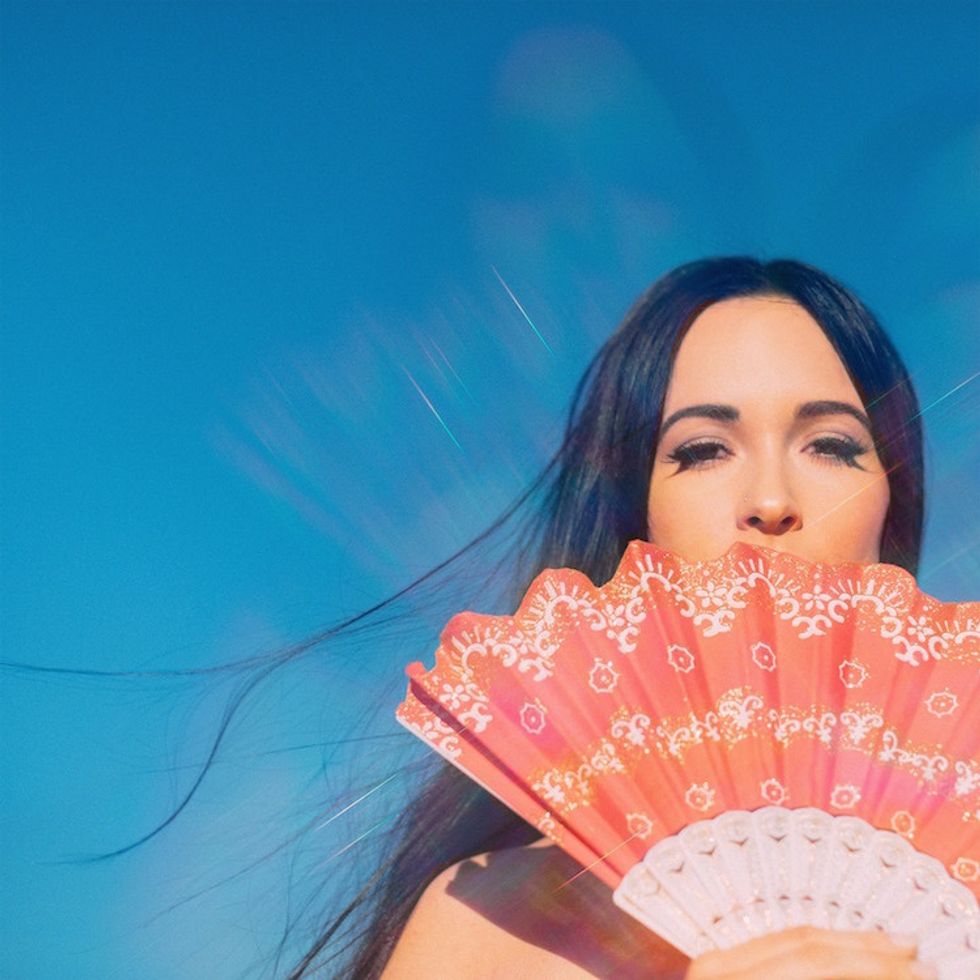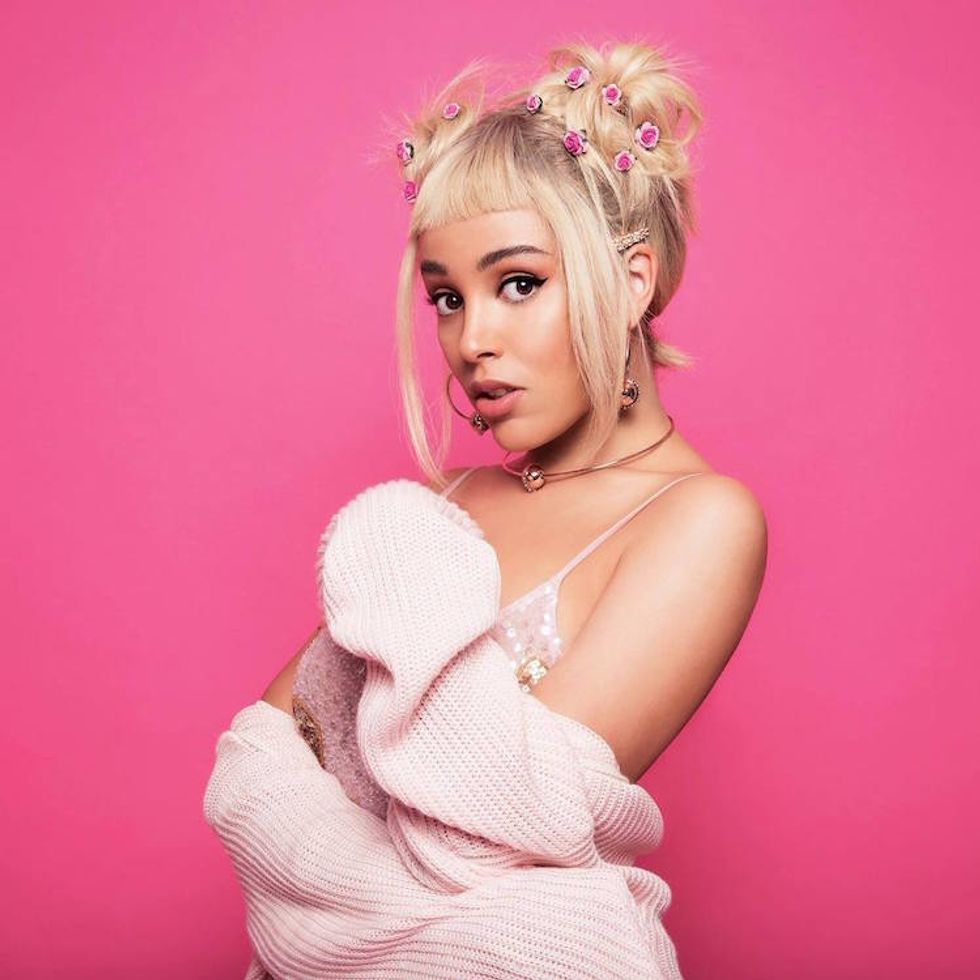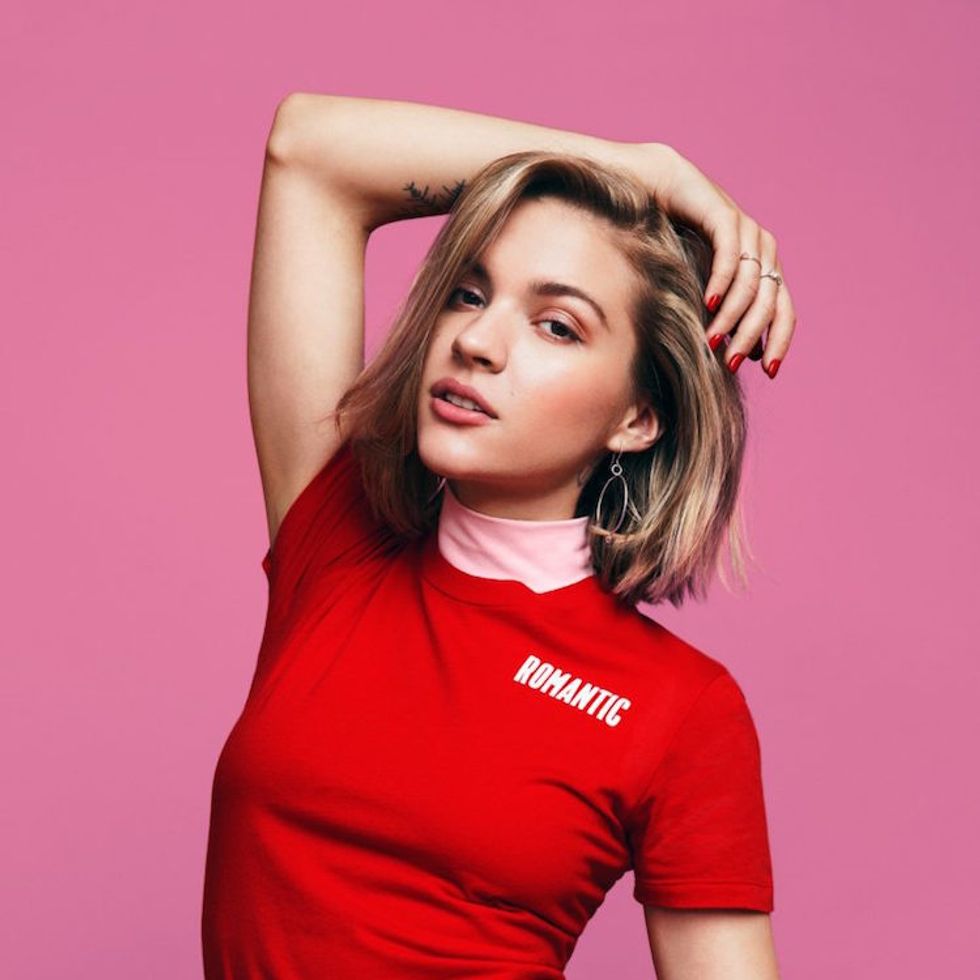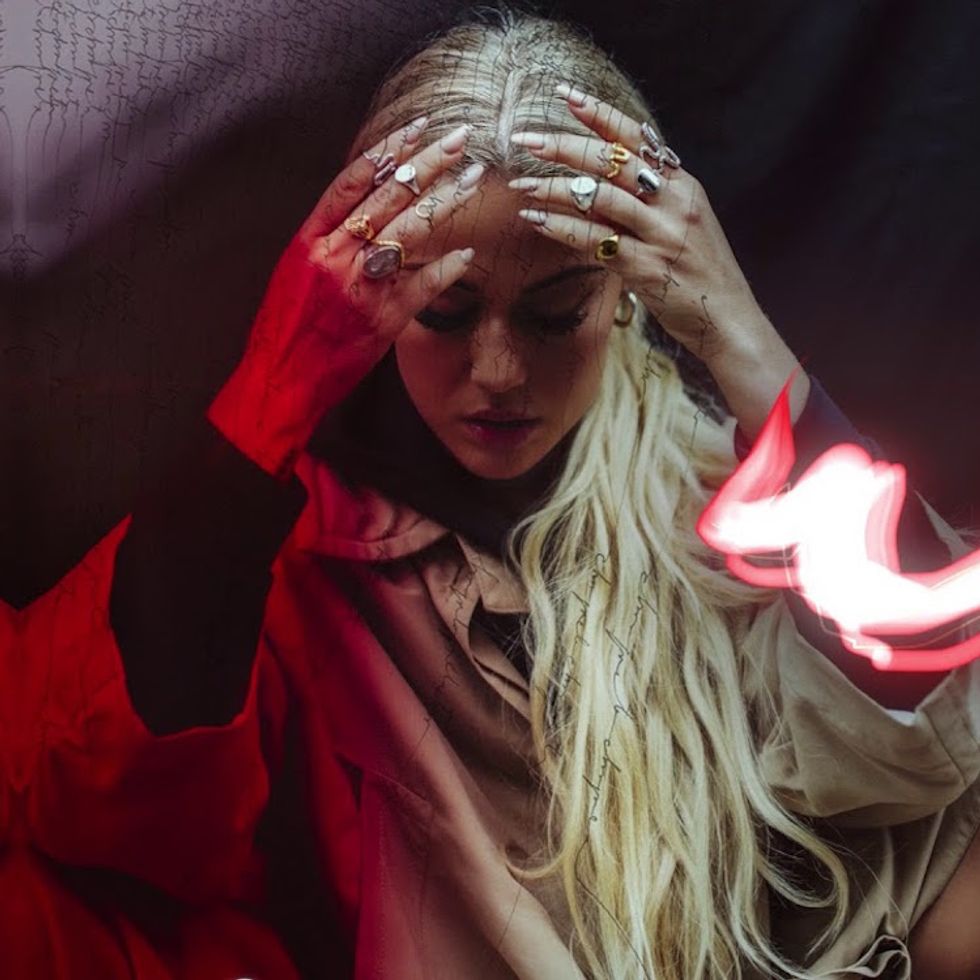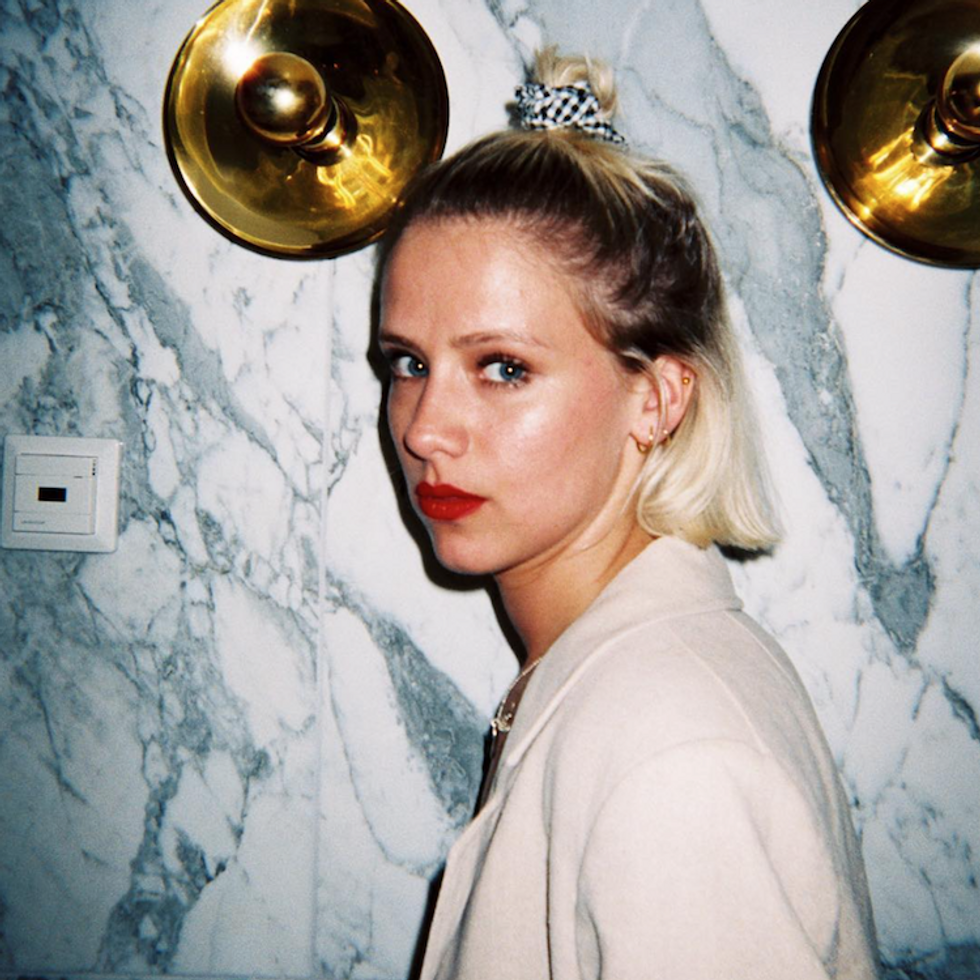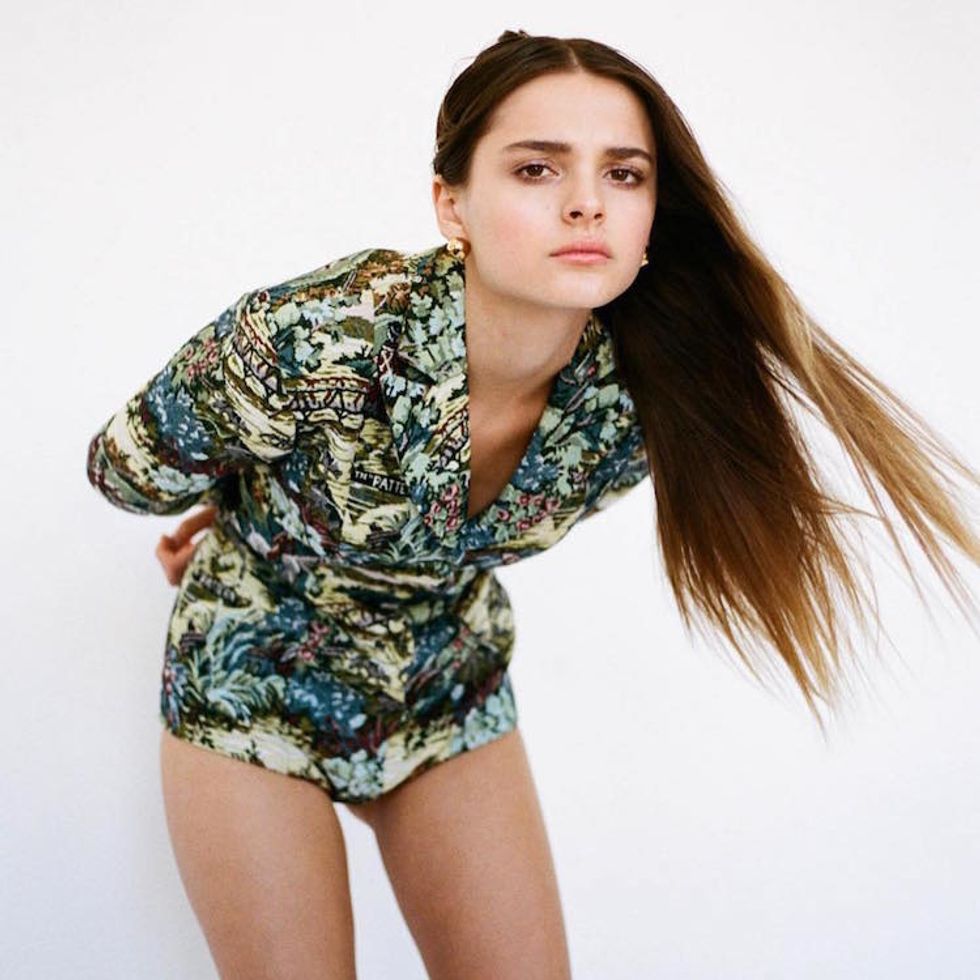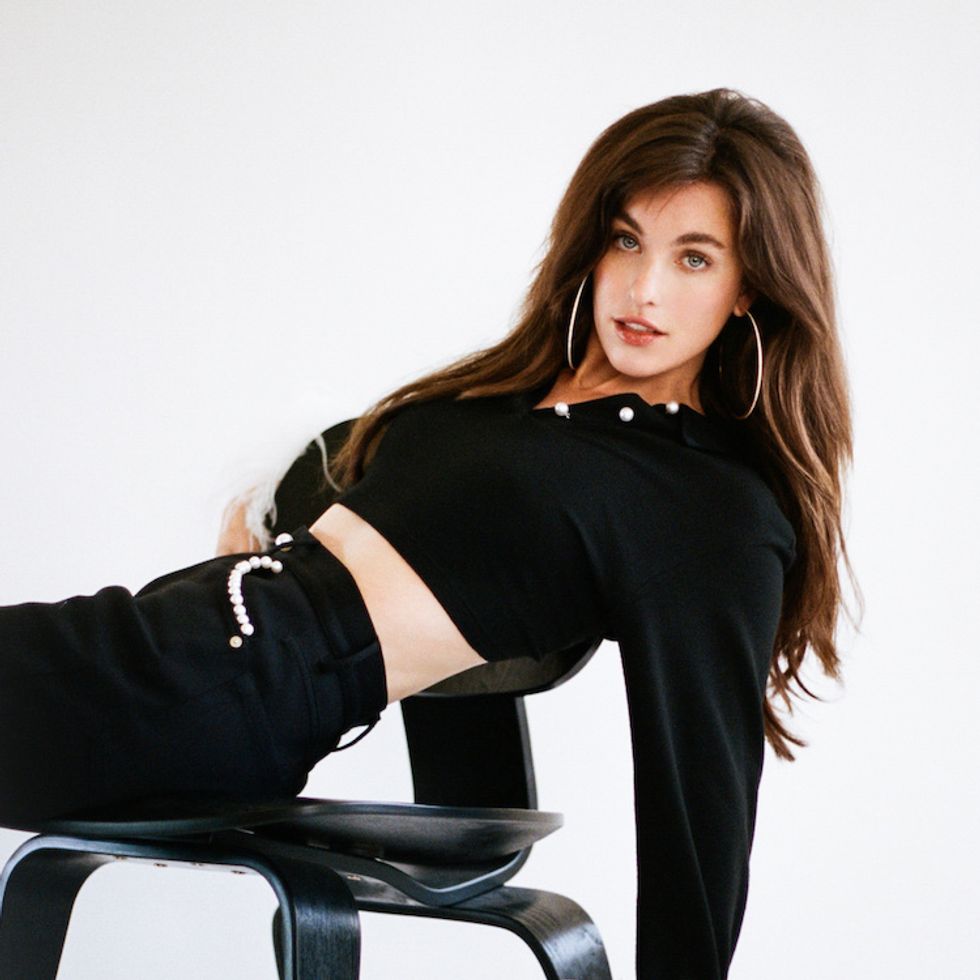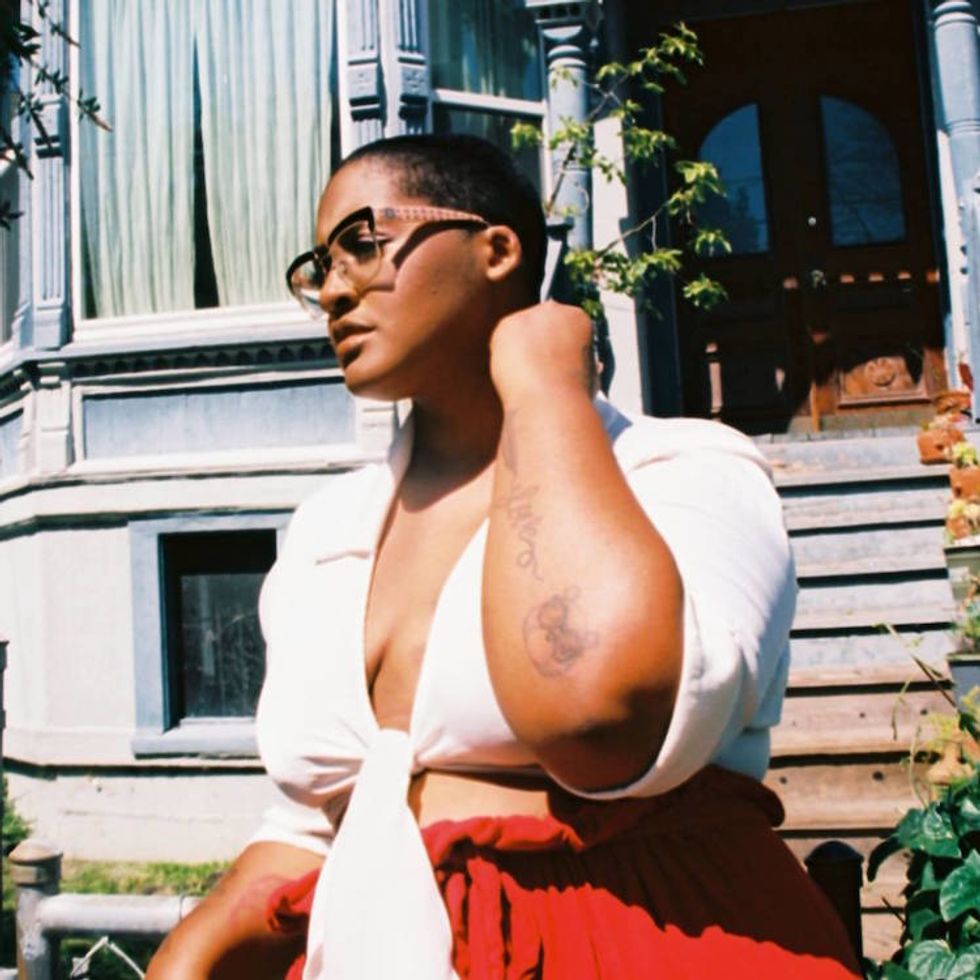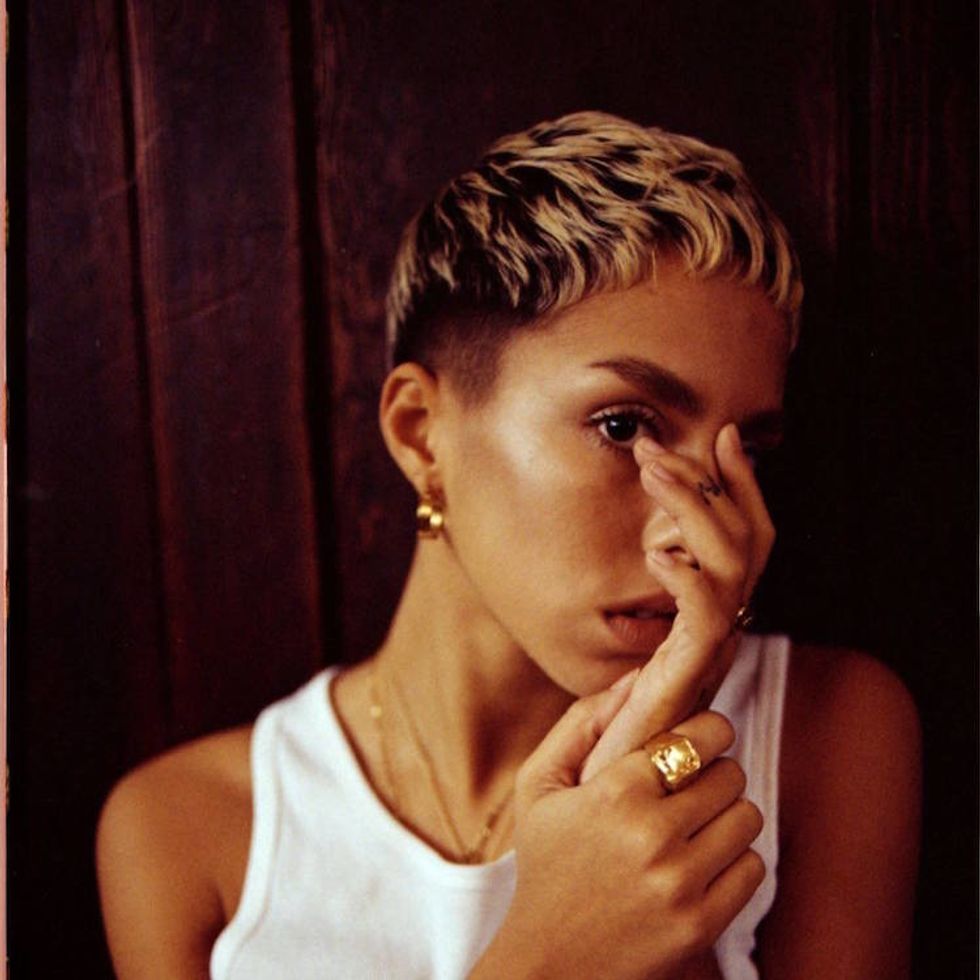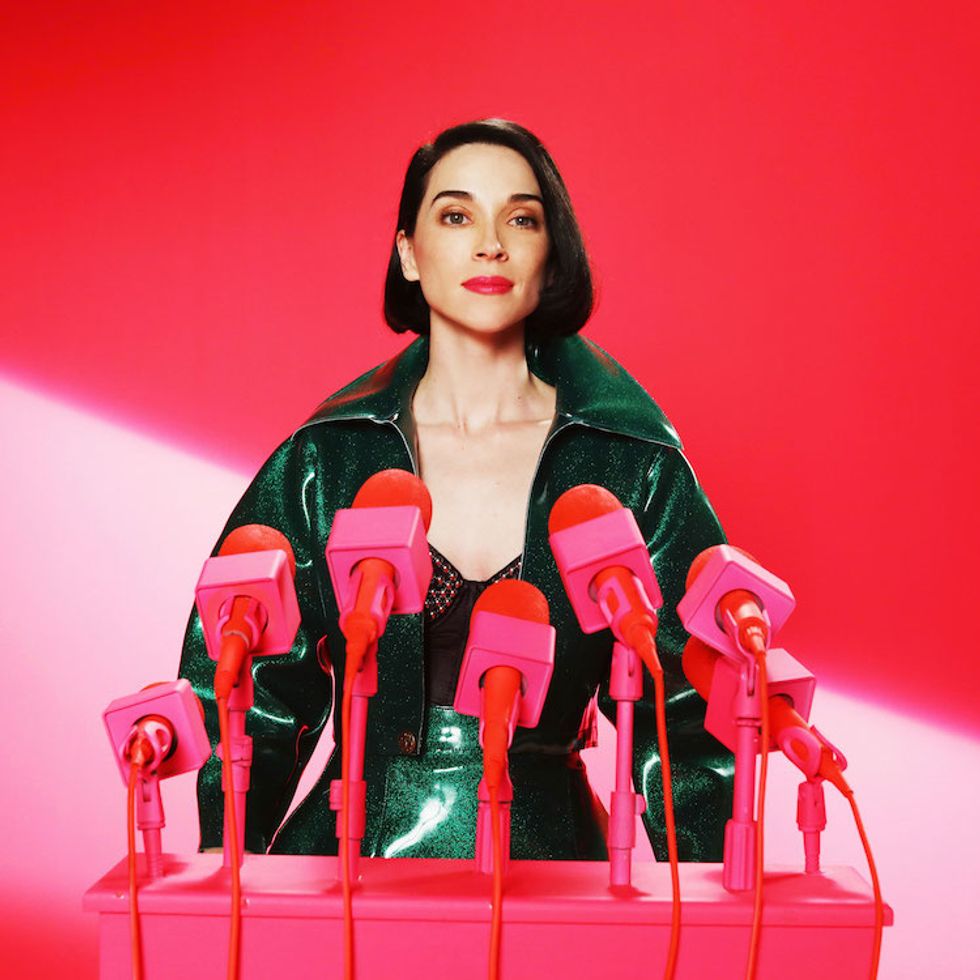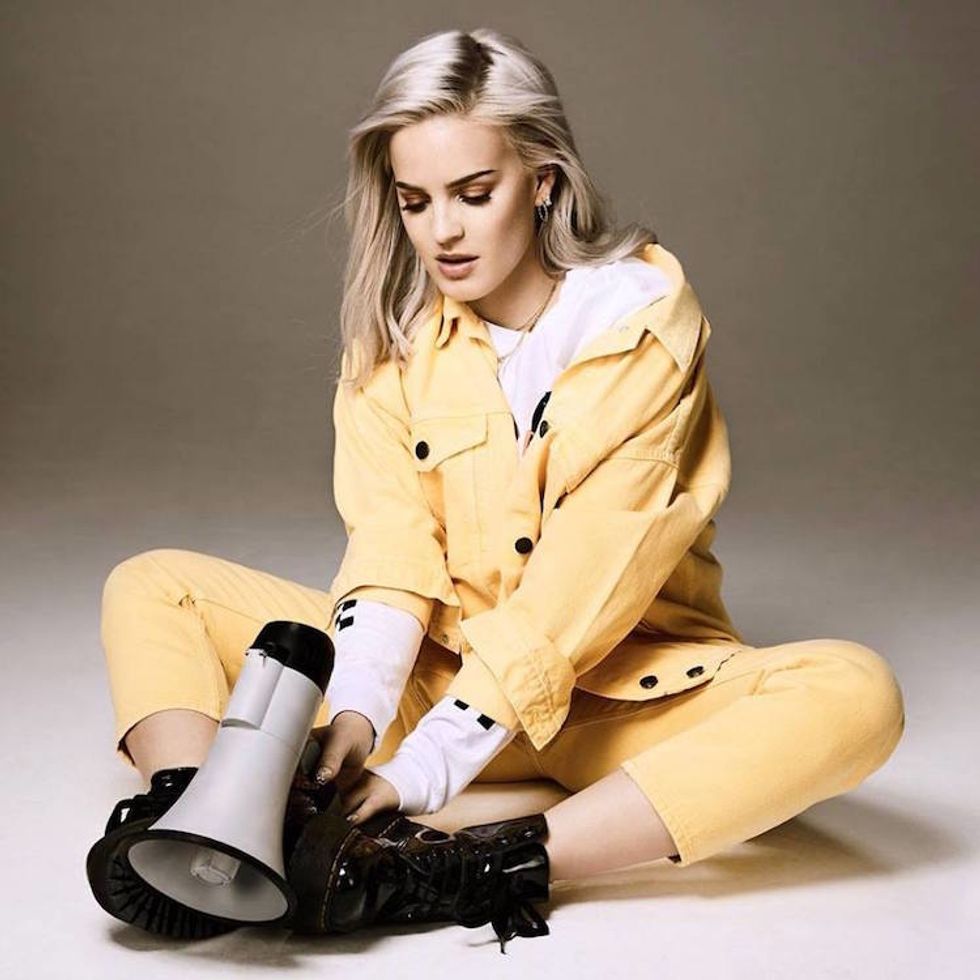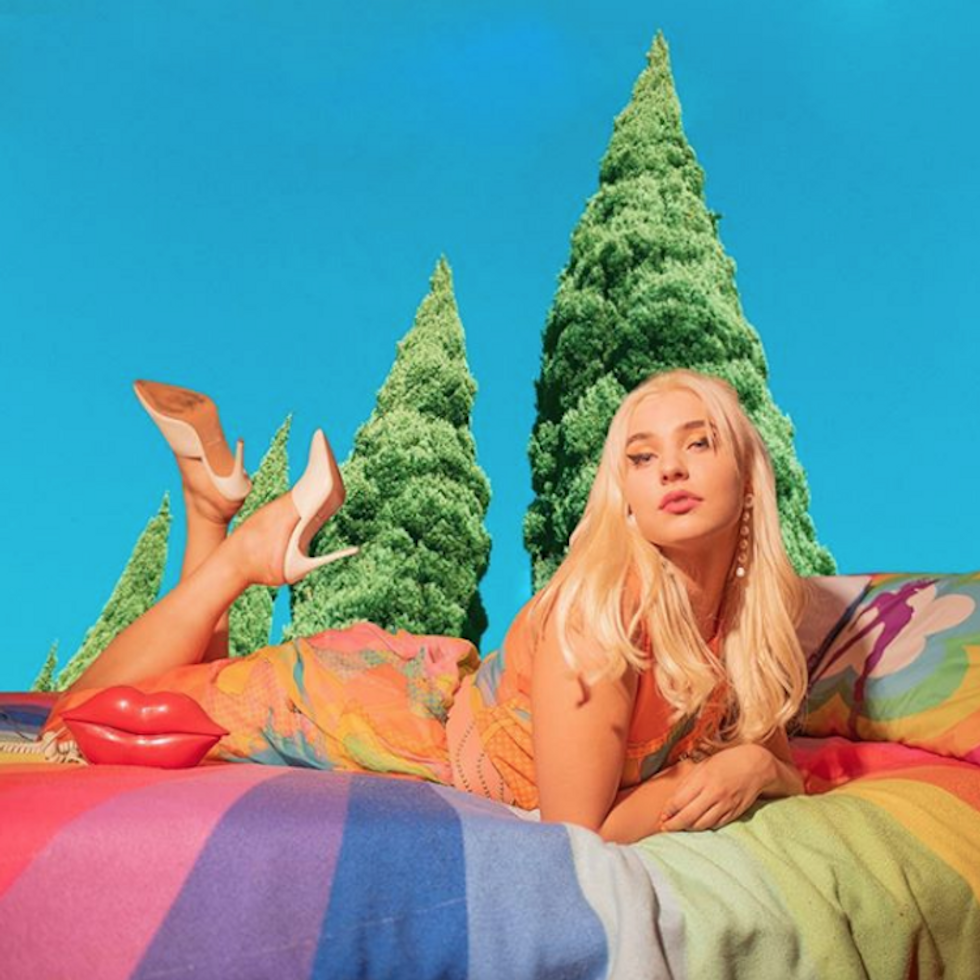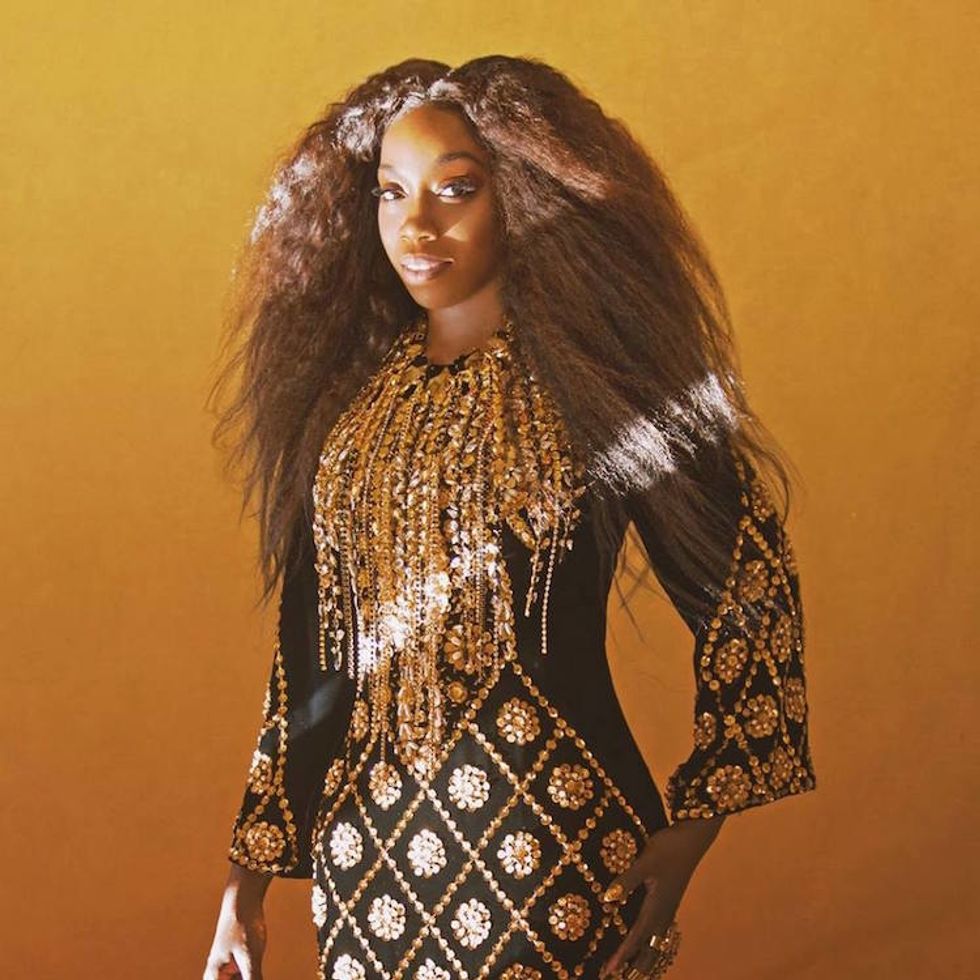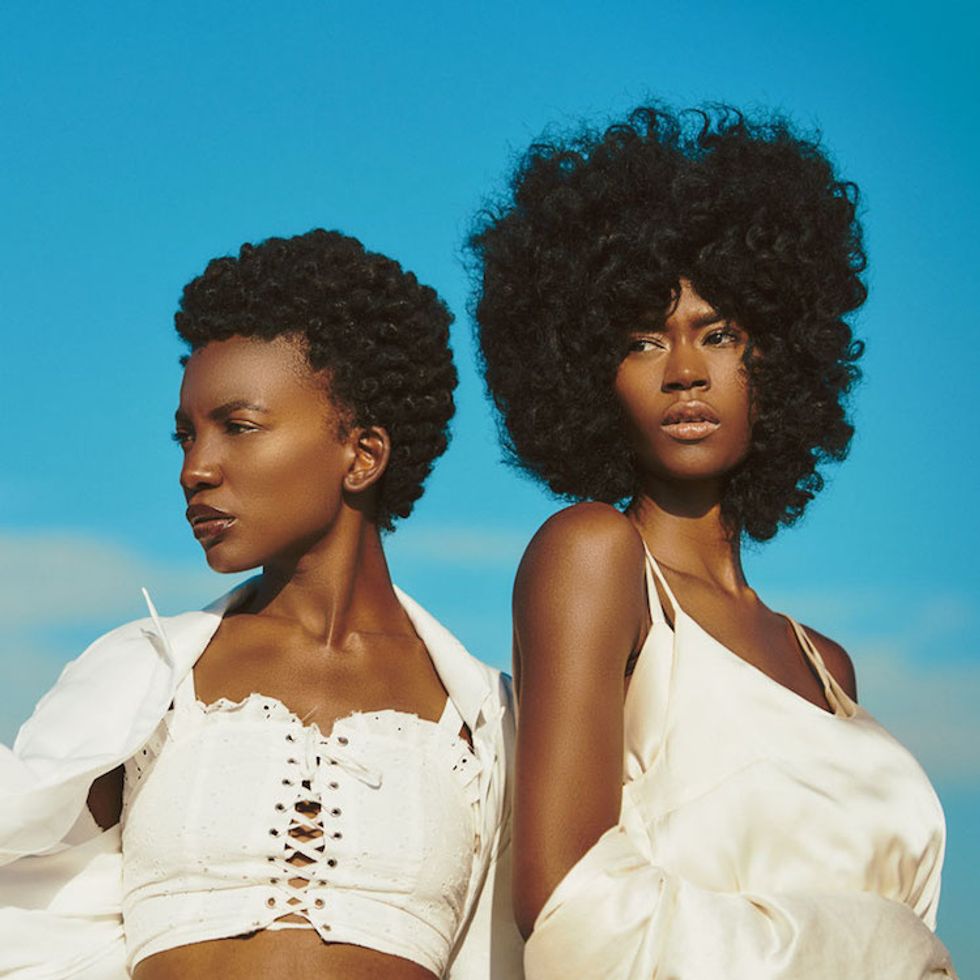 Story by Michael Love Michael, Vrinda Jagota, Justin Moran, Jael Goldfine, Katie Skinner, Talia Smith
Fashion
Story by Andrew Nguyen / Photography by Sarah Pardini / Styling by Marta Del Rio / Makeup by Kelton Ching