Alright, we know ads are designed to tug at your heartstrings (and then get you to buy, buy, buy that brand), but for Nike's latest, we'll allow it. Earlier this month, Nike Middle East released an empowering feminist ad for its latest campaign. The spot features a variety of Muslim women engaging in a range of sports, from skateboarding to running to boxing to soccer to figure skating.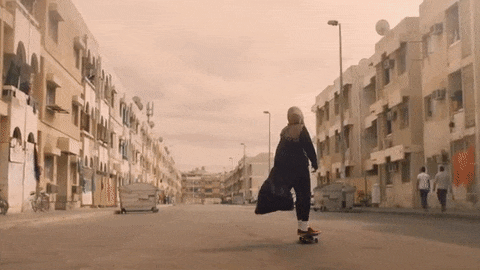 The ad, which was shot around Dubai, features prominent female Muslim athletes like Tunisian fencer and Olympian Ines Boubakri, parkour runner Amal Mourad and figure skater Zahra Lari from the emirates, and the Jordanian boxer Arifa Bseiso.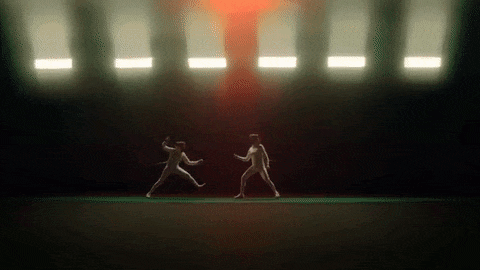 [h/t Cosmopolitan]
Splash photo via screenshot.