Disney Channel, I truly believe you will answer for your crimes against Raven-Symoné one day.
It is a universally accepted truth that Symoné was one of the premiere stars of Disney's heyday. With lead parts in That's So Raven and Cheetah Girls, as well as numerous hit songs for various movies across the Big Mouse's entertainment properties, Symoné was among the company's power players. However, on a new episode of Christy Carlson Romano's podcast Vulnerable, fellow That's So Raven star Anneliese van der Pol says racism almost kept Symoné from her titular role.
During a segment about the audition process on the show, van der Pol claims it was originally put together as a different pilot titled Absolutely Psychic. Horrible name! "It wasn't called That's So Raven at all. At the time, Raven wasn't the lead, she was the sidekick. They were looking for the lead and I came in to audition for the lead. I think the character's name was Molly?"
Van der Pol adds that it wasn't until they filmed the pilot that "they realized Raven was the funniest one and had a following. So they bumped her up to first position and then they started auditioning people again." She adds, importantly, "I think that was kind of, like, racism at a low level, I guess if that's even a possibility. They couldn't really see a Black girl leading a show. They only saw her as a sidekick."
The show would go on to become one of the network's highest rated programs, and was the first show on the network to reach the coveted 100 episode milestone. It also was the first time a Black woman ever had her own name as the title of a comedy series, and the network's first attempt at a multi-camera production. Eventually, it would get a spin-off, Raven's Home, in which van der Pol and Symoné returned as their original roles.
Elsewhere in the episode, van der Pol talked about her experience as a child star, substance abuse amongst her peers, and the controversy surrounding her co-stars from That's So Raven. Check out the full podcast episode below.
Photo via Jon Kopaloff/FilmMagic/Getty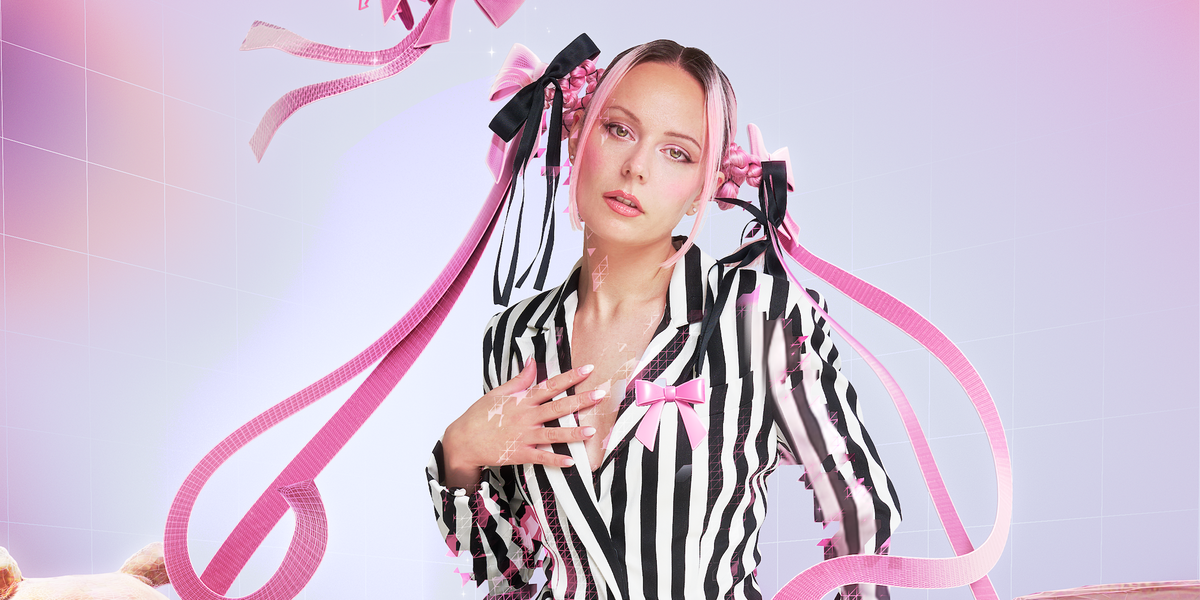 Music
Story by Harry Tafoya / Creative direction & VFX by Andy Rolfes / Photography by Nicholas Needham / Styling by Erik Ziemba / Hair by Davey Matthew / Makeup by Frostie Delite
Story by Harry Tafoya / Creative direction & VFX by Andy Rolfes / Photography by Nicholas Needham / Styling by Erik Ziemba / Hair by Davey Matthew / Makeup by Frostie Delite
07 November