In an age where artists are expected to keep up with a rigorous touring schedule and burnout is often just accepted as one of the hazards of the job, there's something to be said about an artist at the level of Stromae having the presence of mind to know when it's time to take a step back.
The Belgian pop star has announced that he's canceling the remaining dates left on his tour through the end of May, citing the status of his health as the reason for pulling out of the planned shows. "I have come to the realization that my current health state does not allow me to come and meet all of you at the moment," Stromae wrote in a statement on Instagram. "I regretfully share this news with you which fills me with sadness, but I have to admit my limits."
The 14 dates affected by the cancellation include planned shows in Amsterdam, Toulouse, London, Lyon, Berlin, Rome, Cologne and Basel with ticket holders being offered a full refund at point of purchase. Stromae is expected to pick up the remainder of his tour in June with three planned shows in Brussels before hitting the road once again in September, with dates spread across Europe through December.
"Surrounded by my family, I have to take the time to get better in order to resume performing," Stromae added. "I hope to give you more positive news very soon. I am looking forward to seeing all of you and to resume this tour alongside my teams who have been supporting me all throughout these years. Look after yourselves."
For those that know Stromae, the decision to prioritize his own health and wellbeing over his career isn't out of the ordinary for him. Prior to the release of his most recent studio album Multitude early last year, the artist had taken an eight-year break from public life having suffered extreme side effects from an anti-malaria medication at the height of the hype surrounding his sophomore album Racine Carrée.
"Something that I tell to my brother, my wife and all the team is that we have to have fun," Stromae told PAPER last year. "As soon as it's not fun anymore, we have to stop. So I'm just trying to not be a victim of that. I just wanna have fun, have a good balance between my professional life and my personal life. I think that's very important."
Photo via Getty/Joseph Okpako/WireImage
From Your Site Articles
Related Articles Around the Web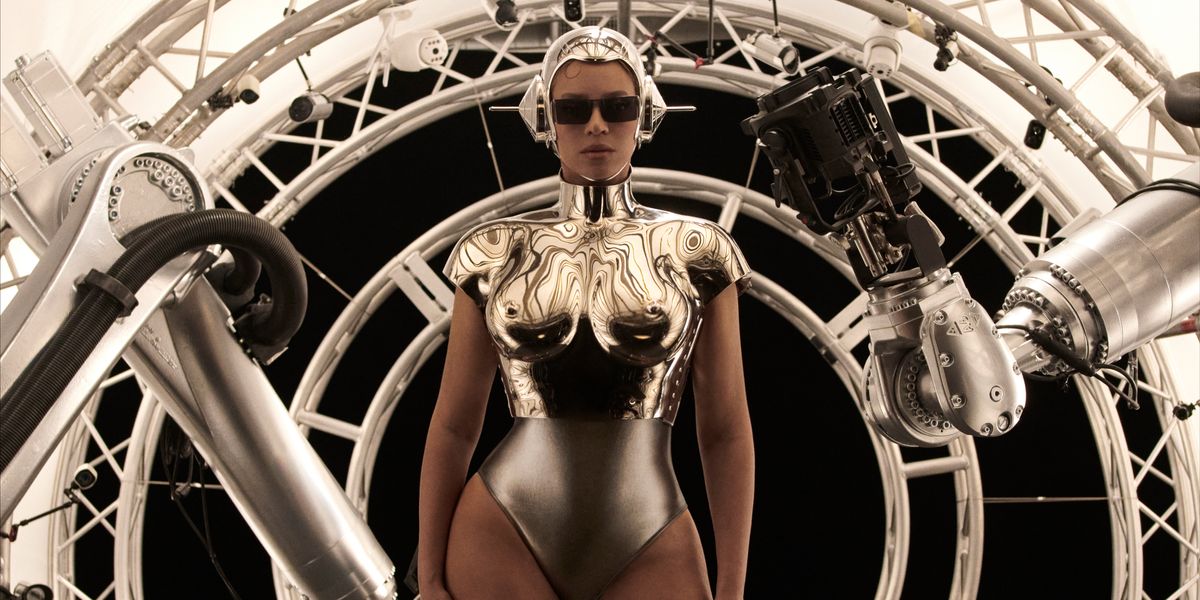 Music
Story by George M. Johnson / Photography by Mason Poole / Styling by Shiona Turini / Hair by Nakia Rachon / Make-up by Rokael Lizama / Creative direction by Andrew Makadsi
Story by George M. Johnson / Photography by Mason Poole / Styling by Shiona Turini / Hair by Nakia Rachon / Make-up by Rokael Lizama / Creative direction by Andrew Makadsi
01 December