Telfar may be associated with some of the coolest musicians in New York City, from Solange Knowles to Dev Hynes and Kelela, but the Queens-bred brand is rooted in designing for all. The brain behind the operations, Telfar Clemens, distills complex ideas of fashion and culture to their simplest forms, creating universal clothing that knows no gender, age, socioeconomic status, following count, or clout.
It's within this nondiscriminatory design practice that Telfar designed their signature "Shopping Bag" — a vegan leather, logo-stamped staple — that comes in three colors and three sizes. "It's probably the most basic bag you can imagine," Clemens says, "but somehow there's no other bag like it."
The idea came right before Christmas 2013, while Telfar was producing their Fall 2014 collection. "Seeing everyone rushing around carrying a million paper shopping bags from all their christmas shopping — I looked at that as a look," he says. "It's a silhouette and it's 100 percent unisex. It looks good on everyone. It's also affordable, so really anyone can get in this look."
Corset & Skirt: Carolina Sarria, Boots: Michael Kors, Bag: Telfar (Medium White Shopping Bag, $145; www.telfar.net)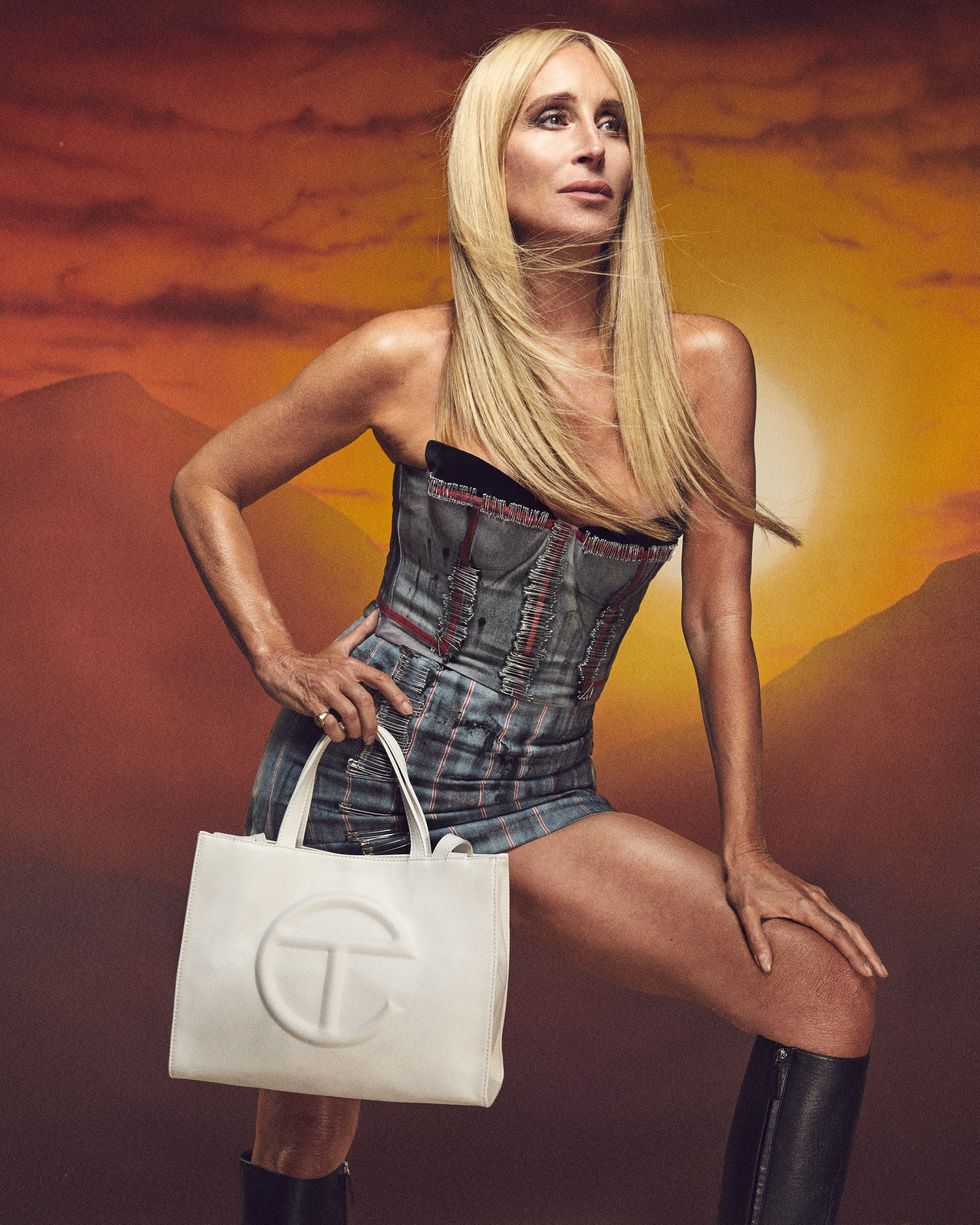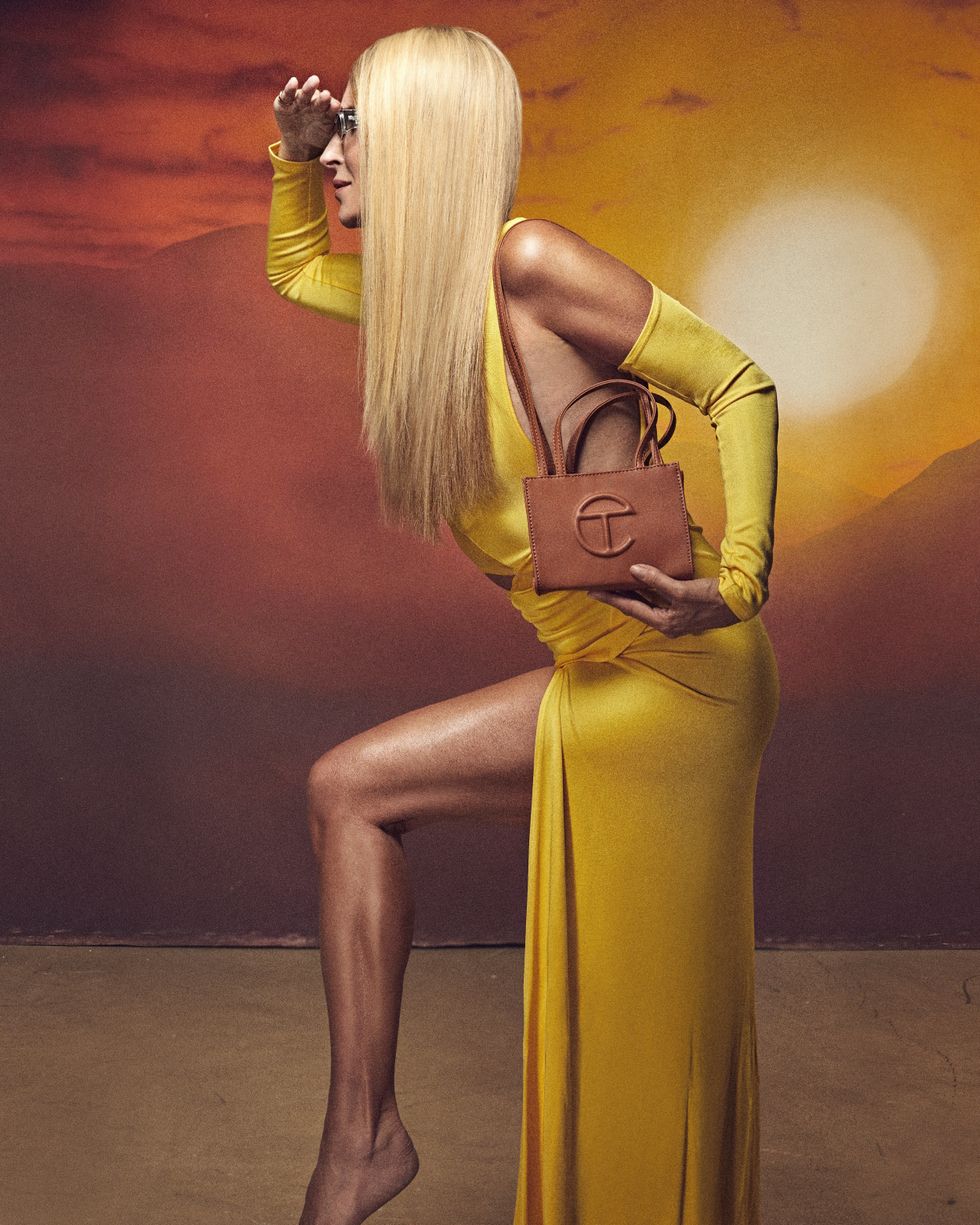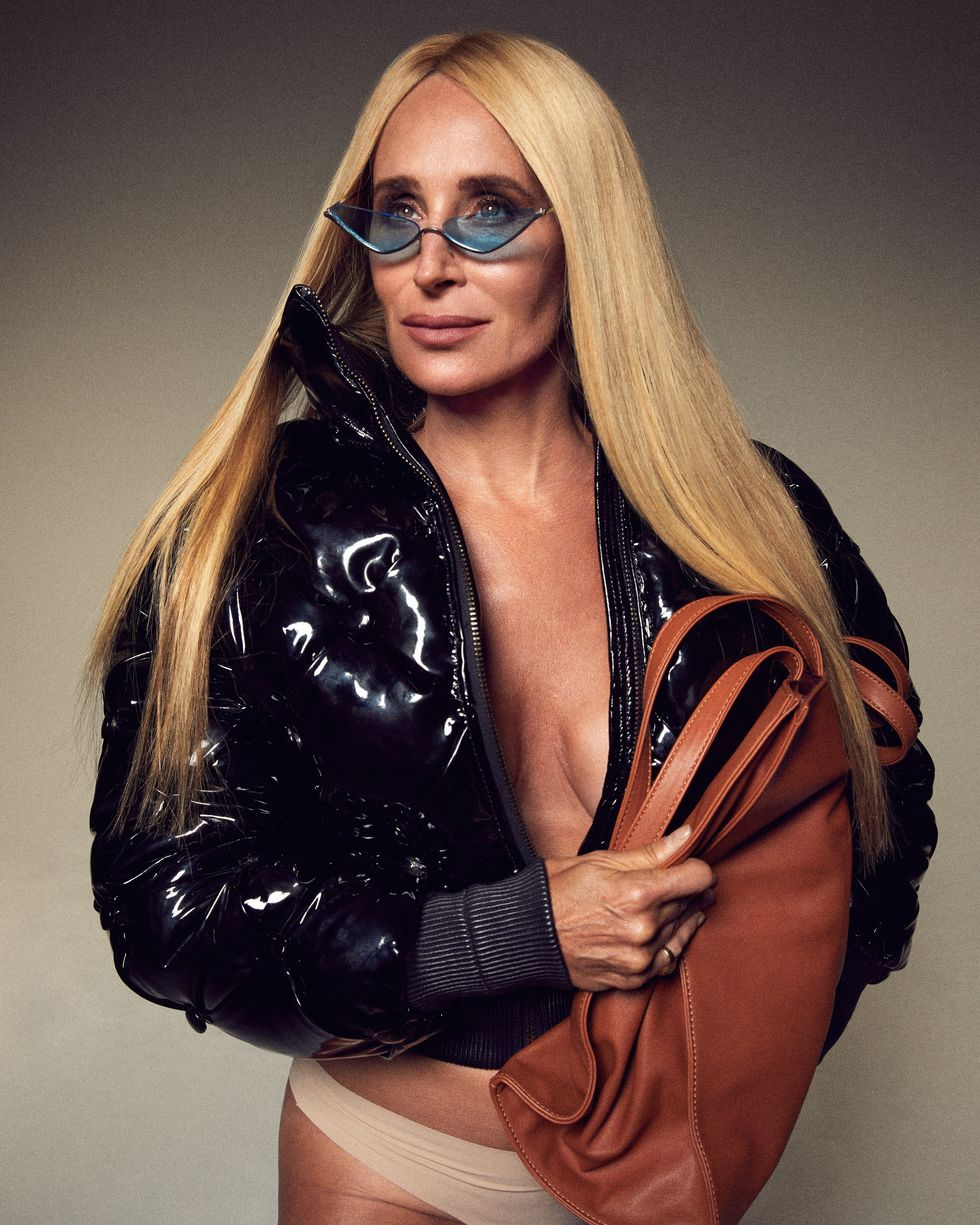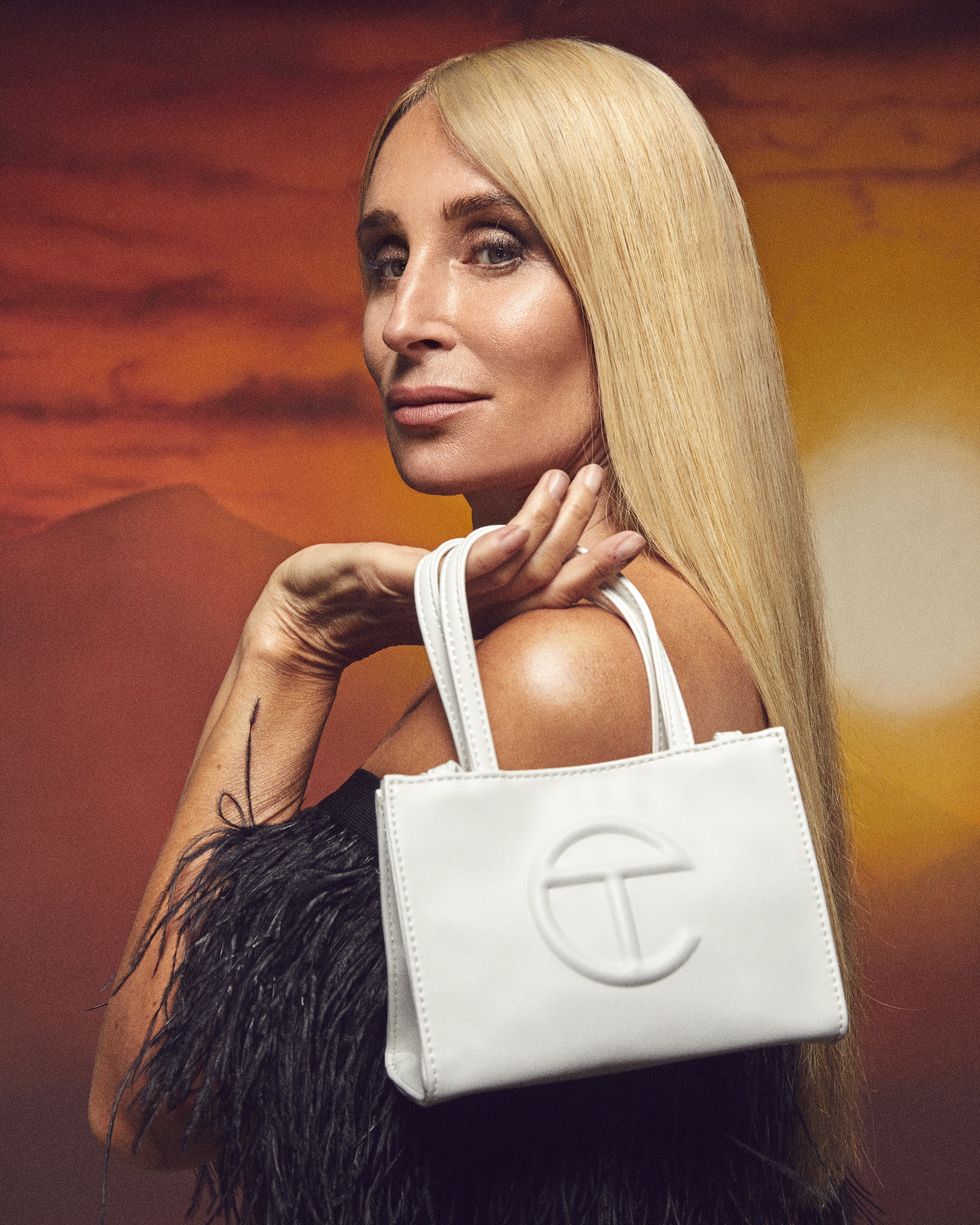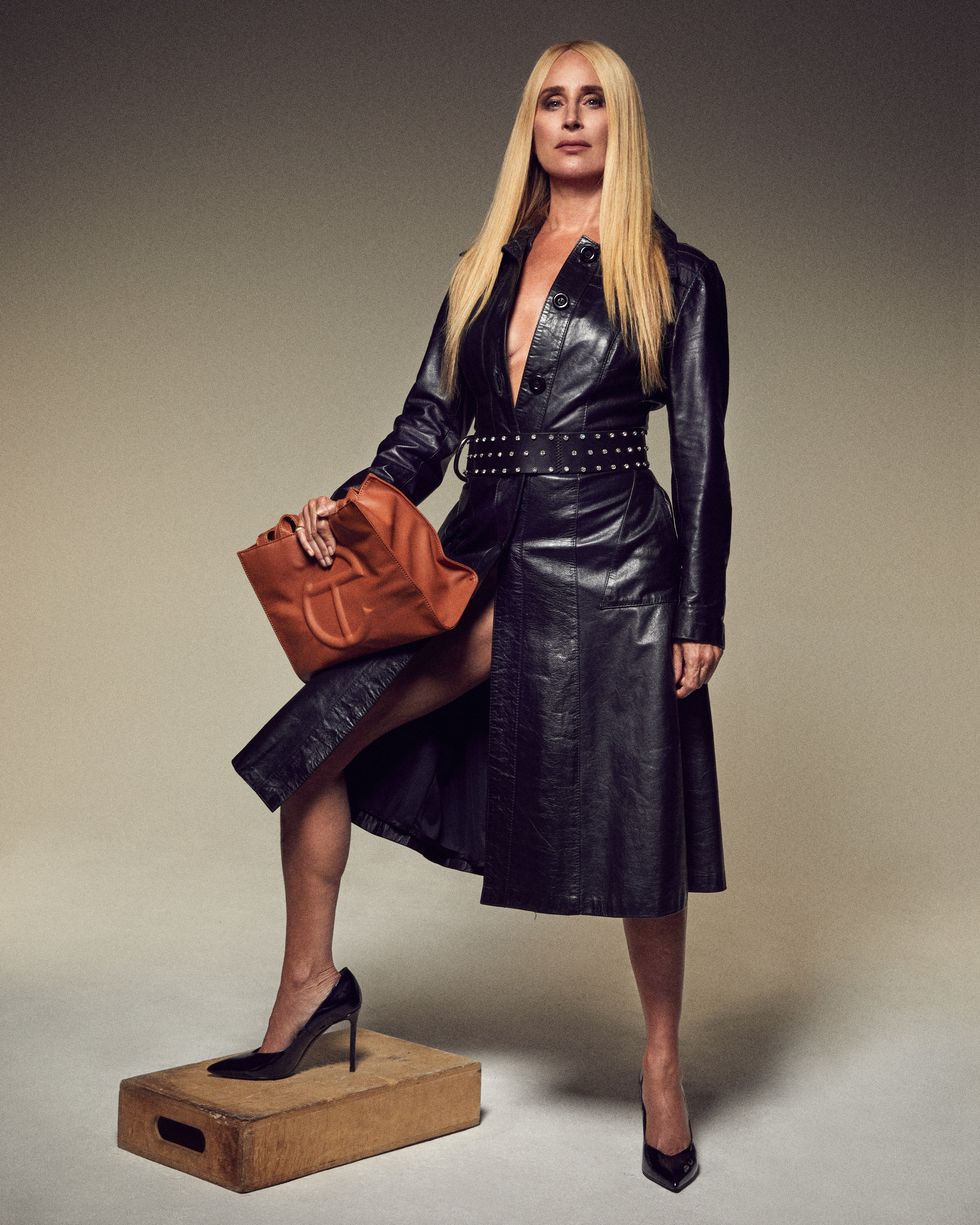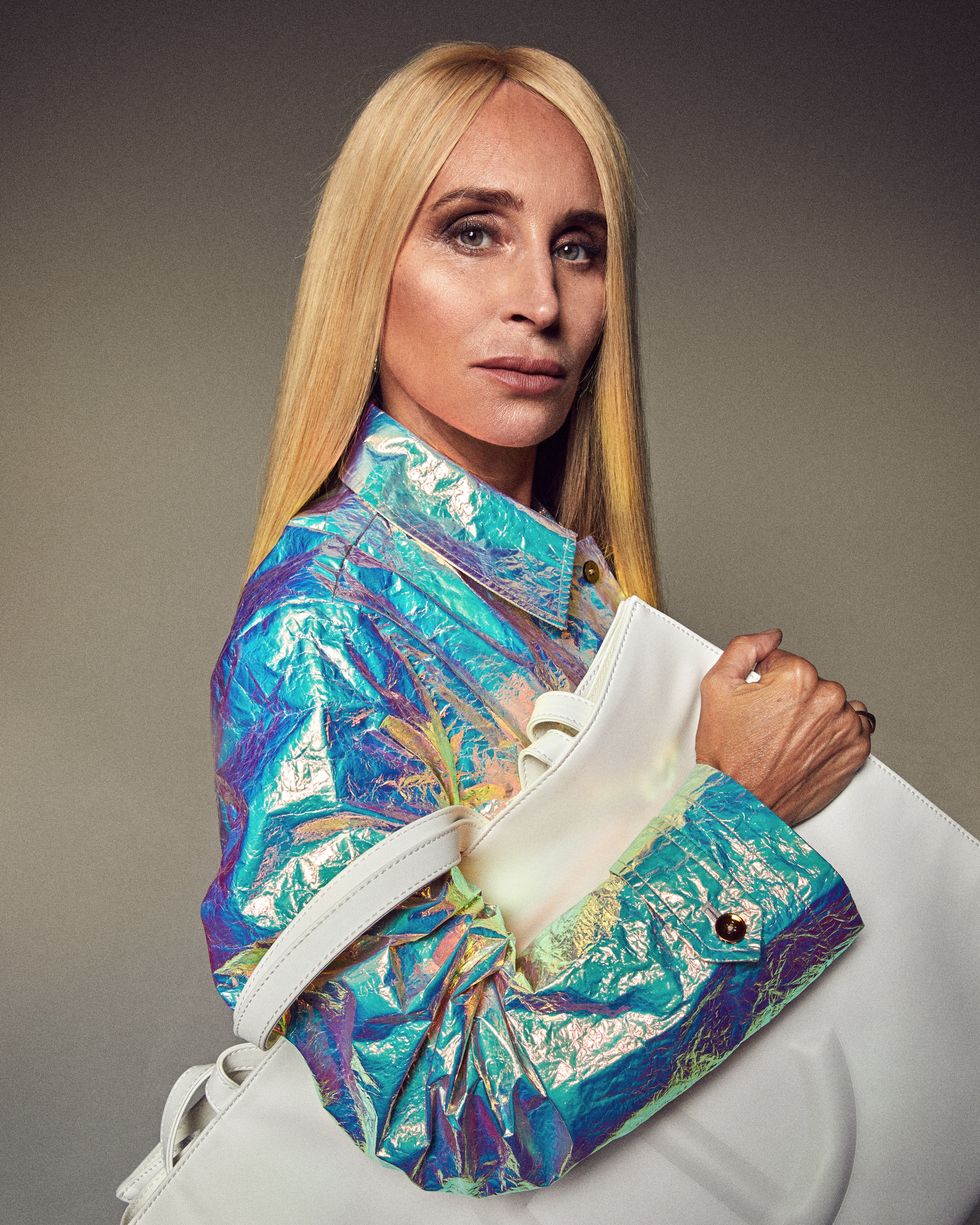 So they measured a brown Macy's bag, and based the Telfar Shopping Bag on that for all three sizes. By appropriating the look and feel of something as common as a holiday shopping bag, Clemens says he's achieved genuine inclusivity. "I've seen straight skaters wearing this bag like it's a side bag, and I've seen it used as a diaper bag, and I've seen people sitting front row with it," he says. "I love when a piece can work in literally any context."
Much like Coach or Kate Spade, this simple, straightforward bag has become a social statement — something that speaks for the person wearing it without any verbal exchange. In certain New York circles, a Telfar bag is social currency, largely dominating local creative communities. (As I'm writing this in a Bed-Stuy café, someone literally just walked in the door with one slung across his shoulder).
"It's not for you, it's for everyone."
But with Telfar's big CFDA / Vogue Fashion Fund win in 2017, the brand has been broadening its audience, welcoming even more customers and further manifesting Clemens' universal vision. Which is why PAPER asked Upper East Side icon Sonja Morgan (of Real Housewives fame) to model Telfar's Shopping Bags for NYFW. They may seem like an odd pairing — or even a complete juxtaposition — but the 54-year-old socialite speaks to Clemens' mission: "It's not for you, it's for everyone."