Brooklyn-based sadie (real name: Anna Schwab) could be quickly categorized into the growing pool of hyperpop music — but her new EP, Tides, out everywhere today, brings the genre into a much more melodic space, where its twinkling autotuned touchstones are subdued and emotional, never too bombastic or in-your-face.
That's not to say sadie hasn't mastered the art of a beloved hyperpop hook, most clearly displayed on single "All Night," with an easy chorus and sparkly production that Charli XCX super fans will surely flock to. "You've got me up all night, and I don't mind," she repeats, a simple and immediate sentiment that instantly resonates.
"I wrote the hook after a string of nights where I was (literally) up all night with my heart racing and my mind going a million miles a minute," sadie says of the Tides highlight. "I wanted the production to convey the urgency and electricity of desire, a feeling that is both unbearable and exhilarating at the same time."
Like some of the best lyrical ideas, "All Night" came to sadie and her collaborators quickly. "We wrote the song really fast," she continues, explaining that she finished the song in one session with Dominic Sen, Alexandra Lily Cohen and Joseph Valle (from Wet). "It came together in a flash — maybe one of the quickest writing processes I've ever experienced, which is fitting of the whirring/amped up headspace I was in at the time."
Tides is the follow-up to sadie's debut EP, Nowhere, released last June, featuring four new songs. Its title track and opener, "Tides," arrived in February with a Nancy Kote-directed visualizer shot on an abandoned Atlantic City beach and boardwalk, mid-winter. "I was thinking a lot about impermanence, and the ebb and flow of things," sadie says of its lyrics. "Relationships, feelings, the passing of time."
Stream sadie's sophomore project, Tides, below.
Photography: Natalie Leonard and Rachel Cabitt (Courtesy of Pond Creative)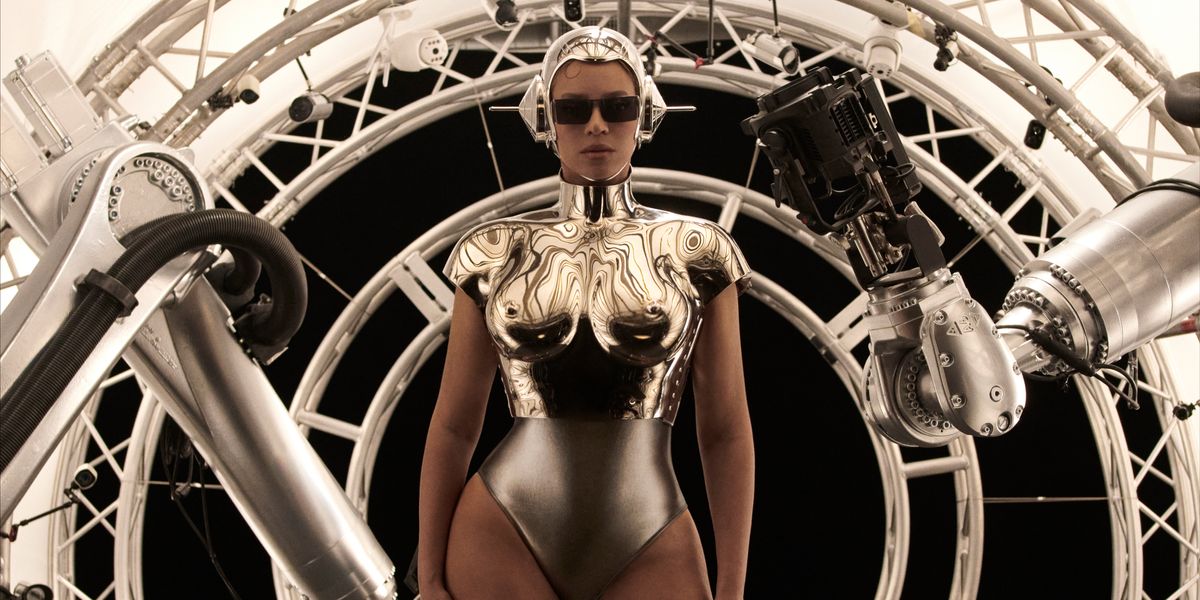 Music
Story by George M. Johnson / Photography by Mason Poole / Styling by Shiona Turini / Hair by Nakia Rachon / Make-up by Rokael Lizama / Creative direction by Andrew Makadsi
Story by George M. Johnson / Photography by Mason Poole / Styling by Shiona Turini / Hair by Nakia Rachon / Make-up by Rokael Lizama / Creative direction by Andrew Makadsi
01 December