Rina Sawayama is back with a new track, the first with her new label Dirty Hit. A departure from the alt pop musician's uplifting recent singles "Flicker" and "Cherry," "STFU!" takes aim at ignorant white people and their daily microaggressions.
"As a Japanese girl growing up in the West I dealt with an array of aggressors," Sawayama explains in a press release. "Ranging from sexual stereotypes, comparisons with Lucy Liu and Cho Chang, to having to be the unofficial PR person and tourist board to Tokyo."
"STFU!" is her rage-filled response to such incidents. The song is an effective blend of nu-metal and sugary pop, with the musician singing against the backdrop of screeching guitars. "Have you ever thought about taping your big mouth shut?" she asks. "'Cause I have many times, many times."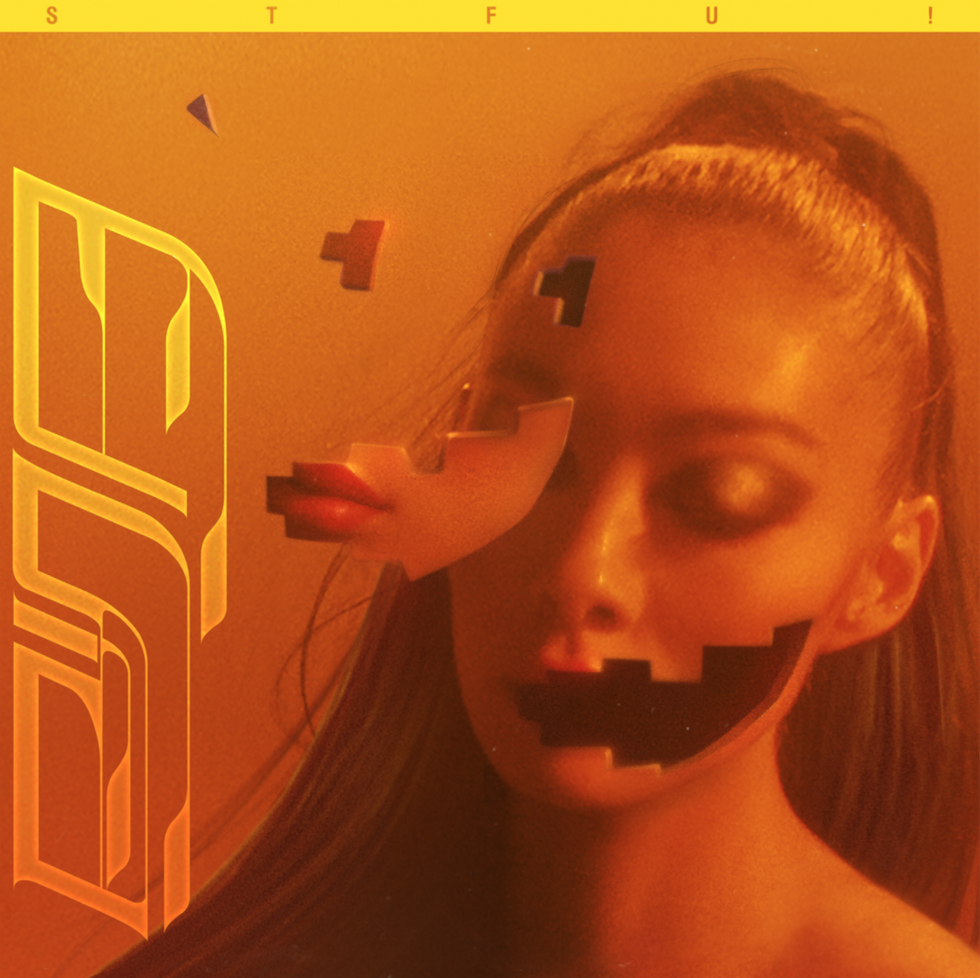 Though tonally serious, the "STFU!" music video also contains comedic moments. At one point, Sawayama crushes a handful of edamame beans in her fist while screaming on top of a table. "The way I've dealt with these microaggressions in recent years has been through comedy," she explains. "My Asian friends and I have bonded over our shared experiences, laughing at how truly ridiculous these microaggressions are."
"STFU!" is an enticing teaser for Sawayama's highly anticipated debut album. Watch the video, below.
Photography: Hendrick Schneider