For PAPER's 2019 predictions list, we looked across every aspect of pop culture — music, film, art, activism, social media, fashion, beauty — for fresh new faces that are about to look a whole lot more familiar. Tierra Whack, Slayyyter, and Tayla Parx are set to feature heavily on your pump up playlists. Justice Smith, Chance Perdomo, and Emma Nelson are starring in upcoming blockbusters in cinemas and on Netflix. Writers Sally Mao and Morgan Parker are headed to bookstore shelves, and artists like Damon Davis and Jessi Jumanji will headline gallery shows. We've figured out exactly whose profiles you're about to follow: Layla F. Saad, Allen Salway, Hunter Harris. Plus the people you'll be getting fashion, makeup, and self-love inspiration from: Isaac West, La'shaunae, Crystal Methnay. It's going to be a good year! These are the 100 names worth getting to know in advance.
SHY Martin
Who are you?

I'm SHY Martin, a songwriter and artist from Sweden!
What do you do?

For the last two and a half years I've been writing songs for other artists, such as Kygo, The Chainsmokers, Bebe Rexha and others. In the past year though I've also started to release my own music as an artist.
What are you most proud of from 2018?

I would have to say the summer festival shows I did. Even though I performed a lot when I was younger, I've had really bad stage fright. Last summer was the first time I really enjoyed being on stage, so I'm very proud of overcoming that fear, a little bit at least.
What do you think will be your biggest challenge in 2019?

I think my biggest challenge will be to prioritize my time! I love having a lot of stuff going on at the same time, and I honestly think every aspect of being a songwriter and an artist is interesting and fun. I even like pitching my own songs! But it's a bit harder to spend as much time on every part as I want to, and I'm afraid that will be even more challenging this year. But I really hope I'll be able to balance writing for others and writing for myself!
What do you think will be your biggest opportunity in 2019?

One thing that will be very different this year is all the touring I'll be doing, which I'm super excited about! I really hope to release a lot more new music too, and also do some collaborations, that would be a lot of fun!
Where can we follow you?

Instagram: @shy.martin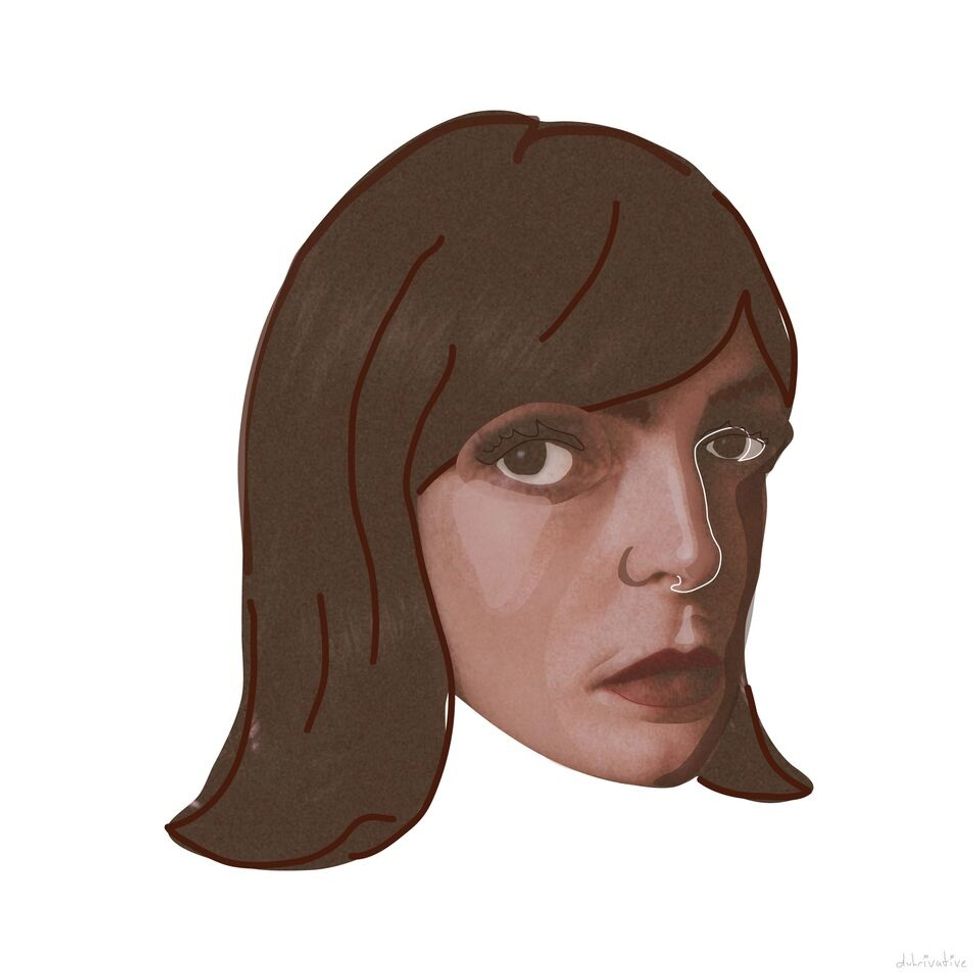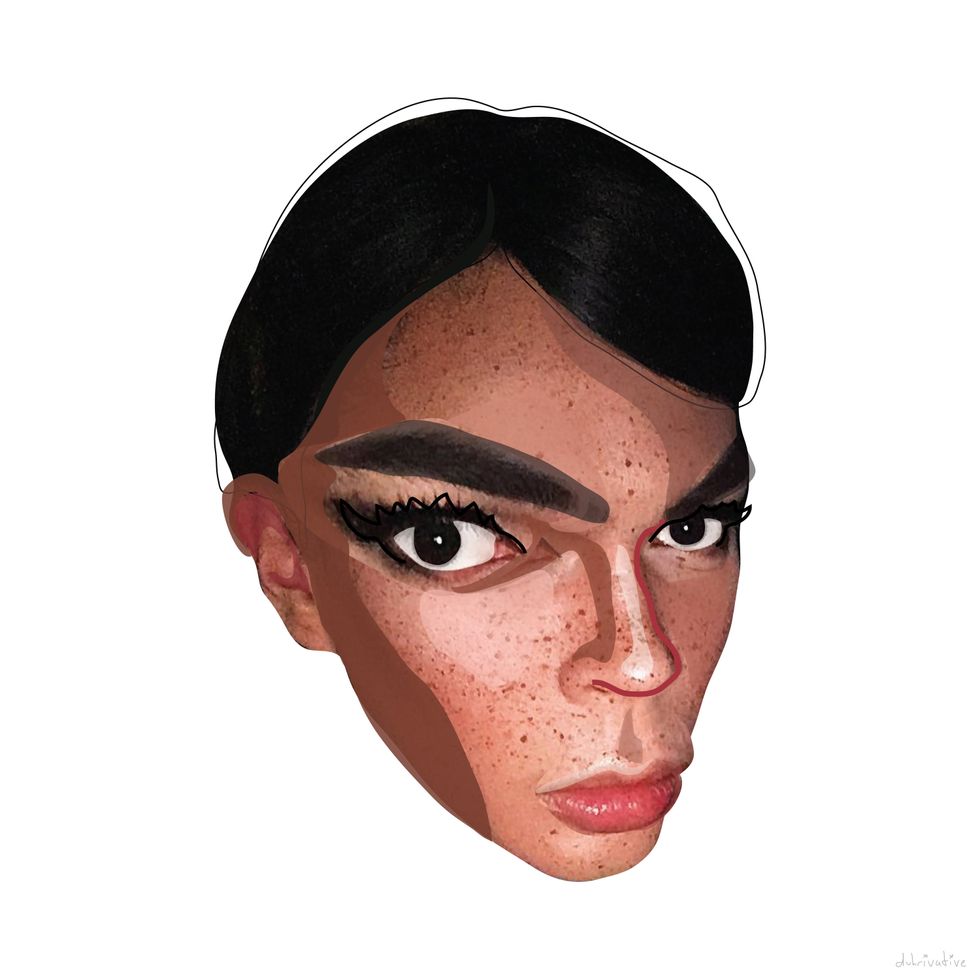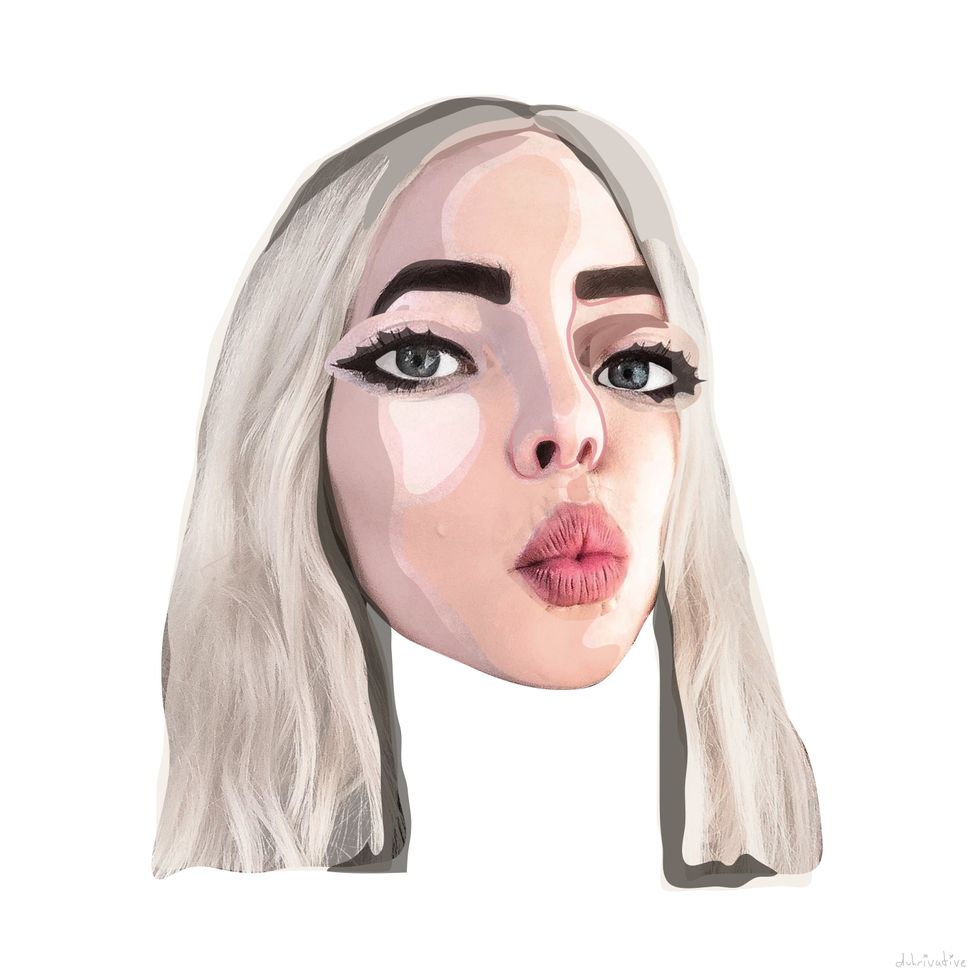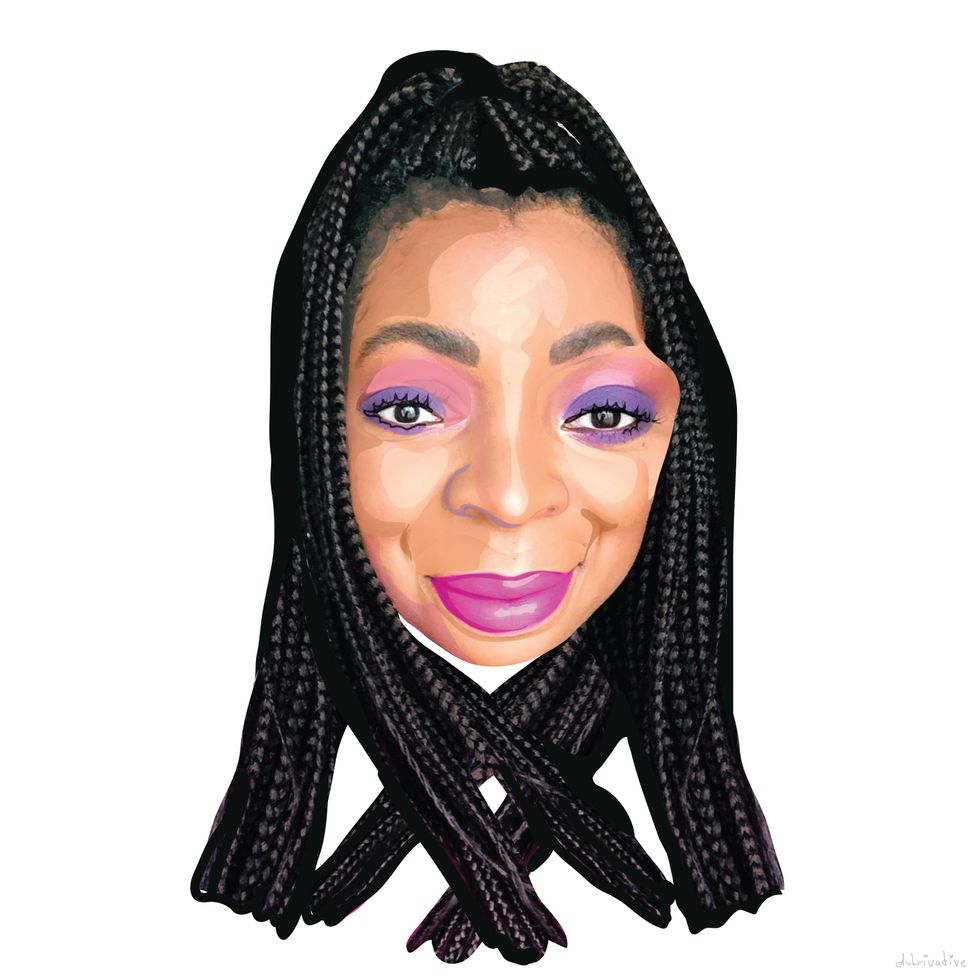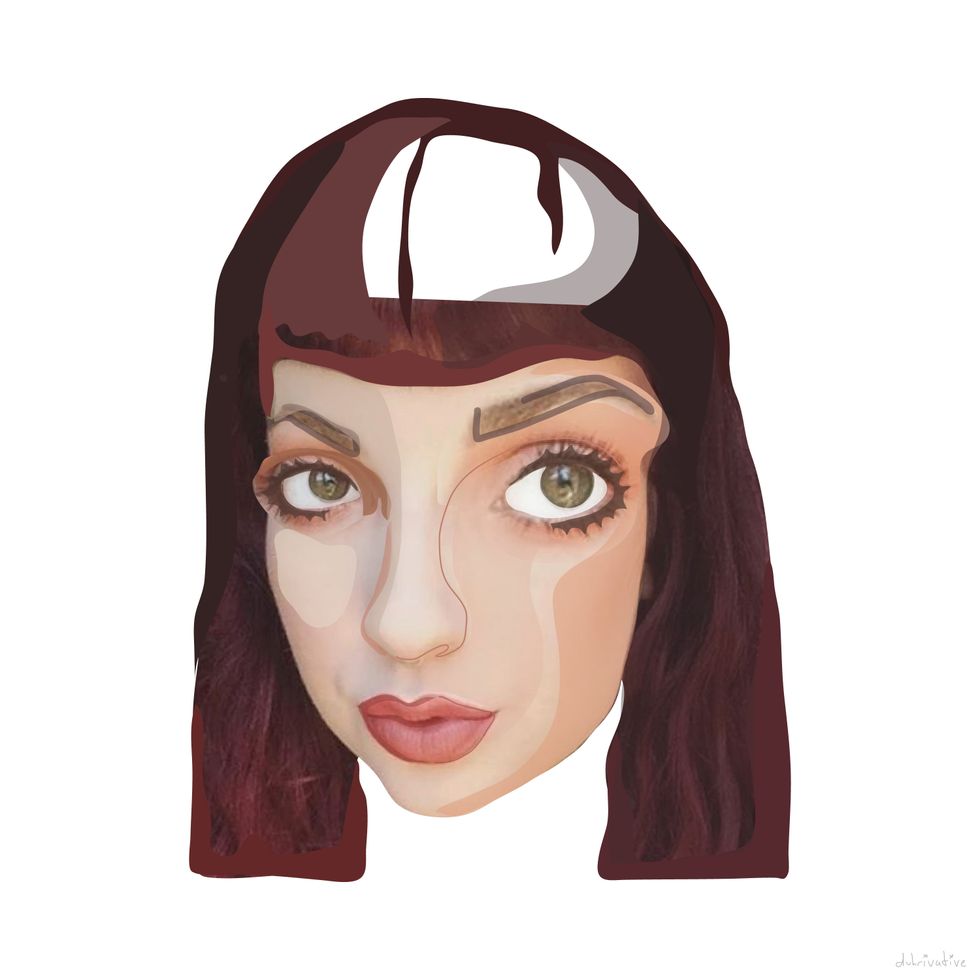 As chosen by Justin Moran, Claire Valentine, Michael Love Michael, Kat Gillespie, and Jael Goldfine
Illustrations by Austin Call (@Duhrivative)
You May Also Like
Break the Internet ®
Photography by Oscar Ouk / Styling by Caitlan Hickey / Hair by Sean Bennett / Makeup by Kento Utsubo