You know Sydney Sweeney. She either stole your heart as Eden in Handmaid's Tale or more recently as Cassie in Euphoria. This is only the beginning for the rising star. Besides the aforementioned television shows, she also starred in the mini-series Sharp Objects, alongside icons like Amy Adams and Patricia Clarkson, as well as Quentin Tarantino's Once Upon a Time in... Hollywood. Her performances are heart-wrenching and honest, her filmography is full and flourishing. Here's to hoping Sweeney doesn't slow down. — Peyton Dix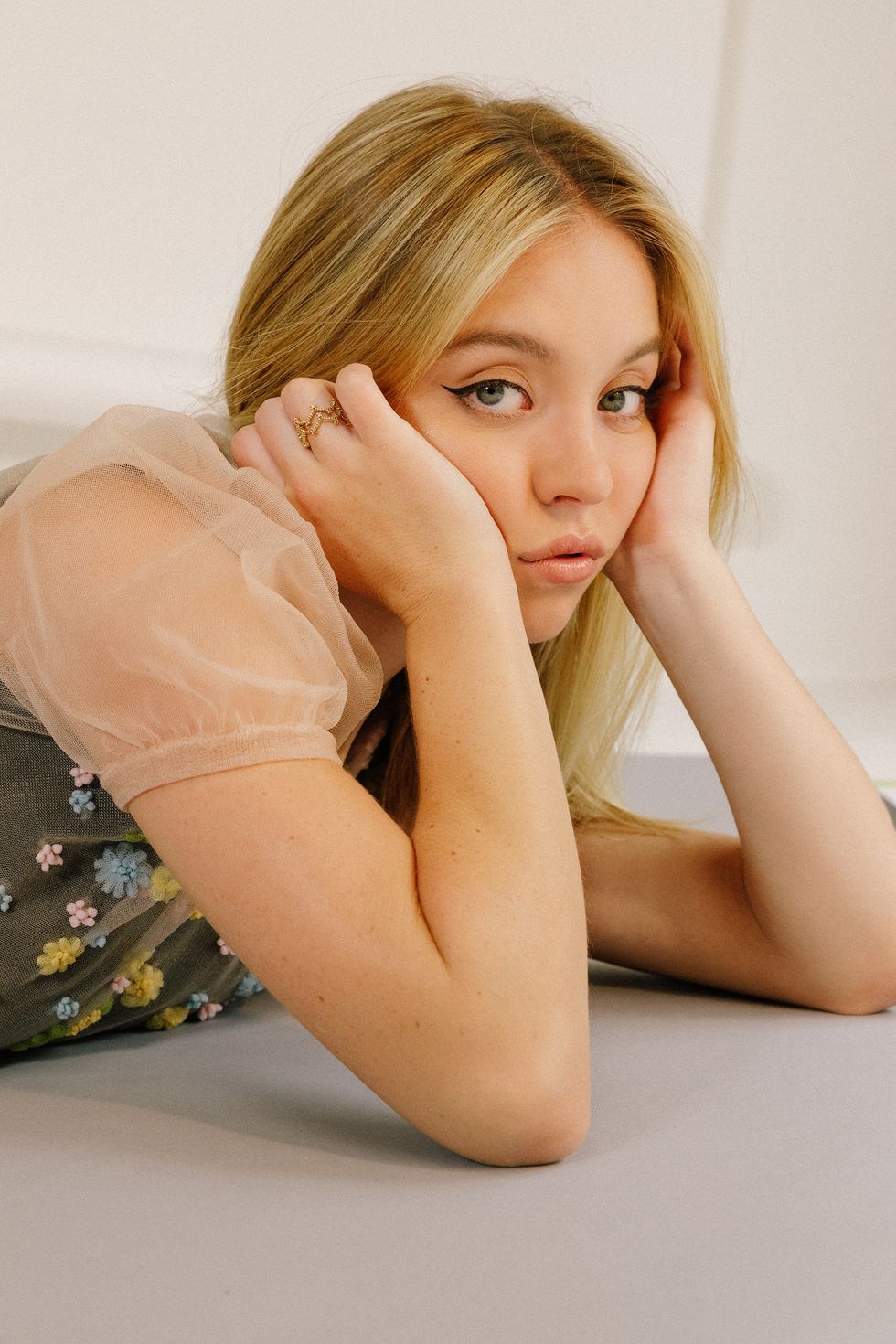 Dress: Miu Miu, Rings: Nancy Newberg
What's the biggest misconception about you?
That I'm cool, but really I'm just a dork.
What was the last text you sent?
My mom texted me good morning and asked if I saw the volcano erupt in Italy since I'm nearby. My reply: "I slept through it lol."
What was the last song you listened to?
"Mount Everest" by Labrinth.
If you weren't doing this, what would you be doing for a career?
I never planned on doing anything else. There was a quote I read once that said, "If you have a plan B then you're prepared to fail." I didn't ever want to fail.
What's the most stressful thing about being you?
I strive to put 10000% and all of me into everything I do and can overwhelm myself at times.
What is the first website or app you check in the morning?
Email and then Instagram.
What was the last show you binge-watched?
Chernobyl on HBO.
When was the last time you cried?
Yesterday.
What's the last screenshot you took?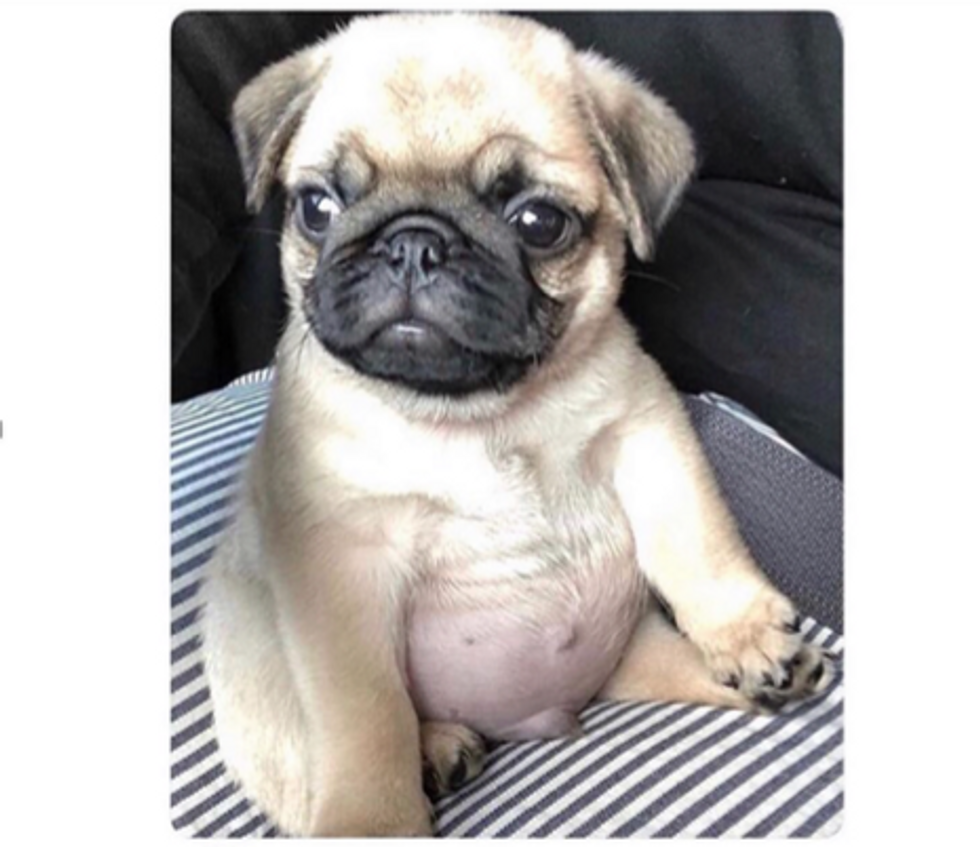 Sign Up for the Morning PAPER