Melissa McCarthy is a longtime fan of drag queens.
Speaking to Entertainment Weekly for a recent cover story, the 52-year-old Emmy winner shared the ways the art of drag has inspired her acting — especially her upcoming role as Ursula in the live-action adaptation of Disney's The Little Mermaid. "I'm a huge, huge fan of drag shows and the whole art of it and the entertainment of it," McCarthy said. "There's a drag queen that lives in me. I'm always right on the verge of going full-time with her."
For the magazine's cover image, McCarthy paid homage to Divine — the late drag icon who inspired Disney's original Ursula — donning a famous costume worn by the drag queen in John Waters' 1972 Pink Flamingos. Meanwhile, another spread shows her alongside current queens Dee W. Eye, Mimi Im Furst, Kay Sadia, Tatianna Xtravaganza, Lotta Slots, and Pandora Boxx.
In the interview, McCarthy also explained how she got into the character of Ursula — the scorned sister of mermaid Ariel's father, King Triton. "She's been put in this lair. It's like she's had too many martinis alone. Her friends are eels," McCarthy said. "That is a woman who has seen it, been in it, dug her way back out."
Set to land in theaters on May 26, the film also stars Grammy-nominated singer Halle Bailey as Ariel, Jonah Hauer-King as Prince Eric, and Javier Bardem as Ursula's brother, and Ariel's father, King Triton. Bailey recently described toCNN the ways McCarthy has helped her grow on set, and learn to "speak up and (say) what works for" her.
Speaking of the character of Ursula, McCarthy added, "To keep the humor and the sadness and the edginess to Ursula is everything I want in a character — and frankly, everything I want in a drag queen."
Photo by Getty Images / MEGA / GC Images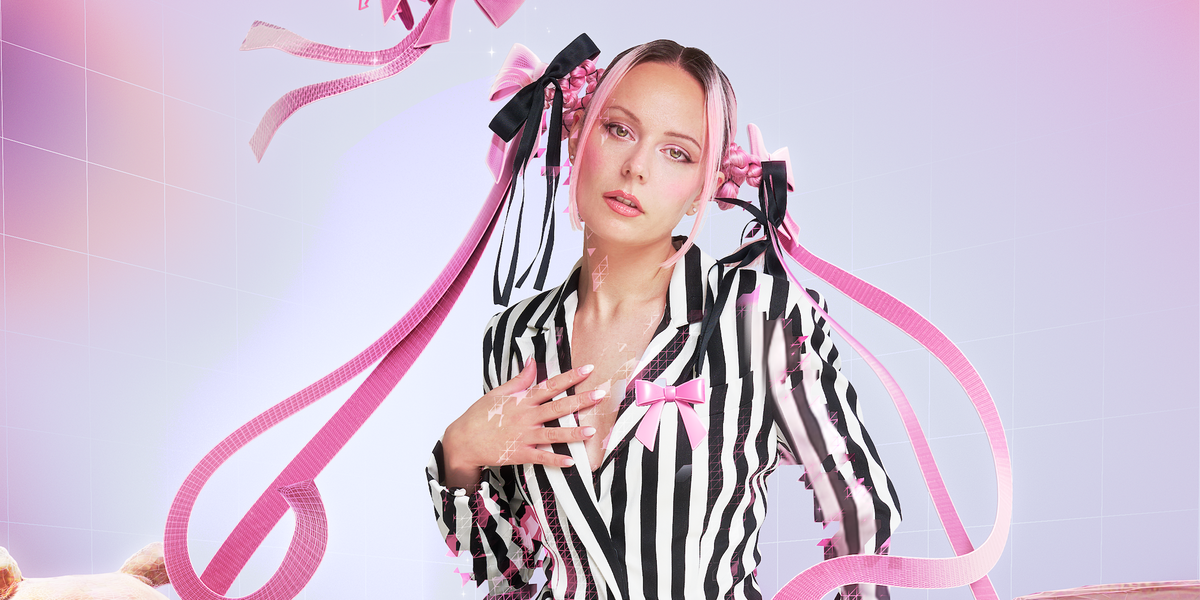 Music
Story by Harry Tafoya / Creative direction & VFX by Andy Rolfes / Photography by Nicholas Needham / Styling by Erik Ziemba / Hair by Davey Matthew / Makeup by Frostie Delite
Story by Harry Tafoya / Creative direction & VFX by Andy Rolfes / Photography by Nicholas Needham / Styling by Erik Ziemba / Hair by Davey Matthew / Makeup by Frostie Delite
07 November