Megan Thee Stallion is nobody's victim.
In a powerful new cover story told by Meg to writer Evette Dionne for Elle, she addresses the 2020 shooting, its aftermath and what she's learned since the conclusion of the hotly debated trial against Tory Lanez gawked at by strangers across the internet. It starts: "I don't want to call myself a victim. As I reflect on the past three years, I view myself as a survivor, because I have truly survived the unimaginable."
She continues, saying, "not only did I survive being shot by someone I trusted and considered a close friend," she also had to deal with "the public humiliation" that came with his and his defender's insistence that he was totally innocent, and she was somehow in the wrong. Meg adds that "for years my attacker laughed and joked about my trauma," saying he "peddled false narratives about what happened."
A jury concluded last year that Lanez shot her on July 12, 2020, which is what she reiterates in Elle. "Imagine how it feels to be called a liar everyday?" She says her dad once told her that "just because somebody smiles in your face doesn't mean they're really down for you." From the shooting, she was able to "grasp the magnitude" of his lesson to her as a kid.

Elsewhere in the piece, she says that she "could have let the adversity break me," but she rose above the cruel comments and jokes from friends, peers in the industry and the press. Meg also says she wished it "could have been handled privately" between her and Lanez. Despite how traumatizing it had been for her, she was "still posting on social media, still performing, still dancing, still releasing music," all while he made a mockery of her in public.
Meg also says her "heart hurts for all the women around the world who are suffering in silence, especially if you're a Black woman." Despite her situation though, she's been "healing after being in a dark place." Tools to work through it include journaling, establishing boundaries, prayer and an acceptance that "this chapter of my life" is part of her journey, despite everything she's been through.
"I was once told that you can't have crucifixion without resurrection, and that statement resonated so deeply with me. This is a rebirth of a happier and healthier me."

Photo via Emma McIntyre/Getty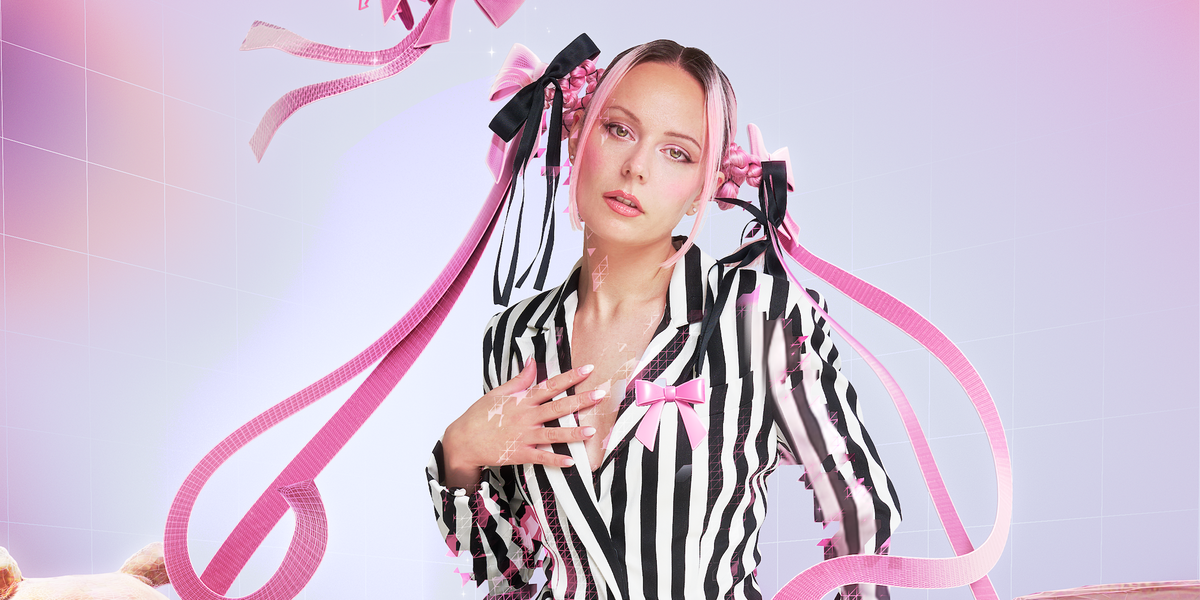 Music
Story by Harry Tafoya / Creative direction & VFX by Andy Rolfes / Photography by Nicholas Needham / Styling by Erik Ziemba / Hair by Davey Matthew / Makeup by Frostie Delite
Story by Harry Tafoya / Creative direction & VFX by Andy Rolfes / Photography by Nicholas Needham / Styling by Erik Ziemba / Hair by Davey Matthew / Makeup by Frostie Delite
07 November