Because we clearly learned nothing about "if you have nothing nice to say, don't say anything at all," Woah Vicky shared a theory that no one asked for.
As further proof that podcasts need to be abolished, We In Miami shared a clip of their upcoming interview with Vicky. The clip shows her offering an opinion on Lil Nas X, saying that she thinks "he need Jesus." Apparently Lil Uzi Vert also needs to look to the lord.
"I wanted to say this about Lil Nas X," she continues. "I got a few friends that went to school with him and they said he was never gay. So, I know for a fact what he doing is 'cause they told him 'You gotta do this.'"
No word on who "they" is, so I'm presuming it's... the devil? His cronies? The Illuminati? Ron DeSantis?


Vicky further goes on to say she feels like "ain't nobody really gay, in Jesus name, amen." According to the former Bhad Bhabie arch-nemesis, people are gay because "it's getting popularity, getting you money, getting you views," comparing it to selling your soul. When pressed on her views on the entertainment industry, she said it's "demonic."
Vicky joins the ranks of people unfairly speculating on the sexualities of others when they could mind their business instead. Right-wing commentator Candace Owens recently made headlines for accusing JoJo Siwa of lying about being a lesbian as well.
As for the "Old Town Road" singer, he's been open about his sexuality and the path it took for him to become comfortable with it. He officially came out to fans in 2019 after asking them to listen closely to the lyrics to his song "C7osure."
\u201csome of y\u2019all already know, some of y\u2019all don\u2019t care, some of y\u2019all not gone fwm no more. but before this month ends i want y\u2019all to listen closely to c7osure. \ud83c\udf08\ud83e\udd29\u2728\u201d

— pussy (@pussy) 1561926484
Luckily, the rapper is very experienced when it comes to being accused of promoting demonic values. Between giving Satan a lap dance, kissing a backup dancer on live TV and releasing the infamous "Satan" shoe with real blood, he knows which buttons to push. Unfortunately, beliefs similar to Vicky's are partial cause for an increasing number of anti-LGBTQ+ legislation under the guise of protecting children.
As for the whole situation, Lil Nas had the most perfect response to Vicky: "Who gives af what ja rule thinks at a time like this."

Photos courtesy of Prince Williams/WireImage/Getty and Matteo Prandoni/BFA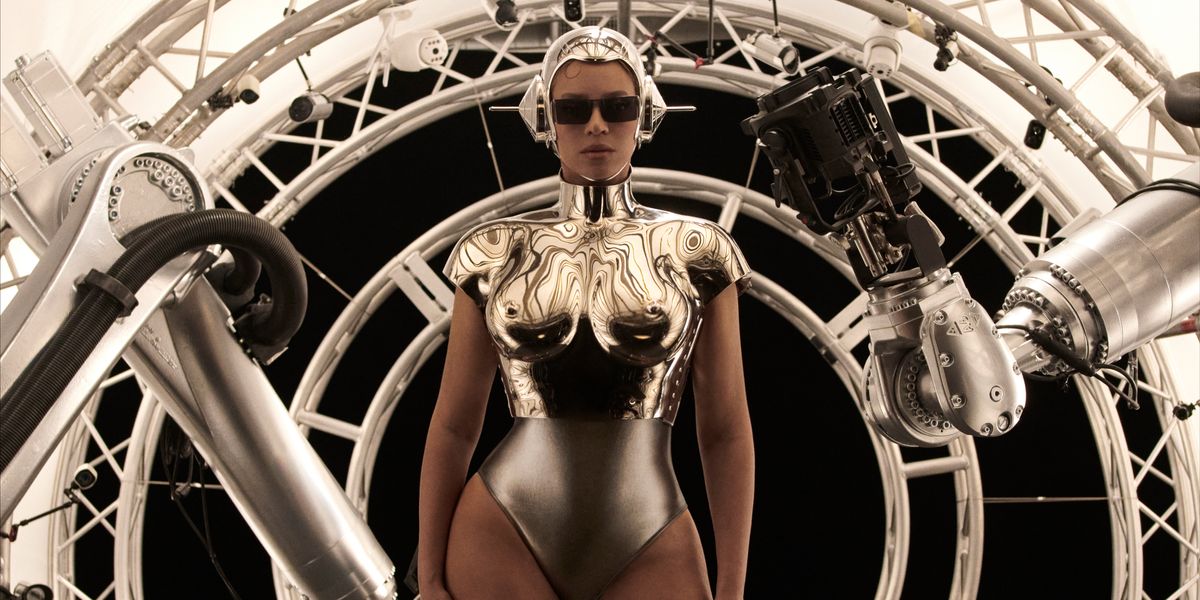 Music
Story by George M. Johnson / Photography by Mason Poole / Styling by Shiona Turini / Hair by Nakia Rachon / Make-up by Rokael Lizama / Creative direction by Andrew Makadsi
Story by George M. Johnson / Photography by Mason Poole / Styling by Shiona Turini / Hair by Nakia Rachon / Make-up by Rokael Lizama / Creative direction by Andrew Makadsi
01 December