On Wednesday, November 7, 2018 America was affected by yet another senseless act of gun violence. Making it the 307th mass shooting in 311 days, the Thousand Oaks, California massacre took 12 innocent lives and left as many families broken and saying to hell with well wishes, thoughts and prayers.
She added: "I don't want thoughts. I want gun control."
This call-to-action is one that is all too familiar to us after a tragedy such as this one. Gun control as a social and policy issue shouldn't only be highlighted once families are torn apart. The discourse should be on-going and continue to be a catalyst for social awareness and change.
Using his work from Onia and Helmut Lang, various social media platforms and connections to some of our favorite celebrities such as Gigi and Bella Hadid, designer Samuel Krost plans to do just that. Krost launched his new luxe streetwear brand, KROST, inspired by the 1960's youth-led revolutions and current youth movements, and hopes to encourage social responsibility and activism through trendy and high-quality garments that are accessible to all.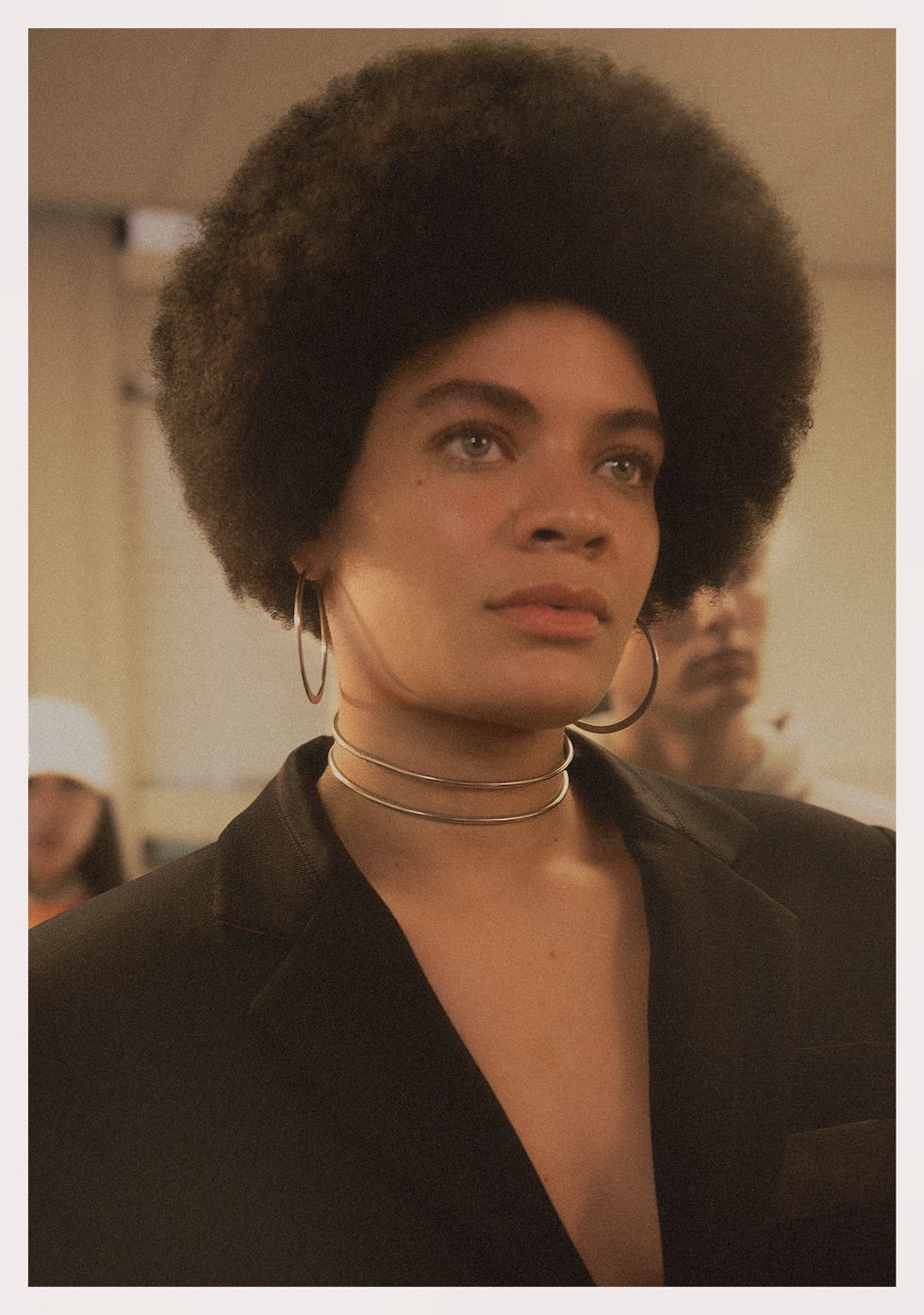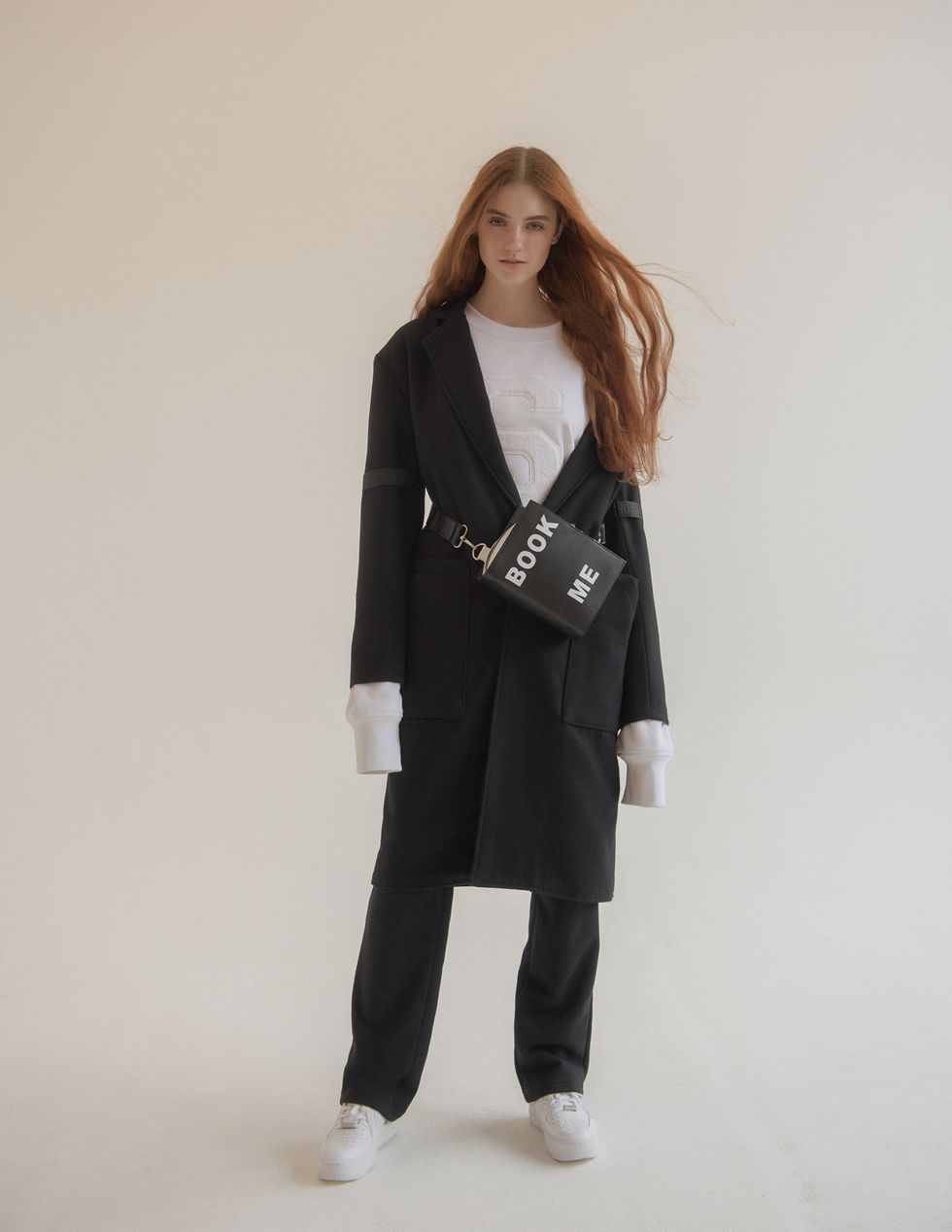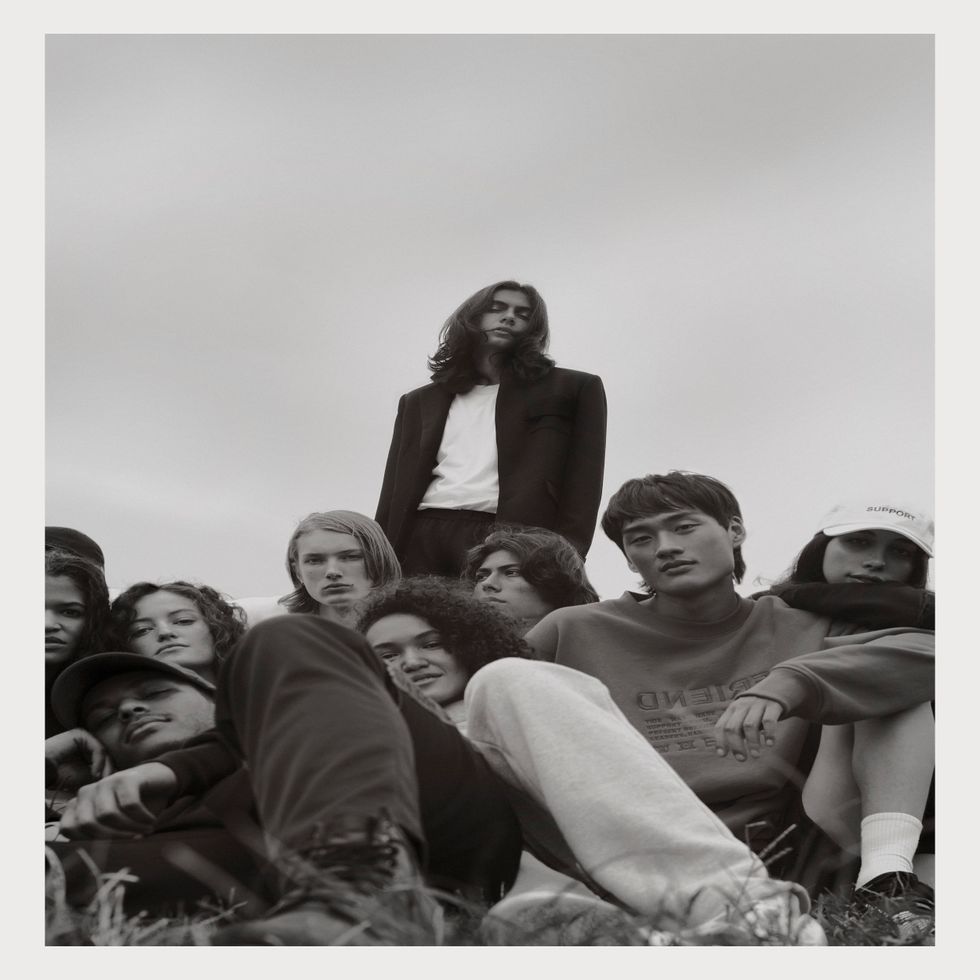 Partnering with March for Our Lives, a non-profit student-led organization and movement following the Stoneman Douglas High School shooting in Parkland, Florida, Krost promotes positivity and the importance of friendship as a change agent. "We're friends supporting friends," says Krost. "Because friends make us positive change-seekers who want to make our world a better place to work, play and live."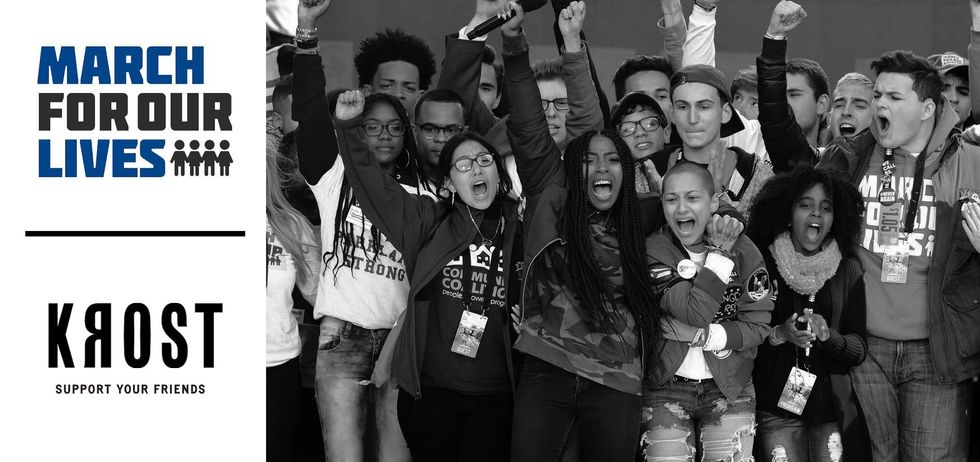 Designed and produced by model Scott Camaran in Los Angeles, California, the collection's "FIRST SEMESTER" features a wide product range of sweatshirts, sweatpants, t-shirts, bags and more! In celebration of their first-ever collection and launch of the brand, KROST has opened a concept store at 357 Canal Street that will remain open until November 26.