Kim Jones isn't shying away from the big, the bright and the bold with his debut collection. The new Dior Homme artistic director has decided to update the classic, refined Dior Homme look by collaborating with renowned artist and designer Brian Donnelly, known professionally as KAWS.
The Spring/ Summer 2019 show in Paris featured a gigantic, pink KAWS BFF plush toy made of flowers, as well as KAWS BFF keychains and actual BFF plushies — dressed in Baby Dior — that some of the models had in tow. The artist also created his own version of Hedi Slimane's Dior Bee, making it look more animated.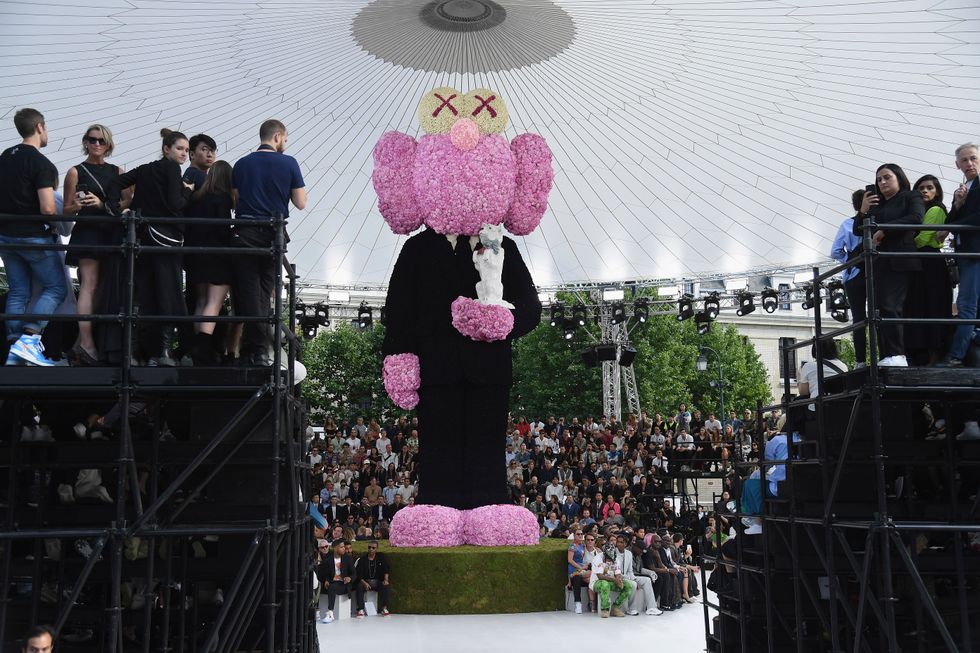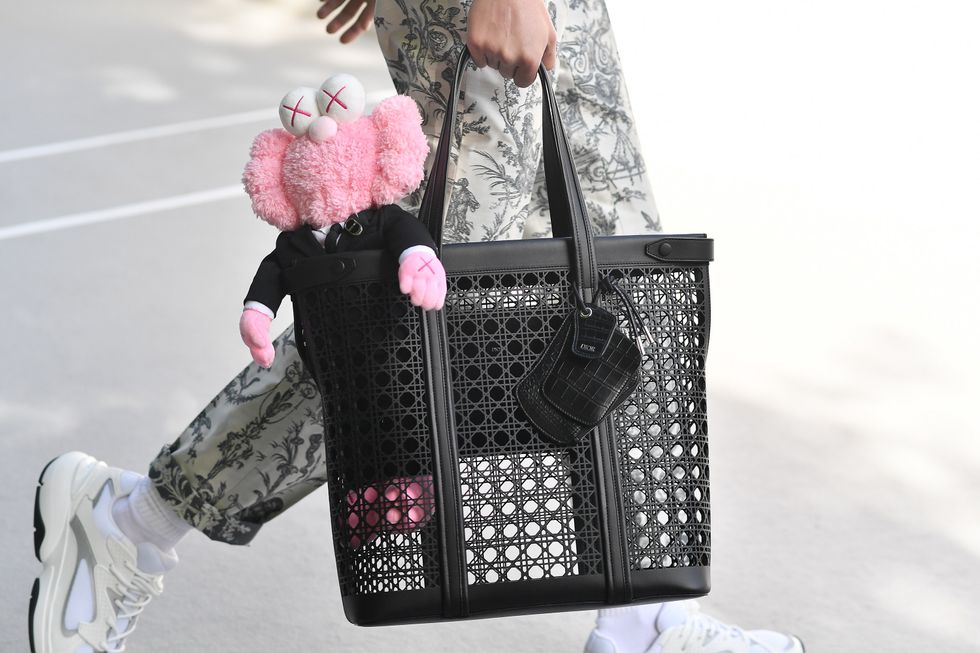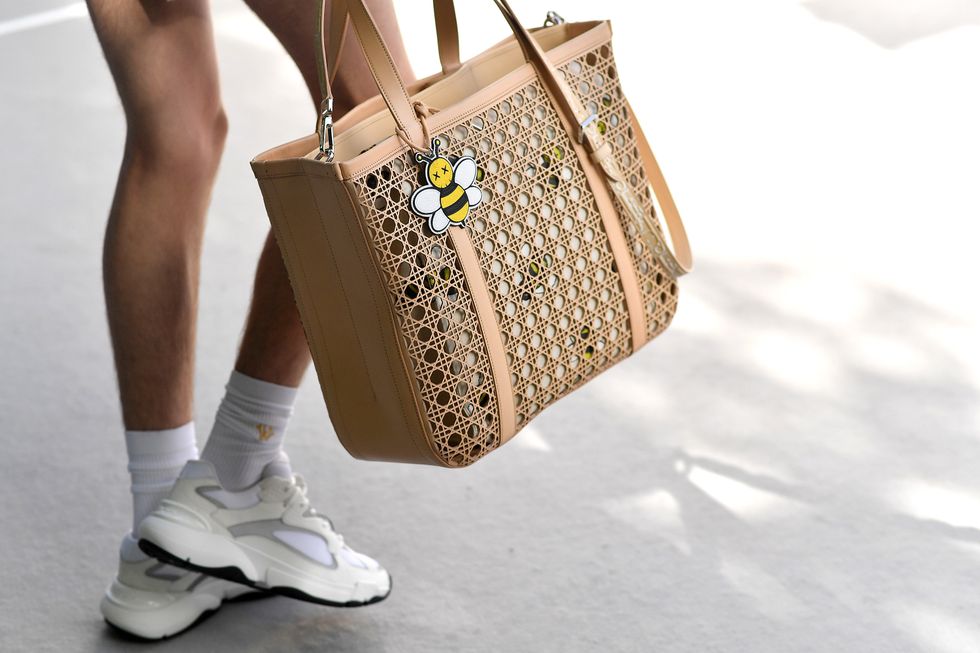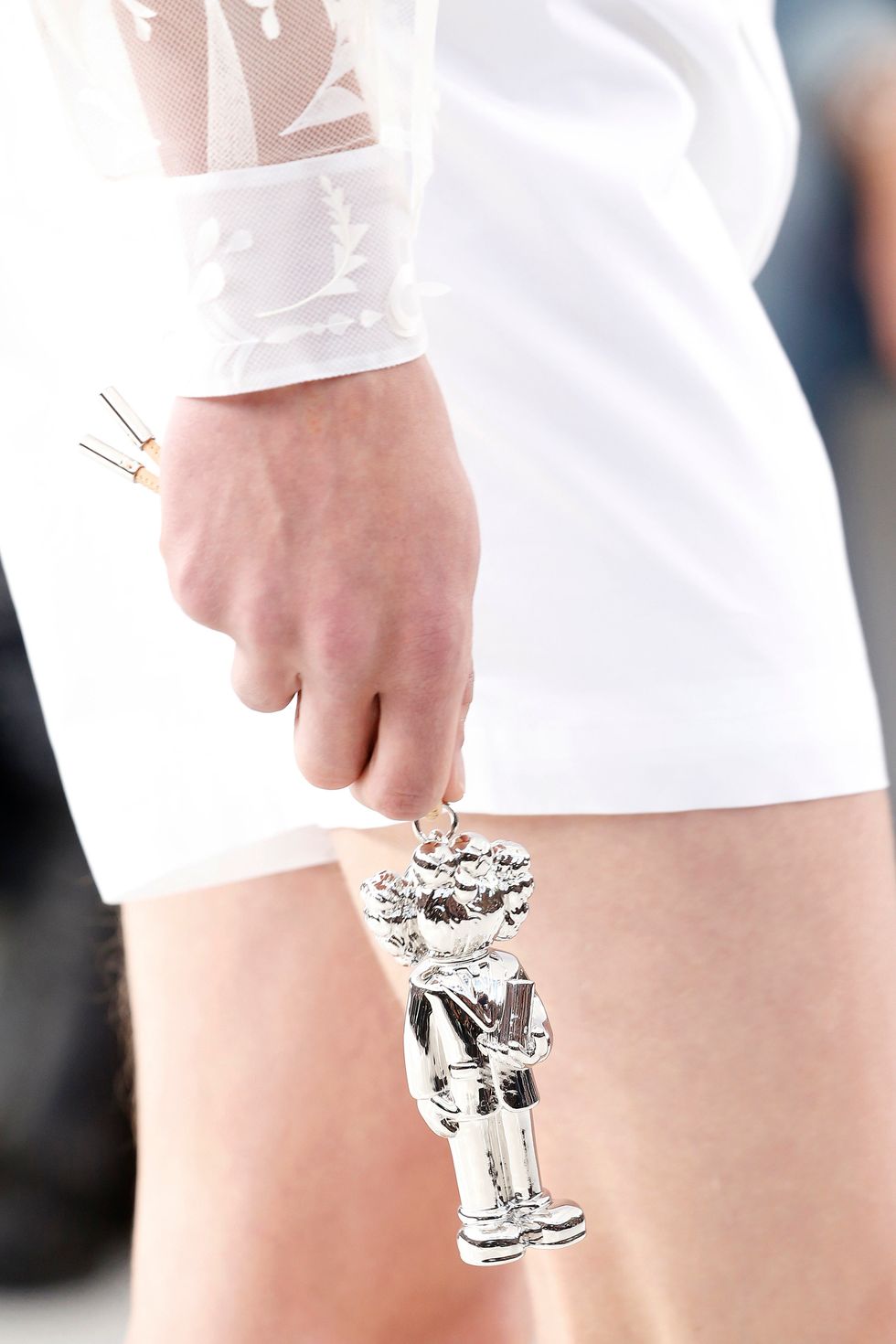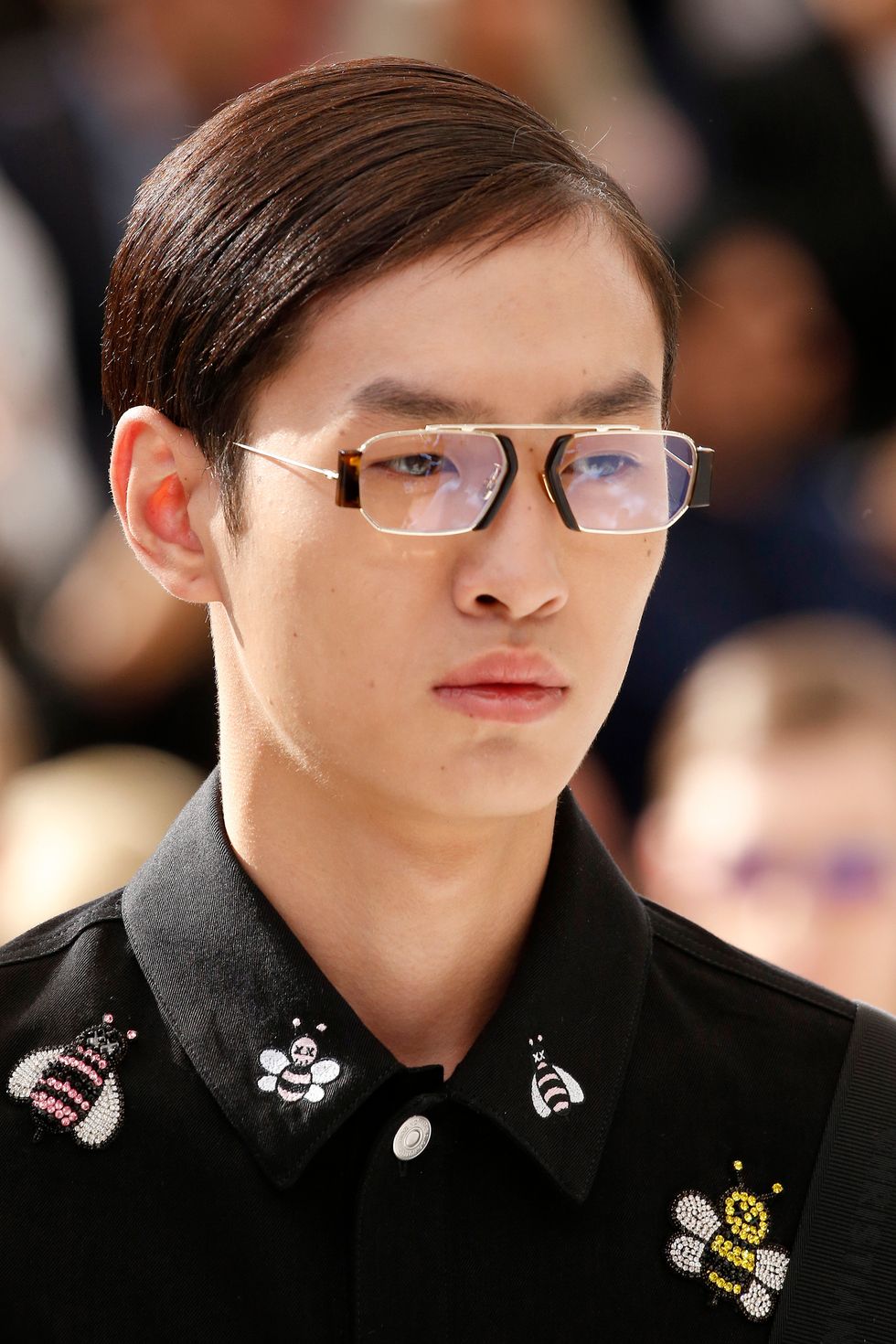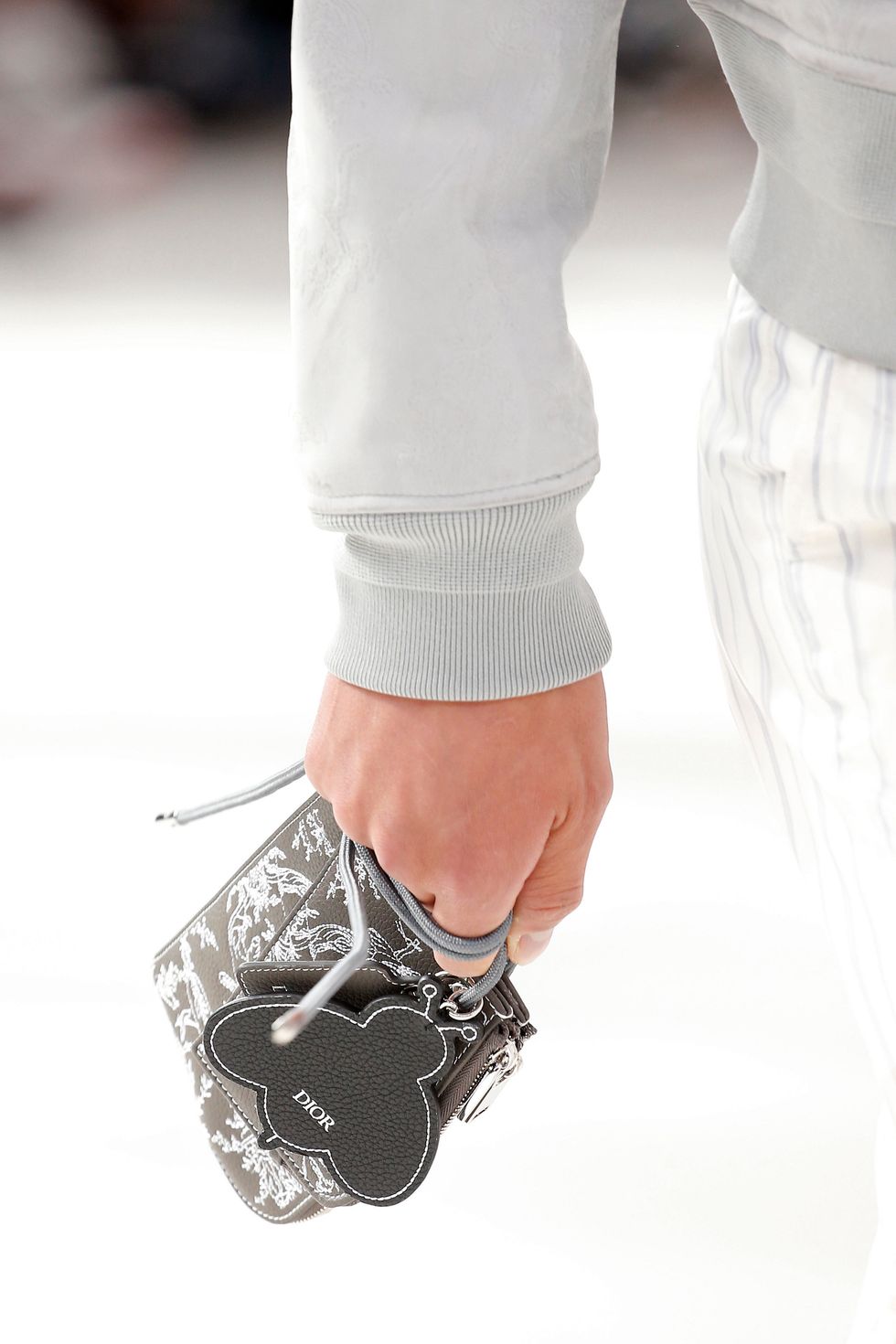 Models Bella Hadid, Naomi Campbell, Kate Moss, Kim Kardashian, A$AP Rocky, and Victoria Beckham were also photographed posing and snuggling up to the Dior x KAWS BFF plushies.
Related | Is Naomi Campbell the Most Powerful Person in Fashion?
But while it's clear that Jones wants to modernize Dior Homme and incorporate his love for street style into the brand with KAWS' art, jumpsuits galore, and the new Dior sneakers, he makes sure to stay true to the brand's affinity for structured looks. He, however, adds his own twist with a pastel palette, and a combination of floral and sheer looks — a far cry from the predominantly black and red looks from Spring/Summer 2018.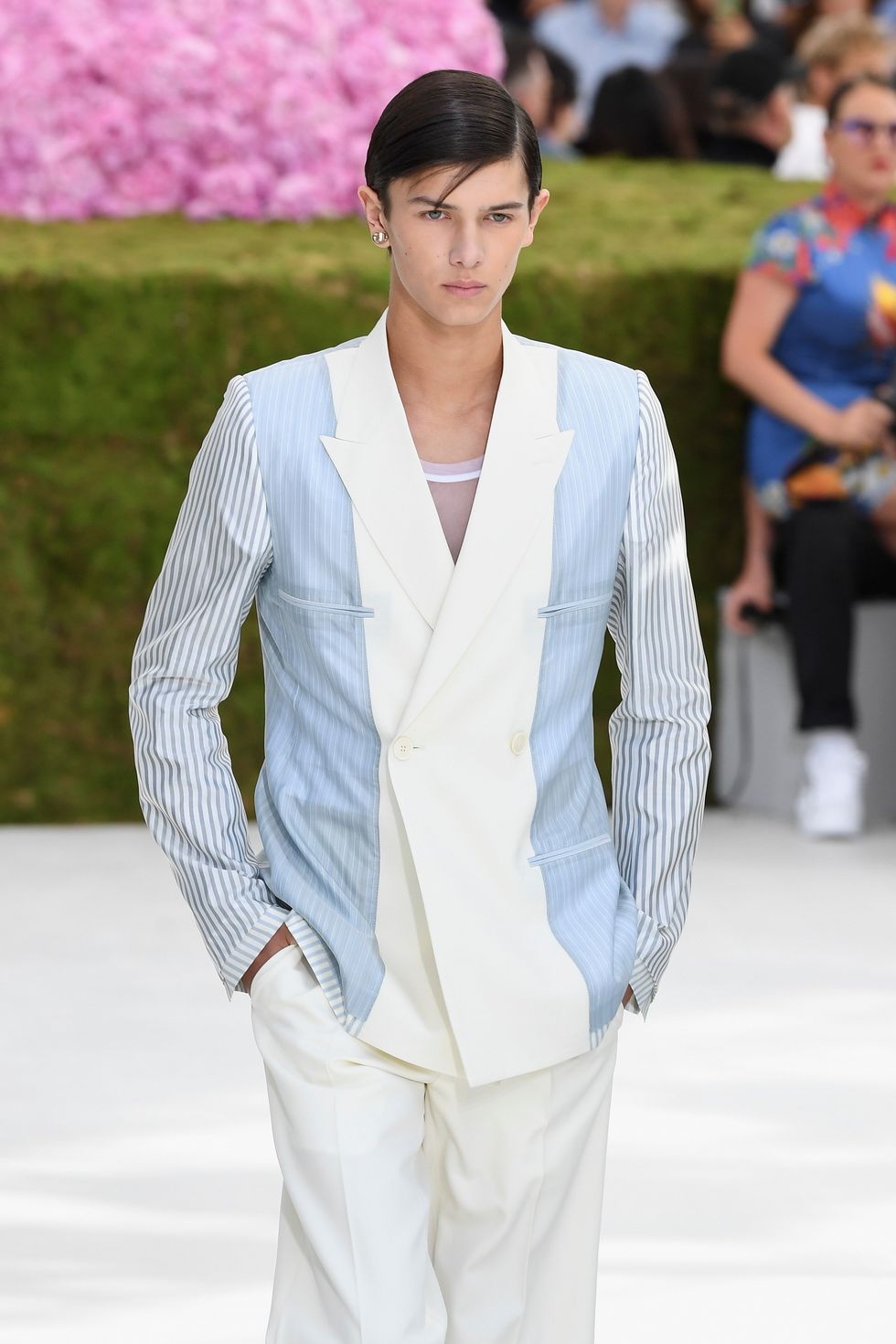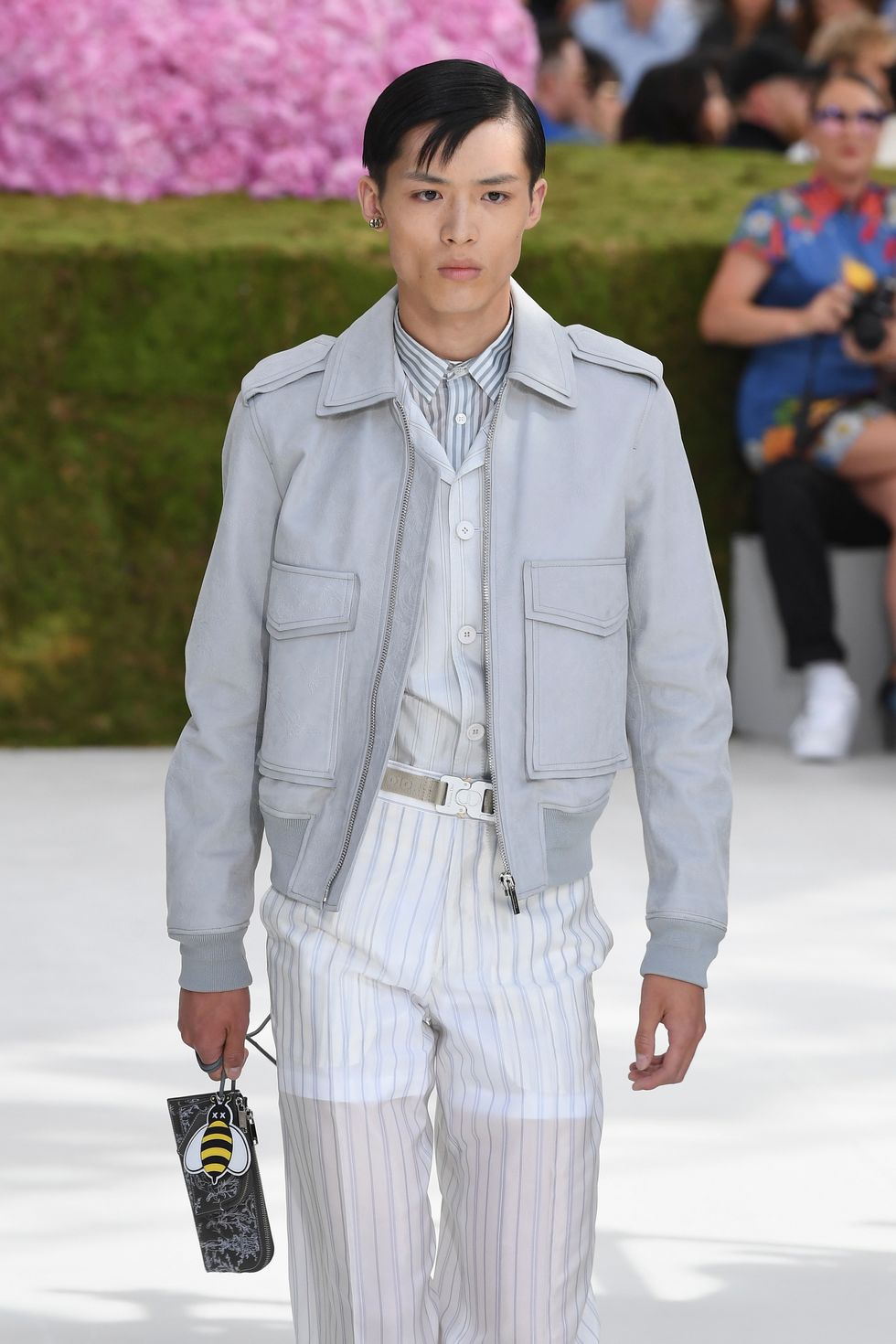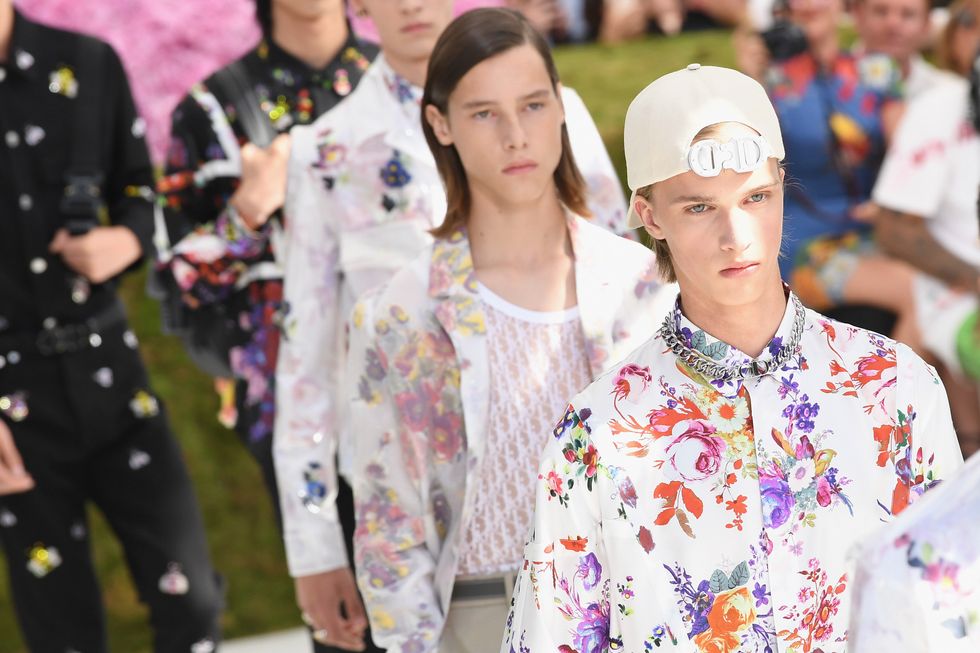 Another delightful surprise Jones presented to his audience at the Dior Homme Spring/Summer 2019 Paris Menswear Fashion Week show was his opening model, Prince Nikolai of Denmark.
Images via Getty