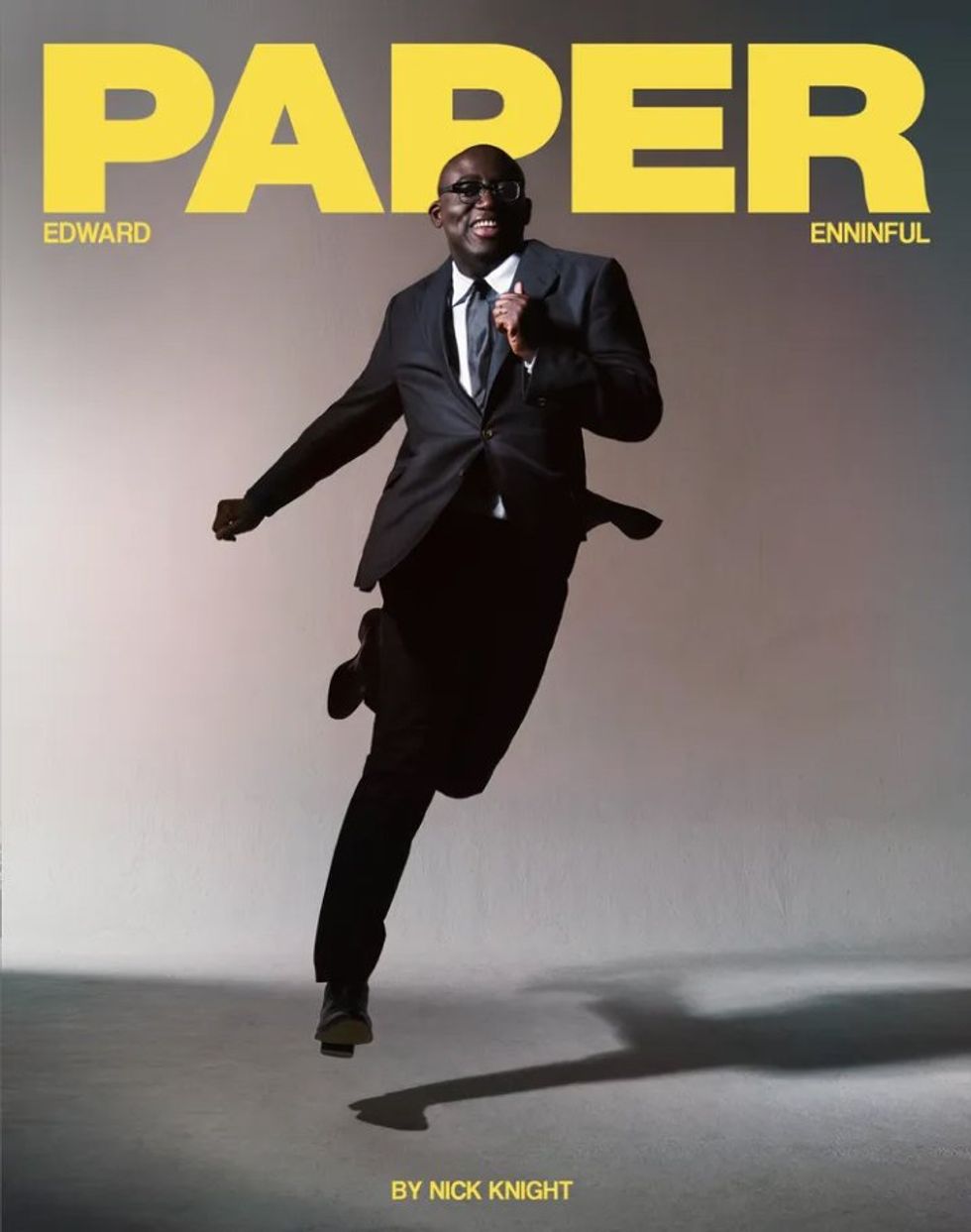 2-col-image
Edward Enninful cuts a unique figure across the backdrop of the fashion landscape. He is a Black gay man, an immigrant who came to London from Ghana and the European editorial director for Vogue as well as the editor-in-chief for British Vogue. The result means that while he is largely influential through his actions, overseeing the brands and editorial output of some of the industry's most respected publications, his impact extends through his very existence. He is for many a "possibility model," or a living testament to how far one can go.
I know that experience personally: As a young Black boy aspiring to work in the fashion business, I had few people to look up to who actually looked like me. For years, André Leon Talley was my one-of-one. And then when The September Issue documentary was released in 2009, in which Enninful makes a cameo appearance as a contributing stylist for American Vogue, he too joined this small group. When Grace Coddington told him to "demand or you will be blamed" and urged him to beat his way through the industry to be heard, I felt as if she was speaking through him and to me. But Enninful had been beating his way through long before Coddington gave him any advice.
While Enninful's mother was certainly a part of the fashion industry, she was far from where the seats of true fashion power are thought to be in Europe. Back in Ghana, his mother ran a dress shop making looks for high-society women.
"My mother lived and breathed fashion," Enninful says. "She was a Black woman in the '70s running a business. She was the breadwinner and she showed me everything was possible." And his life became a living testament to that idea.
Once in London, Enninful was scouted as a model in the early '90s before going behind the camera, becoming a stylist and photography assistant. Then he made history as the youngest fashion director at an international fashion magazine when he was appointed to the post at i-D. Even then, he was pushing his way through, beating out his own path, namely through putting Black girls on the covers, issue after issue, at a time when they were often treated only as one-offs.
Why not cast Halima Aden as the first hijabi model for the cover? Why not give frontline workers in the COVID-19 epidemic center stage? Why not give British Vogue its first Black woman on the cover of a September issue in the form of Rihanna? Why not celebrate Pride with a fold-out cover of 12 LGBTQ+ stars?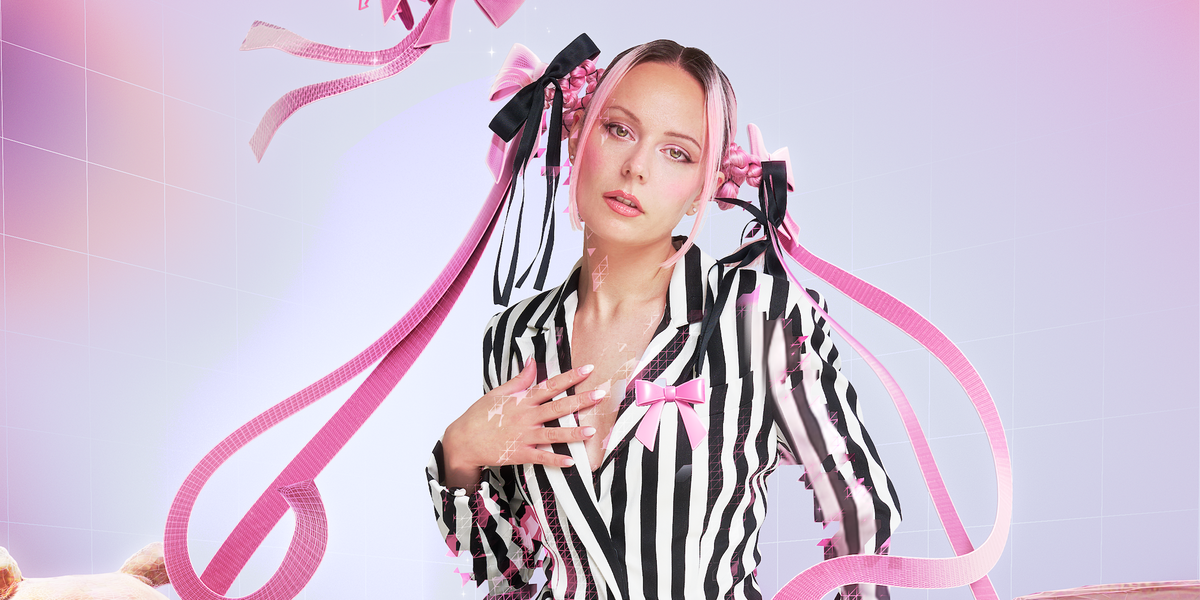 Music
Story by Harry Tafoya / Creative direction & VFX by Andy Rolfes / Photography by Nicholas Needham / Styling by Erik Ziemba / Hair by Davey Matthew / Makeup by Frostie Delite
Story by Harry Tafoya / Creative direction & VFX by Andy Rolfes / Photography by Nicholas Needham / Styling by Erik Ziemba / Hair by Davey Matthew / Makeup by Frostie Delite
07 November