On Thursday, Cheetos — yes, you read that right — hosted its very first fashion runway show and "style bar" experience called "The House of Flamin' Haute." The event served up not only looks, but also performances, Cheeto makeovers, and some literal snacks and cocktails, too. Rapper Saweetie also came by to perform.
The brand got everything Cheeto-fied to the very last detail. The hair services offered specific styles such as "Cheetah Tail Braids," "Cheetos Puff Buns" and "Chester's Spot-On Spots," which also gave attendees the option to grab themed accessories, like scrunchies, hair charms, and barrettes in the Cheetos color scheme, or featuring the Cheetos' logo, Chester Cheetah, and/or actual Cheetos.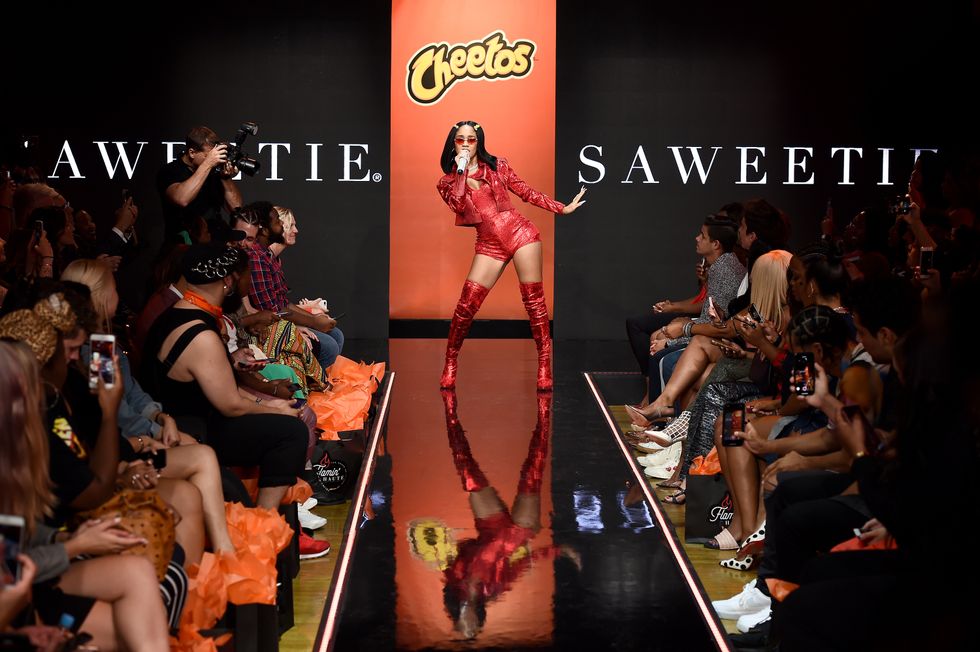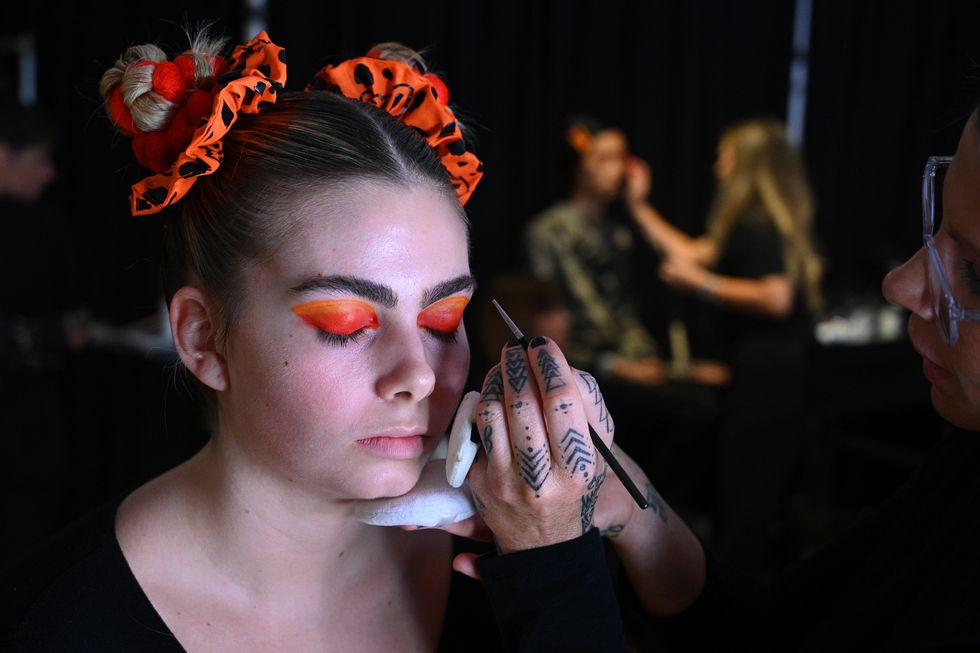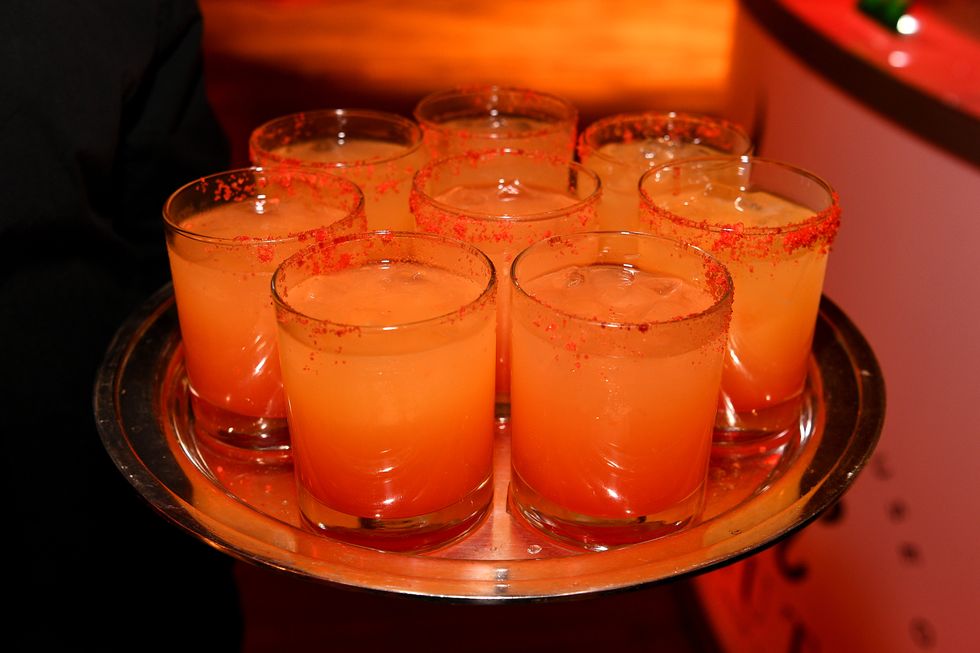 According to WWD, the pieces that made their way down the catwalk were designed by various fashion influencers, including @luanna, @thenavarose, @hungryhipsters and @stylistjbolin. Costume designer Ami Goodheart, who has worked with Lady Gaga, Ciara, and Justin Timberlake also created a look for the show.
A lot of the outfits were not-so-casual streetwear, and some were avant-garde — with the actual snacks attached to fabric. It was a fun celebration of the cheese-dusted treats that didn't take itself too seriously.
See all the looks from the Cheetos Flamin' Haute Couture line below.