Wait, a bunch of Catholic nuns did what?
In a letter published on Transgender Day of Visibility, thousands of Catholic nuns signed and released a letter of support for "transgender, nonbinary, and gender-expansive individuals." The news comes amid scathing remarks made by the U.S. Catholic Church, which advocated for Catholic health care groups to stop all gender-affirming medical procedures and surgeries.
In the statement, the nuns urge their fellow Catholics to "act to transform our hearts, our church, our politics, and our country to ensure that the dignity of our trans, nonbinary, and gender-expansive siblings are acknowledged, boldly accepted, and celebrated."
The letter continues:
"The Gospel call of unifying love compels us to actively interrupt harmful interactions in daily life and dismantle the systems that reinforce this rhetoric and violence in society, particularly for Black, Indigenous, and other folks of color. We will remain oppressors until we — as vowed Catholic religious — acknowledge the existence of LGBTQ+ people in our own congregations. We seek to cultivate a faith community where all, especially our transgender, nonbinary, and gender-expansive siblings, experience a deep belonging."
It also adds that "we know our actions and commitments must extend beyond" Transgender Day of Visibility, when it was published. "As members of the body of Christ, we cannot be whole without the full inclusion of transgender, nonbinary, and gender-expansive individuals."
According to the Washington Post, the letter was signed by reps from the U.S. Federation of the Sisters of St. Joseph, Sisters of Providence of St. Mary-of-the-Woods, and Sisters of Charity of Leavenworth JPIC, and more, which represent over 6,000 individuals.
The Washington Post spoke with Sister Barbara Battista of the Sisters of Providence, St. Mary-of-the-Woods, who said the letter was being drafted in response to anti-trans legislation when the U.S. bishops released their doctrinal statement on gender affirming procedures in Catholic health care centers. "There's a sense of urgency in me to say that there are many, many faithful Catholics who know a different way. We need to find opportunities to speak up and to say, 'We are with you, we support you.'"
A nonbinary member of the group that assisted in the letter — who remained anonymous — told Religion News Service who published the statement: "It's past time for religious communities to speak out against the injustice, the violence, the exclusion of trans, nonbinary persons within society and the church."
They added that "There are members of religious communities who identify as transgender or nonbinary. They're not 'out there.'"
Photo via ALEX HALADA/AFP/Getty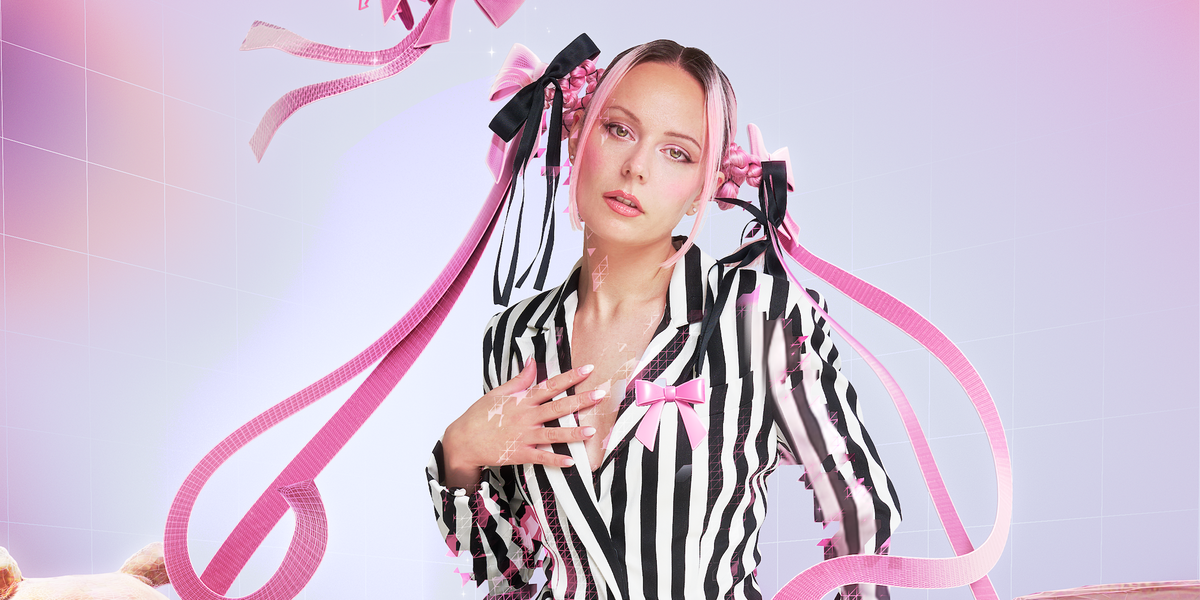 Music
Story by Harry Tafoya / Creative direction & VFX by Andy Rolfes / Photography by Nicholas Needham / Styling by Erik Ziemba / Hair by Davey Matthew / Makeup by Frostie Delite
Story by Harry Tafoya / Creative direction & VFX by Andy Rolfes / Photography by Nicholas Needham / Styling by Erik Ziemba / Hair by Davey Matthew / Makeup by Frostie Delite
07 November