Oh to be the Calvin Klein casting agent. The brand just launched its fall #MyCalvins campaign, #MyCalvinsIRL, and it's a roll call of everyone you've ever fantasized about seeing in their underwear: Naomi Campbell, goddamn Diplo, Odell Beckham Jr., my queen Beth Ditto, Euphoria's Jacob Elordi, Bella Hadid, musician Lay Zhang, and actor Jelly Lin.
Why the emphasis on IRL, you ask? The new campaign celebrates "two totally different perspectives of what sexy looks like," both vulnerable and confident. So there are the usual staged poses, but also some more understated casual shots. Unlike the rest of us, this cast obviously looks good even when they're not trying.
Start off your Monday with this: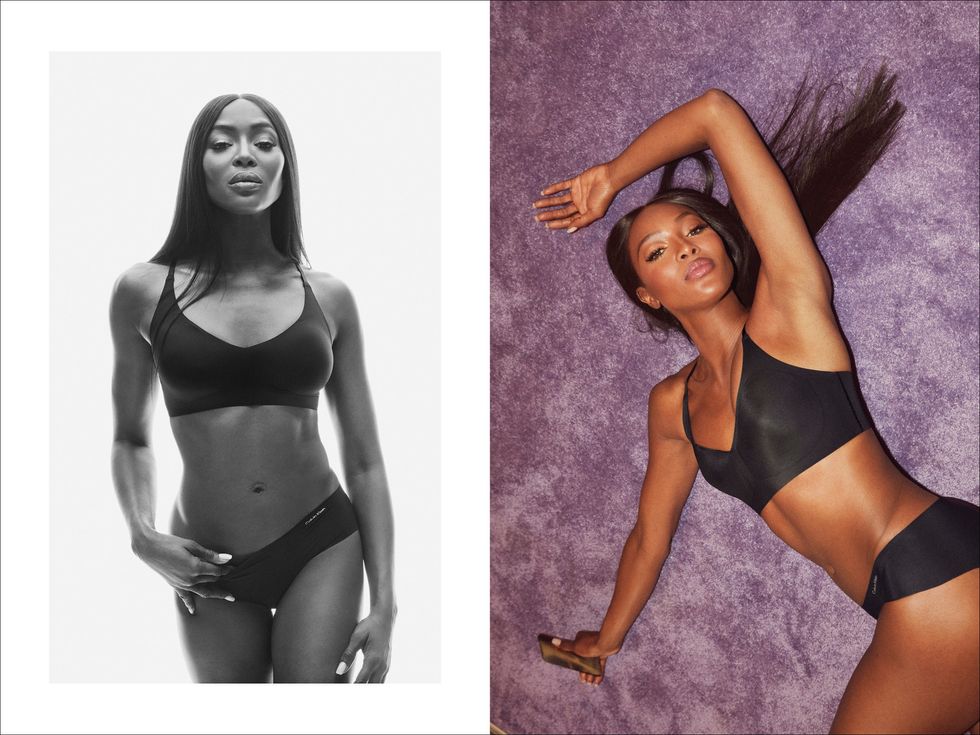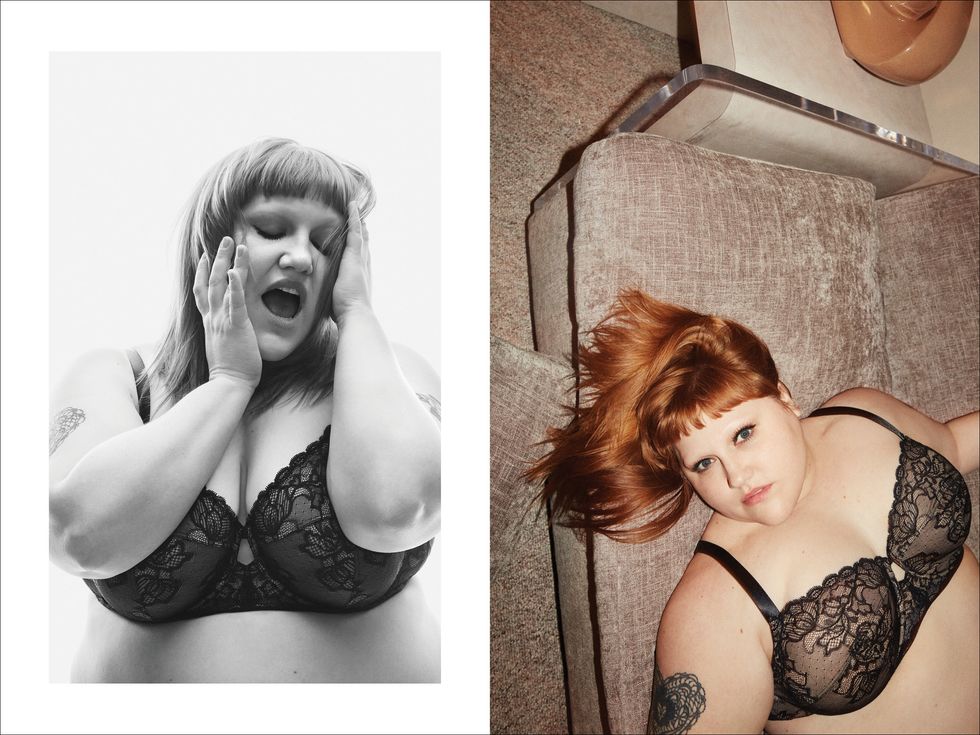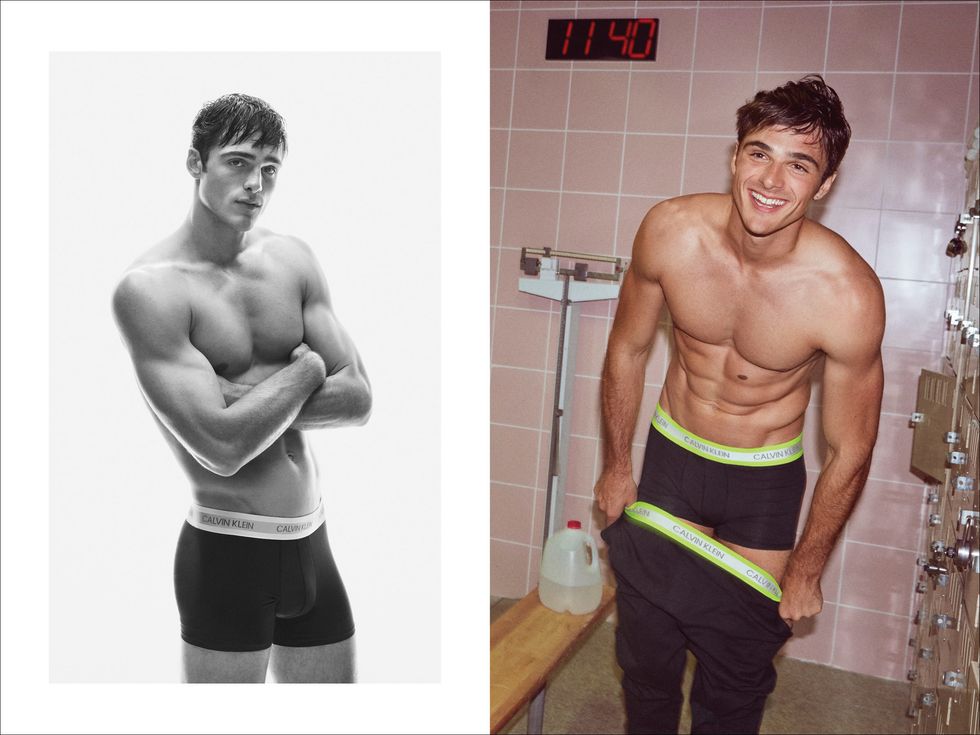 You may as well keep scrolling.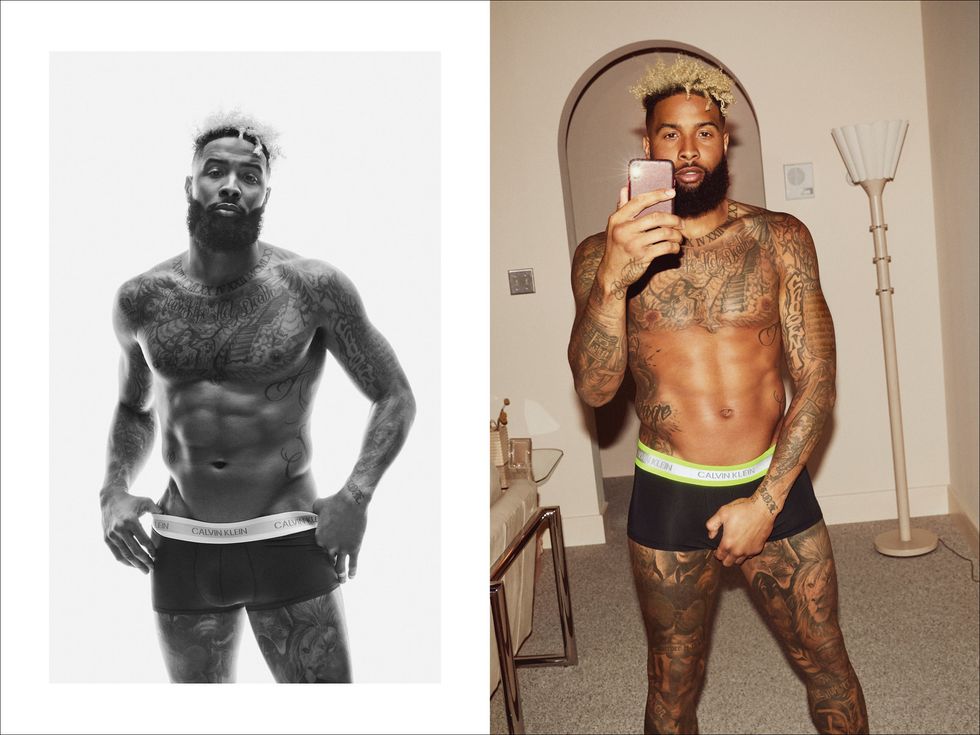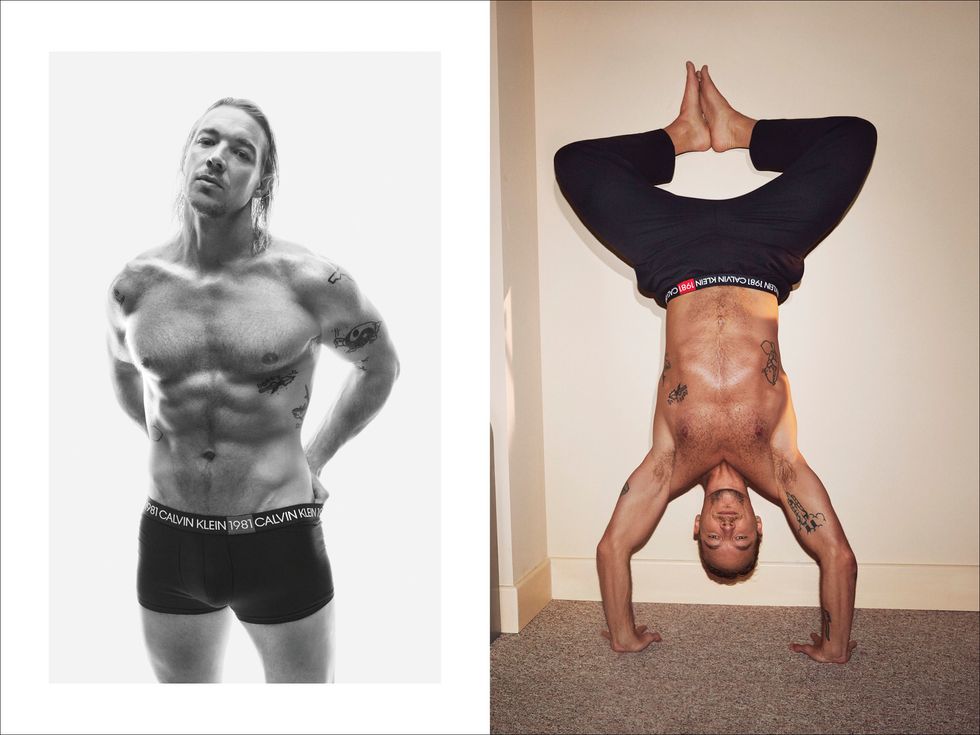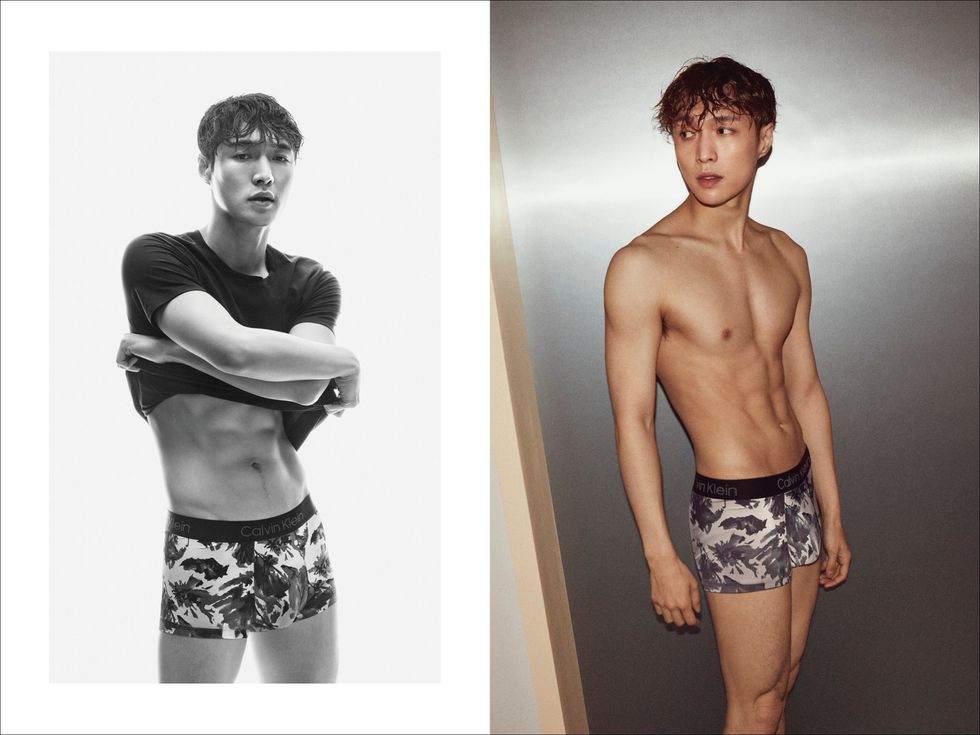 Weirdly, #MyCalvins don't look like this IRL.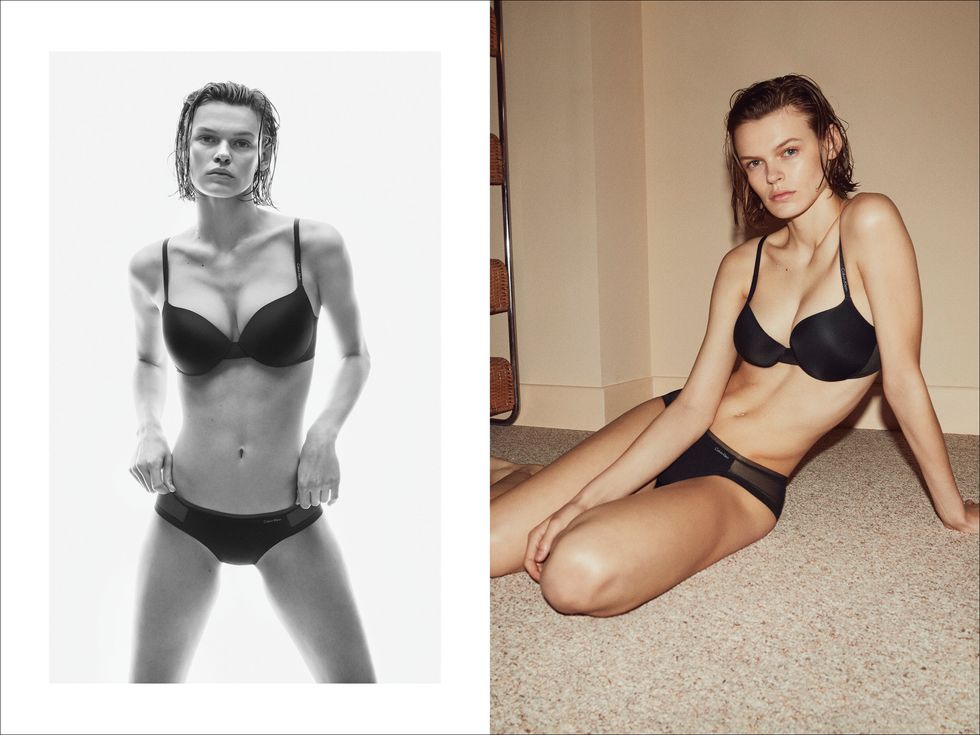 Is Bella Hadid even human?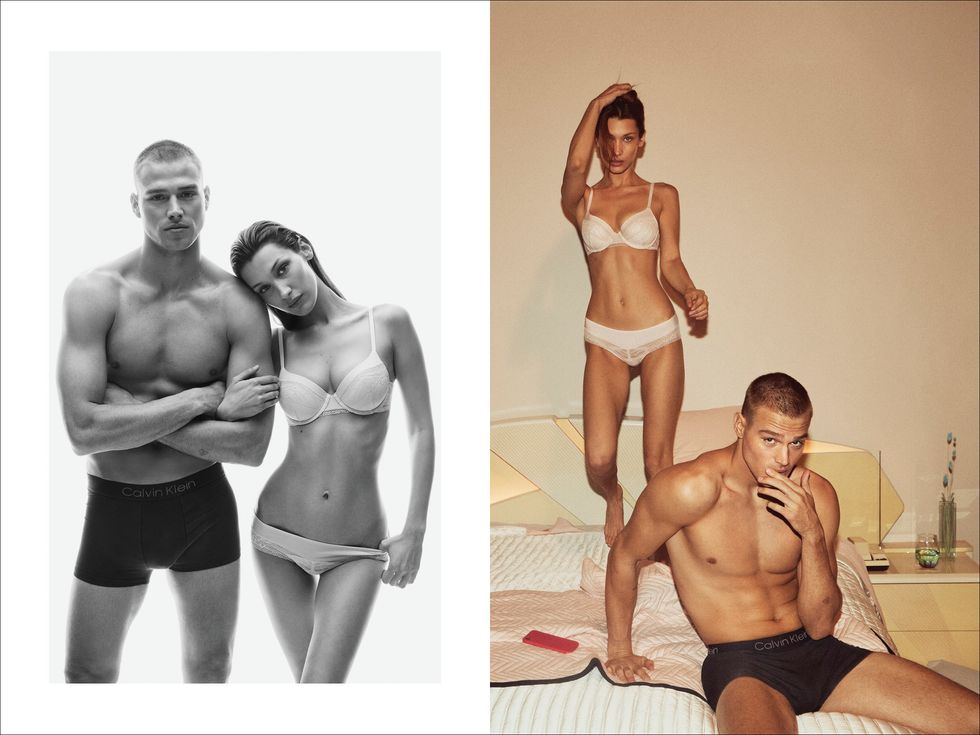 Check out previous the #MyCalvins campaign with Noah Centineo and Shawn Mendes here.
Photos courtesy of Calvin Klein
Photographer: Daniel Jackson