This weekend we farewelled Burberry creative director/fashion genius Christopher Bailey, who certainly went out with a bang. Apart from being the must-attend LFW event for every celebrity to ever exist, the LGBTQ-dedicated show itself was nothing short of flawless. Bailey spent 17 years at the brand's helm and revolutionized the iconic fashion house from somewhat stuffy and elitist to every fashion it-girl's must have. Check out our favorite looks from the show, compete with rainbow plaid and puffers, alongside polka dot-splattered streetwear — hats off, Bailey.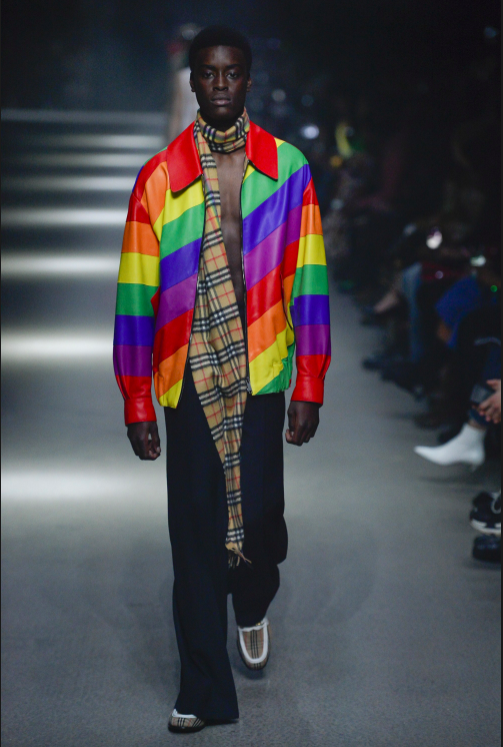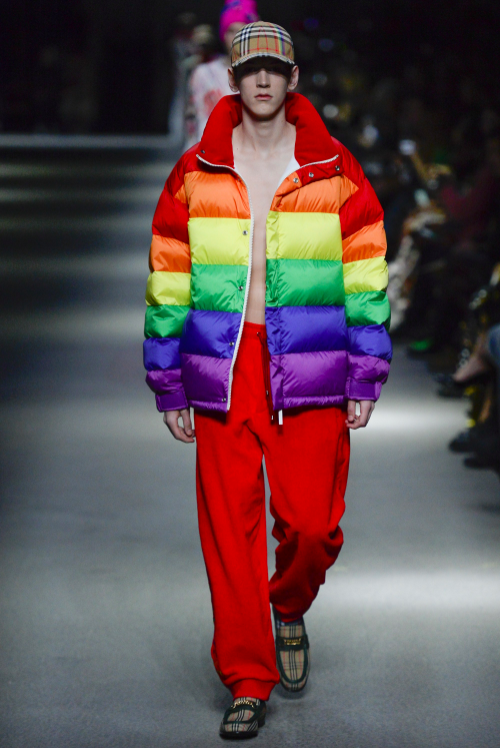 Rainbow puffer. This is what a bold fashion statement looks like.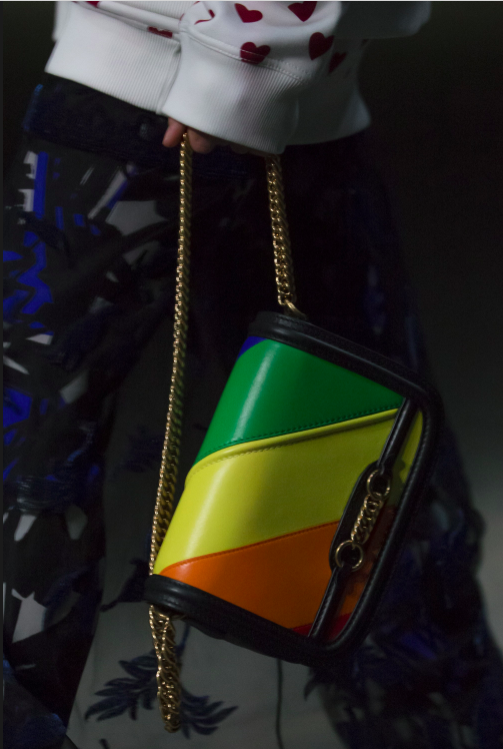 The rainbow chain bag. Who doesn't love a rainbow?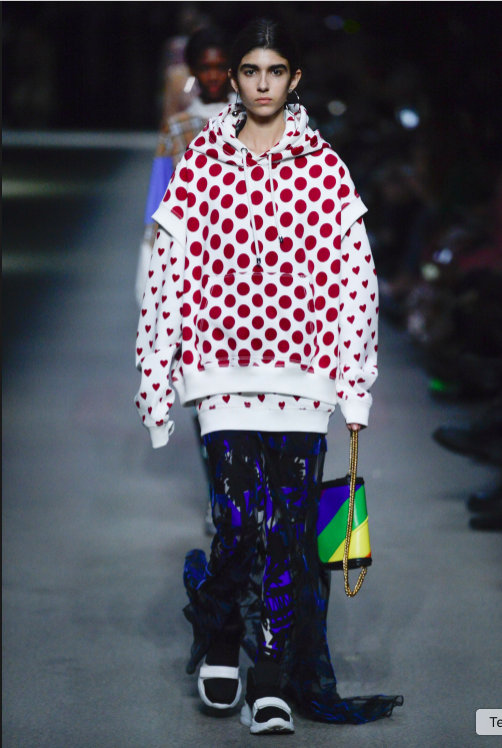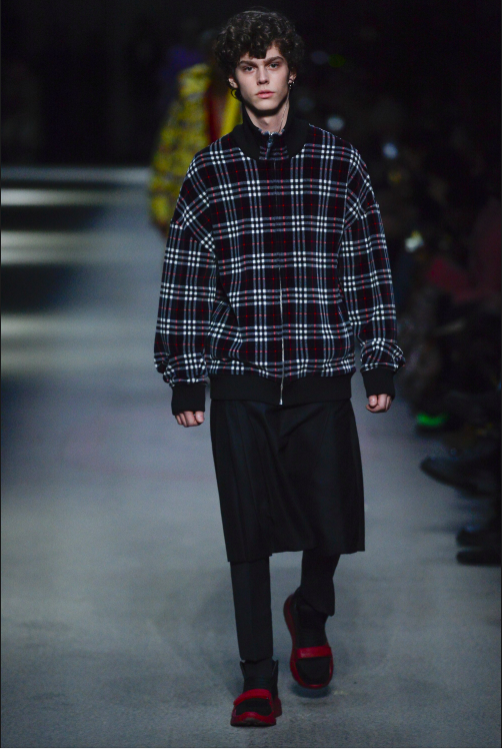 The classic black skirt/pants combo for men. It's punk but it's luxury.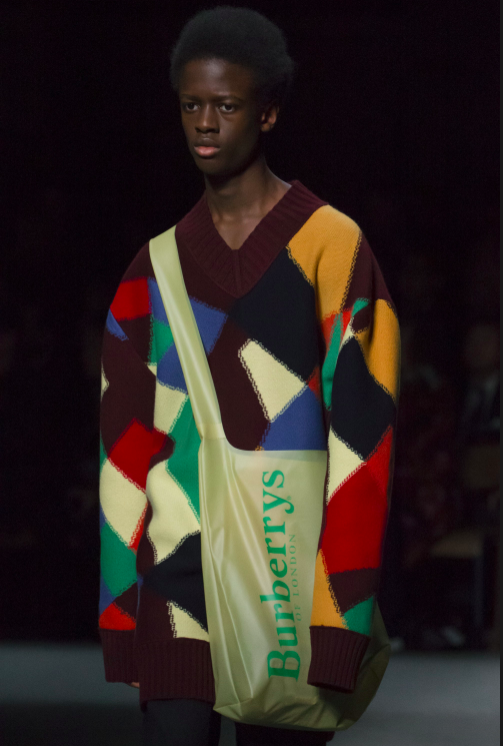 The patchwork sweater with the plastic messenger bag. What a combo!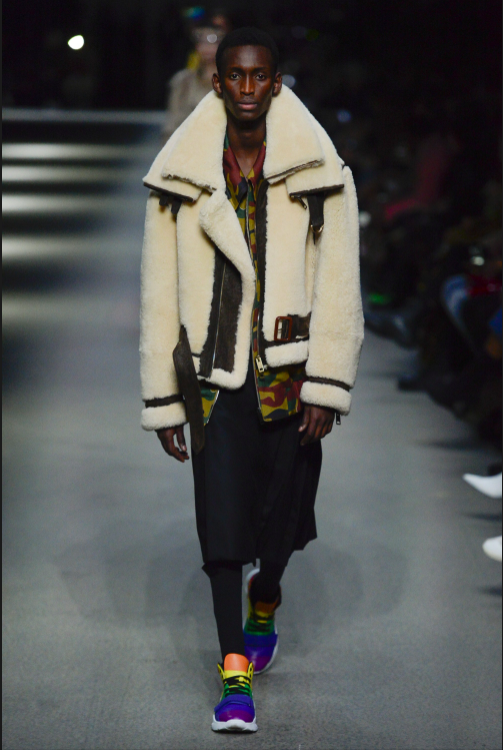 The rainbow sneakers. What better kicks to strut down Christopher Street in?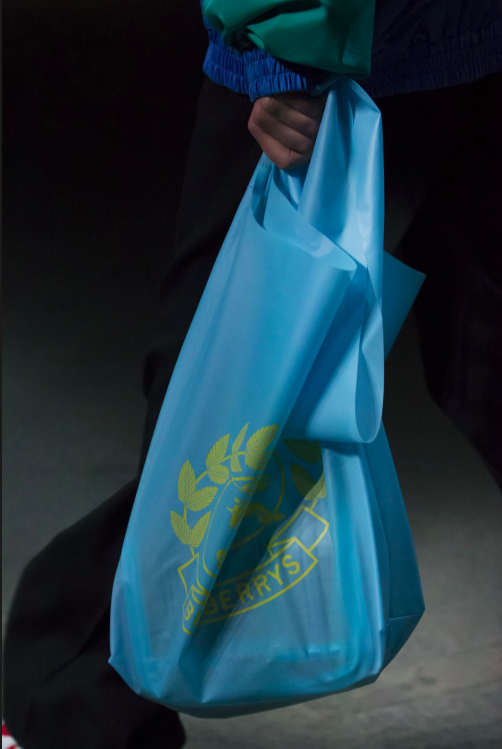 The Burberry's shopping bag tote. The luxury way to carry your produce.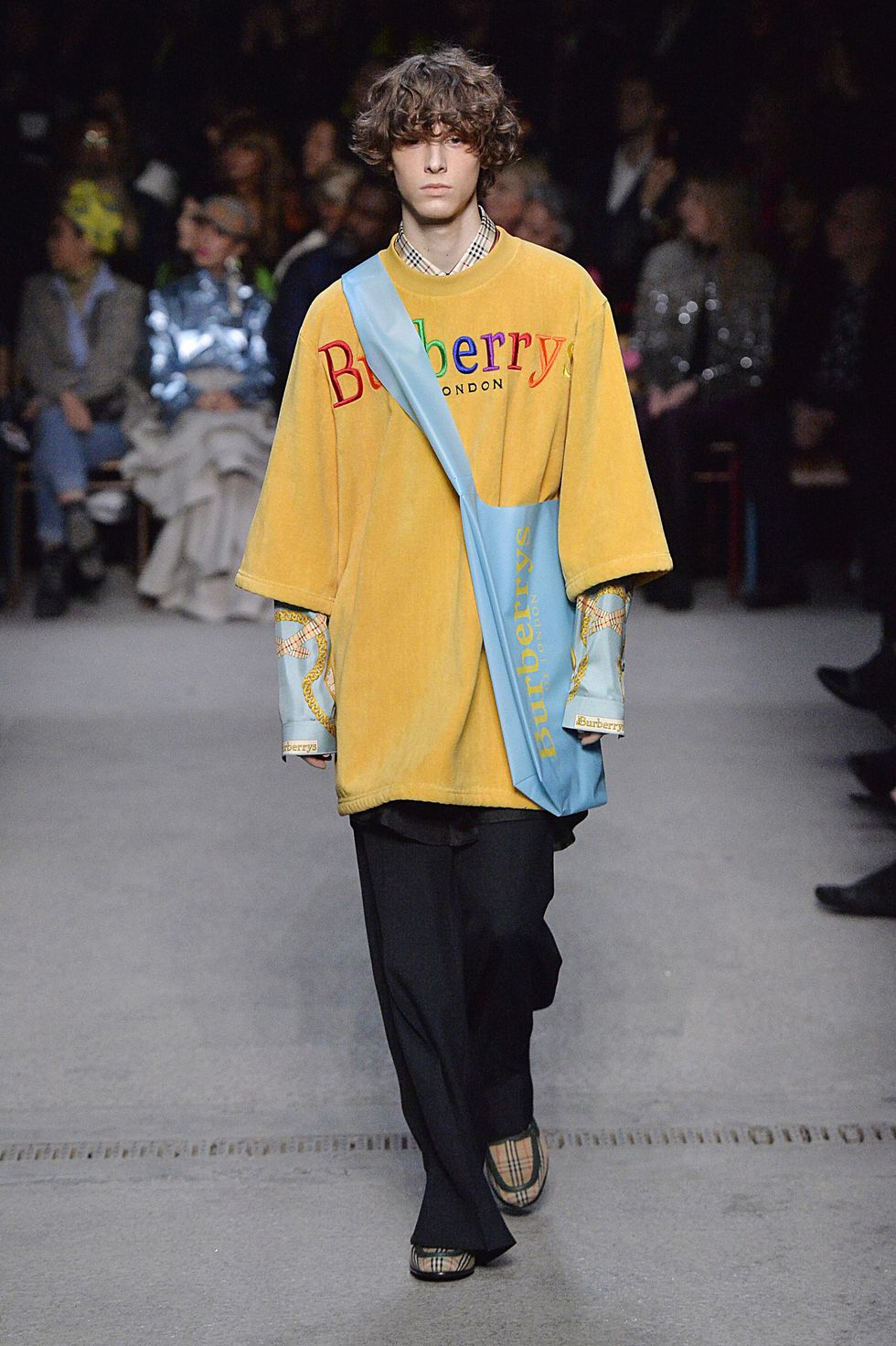 The Burberry rainbow logo sweatshirt. Colorful cuteness that celebrates the LGBTQ community.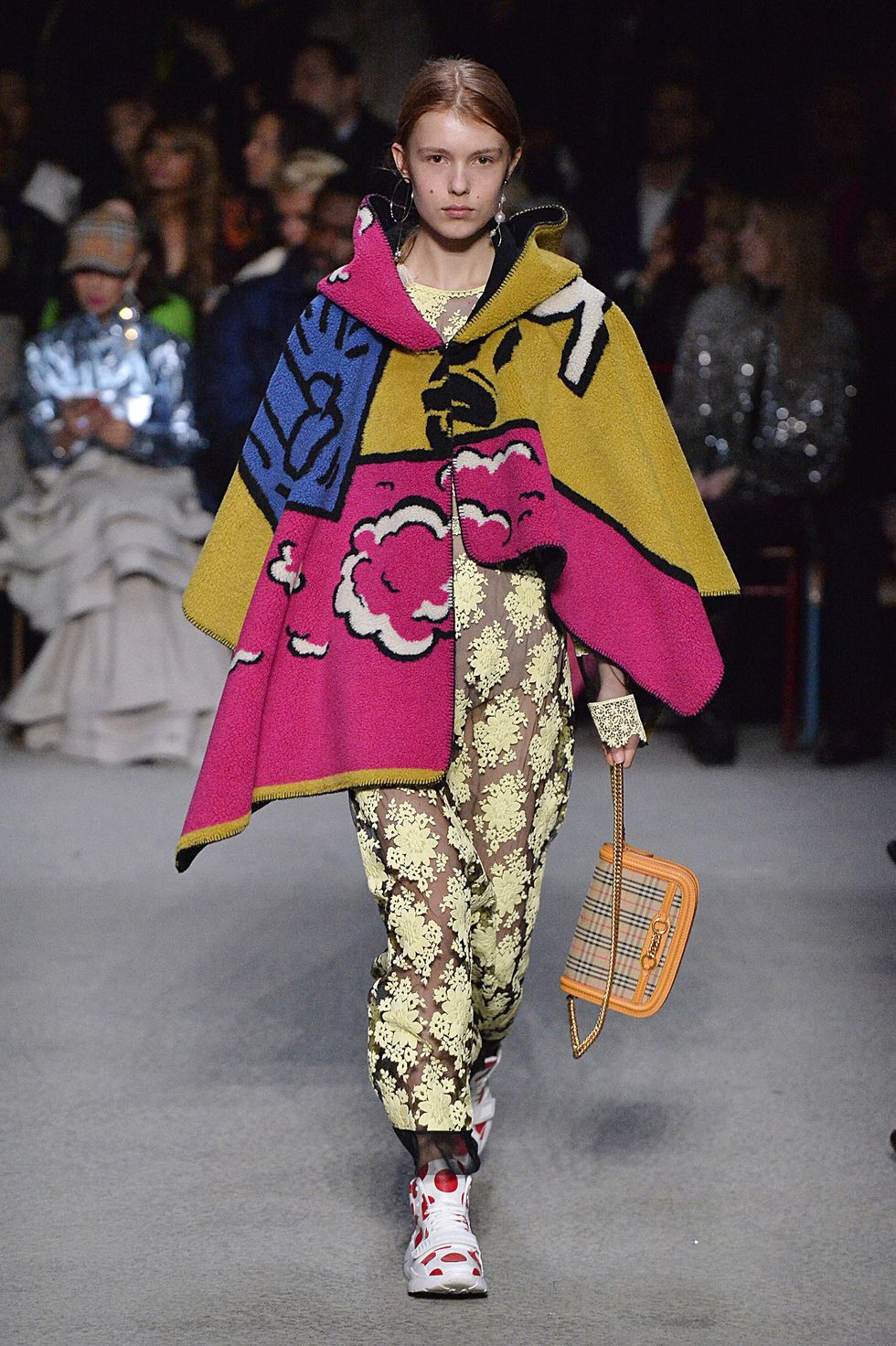 Polka dots. LOVE.
Images courtesy/via Getty