After the success of their first collaboration, ASOS is again partnering with GLAAD to create a limited-edition capsule collection which launches today, in honor of Pride month. The line features brightly colored coordinated outfits, shirts, and totes decorated with words like "unity," "love," and "equality." Names like Chella Man, Ari Fitz and Quil Lemons are featured alongside a dynamic cast of LGBTQ influencers.
Related | Chella Man: Most Likely to Melt Our Hearts
To accompany the line's campaign, the talent featured in it created artwork that demonstrated what unity means to them. The art varies in medium and form. One image of a couple kissing is painted in broad brushstrokes and blazing reds and pinks. Another photograph captures two hands clasping each other, separated through a layer of ethereal, translucent pink fabric. The artists all wrote blurbs describing the meaning behind their artwork as well. They wrote about the need to embrace differences and to learn to be comfortable being yourself.
The talent will also be part of a float at this year's NYC Pride Parade.
Shop the collection here and view the artwork below:
"To me, unity is acknowledging and respecting the existence of all individuals in our world. Thus, taking inclusiveness into consideration within all your future acts."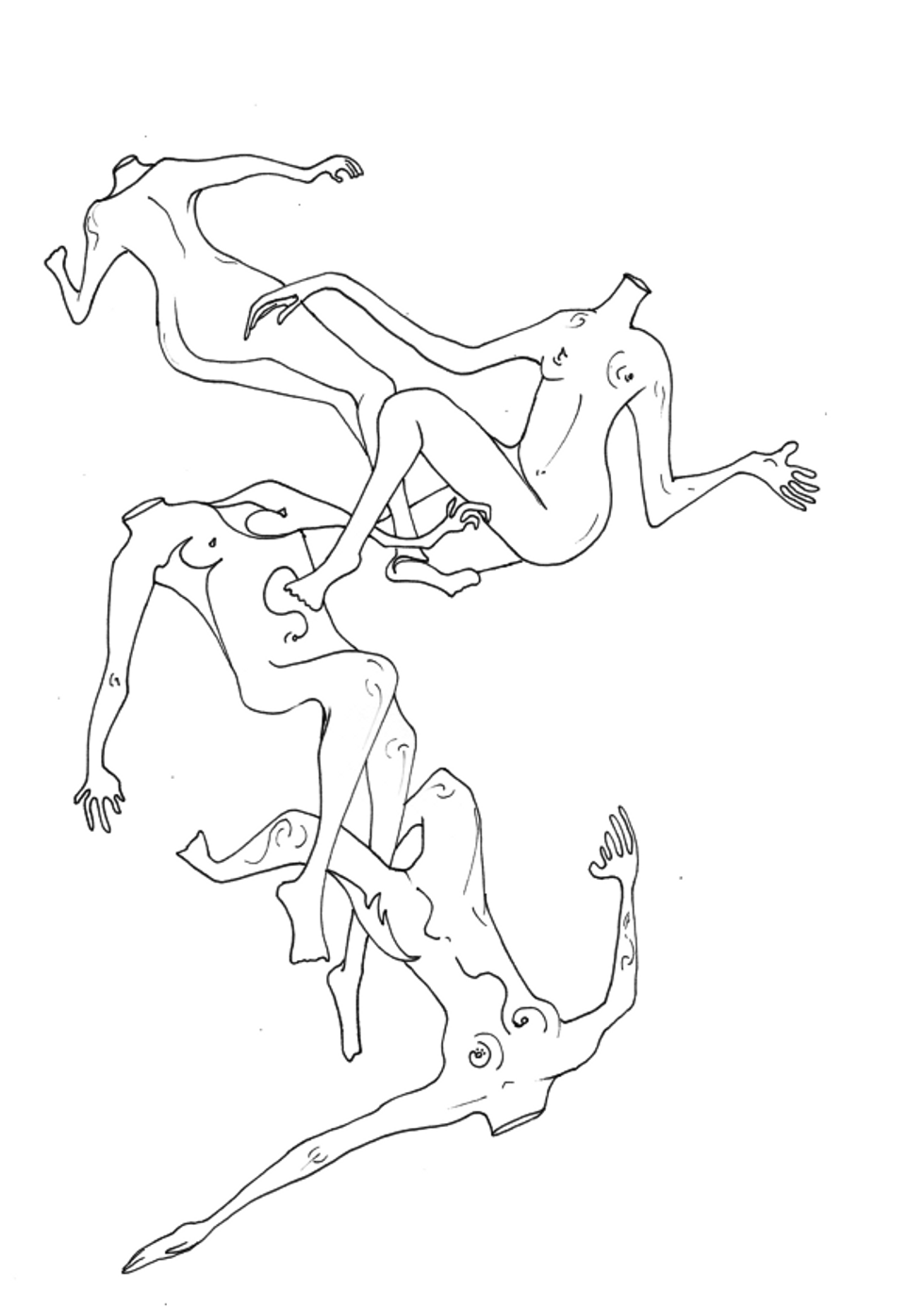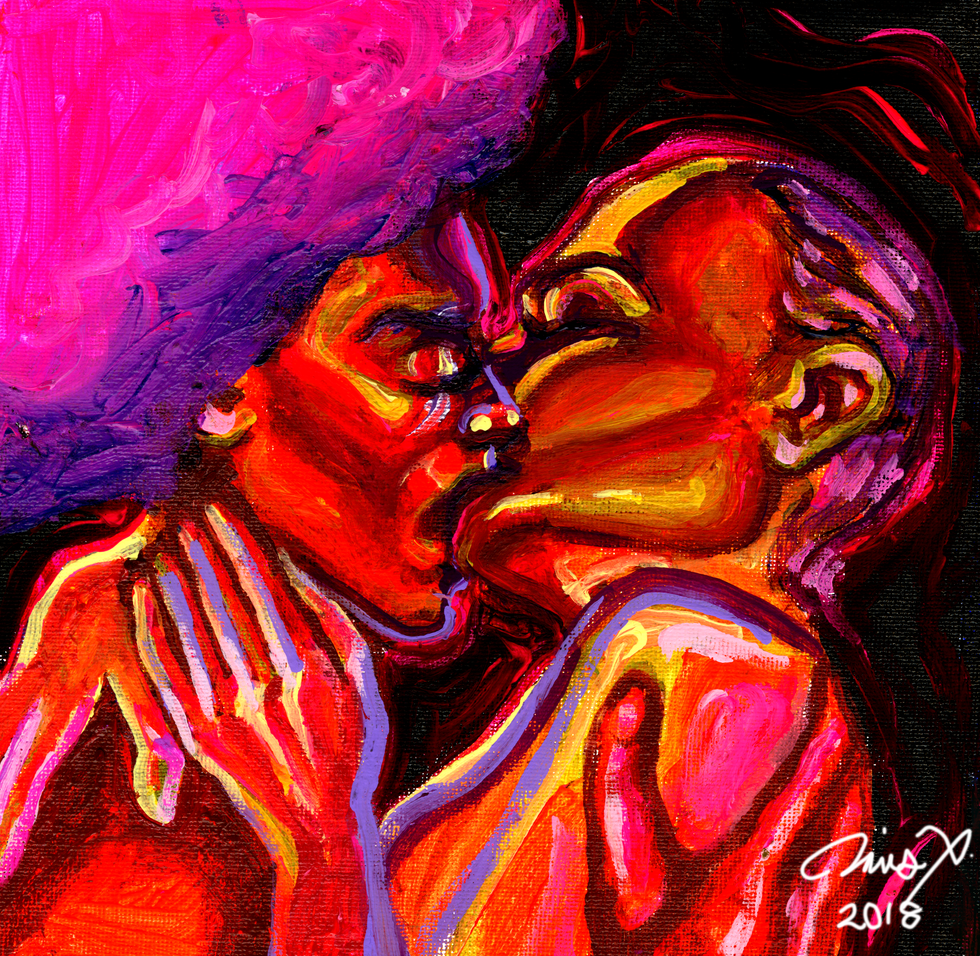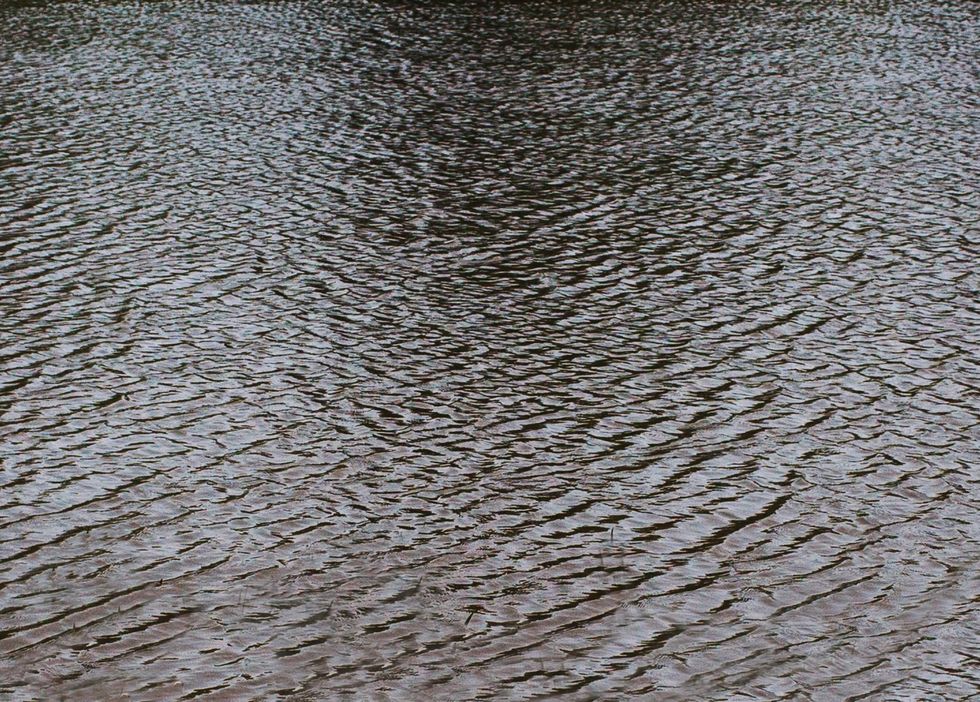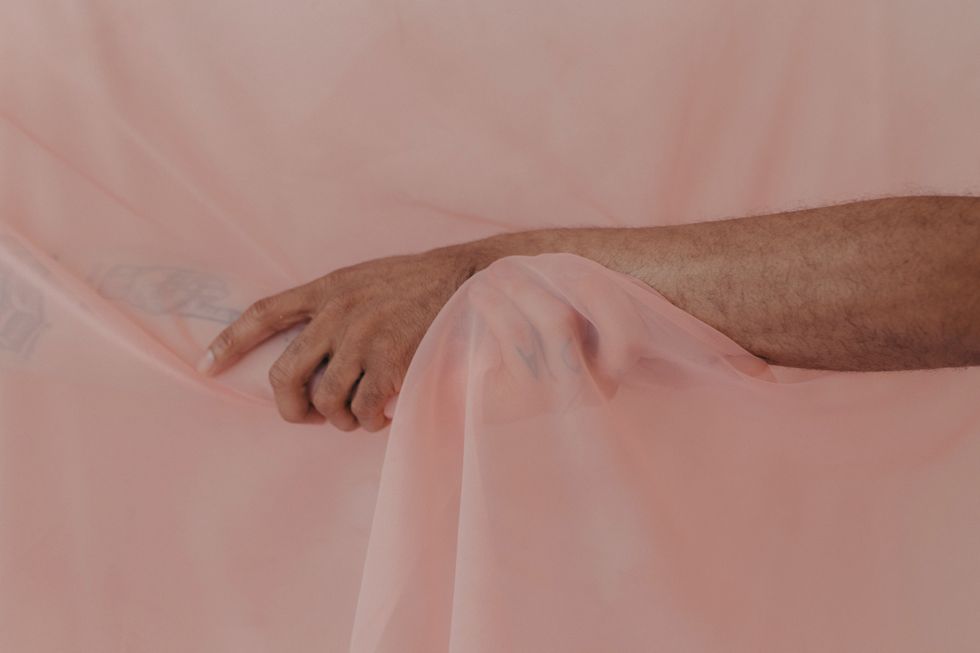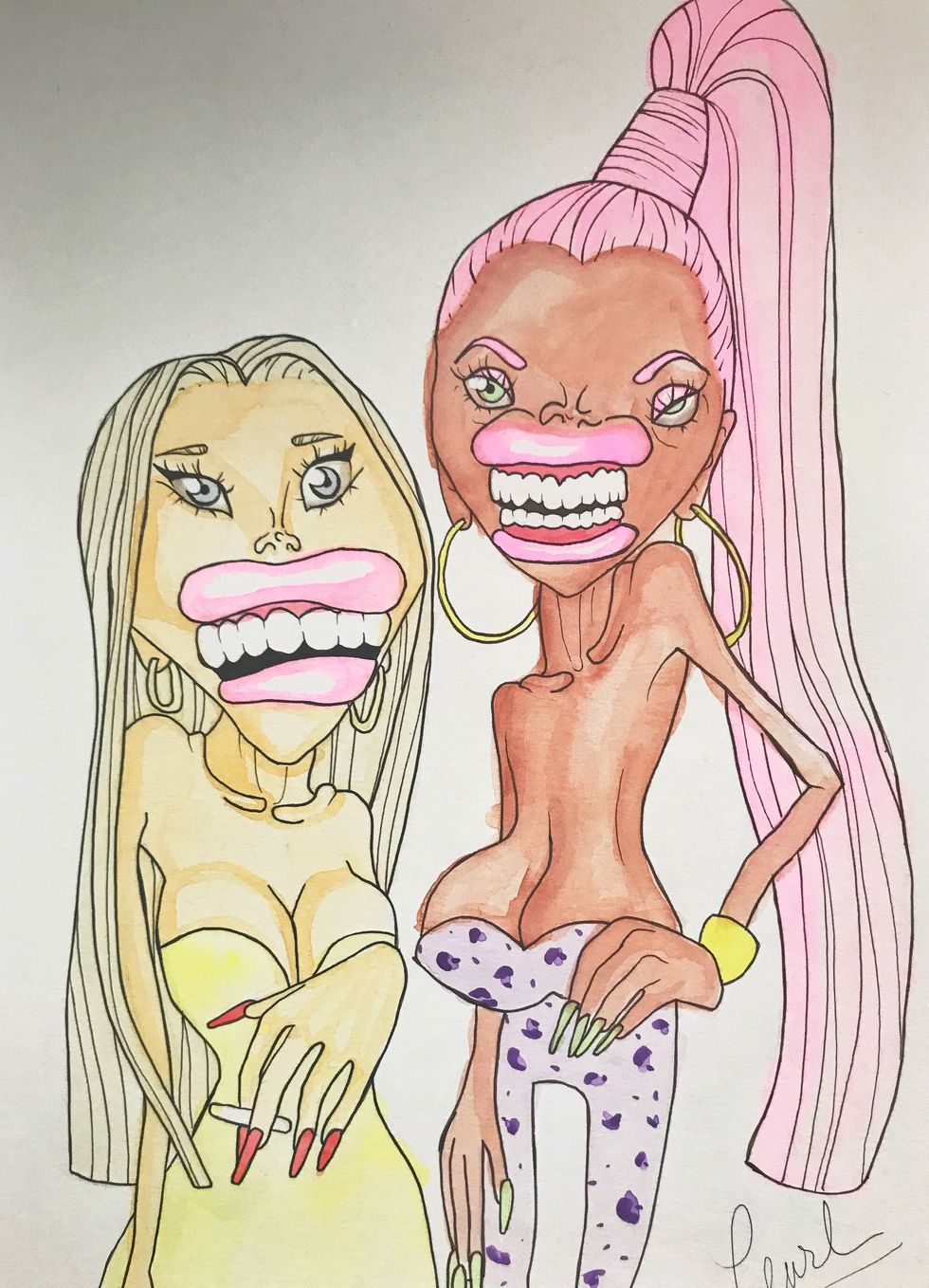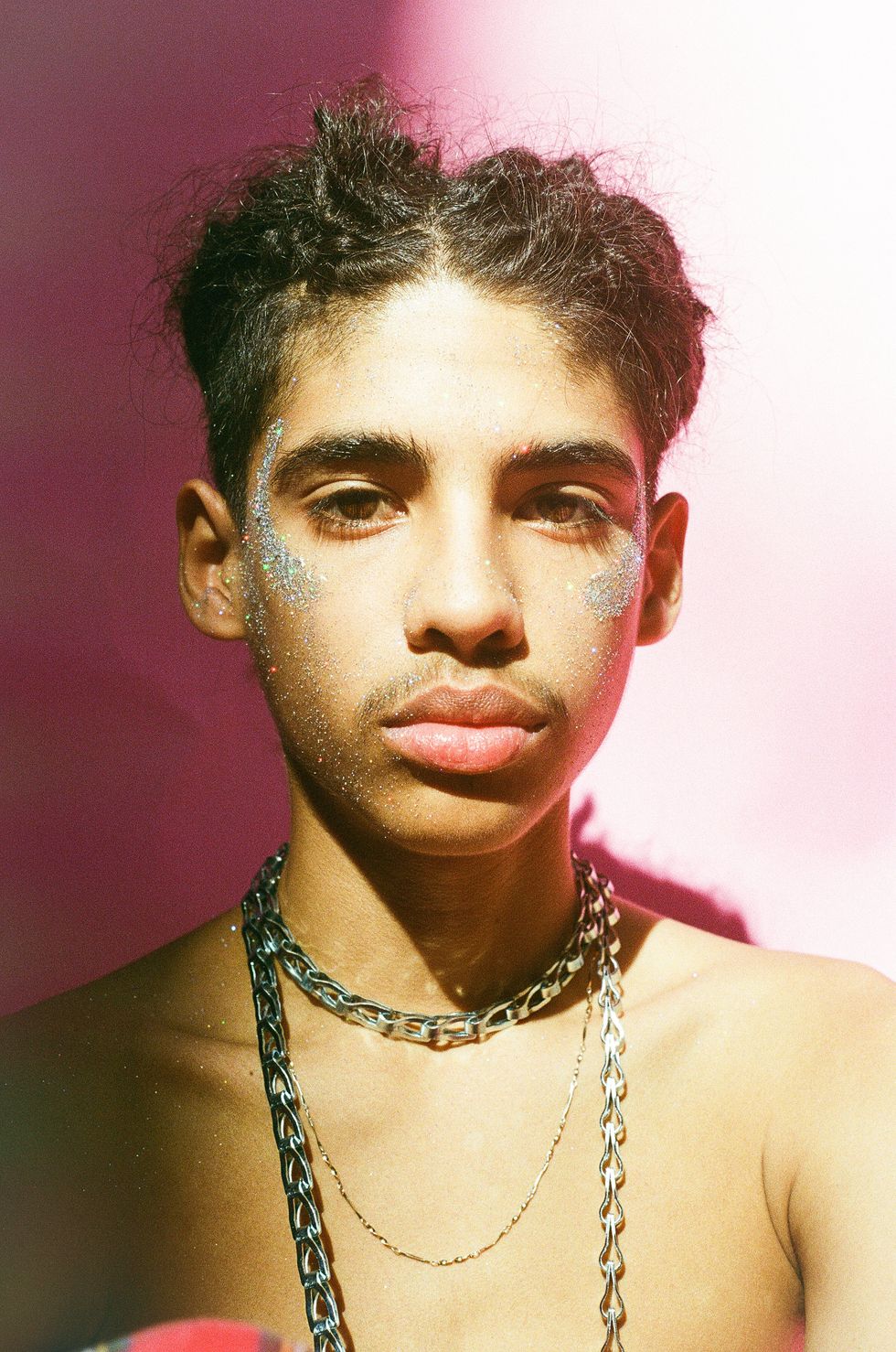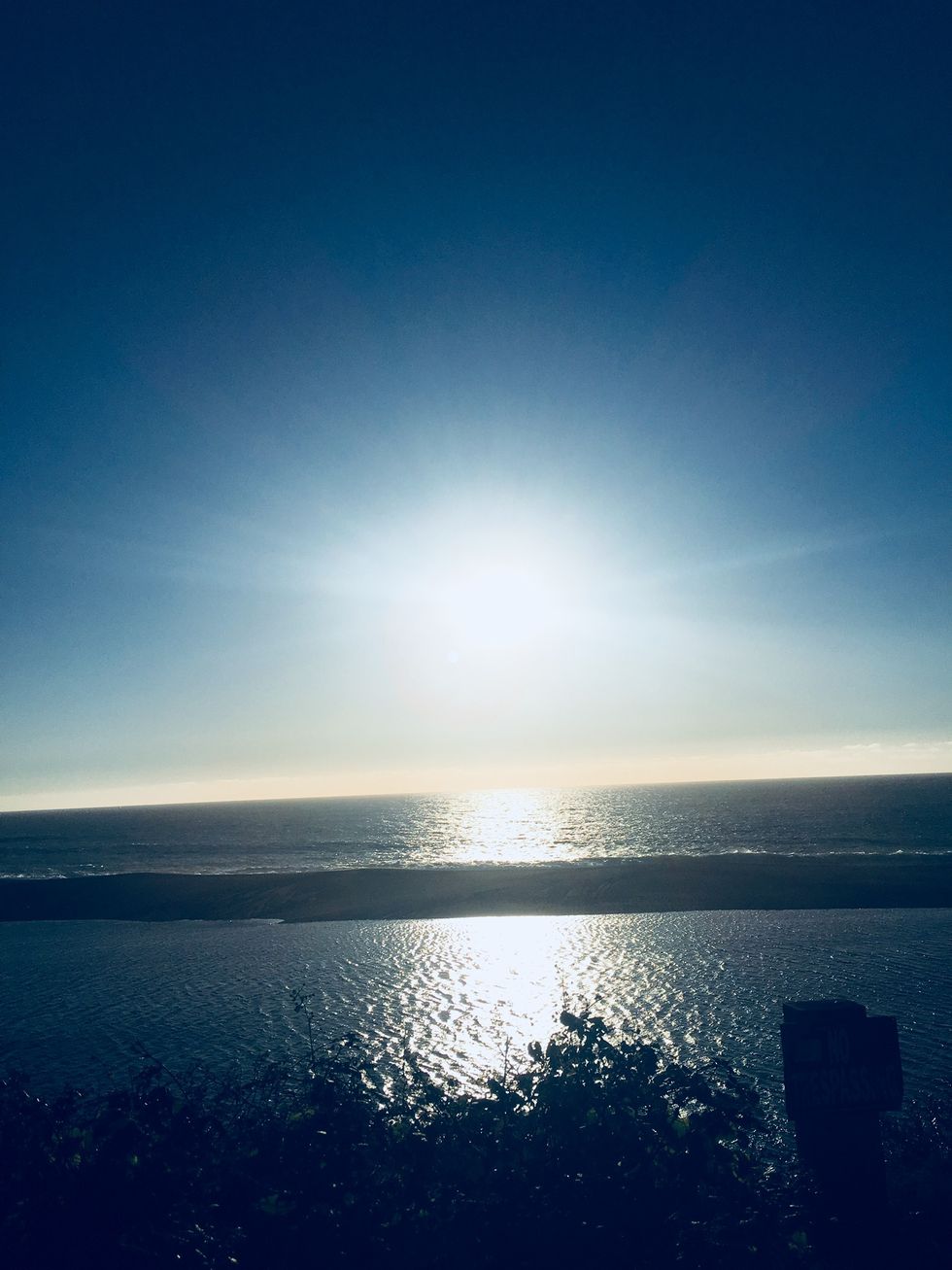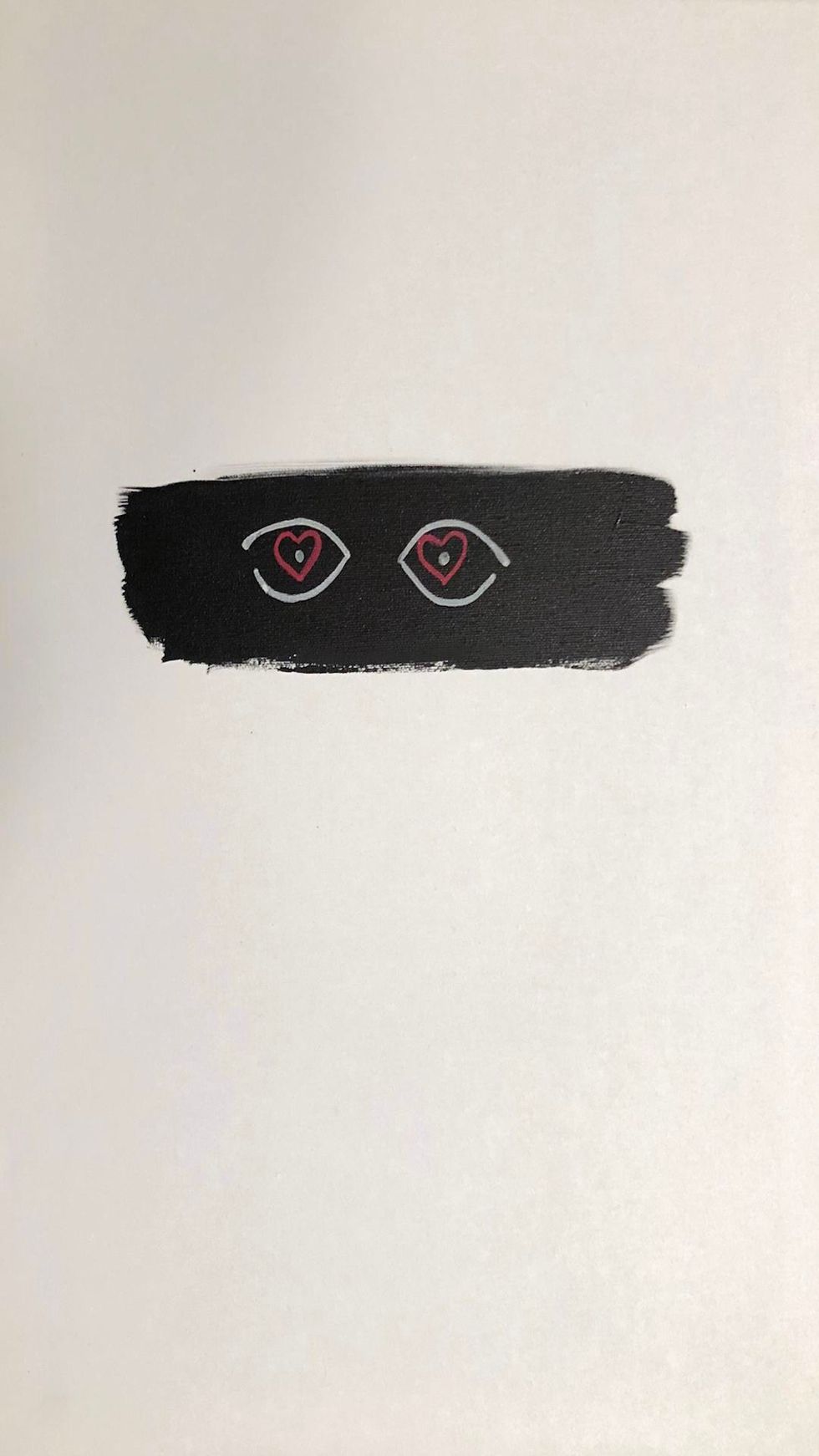 Photos courtesy of ASOS