No one on this list ever won an Oscar—only one of them was even nominated—but that doesn't diminish the fact that these actresses were quirkily magnetic and fully deserving of our continuing gaze. Let me remember the ones I have a very special feeling for:
ZOE TAMERLIS
A striking beauty, Zoe (also known as Zoe Lund) was an actor/writer/model/musician who made a splash in Abel Ferrara's 1981 cult film Ms. 45. Eleven years later, she worked with Ferrara again as the woman who shoots up Harvey Keitel with heroin in Bad Lieutenant. She knew what she was doing, being an unrepentant heroin addict herself. By time she moved to Paris, Zoe had switched to coke and as a result, she died from heart failure in 1999. Her glam, sullen image has become part of indie iconography.
ANNE CARLISLE
The fascinatingly androgynous Anne cowrote the 1983 cult film Liquid Sky, a sort of sci-fi/bohemia mashup set amidst the New York City new wave scene. The film started with some fashion show antics, and interestingly, Anne played both the bisexual model Margaret and her male rival, Jimmy. She was sort of the love child of Tilda Swinton and Annie Lennox. Anne also had edgy roles in Desperately Seeking Susan and Crocodile Dundee. The last I heard, she was working in psychotherapy in Florida, and a Liquid Sky sequel was being planned.
VALERIE QUENNESSEN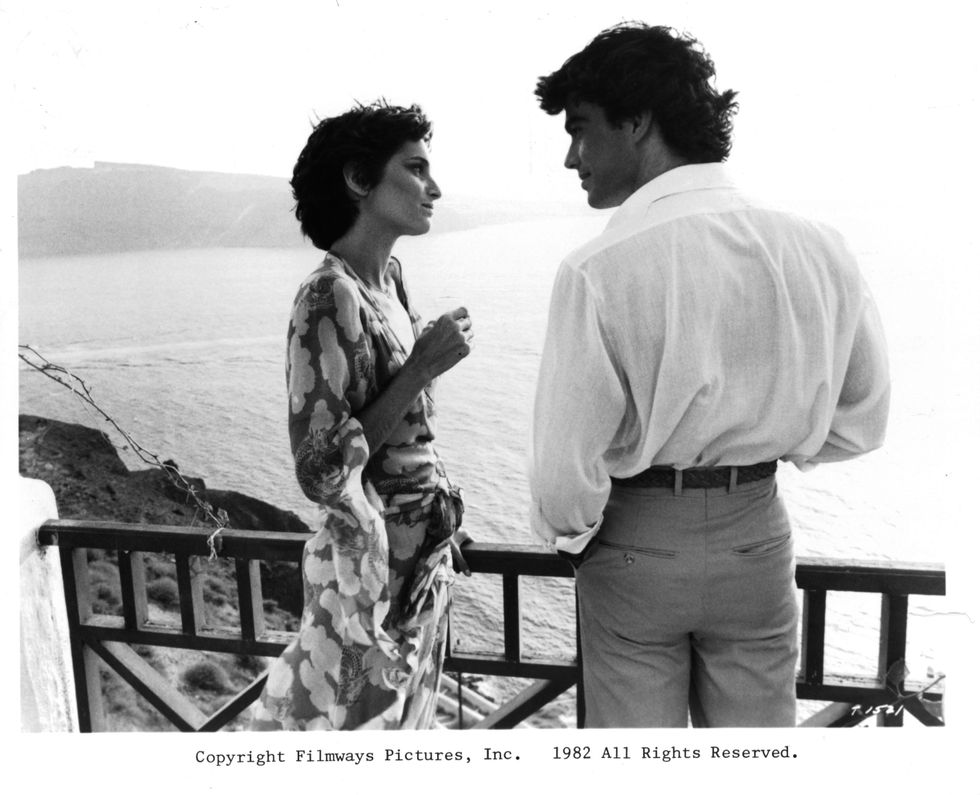 Michael Ochs Archive/Getty
Randal Kleiser's first film after Grease and The Blue Lagoon was the not-nearly-as-successful Summer Lovers, a wimpy but still lush three-way romp set on the Greek islands starring the gorgeous Peter Gallagher and Daryl Hannah. The third cog in the wheel is the French actress Quennessen, who—as a moody archaeologist—comes off sort of like Helen Hunt by way of Jennifer Grey and Nastassia Kinski, with a hint of Dinah Manoff. She had also been visible in French Postcards and Conan the Barbarian, but eventually, Valerie quit the business and sadly died in a car crash in 1989.
RAE DAWN CHONG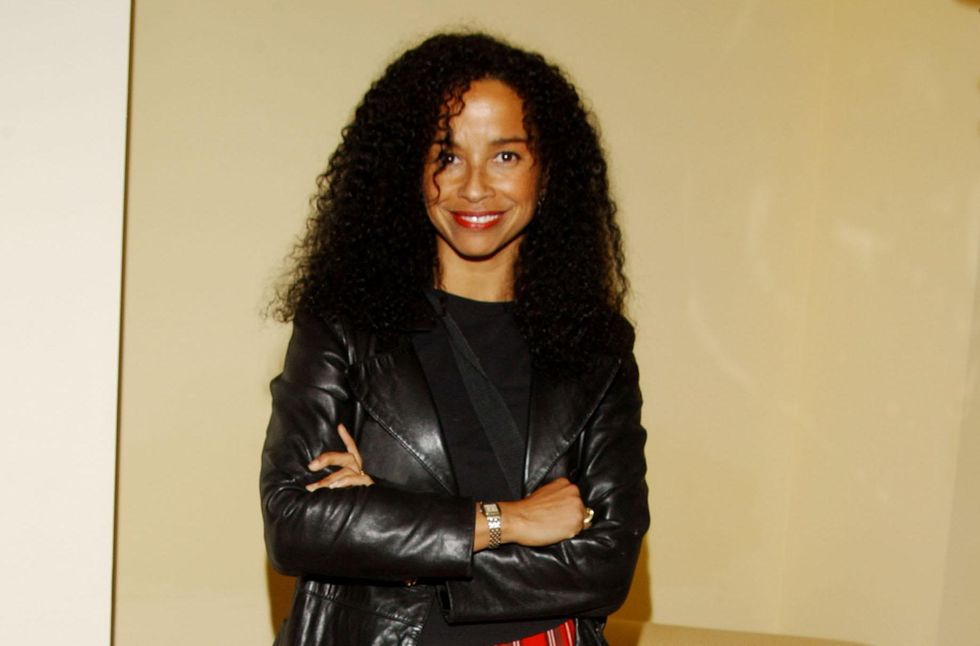 Amy Graves/Getty
An appealing presence, Rae Dawn garnered notice in the tale of ancient tribes Quest For Fire (1981), The Color Purple (in which she played the heroic Squeak), and the controversial Soul Man. The daughter of Tommy Chong—half of the drug-spoofing comedy team Cheech and Chong—she always came off exotic and heady, and I enjoyed running into her at clubs like Area. Rae Dawn still works, recently in Better Things.

TRACY CAMILLA JOHNS
The Queens-born actress was likeable in Spike Lee's first full-length feature film, She's Gotta Have It (1986). Johns played Nola Darling, an unconventional yet sensible woman juggling three male bed partners without wanting to commit full-time to any of them. She went on to smallish parts in Mo' Better Blues and New Jack City, but never received the career—or attention—she deserved. No one would commit to her!

LINDA FIORENTINO
As the scheming siren who swindles people in John Dahl's 1994 thriller The Last Seduction, New-Jersey born Linda was sexy, sleek, and more than a little scary. She won awards for her femme fatale performance, but the film was deemed ineligible for the Academy Awards because it had debuted on TV rather than in a theater. Sizzling Linda also appeared in After Hours, Vision Quest, and Men in Black, but sadly, her last acting credit was in 2009.
SHELLEY DUVALL
Scrawny, big-eyed, and fascinating, Shelley was a Robert Altman find who appeared in a series of his films, before hitting star dirt with his hypnotic psychological study Three Women. In 1980, the Texas-born actress's two most iconic films came out—The Shining, during the making of which director Stanley Kubrick punishingly made her go through over 100 takes to get the proper level of terror, and Altman's Popeye, which she stole as a crooning, woozy, rubber jointed Olive Oyl. She did lots more acting and produced Faerie Tale Theatre for TV, but she has pretty much withdrawn from center stage. Shelley lives in Blanco, Texas and takes care of animals and writes poetry in lieu of acting, but one hopes the new breed of Altmans can coax her back to the cameras.

MARY WORONOV
The tall, wry Woronov was a regular at the Warhol factory (and appeared in films like Chelsea Girls) before going into avant garde theater and culty films. You know her from Death Race 2000 and Rock 'n' Roll High School, but her crowning achievement is Eating Raoul, Paul Bartel's 1982 dark comedy in which she and Bartel play the Blands, a married couple who lure sexual partners into their lair, then kill them with a frying pan and rob their money to open a restaurant. It's so sick, and Mary anchors it with her sexy wit.
DIANA SCARWID
Talk about extremes. Georgia-born Diana was nominated for an Oscar for playing John Savage's girlfriend in the 1980 drama Inside Moves, and the next year, she won the Golden Razzie for Worst Supporting Actress for Mommie Dearest. But I'd have to argue with the latter choice. Diana's flat tones, steely determination, and occasional flashes of compassion actually made for a terrific performance in the underrated film, which miraculously works as both high camp and high drama. She has many other credits, but she'll always be Christina Crawford to me.
ZELDA RUBINSTEIN
"Go into the light!" That line was immortalized by 4'3" Zelda, who walked away with the 1982 suspense thriller Poltergeist as the ghost expert Tangina, who helps a family keep in touch with their lost daughter. She was so adorable and smart in the role that Zelda—who'd given up her day job in her 40s to pursue a movie career—got a lot more work out of it, and not just Poltergeist sequels. She also bravely fought for HIV awareness. Alas, she passed in 2010, but I've been trying to get her back.
Splash photo via Michael Ochs Archive/Getty; Amy Graves/Getty; Instagram

Sign Up For The Morning PAPER